5 Ghost Hunting Destinations in the Philippines
There's something strange in the neighborhood.
by Kara Santos | October 25, 2017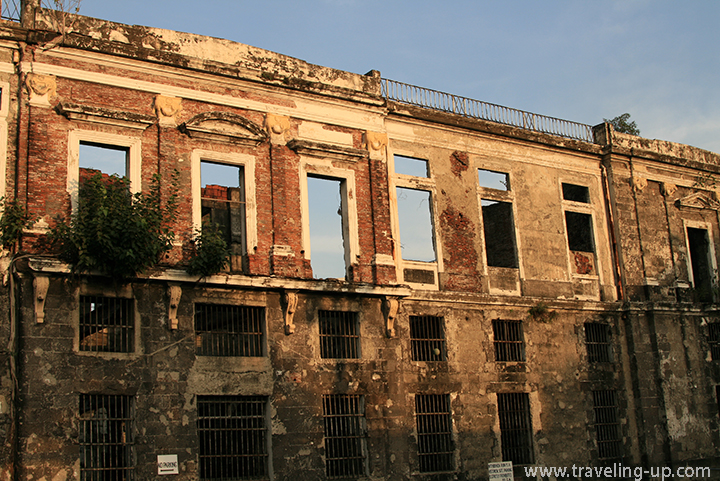 No travel plans for the Halloween weekend? There are a lot of ghost-hunting destinations right here in Metro Manila. Why not take a night ride with your friends to drive by infamous spots like the Manila Film Center in Pasay, Aduana Building, Intramuros, Fort Santiago or Manila City Hall?
Malacanang Palace is reportedly haunted by numerous ghosts such as former presidents, former presidential aides, and attendants. Meanwhile, Balete Drive in the New Manila District of Quezon City is notorious for the haunting legends involving a white lady trying to hitch a ride.
Many universities like UP Diliman, University of Sto. Tomas and Ateneo de Manila University also have their own urban legends, ghost stories and haunted bathrooms attached to specific buildings believed to be paranormal hot spots or portals.
Do you have a good ghost story while traveling around the country? Let us know in the comments section!