A Guide to a Fun-Filled Day in Universal Studios Japan
Make the most out of your family's USJ experience.
by Therese Aseoche | March 13, 2018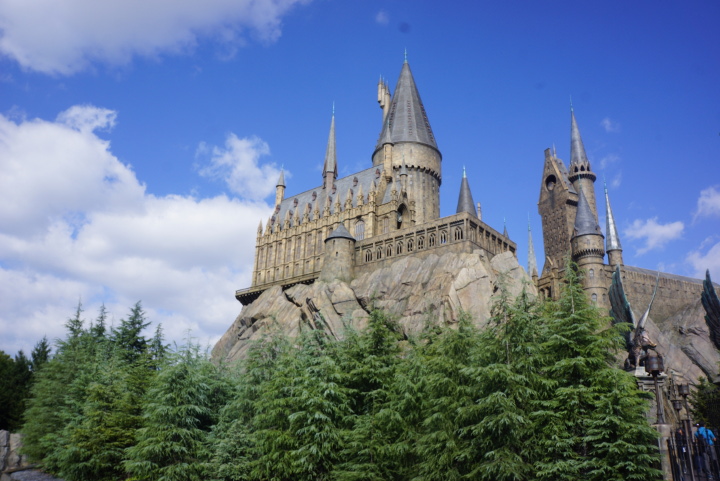 When you're with a particularly large crowd, it's best to hit Wizarding World first thing in the morning when they allow the first group of people to enter without a timed entry ticket. A common tip shared online is that you have to run as fast as you can to Wizarding World so you can fall in line straight away at The Forbidden Journey which is probably the most sought-after ride in the park. Once you get that out of the way, you can enjoy Wizarding World for as long as you like! If you exit and want to go back later in the day, you'll have to get a timed entry ticket from the booth right beside the entrance of Wizarding World. Timed entry tickets will eventually run out especially during peak seasons so don't forget to grab yours as soon as possible.
Take note that if you have an Express Pass, you don't have to do this! Same goes for when it's off-peak season because they usually don't issue timed-entry tickets anymore when the crowd is controllable enough to be accommodated throughout the day.
Pro-tips: there are free lockers inside the ride for you to deposit all your belongings. Remember to do this as swiftly as possible so you can kind of "overtake" all the people who were in line before you and dropping off all their bags too.
Also, there are two Butterbeer carts in Wizarding World — one at the entrance and the other near the Flight of the Hippogriff. Buy your Butterbeer from the latter cart instead because it will have a much shorter queue.