A Guide to a Fun-Filled Day in Universal Studios Japan
Make the most out of your family's USJ experience.
by Therese Aseoche | March 13, 2018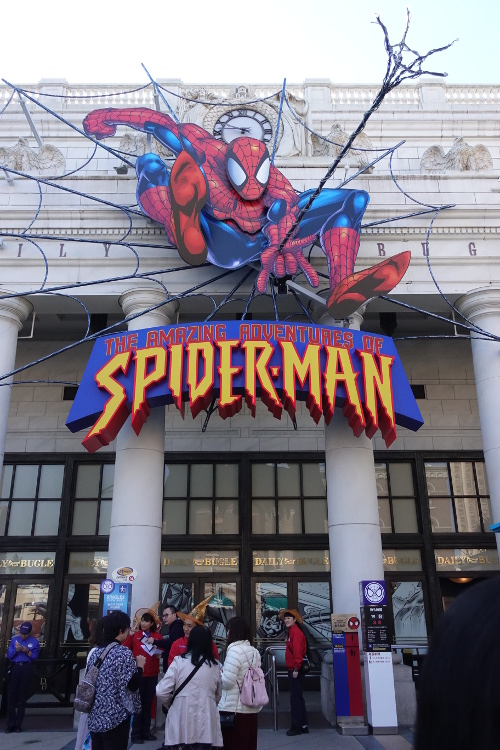 Check out the park map (print it out, even) and plan your route to get to the attractions you want to go to. It saves you time and effort compared to walking around the park and lining up at whichever ride you see.
Kids will love to stay at Universal Wonderland where it houses Snoopy Studios and Sesame Street Fun World.
Thrill-seekers should definitely check out USJ's rollercoasters Hollywood Dream – The Ride and its more perilous counterpart, Hollywood Dream – The Ride Backdrop which you ride seated backwards! Indoor rollercoaster Space Fantasy – The Ride is less heart-stopping but just as exhilarating.
And to those who are stuck in the middle of the spectrum, like me, definitely check out the Spider-Man: The Ride 4K3D, JAWS, and Despicable Me: Minion Mayhem.
And, of course, don't dare miss Harry Potter and the Forbidden Journey!
ON THE DAY ITSELF
1. Arrive at least an hour before opening time
This is to avoid the hundreds of people taking the train to USJ, and also to avoid long lines to the entrance. USJ also tends to open the gates earlier than the set time especially when lines get too long, so that extra time would be helpful in maximizing your visit.
To get to USJ, take the JR Yumesaki Line which is covered by the JR Pass and get off at Universal City Station. If you get lost, you can always follow the crowd; if there are tons of people heading towards the same direction, they're all most likely going to USJ.
2. Run to the Wizarding World of Harry Potter the moment you enter