Embracing Transience: Hanami in Japan
How to Hanami.
by Bong Sta. Maria | April 30, 2015
Japan welcomes spring through Hanami, which is literally translated as "flower viewing." This is a Japanese tradition of admiring sakura or cherry blossoms and their transience.
Some of the most famous spots for Hanami include Tokyo, at the massive Shinjuku Gyoen Park and Uneno Park, and Kyoto, at quiet district of Arashiyama and the busy Philosopher's Path.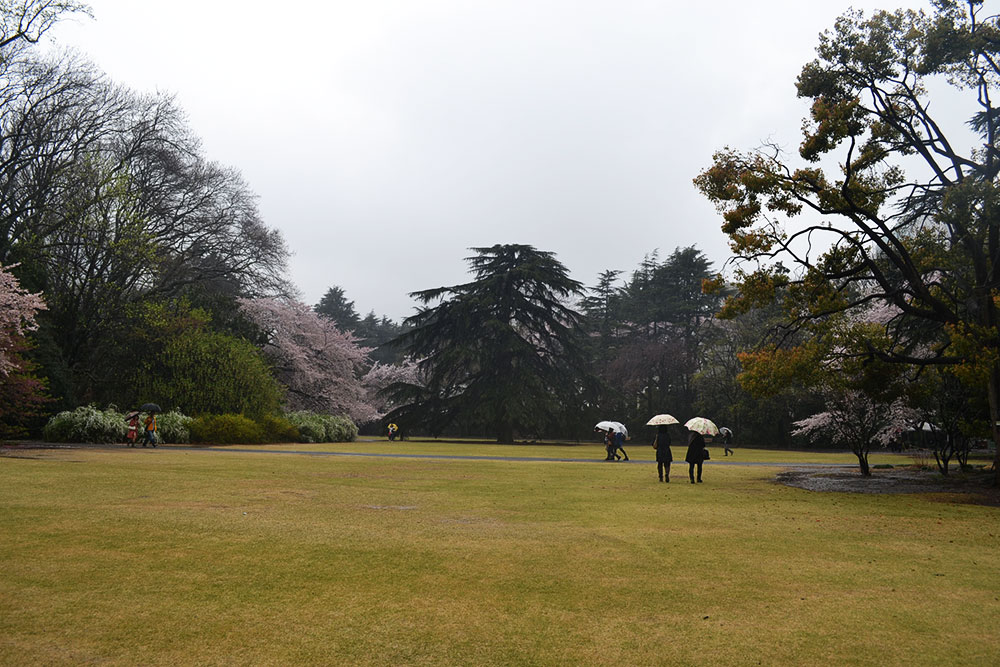 The festival usually happen from March to May. Locals and visitors gather in spots—parks, castles and temples—dotted with sakura trees.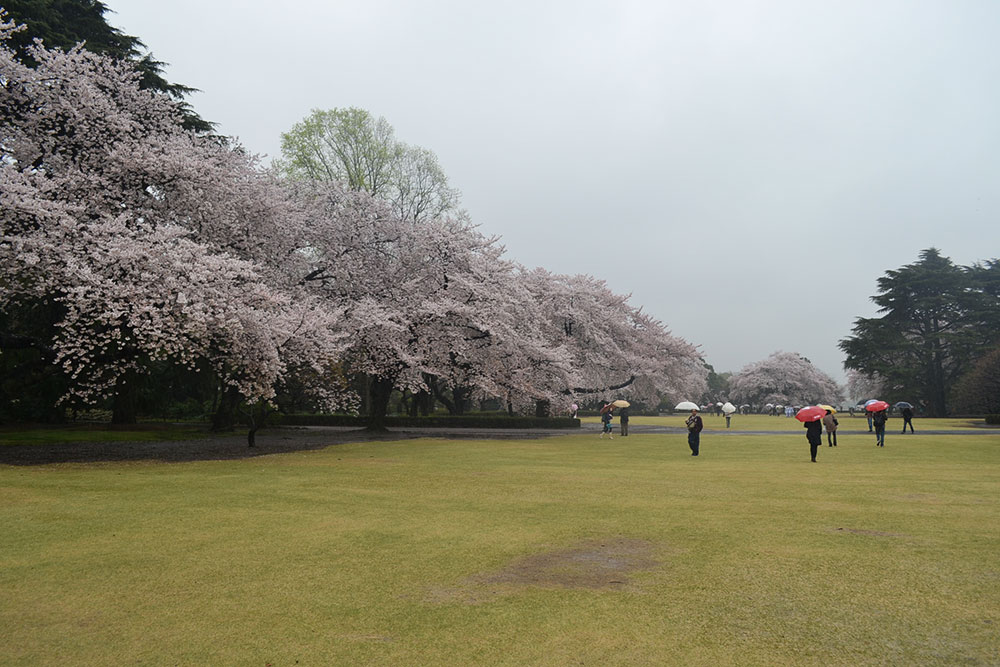 This custom has been observed for  over a thousand years. Here visitors explore the 58.3-hectare Shinjuku Gyoen, located in Shinjuku, Japan.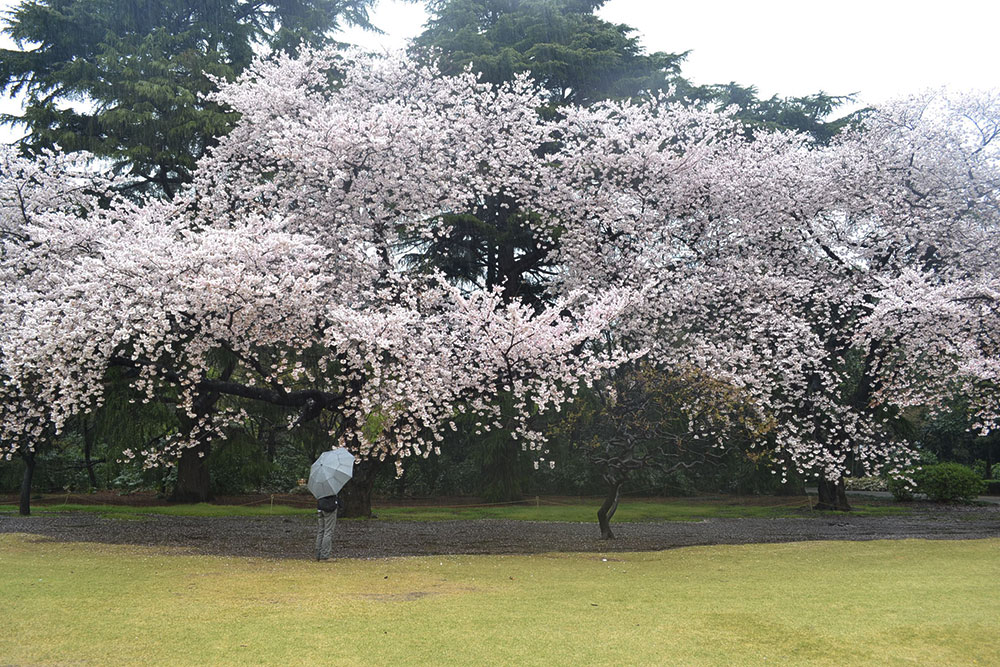 During ancient times, Japanese poets, artists and musicians would stay under the trees and perform their craft.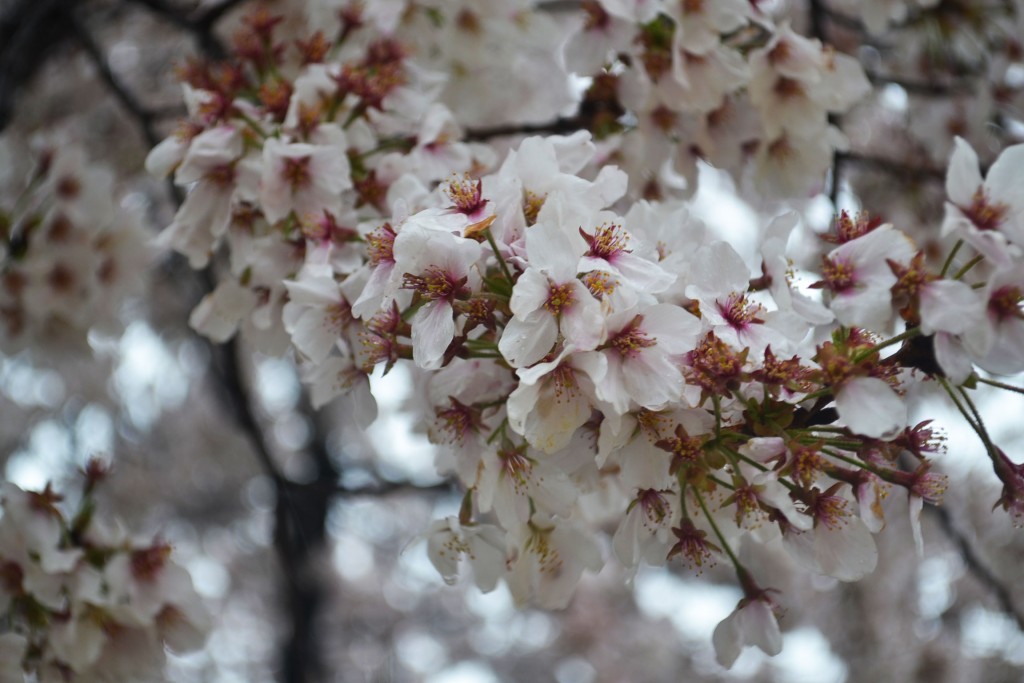 This year, sakura started blooming on March 20. The dates are usually determined by the Japan Meteorological Agency.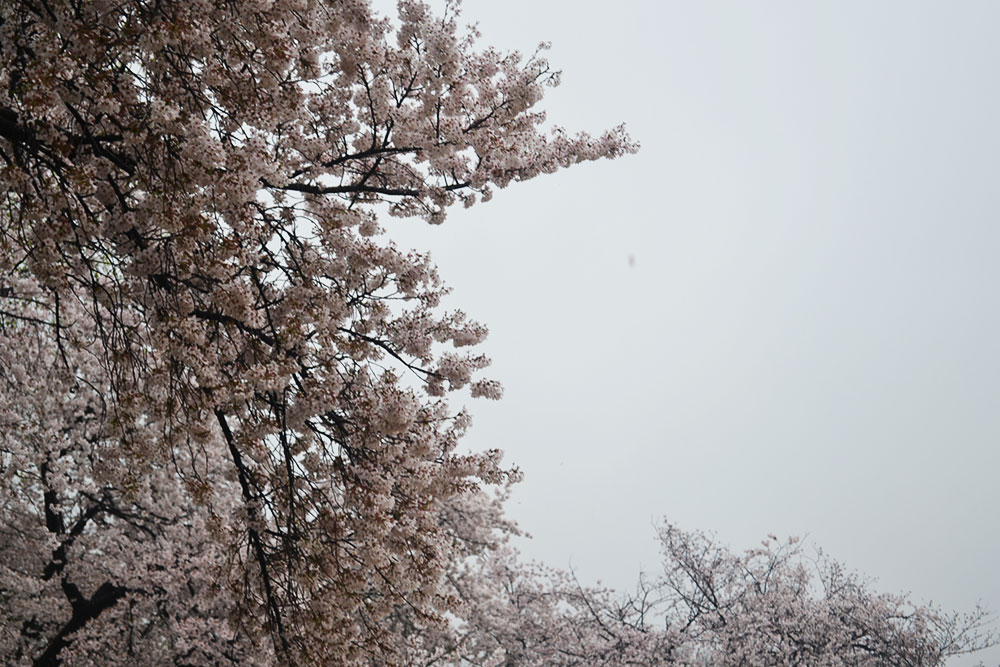 Hanami is celebrated by having picnics—some would stay under the trees for hours, eating and drinking under the cool weather.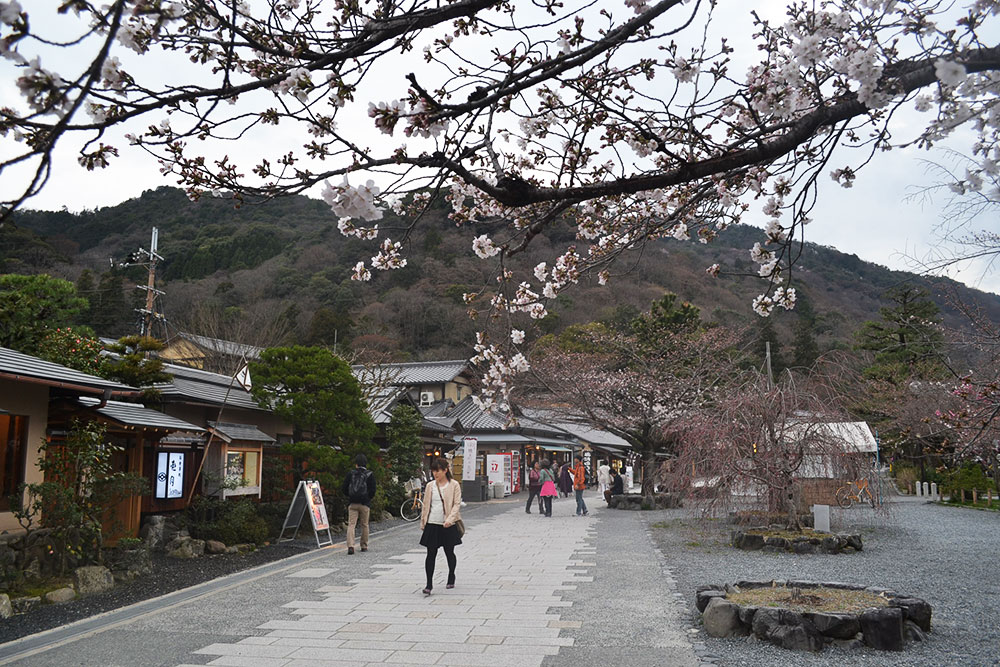 Japan is not the only place where people can celebrate hanami festivies. Washington D.C., for instance, has become quite famous for it thanks to the thousands of sakura trees given by Japan as a gift in the 1900s.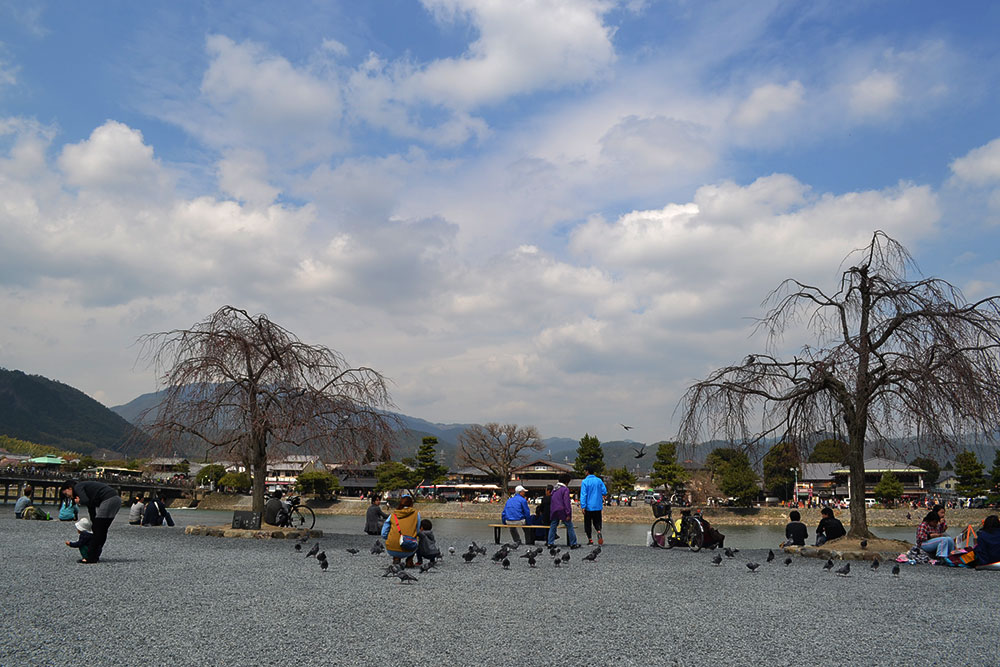 The blossoms are only around for less than a month. The festival ends as the country welcomes summer. It will be another year before they appear again. This is mujo, a Japanese word symbolizing impermanence, fading beauty, and transience.