LOOK: Hidden Gems In Manila You Probably Haven't Visited Yet
There's more to Manila than the usual tourist traps.
by Bianca Katipunan | October 21, 2020
If you think you've seen all of the tourist attractions around Manila, think again. There are a lot of hidden places in this beautiful city that have yet to be discovered. From cafes to temples, there's a lot more to visit and explore. Here are just a few hidden gems in Manila that you should definitely put on your itinerary:
The Rizal Park Hotel

Located at the heart of Manila's business, entertainment, convention, and shopping districts, this hotel was formerly the Manila Army Navy Club, which was founded in 1898. Today, it stands as a 5-star boutique hotel that makes guests will like they went back in time with its beautiful classic structure. For more information about their rates, visit their page here.
New Quinta Market, Quiapo

This market has been around since the 19th century. After being restored in 2014, the market is now home to a wide range of products. Tourists and residents alike can buy fresh vegetables and seafood that come from all over the country. You can also buy different locally made handicraft products here.
Paco Park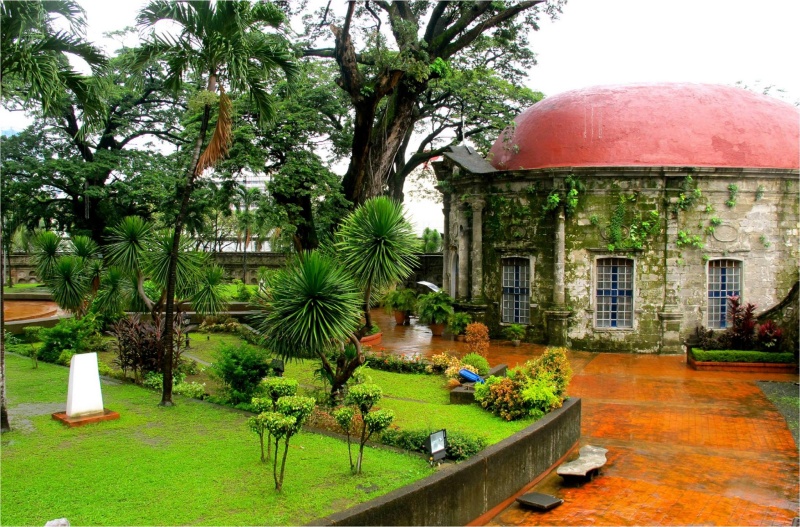 Located at General Luna Street and at the east end of Padre Faura Street in Paco, Manila this beautiful park is rich in history. It was once the city's municipal cemetery and was even the place where national hero Jose Rizal was interred after his execution. Today, it stands as a beautiful hidden park where most couples hold receptions.
Destileria Limtuaco Museum, Intramuros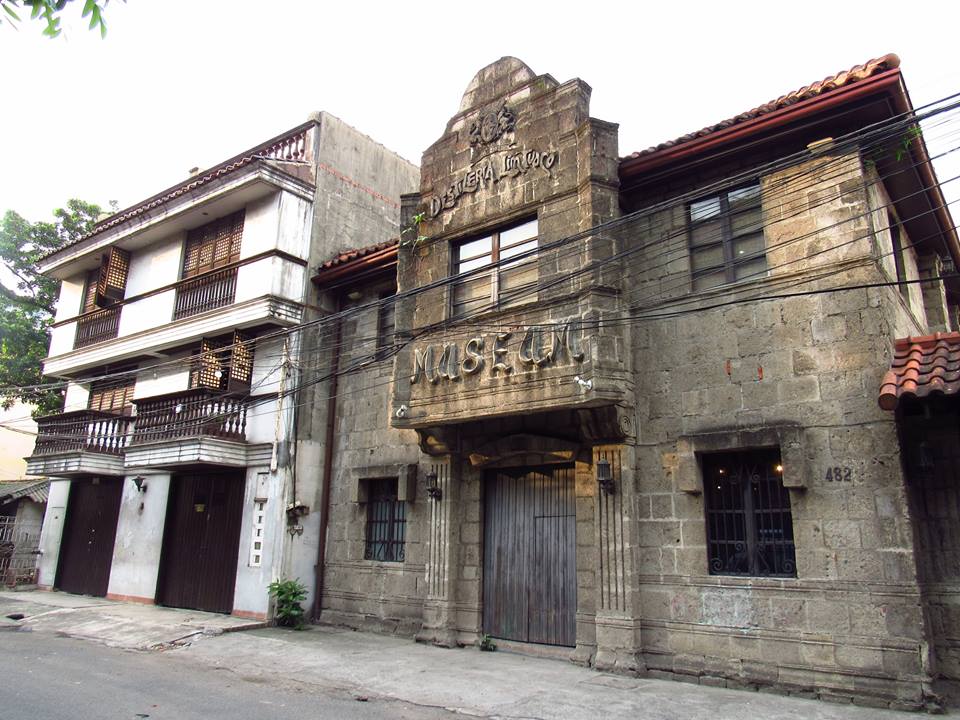 Known as the longest-running distillery in the Philippines, the museum was opened to the public last 2018. Filled with different historical facts about alcohol specifically their White Castle whisky, Napoleon VSOP brandy, and the original Sioktong herbal wine. Tourists will surely learn a lot when they visit this museum. For more information, you can visit their site here.
Seng Guan Temple, Tondo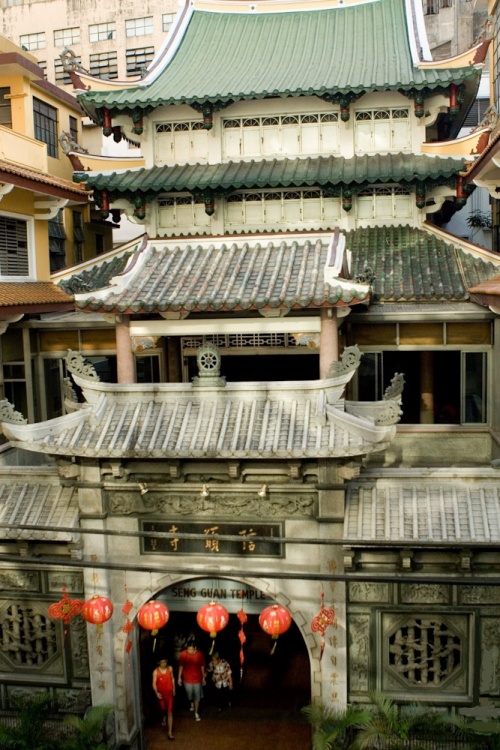 This beautiful Buddhist edifice is located at Nara Street in Tondo, Manila. The temple is the first registered  Buddhist temple in the Philippines which means it's rich in history. Named after Venerable Seng Guan, who was the first resident monk in the temple. The place holds a special part in both the history of Manila and the Philippines.
How many of these places have you visited? Tell us below!