LOOK: Antipolo Waterfall Hinulugang Taktak's New Attractions Are Now Open
Add to the bucket list!
by Meryl Medel | February 14, 2020
After undergoing rehabilitation back in 2014 and reopening the following year, Hinulugang Taktak remains a favorite weekend getaway for Filipinos. Located in Rizal, it's accessible to the urban center and new attractions have been added to encourage tourists to visit and relax by the beautiful waterfalls.
While swimming in the rehabilitated falls is still prohibited, tourists have the option to take a dip in the pool for only Php 50. But beyond just going for a swim, visitors may enjoy new attractions this 2020. Antipolo Mayor Andeng Ynares shared some photos of the latest attractions added this year, just in time for summer. Check them out below.
Spider web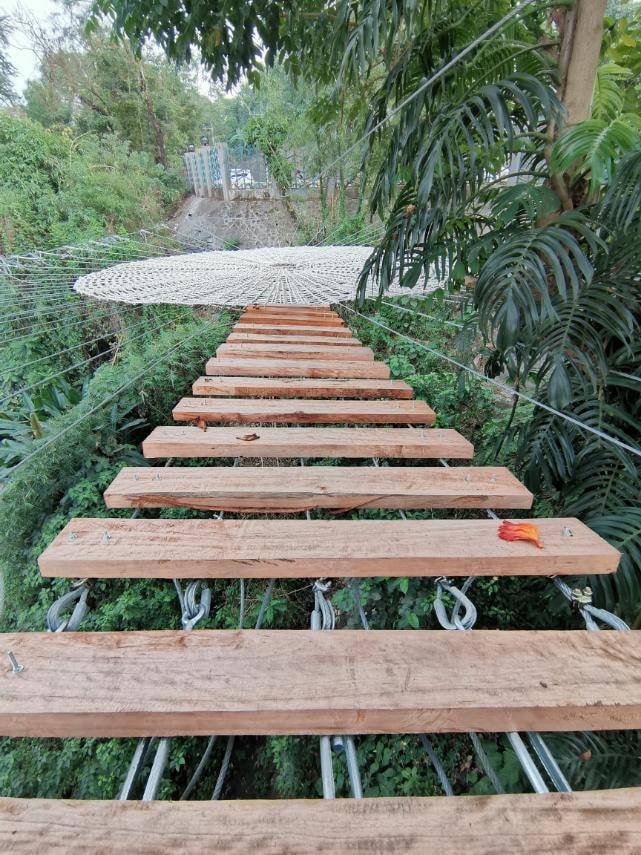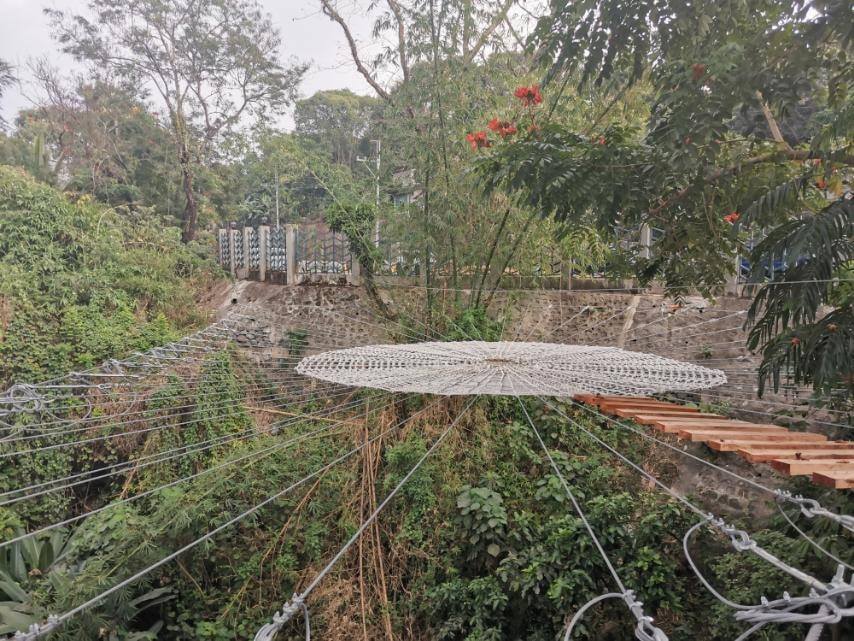 Hanging bridges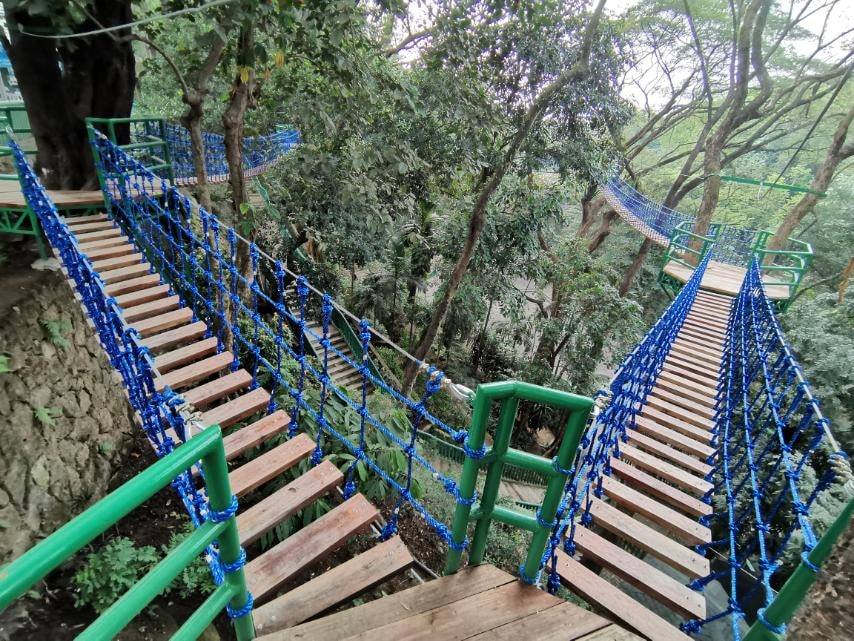 Wall climbing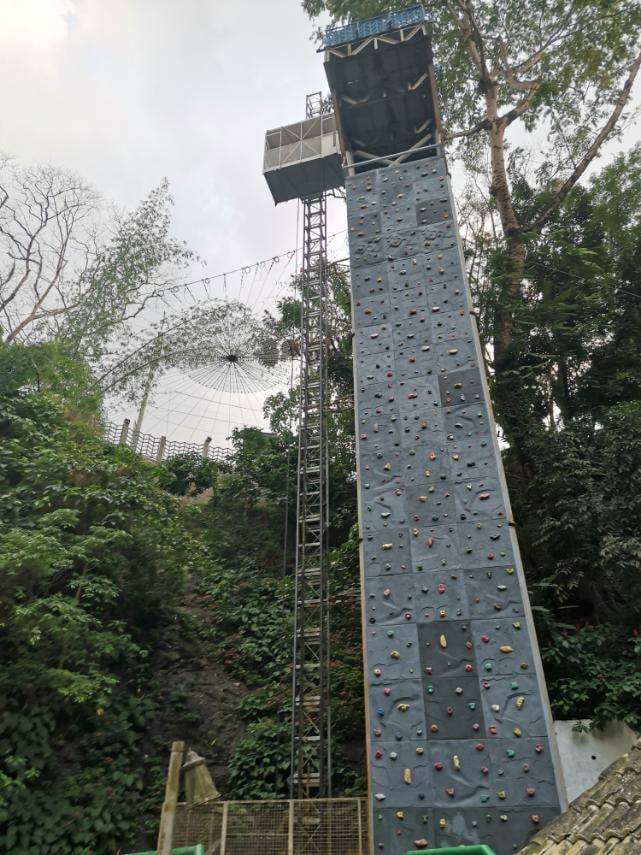 See the rest of their fees below.
What else do you want to see in Hinulugang Taktak? Tell us below!