LOOK: This Exclusive Lakehouse in Laguna Will Let You Enjoy Nature to the Fullest
Fortunately, you don't have to drive far to enjoy an exclusive island getaway.
by Ina Louise Manto | October 04, 2021
Other than the coffee breaks or short walks outside, we've all been dreaming of escaping the hubbub of our busy school or work lives. We're nearing two years into this long lockdown and now that the holidays are fast approaching and restrictions are easing, some time away may be what we need. At this exclusive lake house in Cavinti, you can enjoy nature to the fullest and indulge in that much-needed getaway.
K Lebrix Lakehouse at Lake Lumot
Nestled on an exclusive island by the man-made Lake Lumot, the K Lebrix Lakehouse is a full-nature getaway dream come true. Fortunately, you don't have to drive far to rent an island to yourself – Cavinti, Laguna is just a two to three-hour drive from the metro.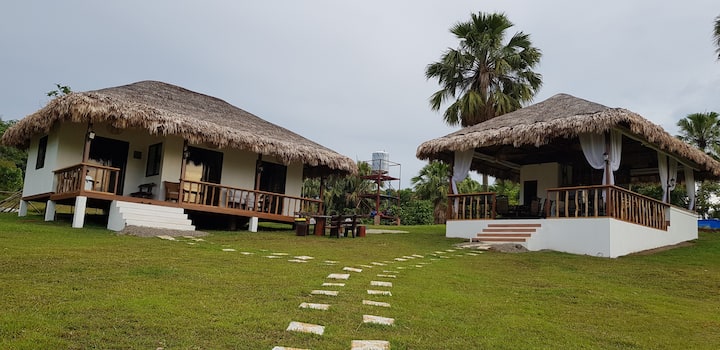 With different amenities, vast green space, and a calm lake to explore, a night or two on this island will allow you to disconnect for a while and soak in the company of family or good friends. It's an outdoor experience that will help you recharge your tired spirits.
Amenities and activities
K Lebrix has a three-bedroom modern hut with different sleeping arrangements that can accommodate up to 10 guests. The rooms don't have air conditioning, but they're well-ventilated, equipped with electric fans and screens for comfortable sleep.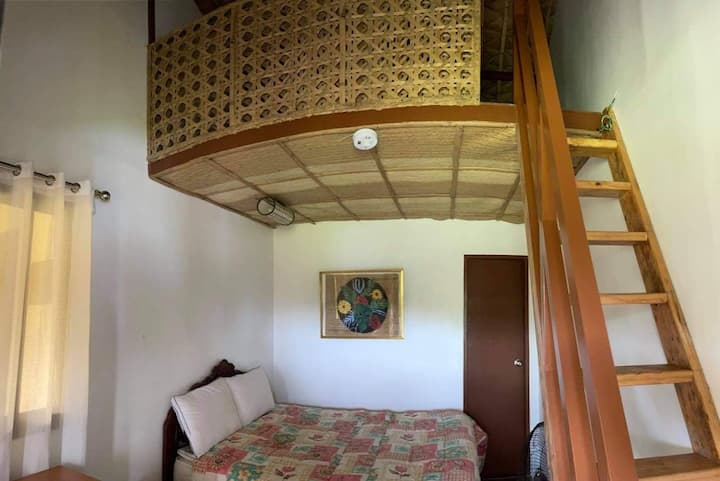 A pavilion can be found next to the hut, where you can prepare meals at the fully-equipped kitchen or outdoor grilling area and dine alfresco. It's also equipped with a videoke machine, so prepare your best song choices!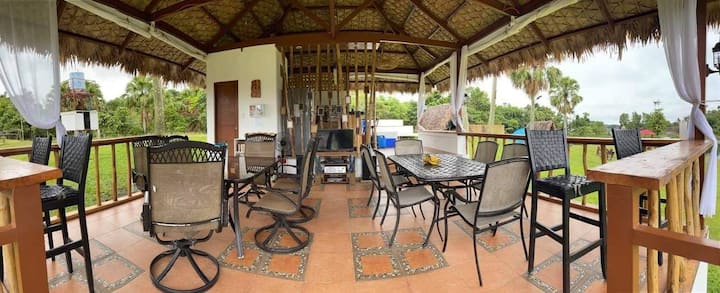 The private island will make you appreciate the outdoors the most. There are tent-like tipi huts with floor mattresses for lounging during the daytime, but can also be zipped shut if you wish to stay here overnight.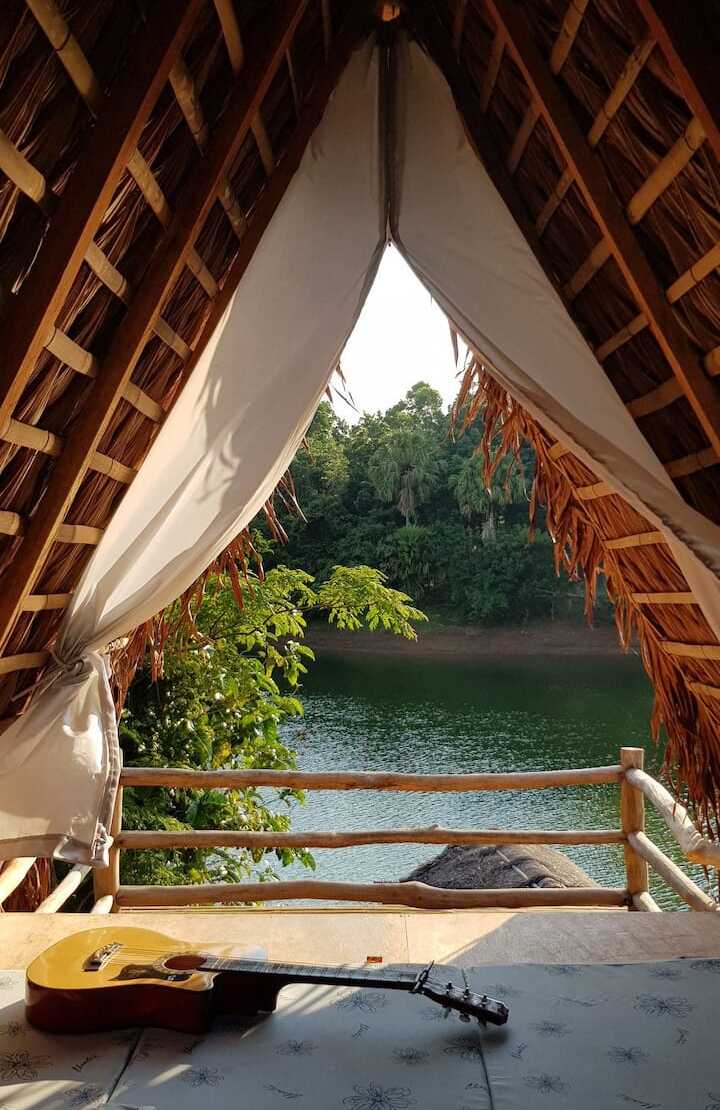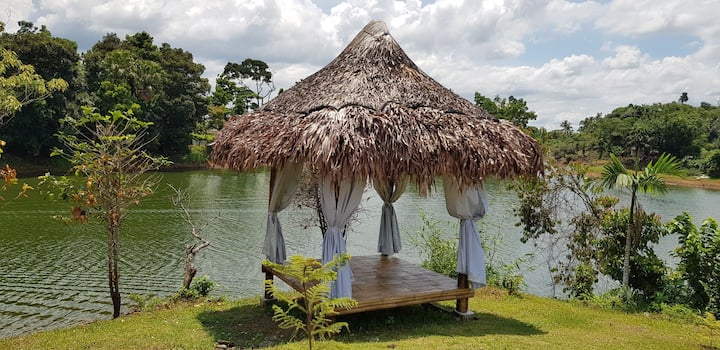 The weather can get chilly especially at night; don't forget to bring a jacket and get warm and toasty at the bonfire area. There's also enough space for pitching tents!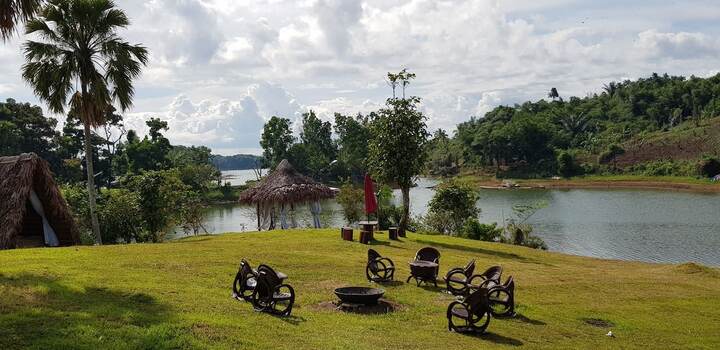 Water activities can also be enjoyed on the private island, including swimming and kayaking. You can also simply admire the tranquil waters from the floating nipa hut.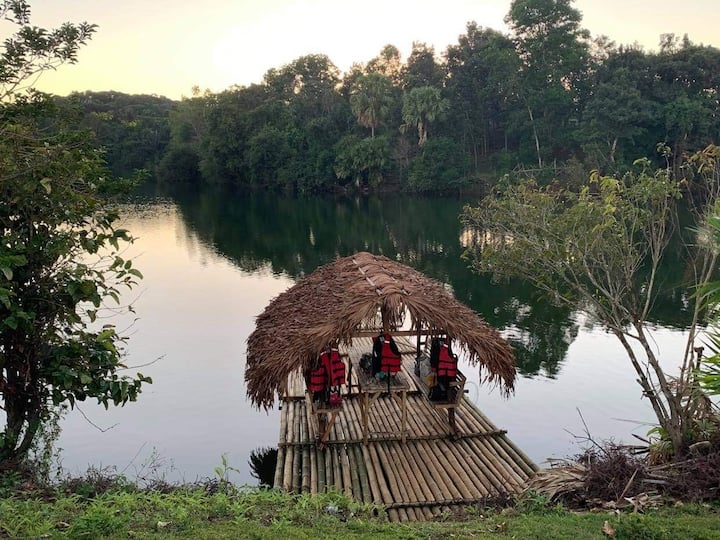 Rates at the K Lebrix Lakehouse start at P9,600 per night. Book your stay here.
8 Must-Visit Airbnbs in Laguna That Have Private Pools
8 Must-Visit Airbnbs in Laguna That Have Private Pools
Ina Louise Manto | May 12, 2020
For inquiries and more information on travel requirements, contact the Airbnb host.