Go Off the Grid at this *Exclusive* Cabin in Scenic Tanay, Rizal
This view, all for yourself.
by Ina Louise Manto | November 17, 2020
Let's be honest, we all need a breather from all the twists and turns this year has brought upon us. If you want to go off the grid for a few days and want some adventure without compromising comfort, get lost in nature at this exclusive cabin in Tanay, Rizal.
Kamp Maysawa
Location: Sitio Maysawa, Tanay, Rizal
Nestled on the foot of Mt. Sapari and Mt. Binutasan in Rizal, Kamp Maysawa may have "sawa" on its name but that's the last thing you'll feel when you book this stay. In fact, you might even want to extend your vacation because it's just the perfect location if you want to get lost in nature for a few days. No speeding and honking cars and work messenger notifications – just the pure sounds of nature. There's no signal here – perfect for the complete off-the-grid experience.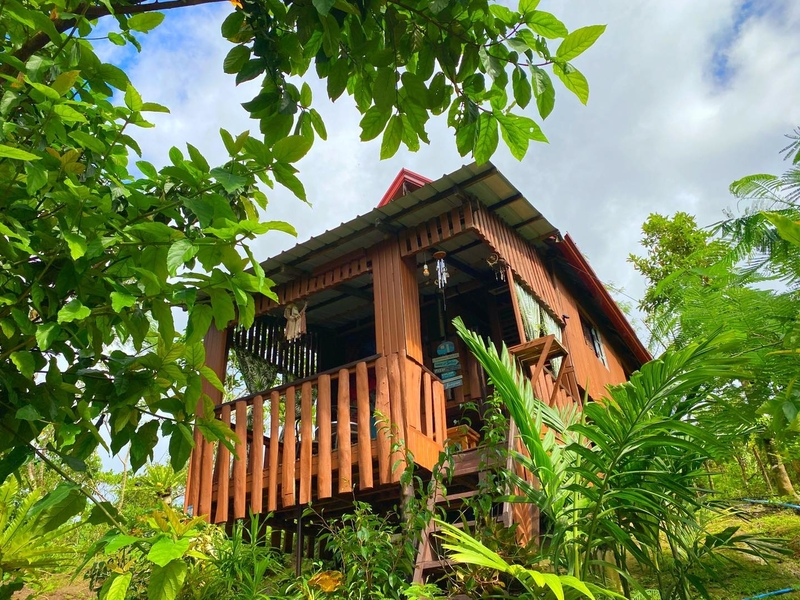 Kamp Maysawa is an exclusive cabin house that's for the adventurous that still enjoy comfort. The trip itself starts with a 1.5km trek to the camping grounds; you can either take a 15 to 20-minute walk (depending on your pace) or rent the owner's 4×4 vehicles.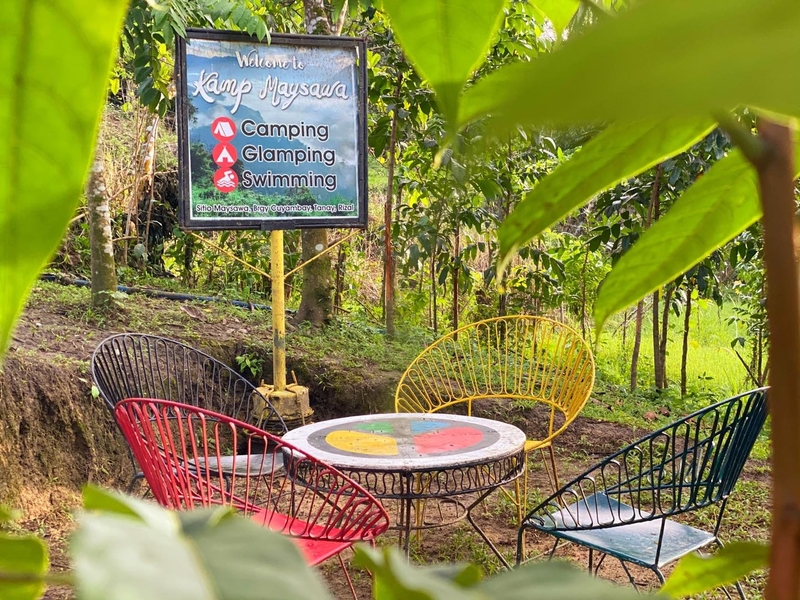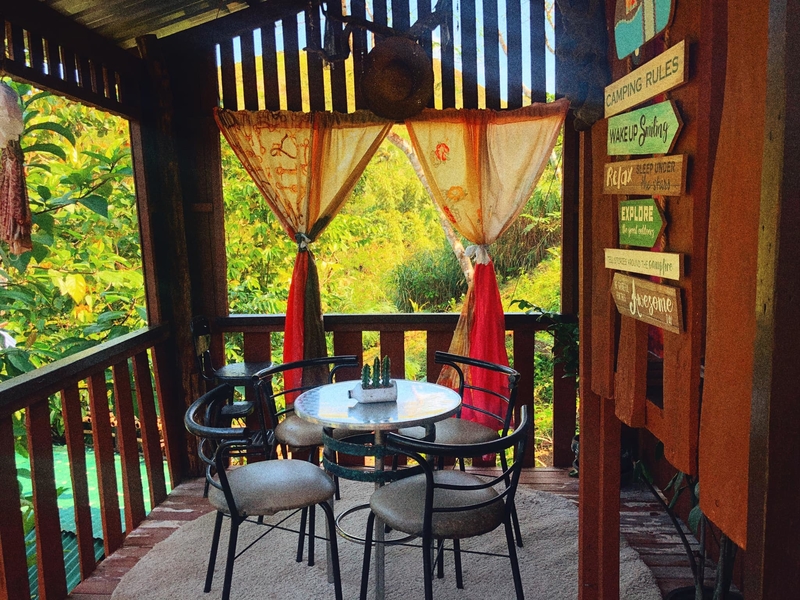 It's built on a hill and it's got everything you need for a camp-like experience: a wooden rustic house, hammocks, camping grounds, a freshwater swimming pool, outdoor kitchen, and most importantly, the pure beauty of nature. P.S. there's no electricity at night!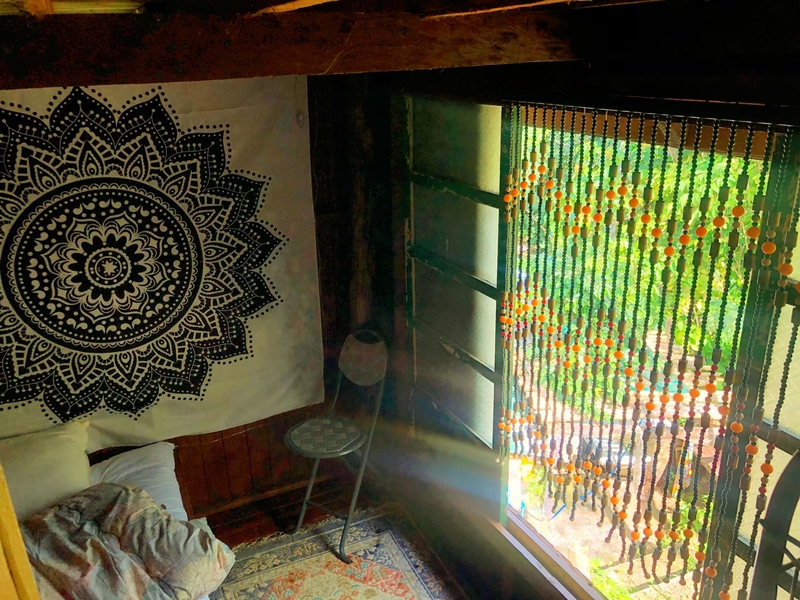 The rustic cabin can accommodate up to six people for an overnight stay. The first floor features the living area as well as the fully-equipped kitchen and dining area. Kitchenware is also provided by the owner.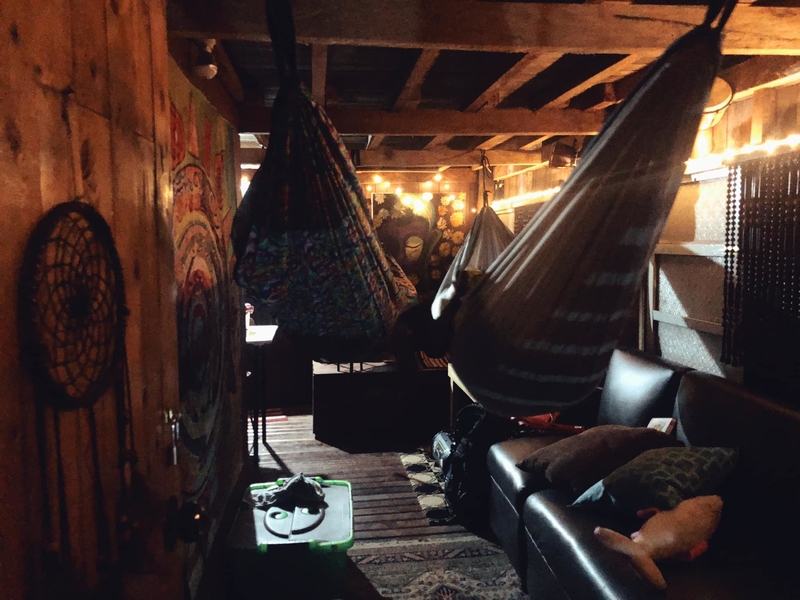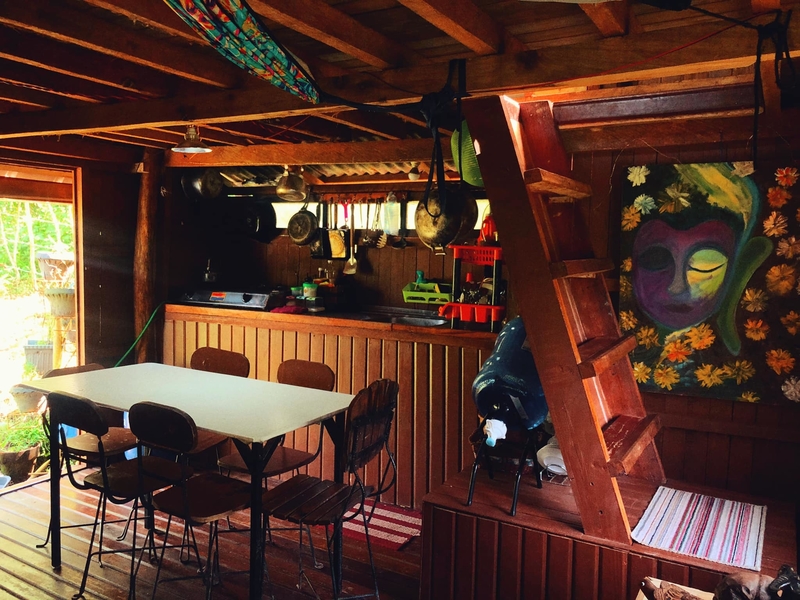 Though there's a gas range stove in the kitchen, guests can also cook using wood fire at the outdoor kitchen.
Be prepared to be mesmerized by the view from the attic, which doubles as the main bedroom or sleeping area.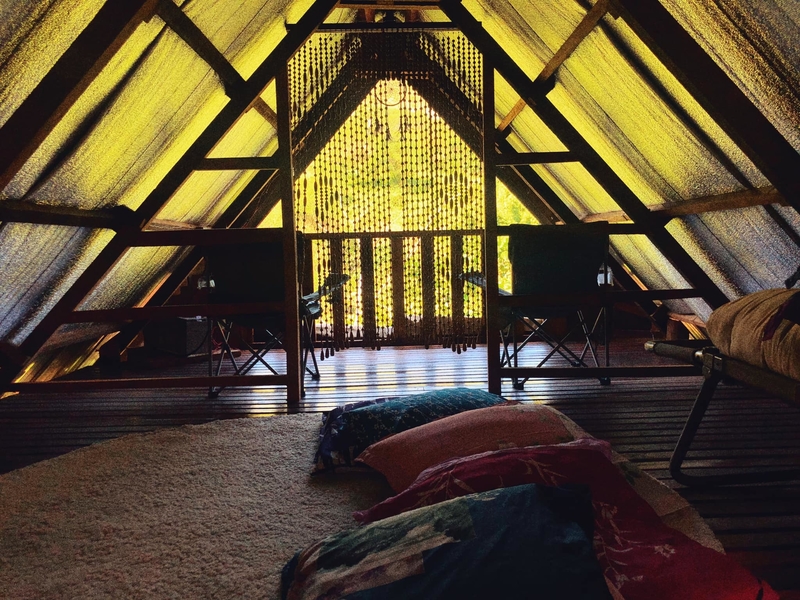 Good Morning! 💕

Posted by Kamp Maysawa on Saturday, June 20, 2020
The room opens to a veranda with a view of the forest. Imagine waking up to a foggy view! There are no windows that separate you from the outside; the sounds of nature will be your lullaby.
Amenities
Staying in the cabin's attic enjoying the view or napping in one of their many hammocks in the house can be enough for a relaxing stay but your experience won't be complete without exploring the grounds further.
As it's built on the foothills of two mountains, you can go on a hiking trip and appreciate the lush greenery. After, you can cool off at one of their tubs or the five-foot-deep freshwater swimming pool! The cabin is built near a waterfall, which you can also explore during your stay.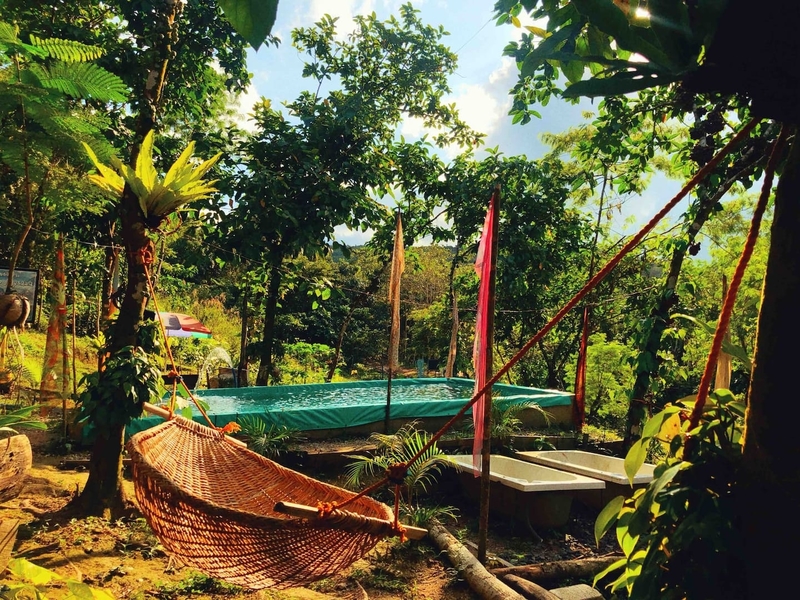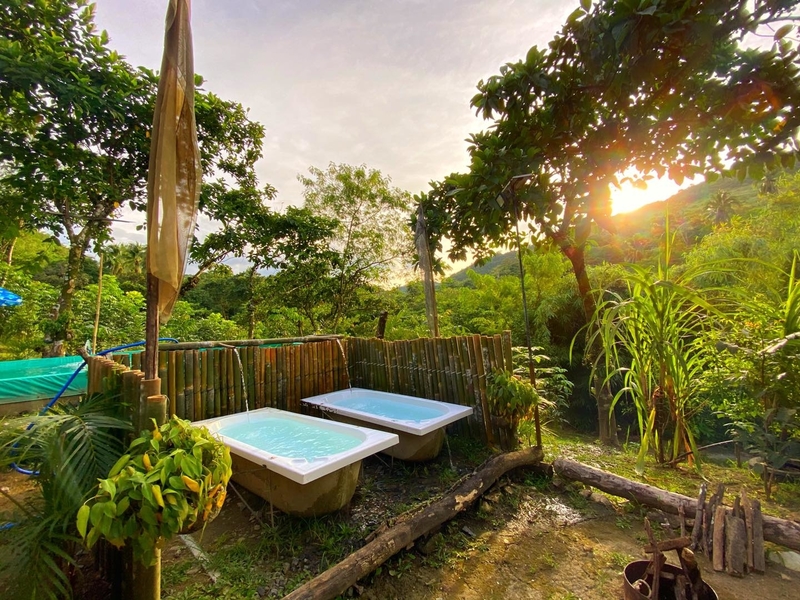 In case you want to stay indoors, the cabin also has fun board games like Scrabble and chess.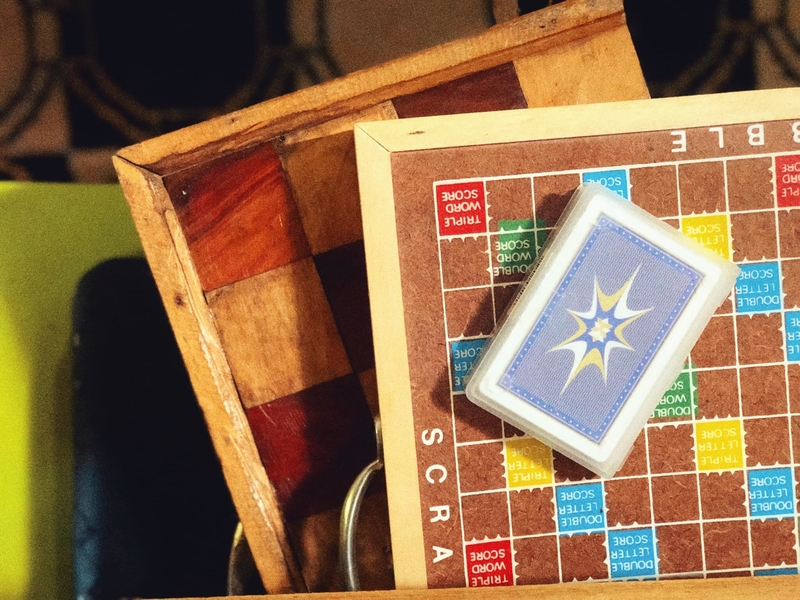 To make the camping experience complete, there's a bonfire area by the house where you can relax at night and have conversations or play music. Bongos and a guitar are provided by the owner.
A cooler with ice for perishable goods and drinking water are also provided during your stay. No need to worry about bringing an extra load on your trek to the site!
Rates start at Php 2,500 for an overnight stay at Kamp Maysawa. For updates and more information, follow their Facebook page or visit this listing.