Refresh Your Soul at This Scenic Lakeside Inn in Batangas
Get lost in the beauty of nature.
by Ina Louise Manto | January 28, 2021
Dreaming of going on a short break from your busy lives? With long hours of work-from-home schedules or school, stress is inevitable. If you've been wanting to get away from it all, even just for a few days, this quaint inn in Batangas would give you a peaceful retreat.
Kapusod Inn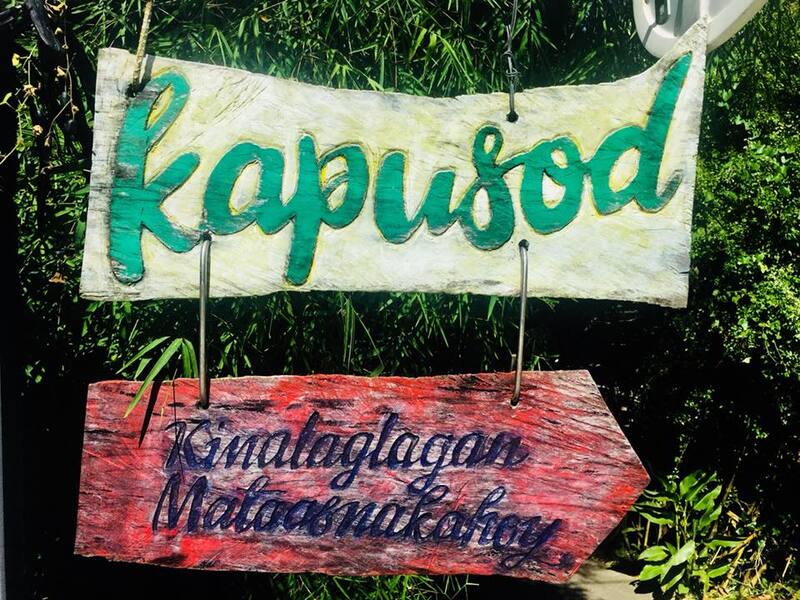 Nestled on the boundary of Mataas Na Kahoy and Balete in Batangas, Kapusod Inn is a 1,500 square-meter property by the shores of Taal Lake and Lipute River. The lakeside retreat is owned by journalist Howie Severino and environmental lawyer Ipat Luna who wanted a location for slow and sustainable living with their family away from the Metro.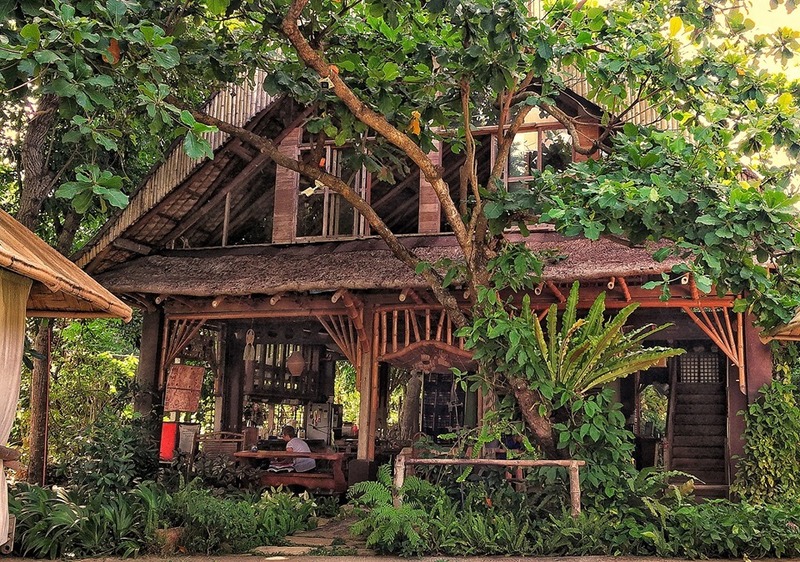 Even the materials used in building the property was sourced sustainably. Yakal and narra were salvaged from Ipat Luna's ancestral home in Lipa City, which was used to build the main house on the property.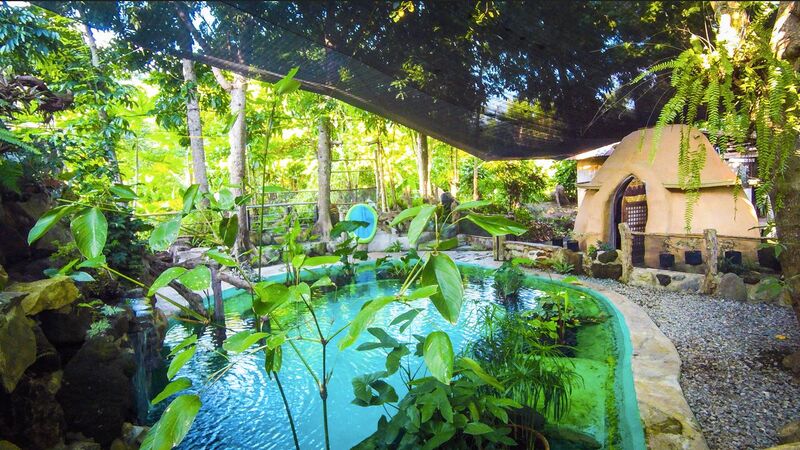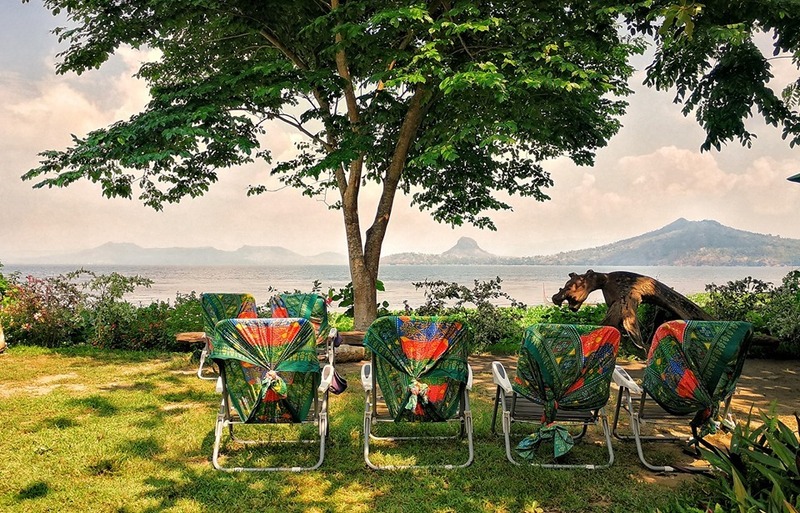 Though it was initially privately owned and a vacation house for Howie Severino's family, they opened Kapusod as an Airbnb stay in 2015 and it has received much love ever since. The quaint property offers much-needed peace and quiet from the noise of everyday life.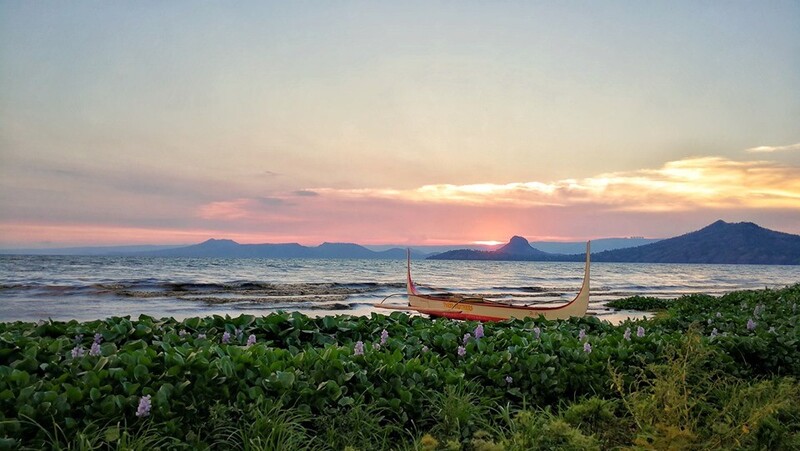 The inn is literally just a few steps away from Taal Lake, giving it unobstructed panoramic views of the surrounding horizon.
Treehouse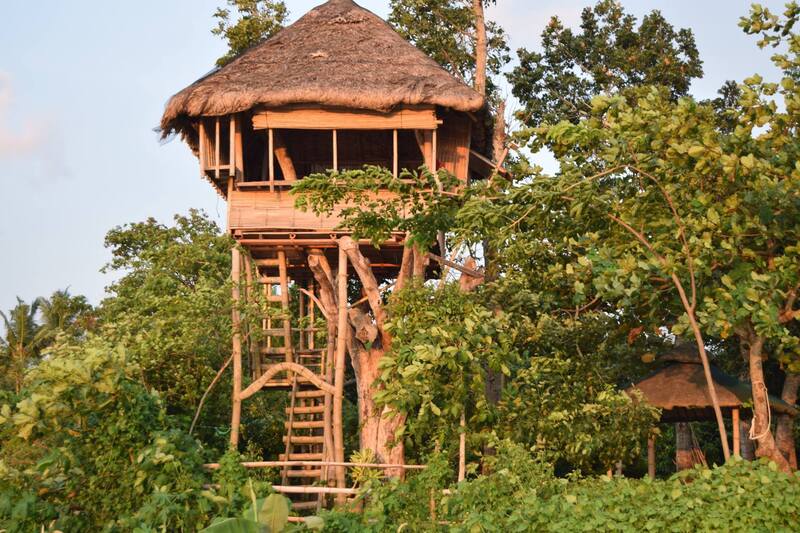 Rates at the Tree House start at P2000 for 2 persons.
Earth Dome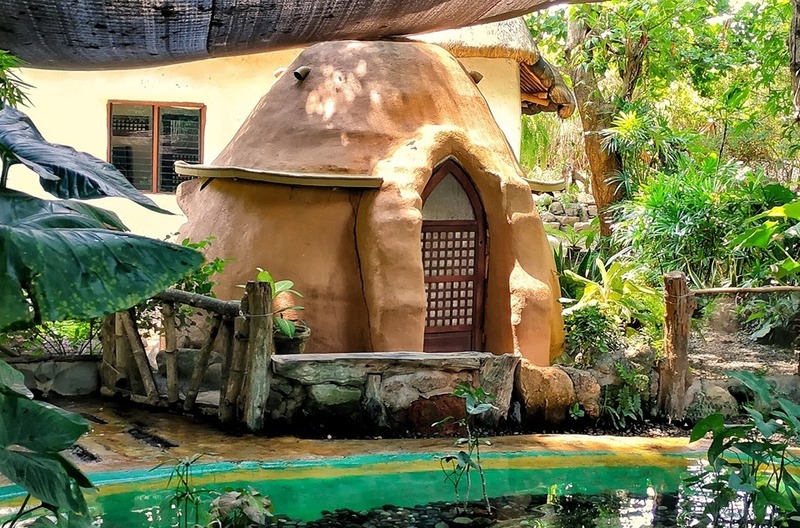 This room is made with sustainable materials called SuperAdobe, which is a home building technique that uses stacked soil placed in sacks. It's a technique Pinay environmentalist Beau Baconguis learned from her time at the California Institute of Earth Art and Architecture and she wishes to build more homes with this sustainable material that can withstand harsh storms.
Rates at the Earth Dome start at P1800 for 2 persons. Up to four persons can stay at this accommodation.
Karakoa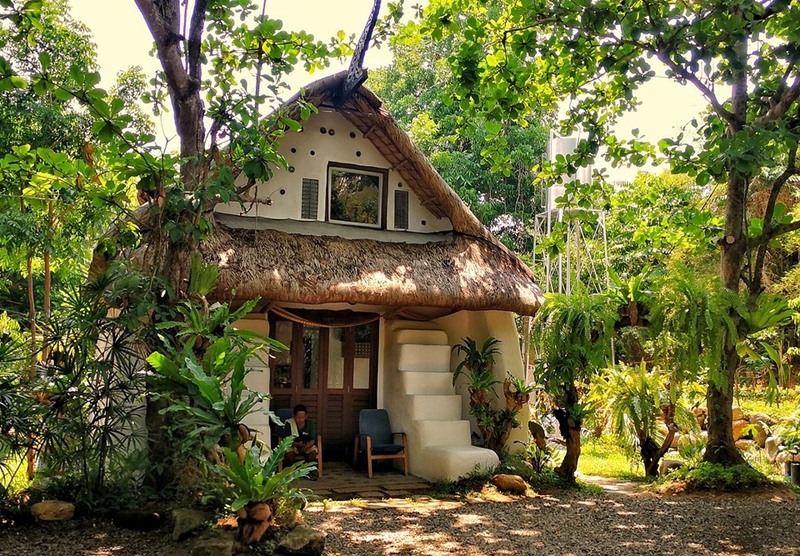 The Korakoa is a two-floor earth house made of stacked sacks filled with lime and dirt. It's made with the same materials as the Earth Dome.
Kubokas (Cabanas)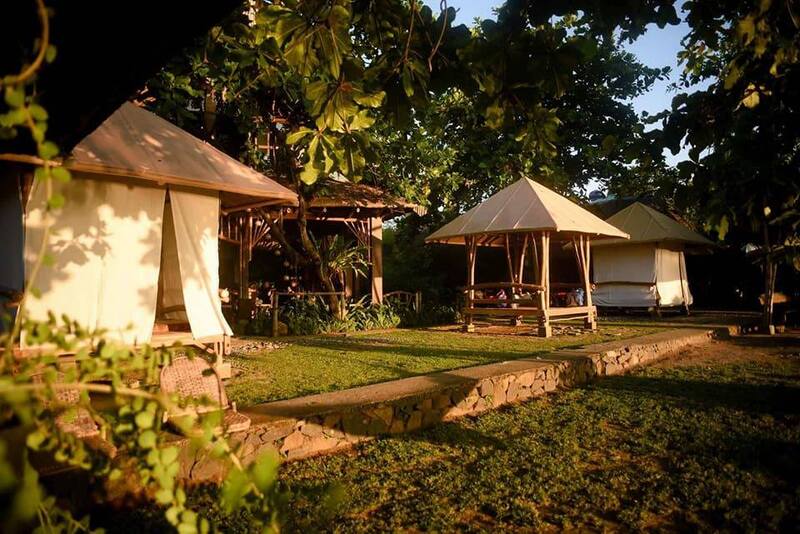 Rates at the Kubokas start at P1500 for 2 persons.
Different activities can also be enjoyed during your stay, like kayak rental, Lake Heritage tour, and a biodiversity tour around the volcano. Find more information here.
Location: Sito Lipute, Brgy. Kinakalaglagan, Mataas Na Kahoy, Batangas
Kapusod also allows exclusive rental of the whole property for P20,000 for 20 hours and a wedding package for P35,000 for 5 hours. For more inquiries, bookings, and more information, send them a message on their official Facebook page.