For Your Next Weekend Escape, Check Out This Antipolo Private Haven Featuring a Pool With a View
It can accommodate up to 20 people!
by Kyzia Maramara | January 27, 2021
Rizal never seems to run out of beauty whether it's found in nature or in accommodations. It's the best place to go on dates, climb dozens of beginner-friendly mountains, or even just spend time at cafes with a view. Add that to the fact that Rizal is only an hour and a half drive at most from Manila, no wonder it's a weekend hotspot for many. So if you and your barkada or your family are looking for a great place to unwind and relax, choosing Rizal is a great decision.
Private sanctuary featuring a pool with a view
View this post on Instagram
Beverly Hills Private Resort in Antipolo, Rizal lets you have some quiet time away from the crowds. The private haven is the perfect spot for some family bonding or hangouts with barkada you haven't seen in so long. The property is wide enough for strolls and breathing in the clean, mountain air.
Staycations are great for lounging around and enjoying reading a book or eating but it's even better if it comes with activities. In this case, a huge pool overlooking the city. Dive into the cool blue waters and relieve yourself from the warmth of summer. The best part is you won't have a swimming curfew — your swimming schedule is entirely up to you. It goes without saying that you should definitely bring your OOTD swimwear for the 'gram.
Spacious accommodation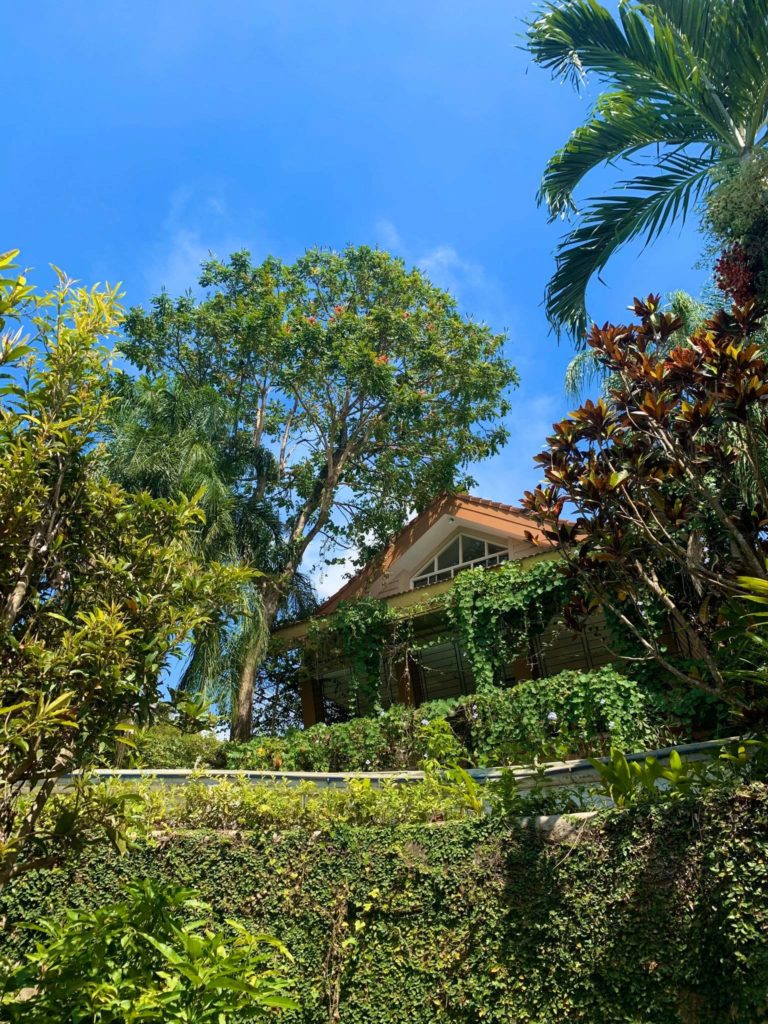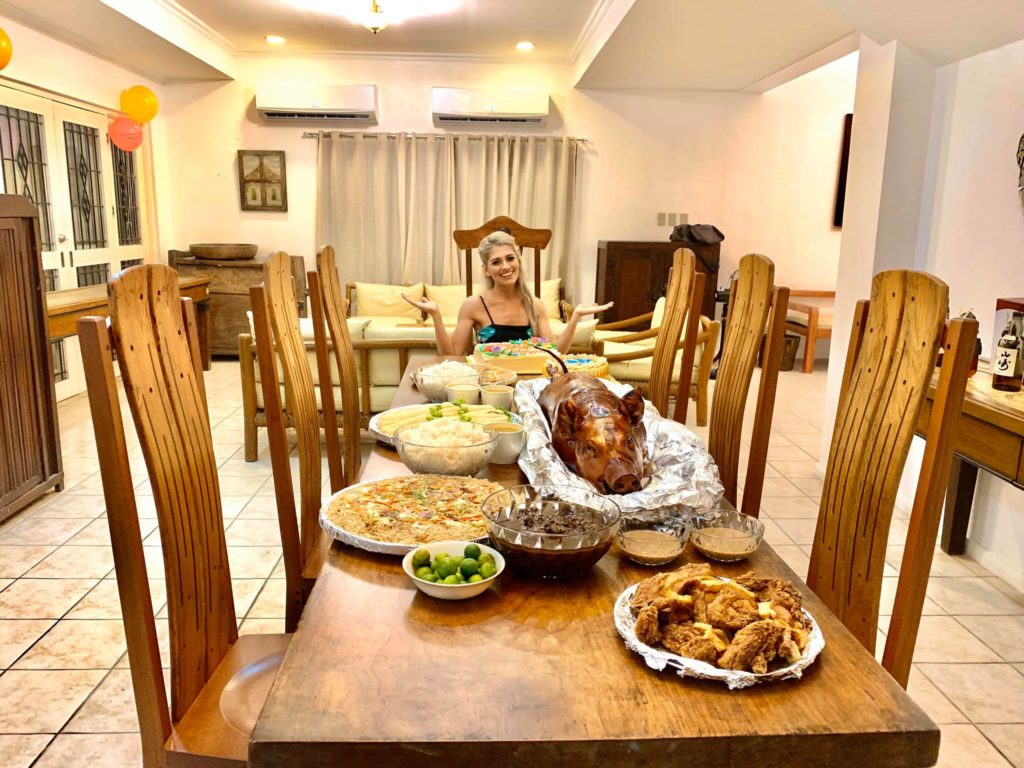 Plants and greenery could be found everywhere around the property — even covering the exterior of the three-story house. Inside is spacious — a kitchen (per request), a long dining table, and a sala set. Guests also have free access to WiFi, videoke, a veranda, and a kubo.
Beverly Hills has four air-conditioned bedrooms that can accommodate a maximum of 20 people. Rates for daytime (7:30 am to 6:00 pm) or nighttime (7:30 pm – 6:00 am) rental is P14,000 good for 10-20 people. An overnight booking is priced at P20,000 for a maximum of 20 people.
How to book a stay
Beverly Hills Private Resort deals with a high influx of messages daily (beautiful places are in demand, what a shocker) so send them a DM weeks before your preferred date. You can message them on Facebook or contact them at 0927 946 1855 (Globe) 0961 253 4655 (Smart).
Read more:
This Rustic Homestyle Restaurant in Antipolo Has the Most Beautiful View of the Sunset
Romantic Date Destinations in Antipolo to Visit with Your Special Someone
Go Off the Grid at this *Exclusive* Cabin in Scenic Tanay, Rizal
Planning a Holiday Date? These Open-Air Locations in Rizal are Great Spots for Couples