Rediscovering Lake Caliraya
It's a glorious setting for picturesque adventures regardless of the season.
by Danielle Wassmer | March 25, 2016
Just when everyone else is enjoying their weekend in Tali, Baler, Calatagan and La Union, my friends and I found a weekend getaway just two hours away from Manila—Lake Caliraya.
Lake Caliraya is known as a destination for company trips and weddings, but almost never for adventure with friends. But the beautiful scenery, favorable climate and loads of water activities will tell you otherwise.
You can get there easily via private car or just by commuting. Commuters from Manila may take the HM bus to Laguna till the last stop. From there you may take a jeep directly to Caliraya. If you and your friends are down for a road trip you may take the Calamba exit at SLEX and follow the main highway all the way to Lumban. As soon as you see the Lumban Church you can turn left and then right at the fork. Easy cruising from there as signs will lead you to resorts dotting the lake's shore.
It's super chill and super picture-perfect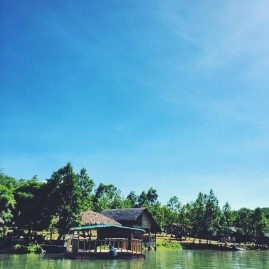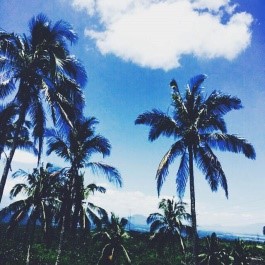 The lake has the perfectly Instagrammable view for a chill Sunday afternoon. When work on weekdays gets really crazy, you know you can look forward to a short getaway here. May it be chilling under the trees or on a raft; you'll enjoy the cool breeze no matter what season of the year it is.
You can go boating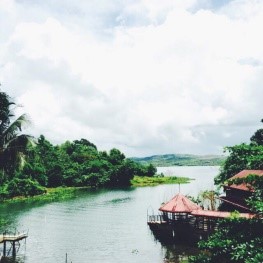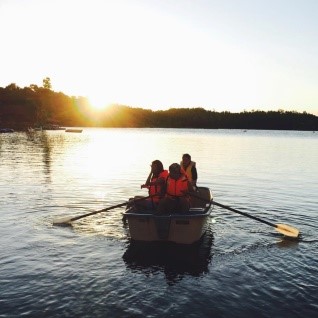 Whether you're on a speedboat, kayak or paddle boat, you can explore the man-made lake at your own pace.
If you want to roam around the mangroves and explore with a partner, try the kayaks. Want to be able to explore another side of the lake with a friend or two? You'll need team work for the row boats. Want to have a tour around the whole lake with the whole crew? Hop on the speed boat and don't forget to bring beer!
You can actually go swimming (but wear a life vest all the time)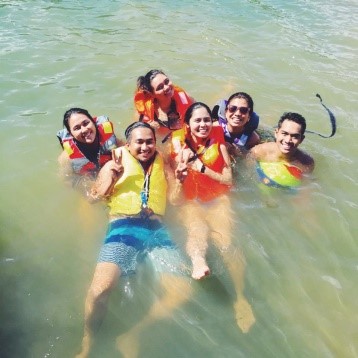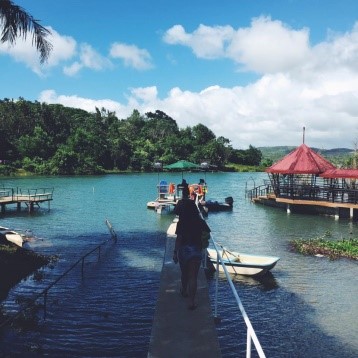 Yup, you can actually swim in Caliraya. My dad would always remind me not to get in the water when I'm there with all the horror stories and myths about the lake. But, go ahead. You might find it a little bit scary to swim in it at first but with life vest, you'll do fine.
How about some water sports?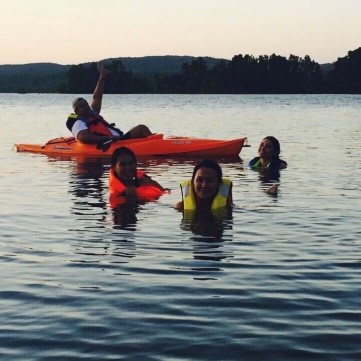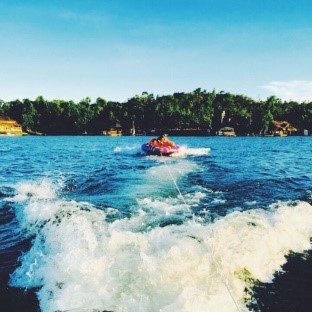 From jet skis to banana boats or just simply riding a floater dragged by a speedboat. You'll never run out of things to do in Caliraya.
And you can marvel at the beauty of the setting sun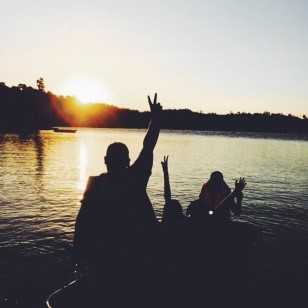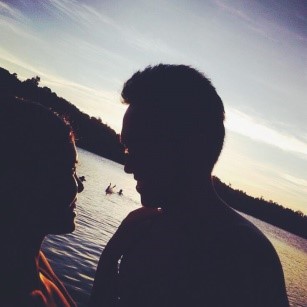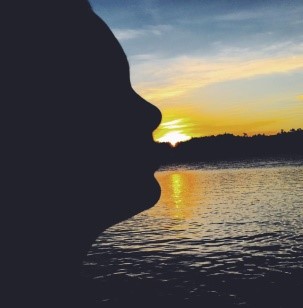 I personally enjoy sunsets. On days that I get to be in Caliraya, I put everything put on hold just so we can all stare at the sunset. The bright yellows and orange, the soft pinks and cool blues set in the background of this lush lake can be really breathtaking.
Love Caliraya? Add your pro tips in the comments!