Fall in Love with Nature at This Idyllic Campsite in Rizal
Fall in love in the beauty of nature.
by Ina Louise Manto | December 07, 2020
From unique restaurants and stays to the best seats to the view of the city skyline, Rizal is riddled with destinations worth exploring. Staying at home for months would make anyone want a change of scenery and there's nothing better to do than have some time off in nature. If you're planning to go offline for a few days, this campsite in Tanay, Rizal would be the perfect venue.
Lambingan Hills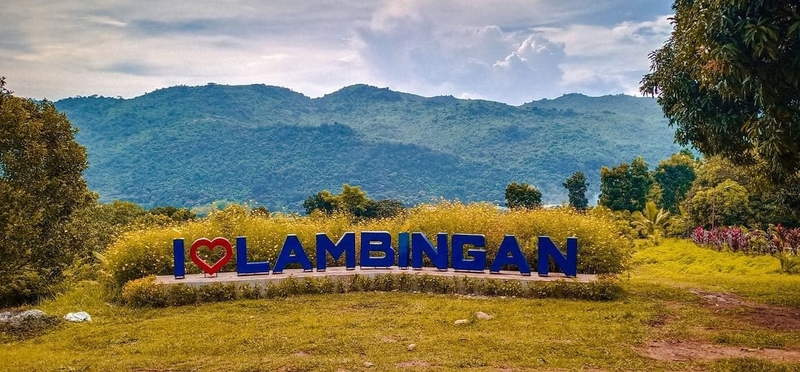 Lambingan Hills used to be a private vacation house for owner Tatay Cardo but he opened it to visitors in 2018. Surrounded by mountains, lush greenery, and a panoramic view of nearby Laguna Bay, a trip to Lambingan Hills is a testament that you don't have to pay thousands of pesos to have a good time.
For Php 50, visitors have access to the whole property including some of its most iconic spots like the yellow and red Celosia flowers, swings, and camping grounds.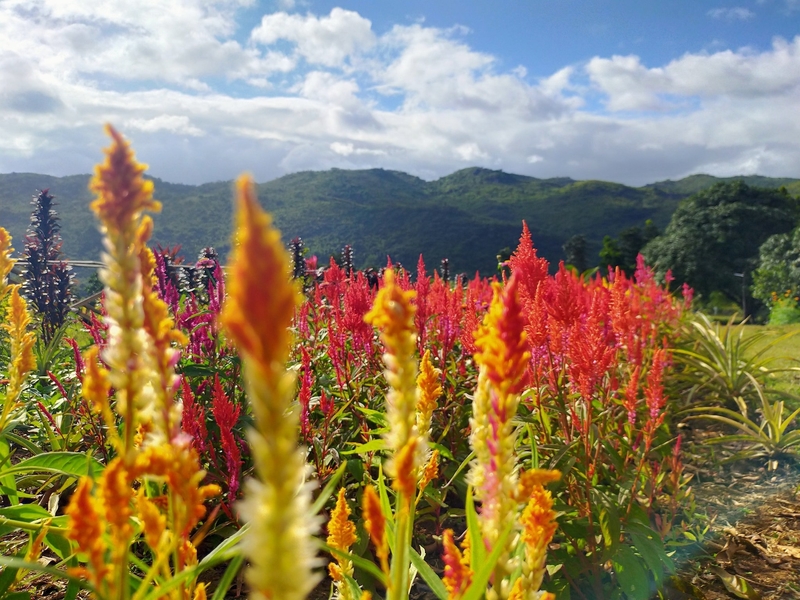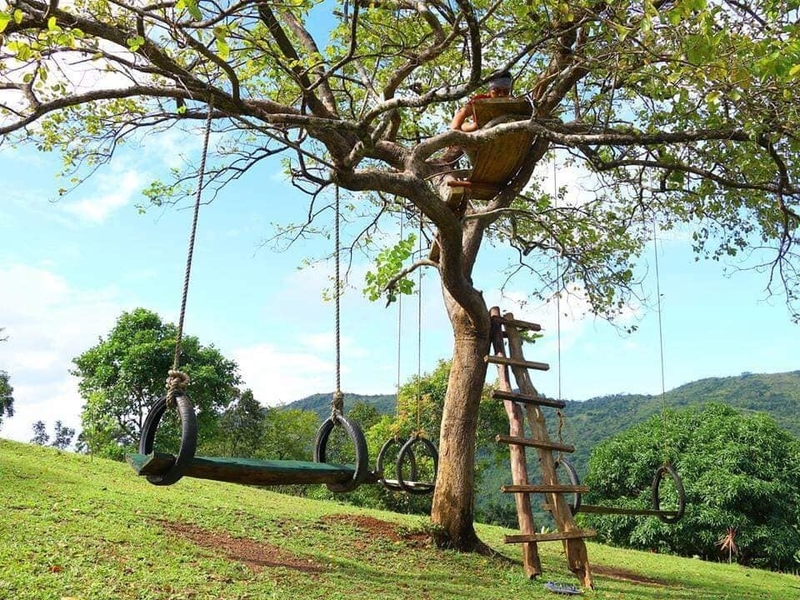 Located in Brgy. Cuyambay in Tanay, tourists first need to go on a 30-minute hike to get to the camping grounds. You may hire a guide or porter for only Php 100. It's a bit of a hike considering you're going to the hills but it will be all worth it once you see the view from the site.
There's nothing better to do in Lambingan Hills than simply enjoy and fall in love with nature. If you love taking photos for the gram, you'll find several photo spots around the site, but let's be real: everywhere you go is worth capturing.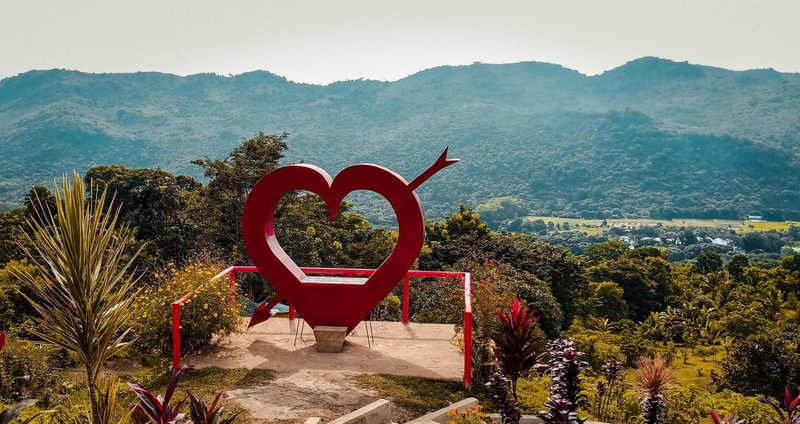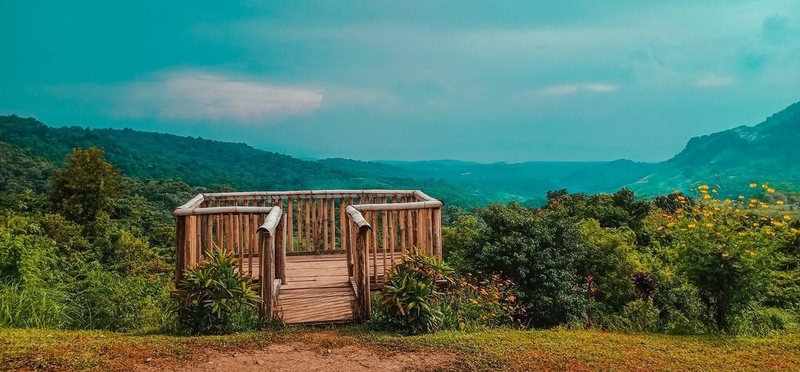 Should you find the day tour not enough, it only costs Php 150 for an overnight stay where you can camp on the grounds. Bring your food and cooking materials without an additional corkage fee. Shower and bathroom use are also available on the site. Visitors can also rent a tent for Php 300 per night.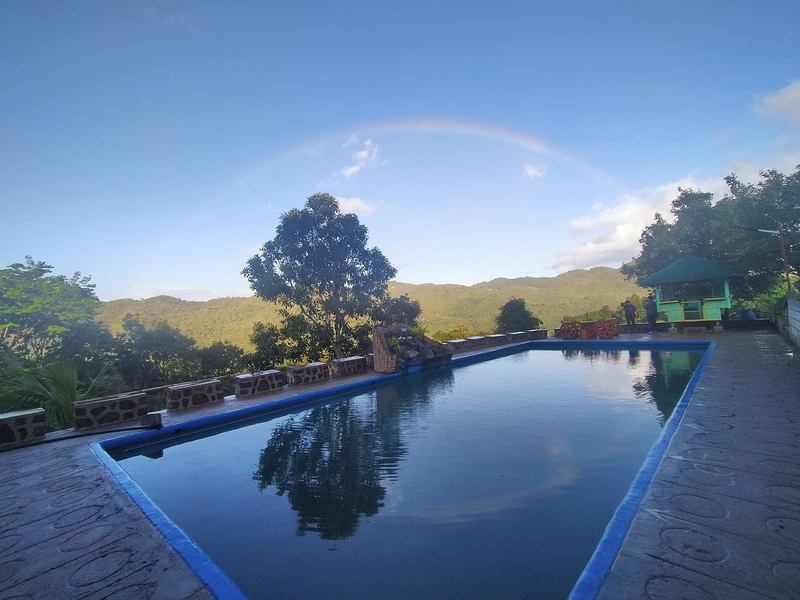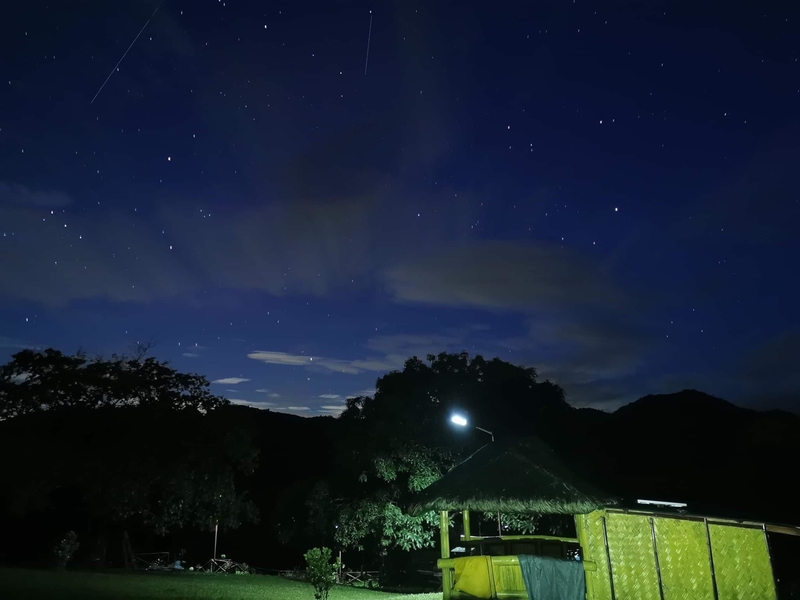 Since it's in an elevated area, expect that the weather would get chilly especially in this holiday weather. The grounds are perfect for watching the stars at night and waking up to a sea of fog in the morning.
View this post on Instagram
The camping grounds are also a treat for photographers who enjoy astrophotography.
How to get there
If you're driving, pin Pico de Rino Restaurant on Waze or Google Maps and ask Lambingan Hills' location from locals.
For more information and updates about Lambingan Hills, visit their official Facebook page.