The Loft in Tagaytay is A Modern Cabin Staycation Dream
Perfect for those who just want a simple and straightforward staycation.
by Meryl Medel | December 04, 2020
Have you been looking for a staycation location that's just the right size for you and your family, while also having your choice of entertainment right at your fingertips? Just a couple of hours away from the metro is this industrial-style rental home: The Loft in Tagaytay.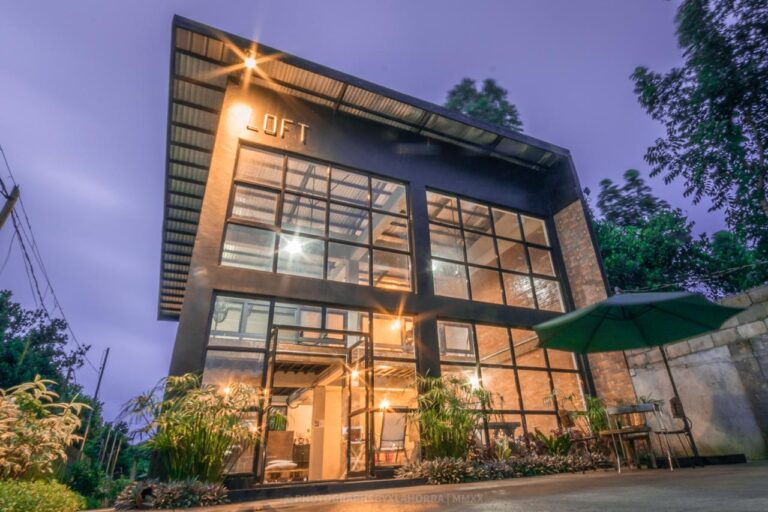 All photos are from the website or Instagram page of The Loft Tagaytay.
What you'll get
The Loft boasts high ceilings and glass windows all around that let natural light in. The industrial interior design of the house looks modern and sharp, but is in fact made for comfort. The house is decorated with environment-friendly materials, while the individual climate control can be adjusted accurately by degree.
There is an industrial-style kitchen with a bartop and complete equipment and tools, so you can easily prepare food and enjoy cooking and eating together.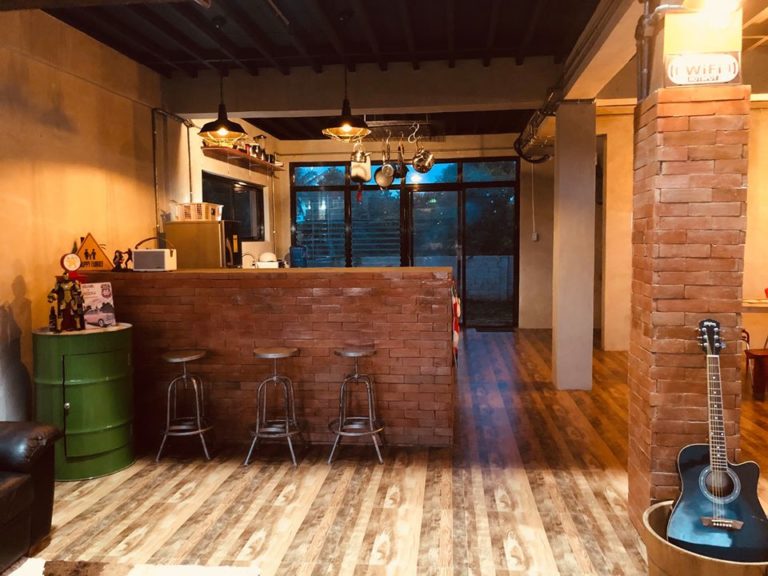 The actual loft features three low-height, industrial-style beds (1 single, 1 double, and 1 queen), which is definitely big enough for the average family.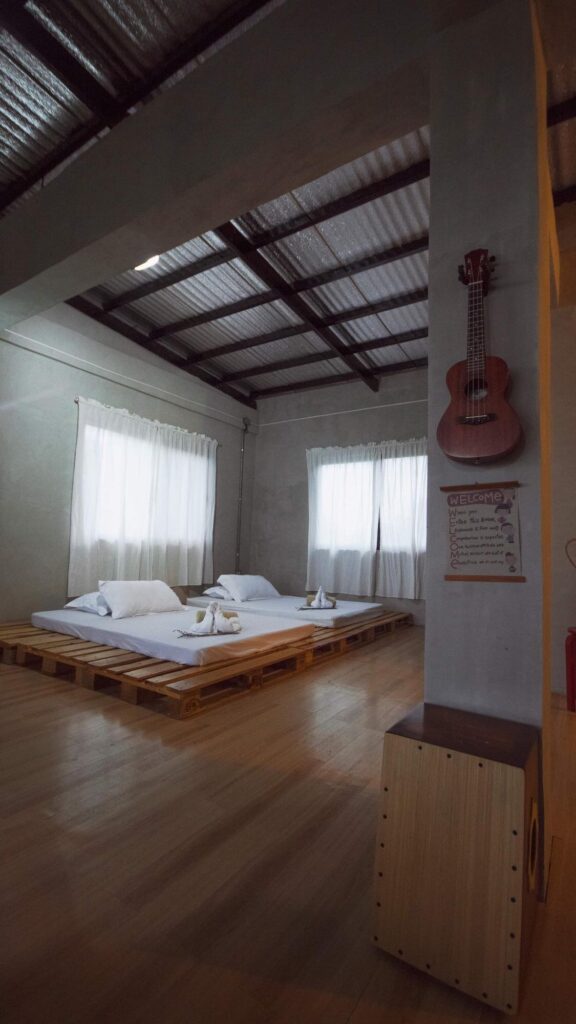 Outside of the house is a big backyard full of trees and greenery, where kids can also play around. They've recently installed a bonfire spot as well in the backyard, surrounded by industrial-style chairs with cushions so you can stay comfy at night.
View this post on Instagram
The Loft comes with sets of drums, guitars, and keyboards, so musically inclined guests would absolutely love it. Even those who just want to tinker around and try to learn are welcome to use the instruments.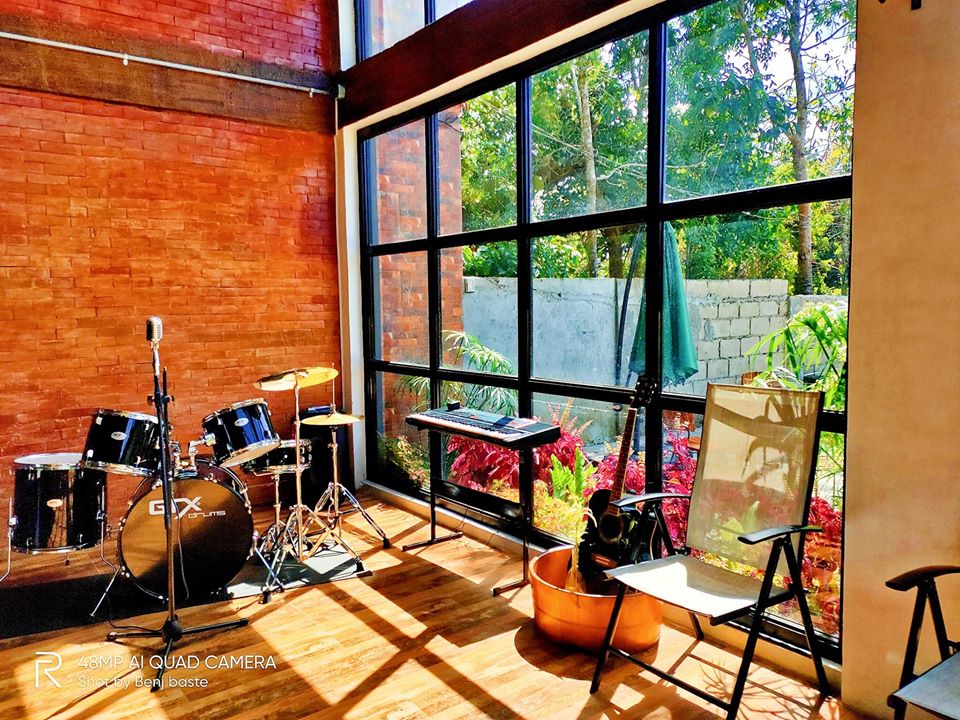 If you just want Netflix and chill, the 55-inch television is right there for your entertainment. Or maybe you're a gamer who likes to sit in front of the TV and console for hours. In that case, the Playstation set-up in The Loft is perfect for you.
View this post on Instagram
How to get there
The Loft is located at the heart of Tagaytay, just a few minutes away from the main branch of the infamous Bag of Beans. The house has enough parking space for four vehicles, so if you're bringing a car, there won't be a problem. If you want to know more about the place, check out their website or Facebook page. If you want to book a stay, you could also head straight to their Airbnb page or contact the owner at chriscatarrojanoble@gmail.com or 0915 774 9752.
Will you book this modern industrial stay?