This Private Home in Calamba, Laguna Is the Perfect Venue for Get-Togethers with the Whole Angkan
Just a few hours' drive from the Metro!
by Ina Louise Manto | December 09, 2020
Your dream holiday abroad may have been rescheduled to a later date but that doesn't mean you can't achieve it locally. Located in one of Laguna's most popular hot spring towns, Villa Amihan Resort, a Bali-inspired resort, would be the perfect venue to create new memories this holiday season.
Villa Amihan Resort
Nestled at the foot of Mt. Makiling, Villa Amihan Resort is one of the many resorts located in Indigo Bay Subdivision. With its location and proximity to the picturesque mountain, Indigo Bay is popular for its hot spring resorts. This is perfect for night swimming especially now that nights are colder during the holidays.
Villa Amihan boasts modern Balinese architecture. Your family may not be able to swim on the beaches of Bali for now, but this resort would give the same vibes. Seen around the resort's interiors are common themes that are seen in a Balinese resort: natural brown hues, exposed ceilings, and lots of greenery.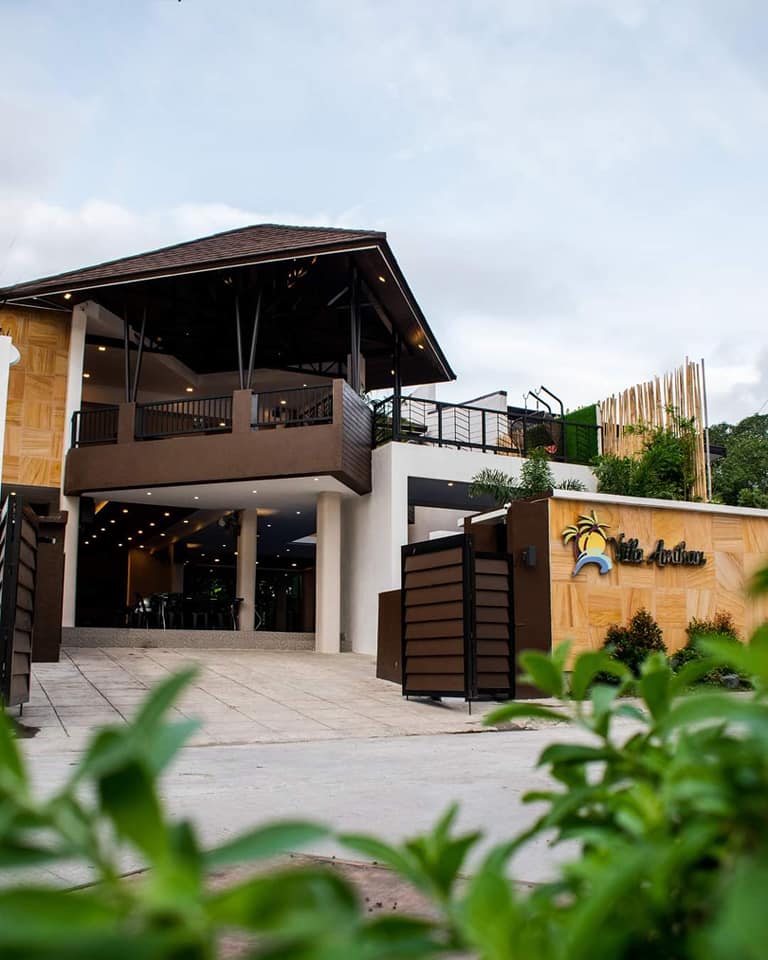 It's spacious enough to accommodate up to 50 people and has been a favorite for company, barkada, or family celebrations. The 2-storey home has four bedrooms and different areas for entertainment and relaxation.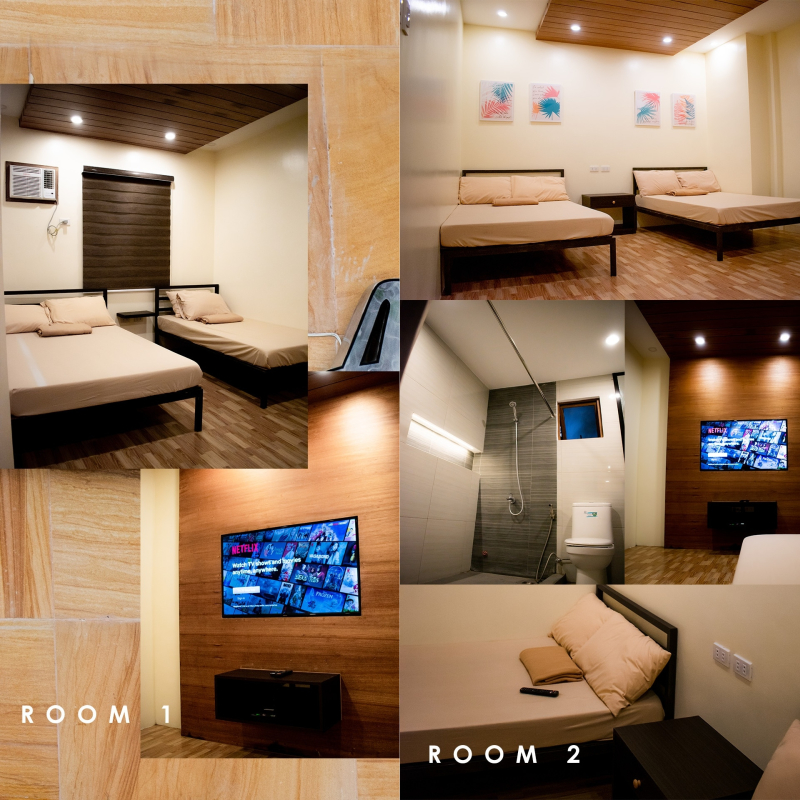 The first two rooms can accommodate up to three to four people each while the third and fourth rooms are for bigger groups.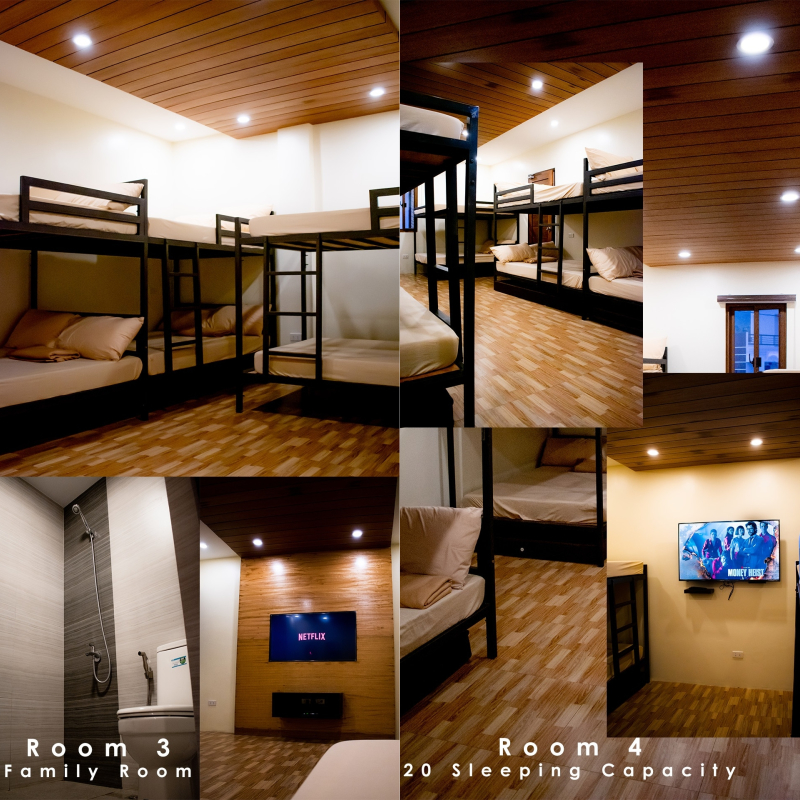 Also known as the barkada room, the fourth room in the house can accommodate up to 20 people.
Found on the first floor are two hot spring pools that have a rain shower and fountain features as well as a table and chair set-up. To make the area more entertaining, a 65-inch television is installed on the wall with cable, Netflix, and every Pinoy's favorite, karaoke.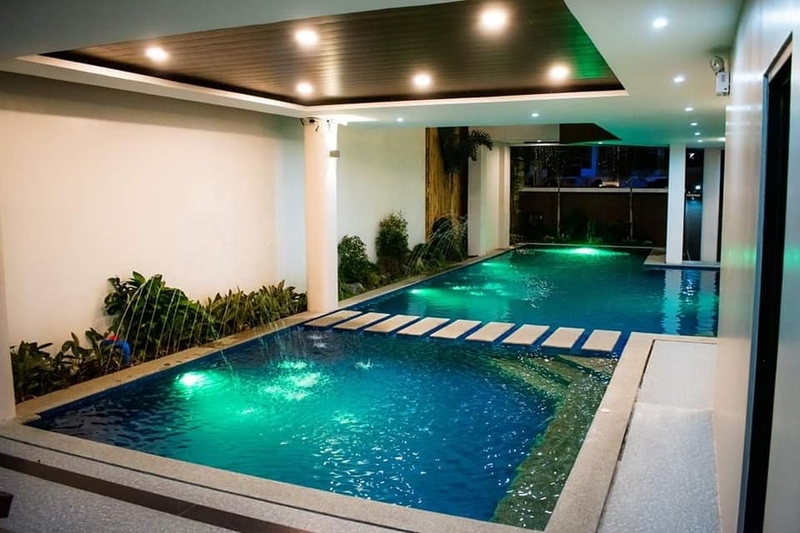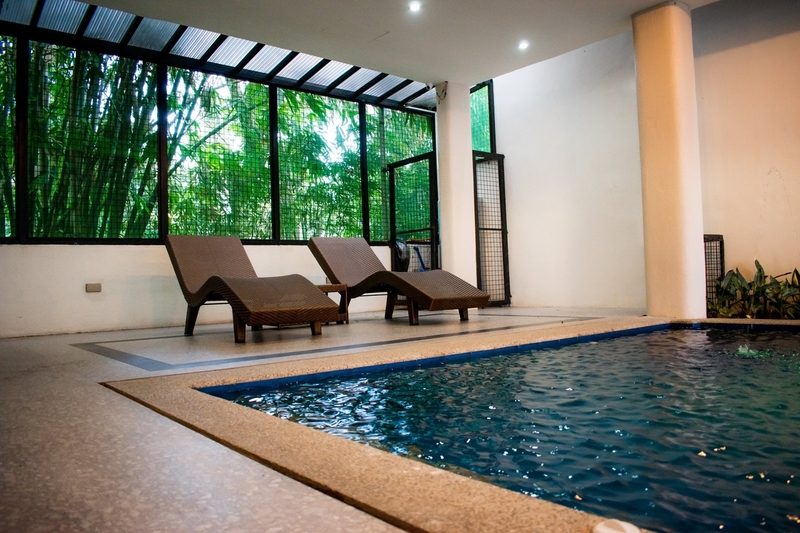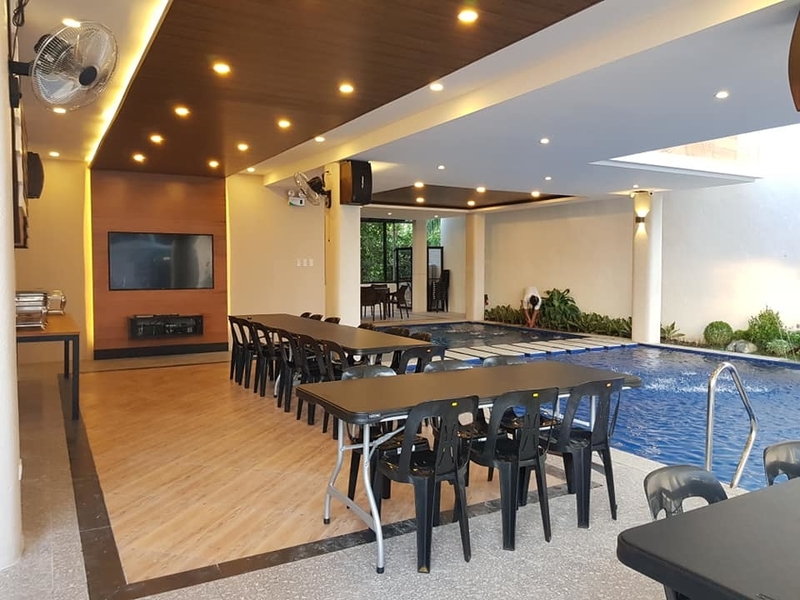 Located on the second floor is the entertainment area featuring open space and high ceilings. A 55-inch television with Netflix, XBOX, and cable is installed on the wall and an automatic Kangaroo billiard table can also be found here.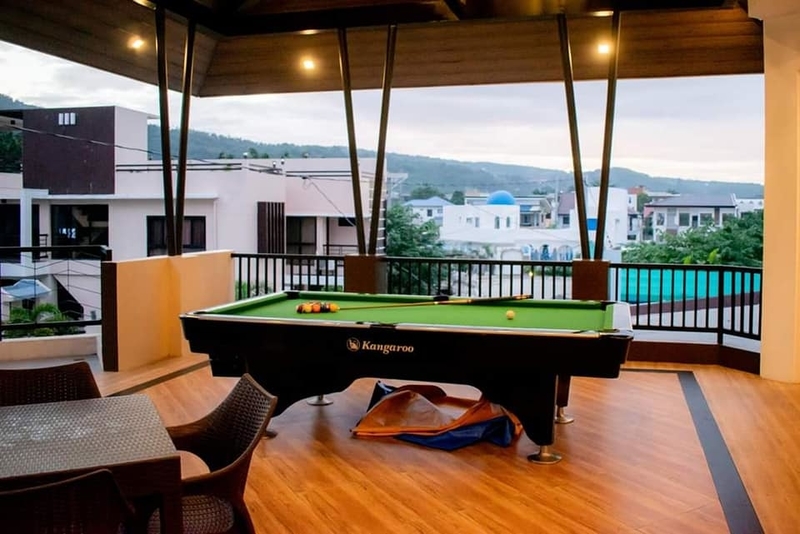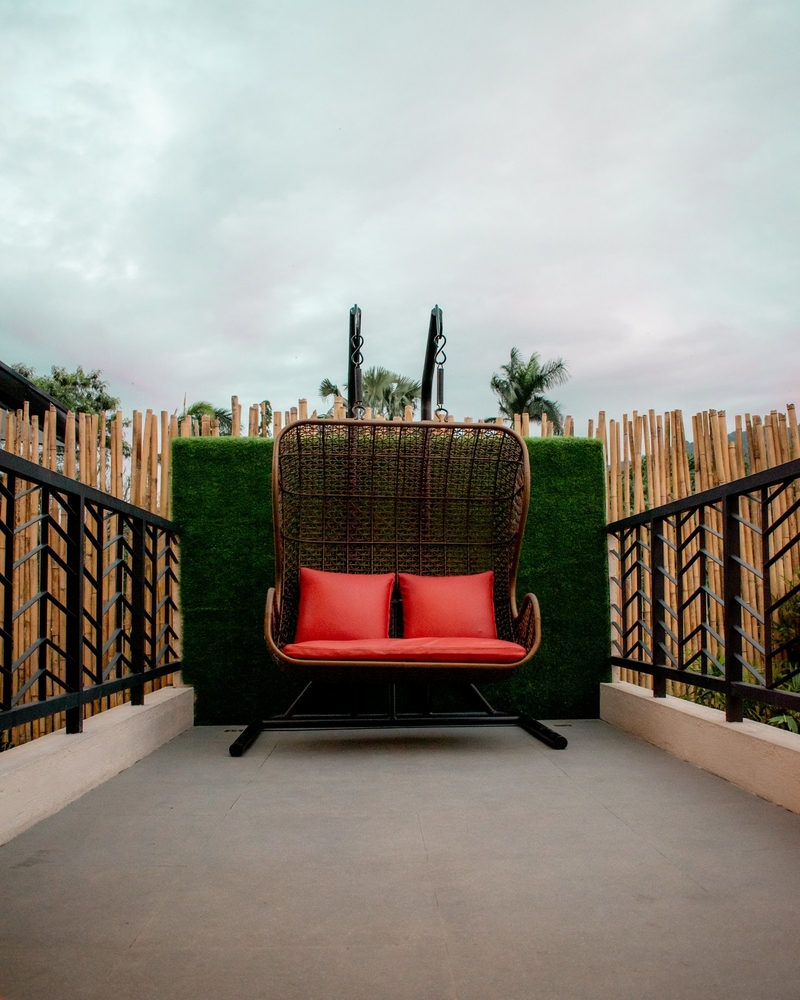 Mt. Makiling is best seen in this area – a picturesque view as you share and make new memories with your family.
Amenities
Villa Amihan is equipped with amenities to make your stay better. It has a fully equipped kitchen, BBQ grilling area, refrigerator, hot and cold water dispenser, parking space, and CCTV cameras.
Location: Block 10 Lot 3 Indigo Bay, Calamba, Laguna
Rates at Villa Amihan Resort start at Php 15,000 for a day swim on weekdays. For inquiries or more information on their rates, send them a message on their Facebook page.