5 of the Most Bucket List-Worthy Obscure Philippine Destinations: Luzon Edition
This year, take your wanderlust off the beaten path.
by Kara Santos | January 13, 2017
The Philippines has 81 provinces, yet it seems like people keep flocking to the same spots. Boracay, Cebu, Bohol and Palawan are all beautiful destinations, but there are many other places worth visiting as well.
If you're planning your trips for the year, why not make it a point to include a few that are often overlooked? When you visit underrated destinations, you get authentic, quality experiences and can enjoy the place minus the crowds. Here are a five provinces in Luzon worth discovering this 2017.
Abra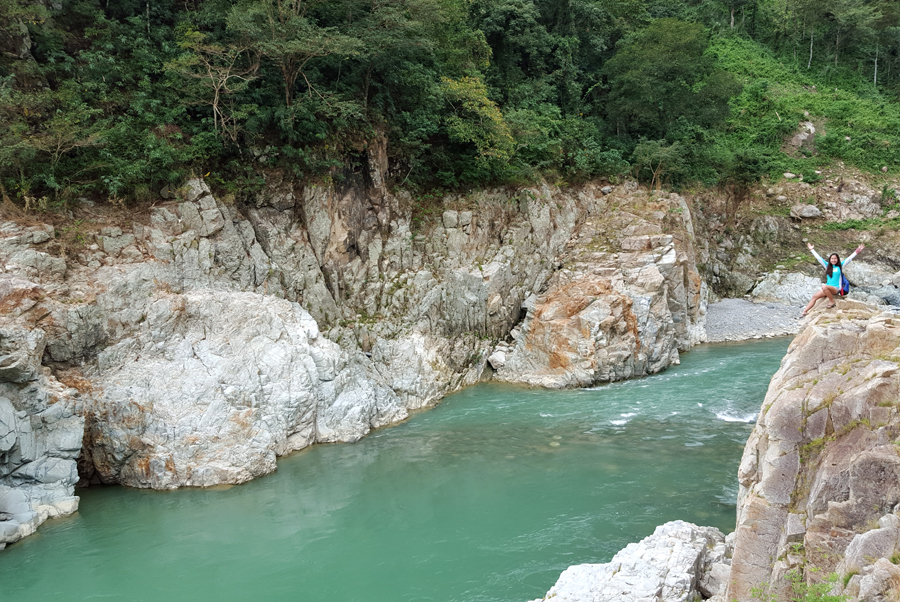 Despite its proximity to top tourist spots like Ilocos Norte and the historic city of Vigan, Abra remains one of the least visited provinces. For outsiders, there's still this air of mystery surrounding it because of its reputation for election-related violence in the past.
Those who venture to this Northern province will be happy to find many beautiful attractions including Kaparkan Falls, a mesmerizing terraced waterfall in the interiors of Tineg, rolling hills in Apao, pristine rivers and rock formations, and uncommercialized towns where families reside peacefully. There's still a lot to discover in Abra!
Bulacan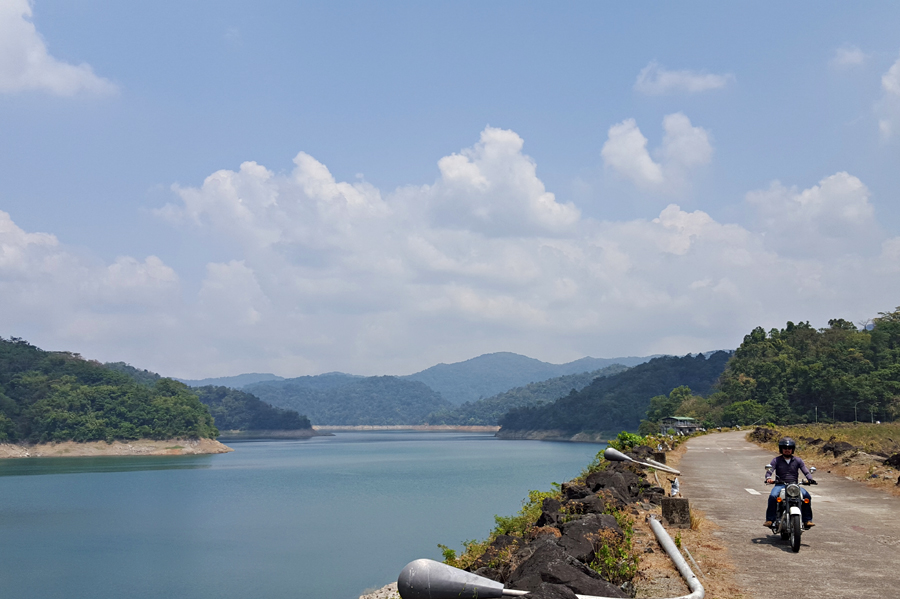 As the first province north of Metro Manila, Bulacan just seems "too near" that many city-dwellers overlook it as a tourist destination. Many people don't really know what Bulacan has to offer aside from historic churches and pastillas de leche.
Aside from the historic national parks and caves, rising attractions include Malangaan Cave and Spring and the San Rafael River Adventure. Meanwhile, Bitbit River and the Angat Dam Rainforest and Eco-park in Norzagaray offer scenic spots for mountain bikers and road-trippers.
Quirino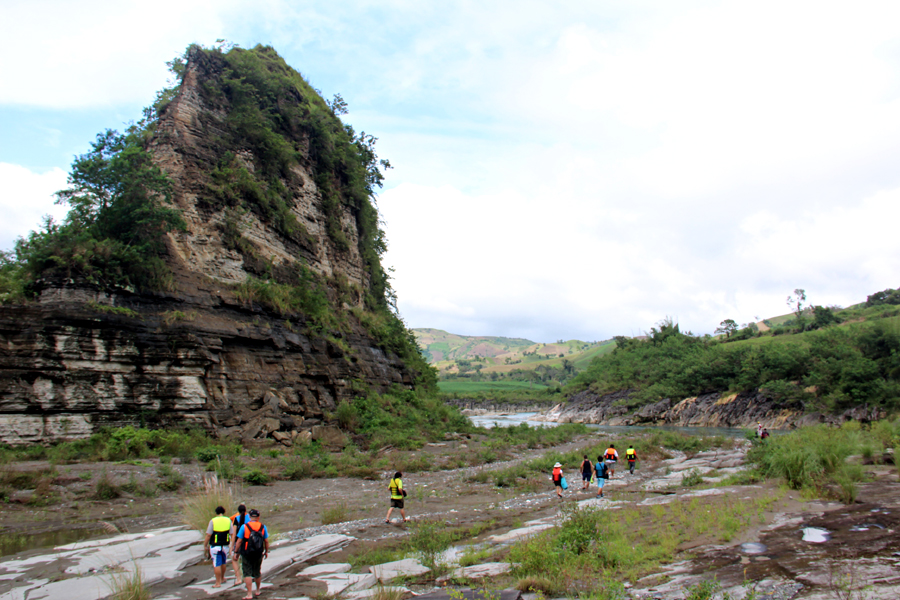 Another province that has slipped under the radar of domestic travelers is Quirino. Formerly a part of Nueva Vizcaya, this land-locked province has remained an offbeat destination due to long land travel getting here.
Quirino is rugged with lots of unspoiled natural attractions for eco-adventures. You can enjoy river tubing and boating in Siitan River, spelunking in Aglipay Caves, trekking to waterfalls or just admiring the view at Landingan Viewpoint.
Isabela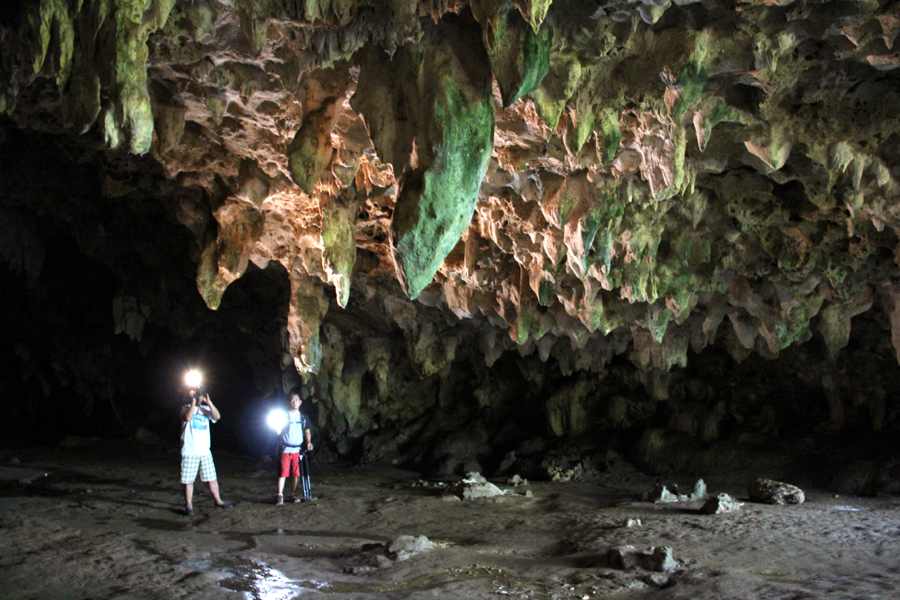 Like Quirino, Isabela is another province in the Cagayan Valley that's often overshadowed by its neighboring provinces. While it's the second largest province of the Philippines, not many tourists pick Isabela as a vacation spot.
Isabela's most accessible attractions include centuries-old churches, the world's biggest wooden lounge chair or butaka in Ilagan City, Santa Victoria caves, Pinzal Falls and Ilagan santuary. The coastal municipalities of Maconacon, Divilacan, Palanan, Dinapigue and islands of coastal Isabela are said to boast of rarely seen white sand beaches.
Quezon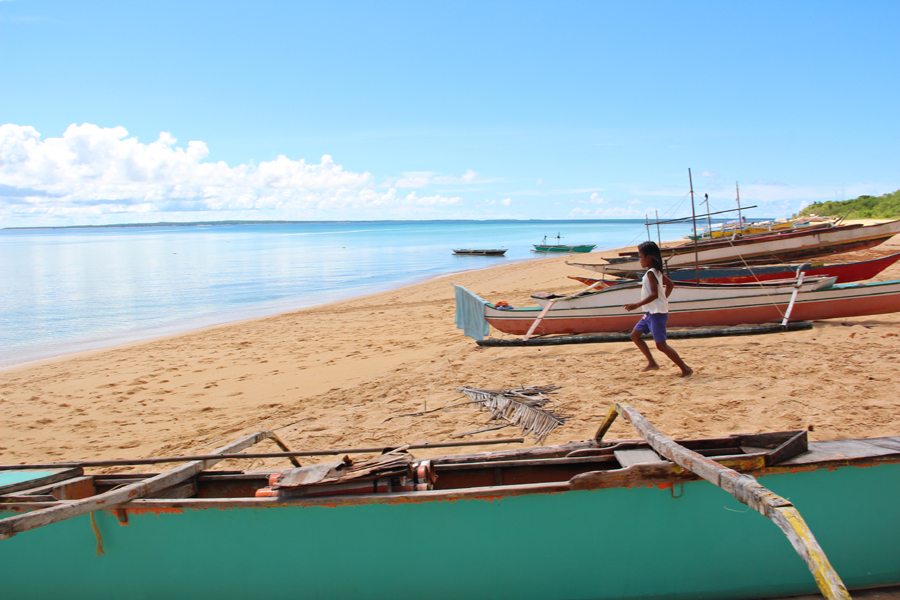 While everyone is aware of Quezon, aside from the annual Pahiyas Festival and Mt. Banahaw, the province is mostly considered a passageway bridging Metro Manila with the rest of the Bicol peninsula.
Though largely agricultural, the province has many beautiful tourist spots and notable destinations to visit. The mainland of Infanta and Real have rustic beaches, waterfalls and seaside resorts. If you have more time to spare, you can bask on beautiful golden sand beaches of Jomalig.
These are just a few suggestions of overlooked provinces in Luzon. I'm hoping to explore more this year and visit other underrated destinations like Apayao, Nueva Vizcaya, Masbate, Marinduque and Romblon. Meanwhile, stay tuned for more off-the-beaten-path destinations in Visayas and Miindanao.
How about you, what's on your bucket list this year?
ALL PHOTOS COURTESY OF KARA SANTOS