Japan's First-Ever Hotel in a Wooden Castle Lets Guests Travel Back in Time
It's a one-of-a-kind experience.
by Cristina Morales | August 13, 2020
Japan's castles are an ever-present destination on tourist bucket lists, but they're typically places you simply visit, take a few photos at, then leave. Ozu Castle in the Ehime prefecture is changing that by opening itself up as a hotel — the first wooden castle in Japan to do so. Interested? Here's what you need to know.
[All photos from
Ozu Castle
website.]
Staying in Ozu Castle
The stay in Ozu Castle isn't just a typical hotel experience — it's an immersive adventure that will transport guests back in time to the Edo period.
When they enter the castle grounds, guests will be outfitted in kimono and armor. Then, they'll be greeted with a scene re-enacting the 1617 arrival of the castle lord — complete with flag-waving and gunpowder squadrons. Guests will take on the role of a shadow warrior supporting the castle lord.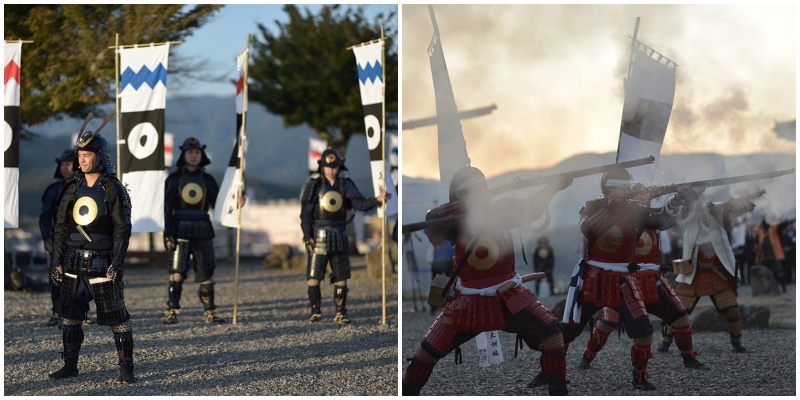 Guests will also be treated to a local kagura, or a traditional dance performance. You can choose from either Yamatozaka Shime Kagura (rural noh performance) or Ukai (cormorant fishing). Dinner will be served at one of the four turrets in the castle compound, followed by a moon-viewing session — complete with sake and poetry.  Guests can also enjoy a relaxing bath at the luxurious bathhouse on the castle grounds, all while admiring the view of the castle at night.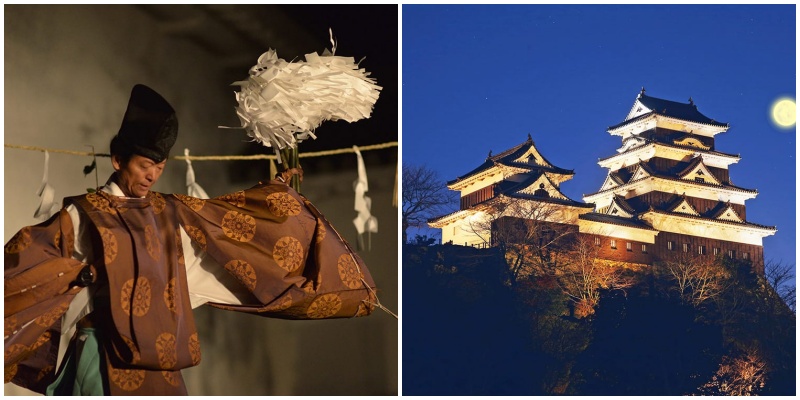 Guests will also get an exclusive tour around the castle, where Kato Sadayasu (the first castle retainer of the Katto clan) is said to have stayed during the first years of his rule.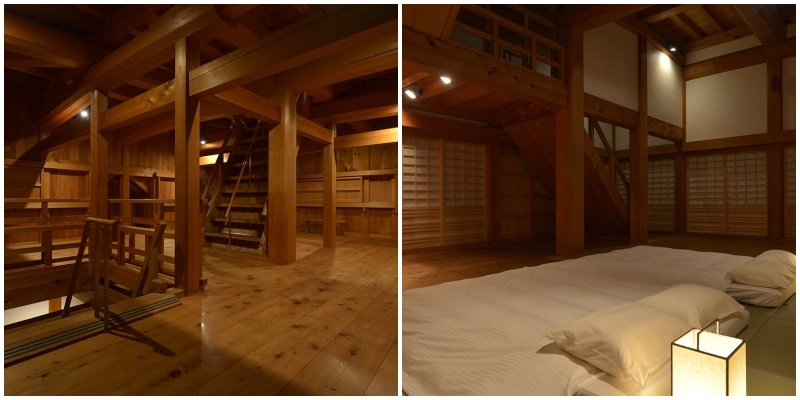 The next morning, guests will also be treated to an exclusive breakfast Garyu Sanso, a tea house by the Hiji River. The breakfast will be served in a Kyōō style, or the cuisine and manners reserved for warlords in ancient Japan.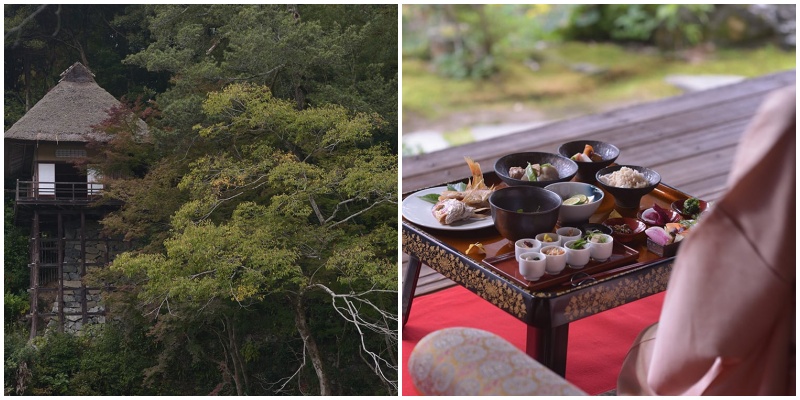 So how much does a stay at Ozu Castle cost?
Staying at Ozu Castle will cost a million yen (around $9,500) a night for two guests. Every extra guest will cost 100,000 yen, or around $950. It's definitely not cheap, but when you consider that you'll basically have the entire castle for yourself — and a small army of performers to make the stay feel genuine — the price makes complete sense.
If you want to have a similar experience but don't have a million yen to spend on a hotel stay, the Nipponia Hotel Ozu Castle Town also includes other locations around Ozu.
Staying at Ozu Castle Town
There are 11 more hotel rooms scattered across Ozu town, at three restored houses. The houses are named after three ancient lords: Sada, Oki, and Tsune.
Sada was owned by a doctor in the early 20th century and might have been used as a clinic. Now, it serves as the hotel complex's front desk, featuring a restaurant open to the public.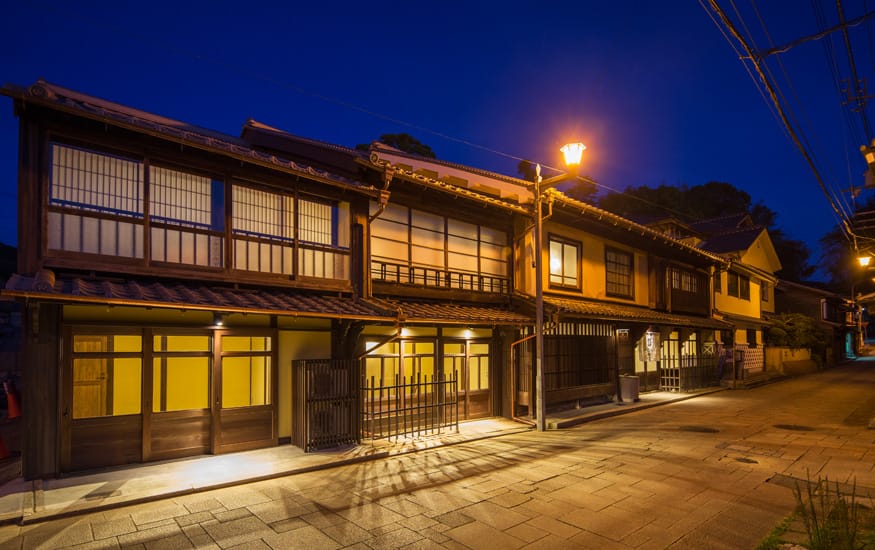 Meanwhile, Tsune once housed a 400-year-old restaurant that closed down in the early 1980s. Now, it has two rooms and a banquet and event hall.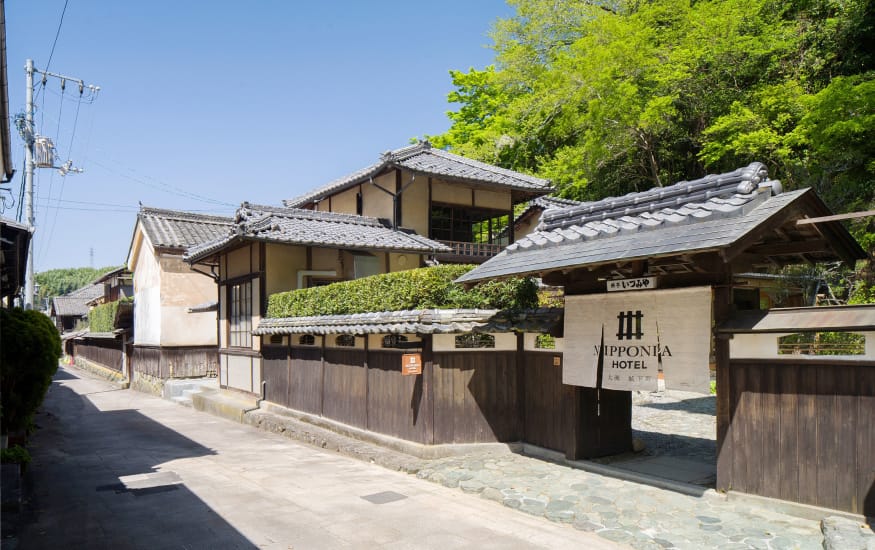 Oki is one of the oldest residences still standing in Ozu. It once belonged to a rich industrialist who made his fortune producing Japanese wax. Because Oki was his main residence, he spent a lot of resources on it to display his wealth. The main building dates back to the Meiji period, and encompasses over 1,000 tsubo (or over 3,300 square meters).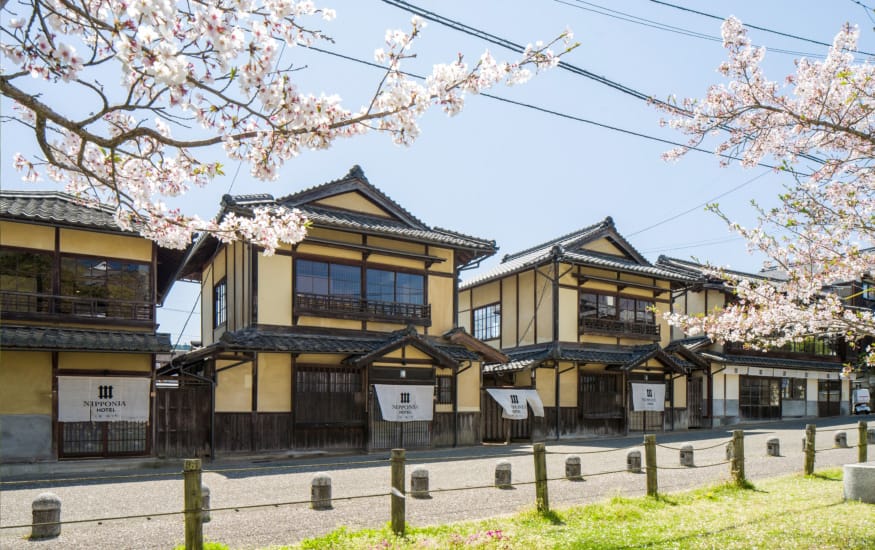 A stay in one of the castle town houses starts at 17,000 yen ($160) per night.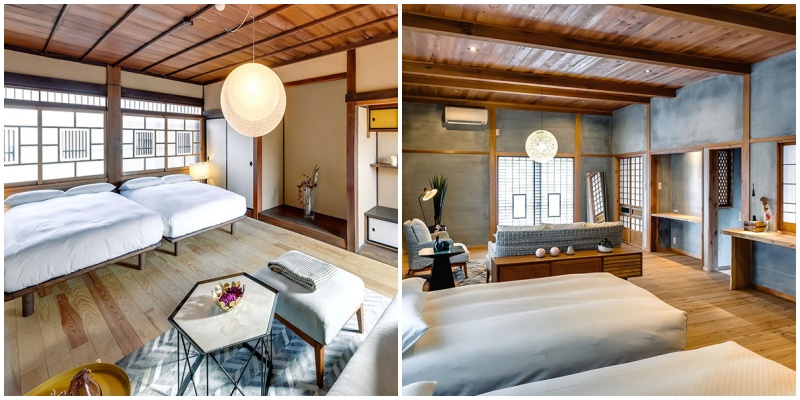 So far, only the first phase of Nipponia Hotel Ozu Castle Town is open. The second phase will include additional venues, including a microbrewery.
How to get to Ozu
Location: Ozu Castle Town, 888 Ozu, Ehime Prefecture, Japan
Ozu is 60 kilometers away from Matsuyama, Ehime Prefecture's capital city. From Matsuyama, travelers can get to Ozu by bus or through multiple JR trains. Guests of the castle stay will have transfers to and from the Matsuyama Airport or JR Station.
How to book a stay at Ozu Castle Town
You can book via phone (+81 0120 210 289) or through their online reservation form. For more details, visit the Ozu Castle's official website.
Will you be adding this stay to your bucket list?