Take Yourself on a Dreamy, Bohemian Vacation at This Unique Zambales Resort
This Promised Land has delightful beach huts that will transport you away from your worries.
by Jon Christoffer Obice | July 04, 2021
All weekend warriors know that there's no better way to clear your minds and rejuvenate your body with a refreshing, peaceful beach getaway. This small piece of paradise in Liwliwa, Zambales promises many beautiful sunset sightings and a secluded island vibe.
Promised Land Beach Resort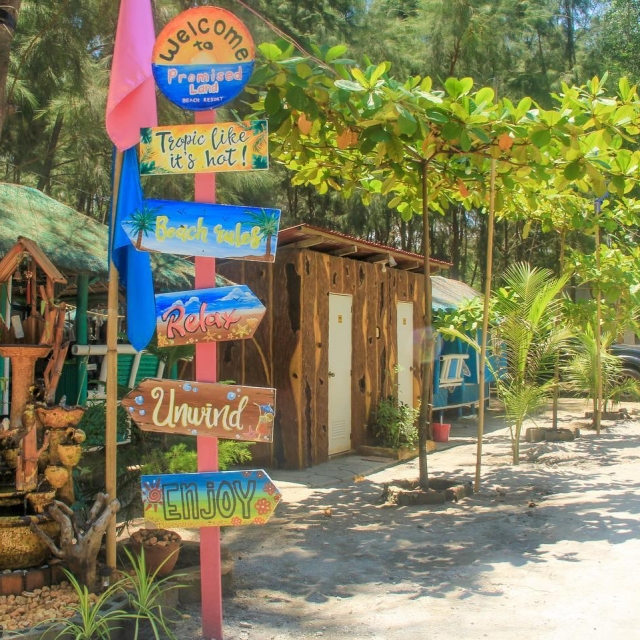 We're all bound to find a place that resonates with our personal tranquility. These destinations are often within reach, such as the Promised Land Beach Resort in Liwliwa. You don't have to travel far as this quick beach escape takes around 2-3 and a half hours travel time from Manila.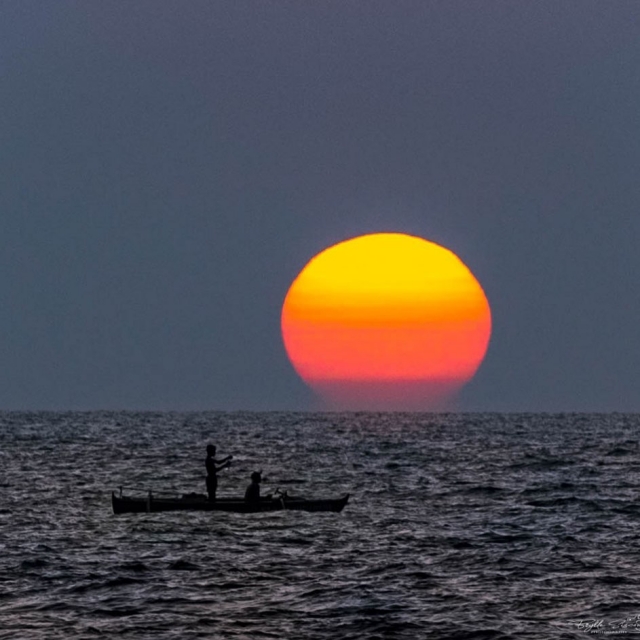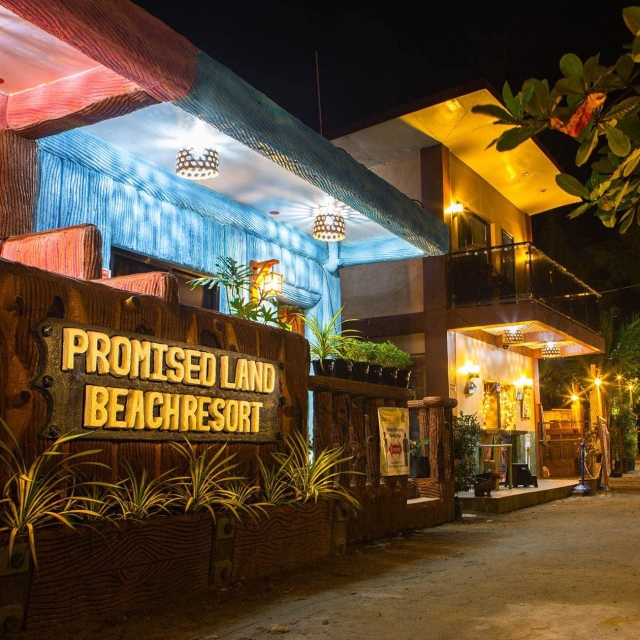 Promised Land Beach Resort is a family-owned business and home of the famous Liwliwa ATV Adventure. This small beach paradise promises an unforgettable, rewarding, and relaxing vacation away from the bustling capital. It also boasts a prime spot for gorgeous sunsets and perfect waves for surfing that laidback vacationers crave.
Rustic, Boho-chic inspired accommodations by the beach
The latest addition to Promised Land's accommodations is the Beach Huts. Currently, the resort built three and are good for occupancy for 2 adults.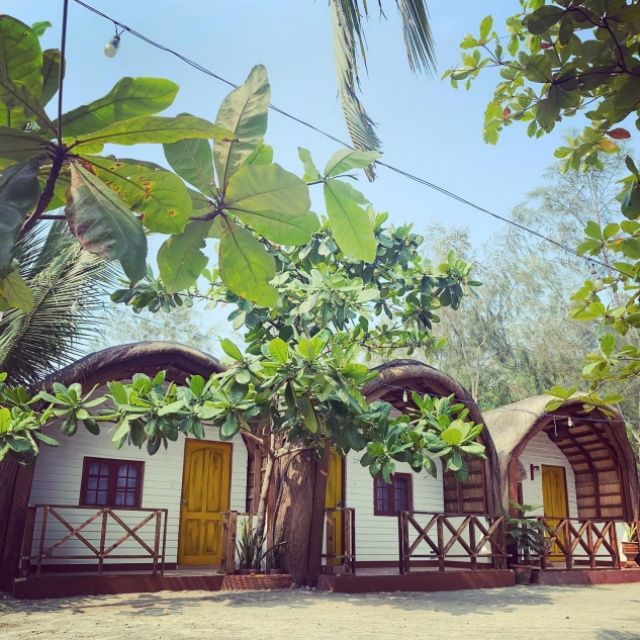 Each hut (priced at P3,300-P4,300 per night) possesses a mini-fridge for food and drinks storage, a double-sized bed, and a shower room.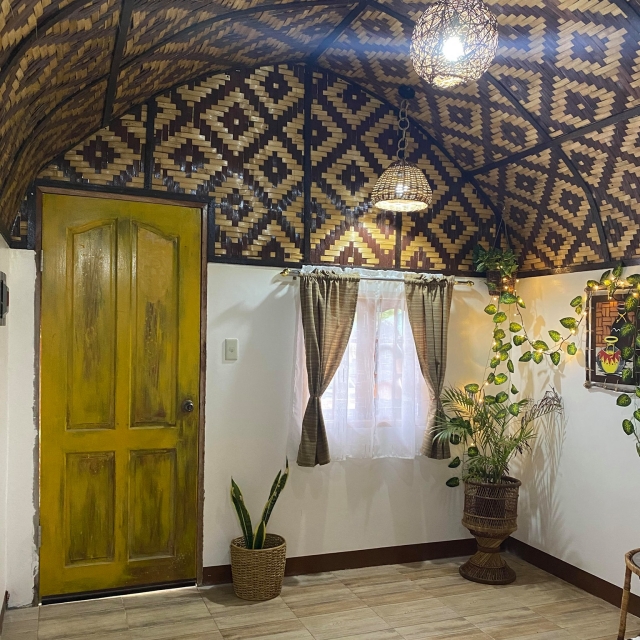 Beach Hut arrangements are decorated with Instagrammable boho-chic interiors that will definitely up your Instagram content game.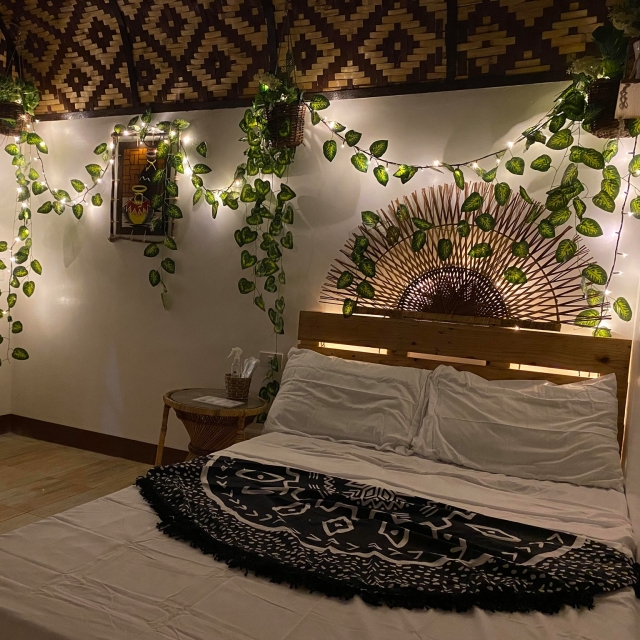 Meanwhile, beachfront Villa rooms accommodate up to 6 persons and have more floor space with 2 bunk beds, a mini-fridge, shower area, and a rooftop deck overlooking the ocean. Each night costs P7,000, plus additional fees if you're opting to have one or two more guests.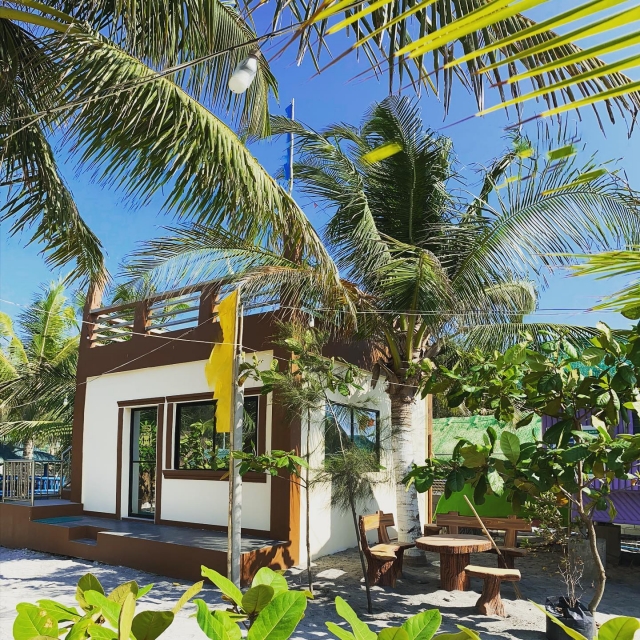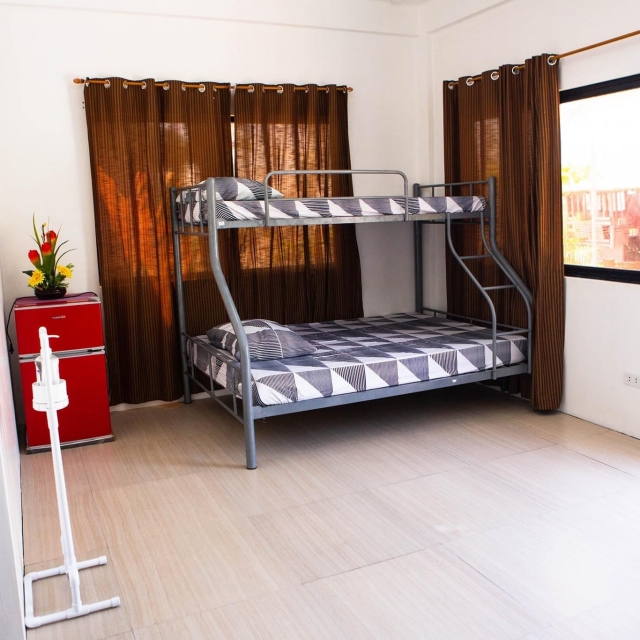 The resort also offers Superior Rooms good for 6 individuals (P5,000 per night) and Kubo Fan Rooms for 2-4 persons (P2,500 per night). Superior Rooms possess 1 bunk bed and 1 single bed while Kubo Fan Rooms have 1 bunk bed.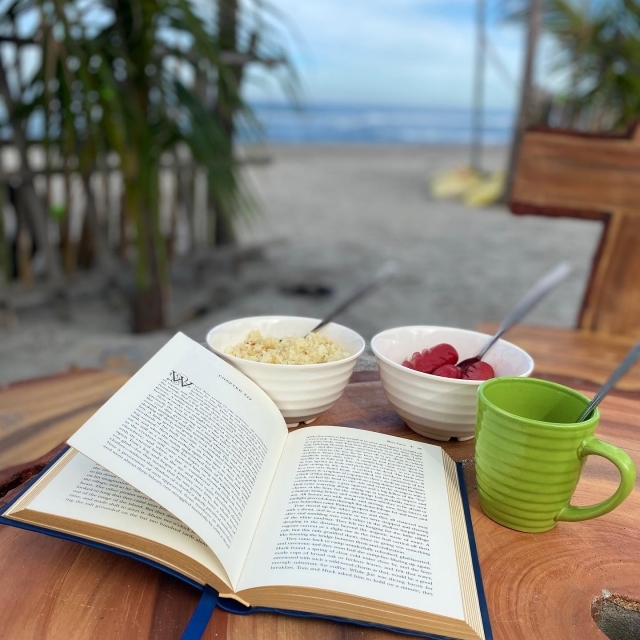 All rooms are fully airconditioned (except for Kubo Fan Rooms) and equipped with smart TV, water dispensers, and outdoor seating areas. For breakfast and other inquiries, you can shoot them a private message on Facebook.
Get your dose of adrenaline with a thrilling ATV adventure
Liwliwa, like La Union and Baler, is one of the best surfing spots near Manila. Aside from the laidback vibe and crowd on the beaches, Promised Land has Liwliwa ATV Adventure for their guests to try!
Liwliwa ATV Adventure is priced at P800 per hour for solo riders and P1,200 per hour with a back ride. Throttle it out with an adrenaline-rushing ride be it on the beach or muddy trails in town. This off-road journey welcomes everyone of all levels, with safety training and demo with an ATV expert before the real thing.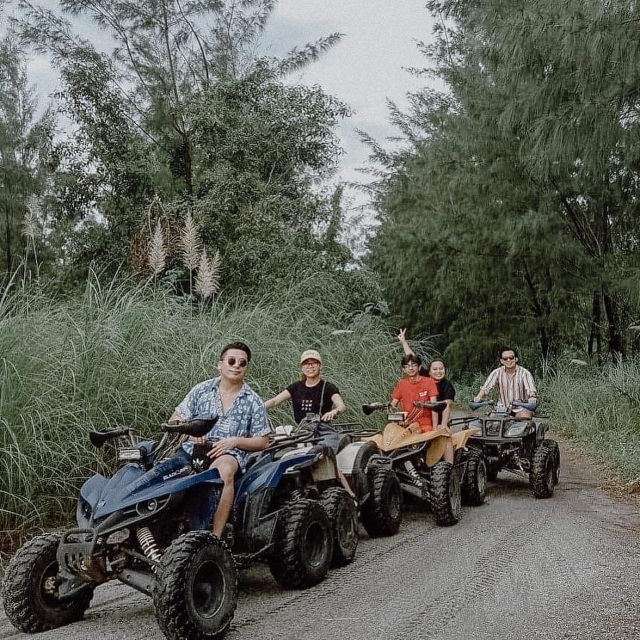 Promised Land Beach Resort is among Zambales' picturesque locales perfect for a quick escape and relaxation. At the same time, you don't have to settle for lounging on the beach when you can also be going on an ATV ride or a quaint camping experience facing the beach.
To learn more, you can visit their Instagram and Facebook or contact 0926 685 4006 for reservations.
READ MORE: 
PSA: You Can Work from Paradise for Just P10k a Month at this Zambales Resort
Surf, Camp, Swim: Escape from Manila at This Zambales Surfing Spot for Less Than P3,000
Experience Barefoot Luxury When You Book This Entire Zambales Beach Resort All to Yourself