LOOK: This Roadside Café in Laguna Will Satisfy Your Caffeine and Sushi Cravings
Bookmark for your next road trip!
by Ina Louise Manto | September 29, 2021
Long hours spent on the road can become tiring, especially when you're the designated driver. If you're planning to drive down south to enjoy your next staycation experience or simply want to go on a refreshing drive, don't forget to drop by this roadside café in Alaminos, Laguna.
Punto Café & Bento
When heading to San Pablo or Quezon for your next staycation, you'll probably pass by the municipality of Alaminos in Laguna. Nestled along the highway is a newly-opened café that's a perfect pit stop from your long hours on the road. Punto Café & Bento offers a unique pairing for its customers: coffee and Japanese food. If you love sushi rolls, bento, and a good cup of coffee, you're in for a treat!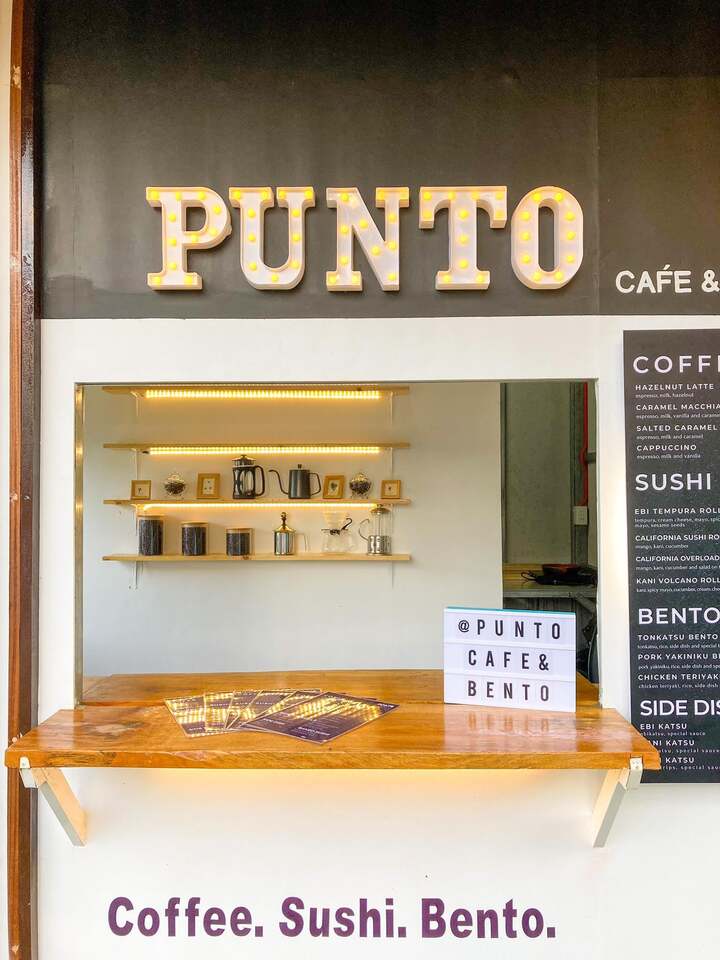 View this post on Instagram
Surrounded by trees, Punto's ambiance will remind you of Japanese cafes. Seating is limited, so it's better to go for take-out instead and have them in your car. It's a lot safer too!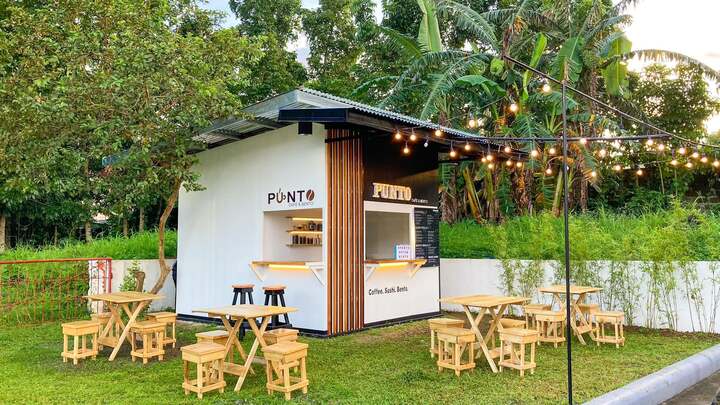 With hanging fairy lights, the café looks magical at night too. Soak in the cool province air, have some sushi for dinner, and cap the night off with a cup of sweet coffee.
The Menu
Roadside cafes typically offer coffee-based and non-coffee beverages paired with sweets and pastries, but Punto offers a different pairing. You'd find your typical hot and cold coffee drinks like Café Latte (starts at P50) and Caramel Macchiato (starts at P60) and various sushi rolls starting at P45 for a four-piece Veggie Sushi Roll.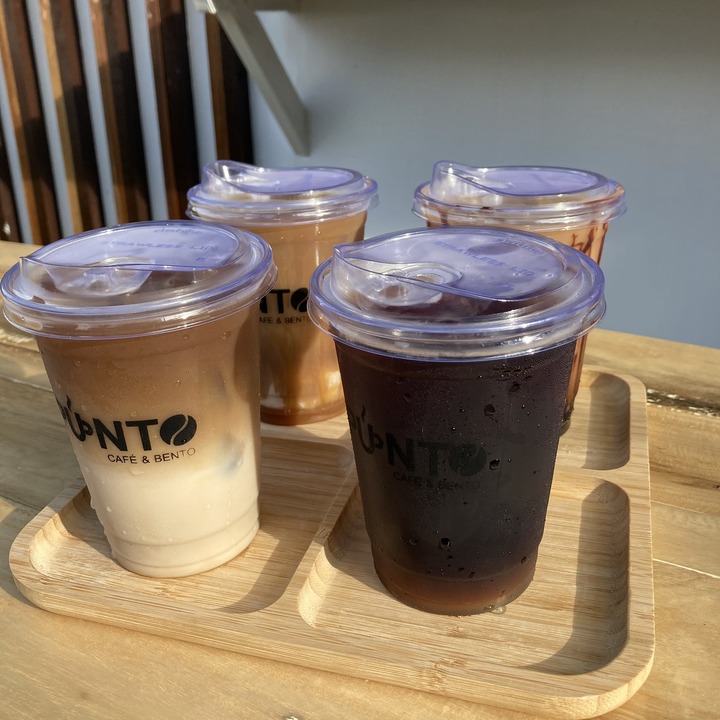 All their sushi rolls are made on the spot; be ready to take some sushi-rolling notes!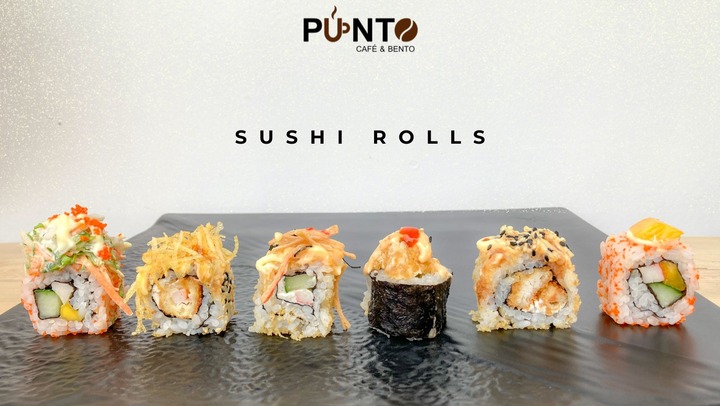 If you want something heavy, you can go for their bento meals starting at P95 for a Chicken Karaage Bento, which includes a side dish and special sauce. They also offer one of last year's viral quarantine dishes, Baked Sushi, starting at P120 for Kani Mango.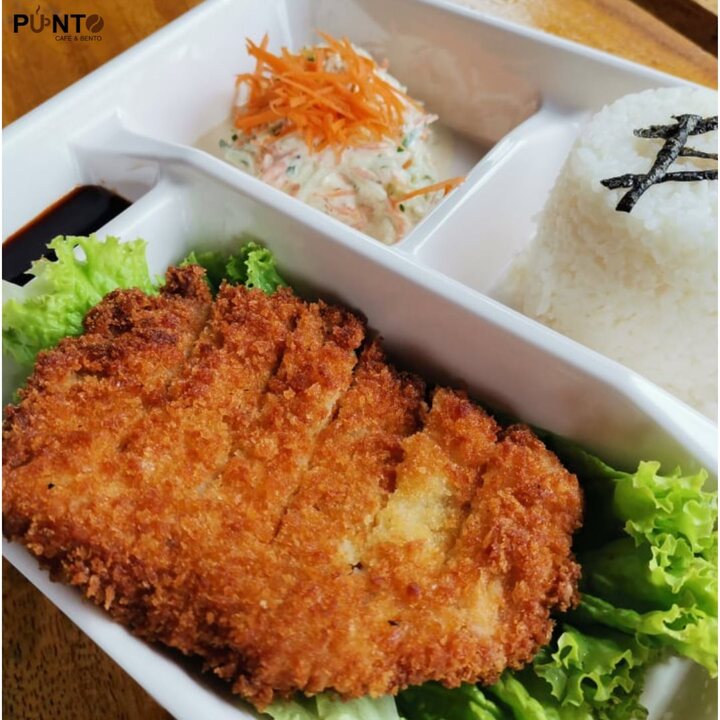 Punto Café & Bento is located in Brgy. San Juan, Alaminos, Laguna.
Going for a Drive? Check Out These Roadside Cafes for Your Next Pit Stop
Going for a Drive? Check Out These Roadside Cafes for Your Next Pit Stop
Ina Louise Manto | Aug 12, 2021
For more information and updates, visit Punto's Facebook page.