Study: The "Fear of Loneliness" Is Keeping Filipinos from Traveling Solo
What's keeping you from seeing the world?
by Meryl Medel | November 26, 2019
Are you willing to travel solo? Or have you already gone to a new place alone? If so, you're one of the big percentage—76%, to be exact—of Filipino travelers who have shown great interest in traveling alone.
Whether it's with family, friends, workmates, or significant others, travelling has always been done in groups for the longest time. But in today's day and age, more and more people have been travelling solo, flying to new places, exploring  and enjoying alone time.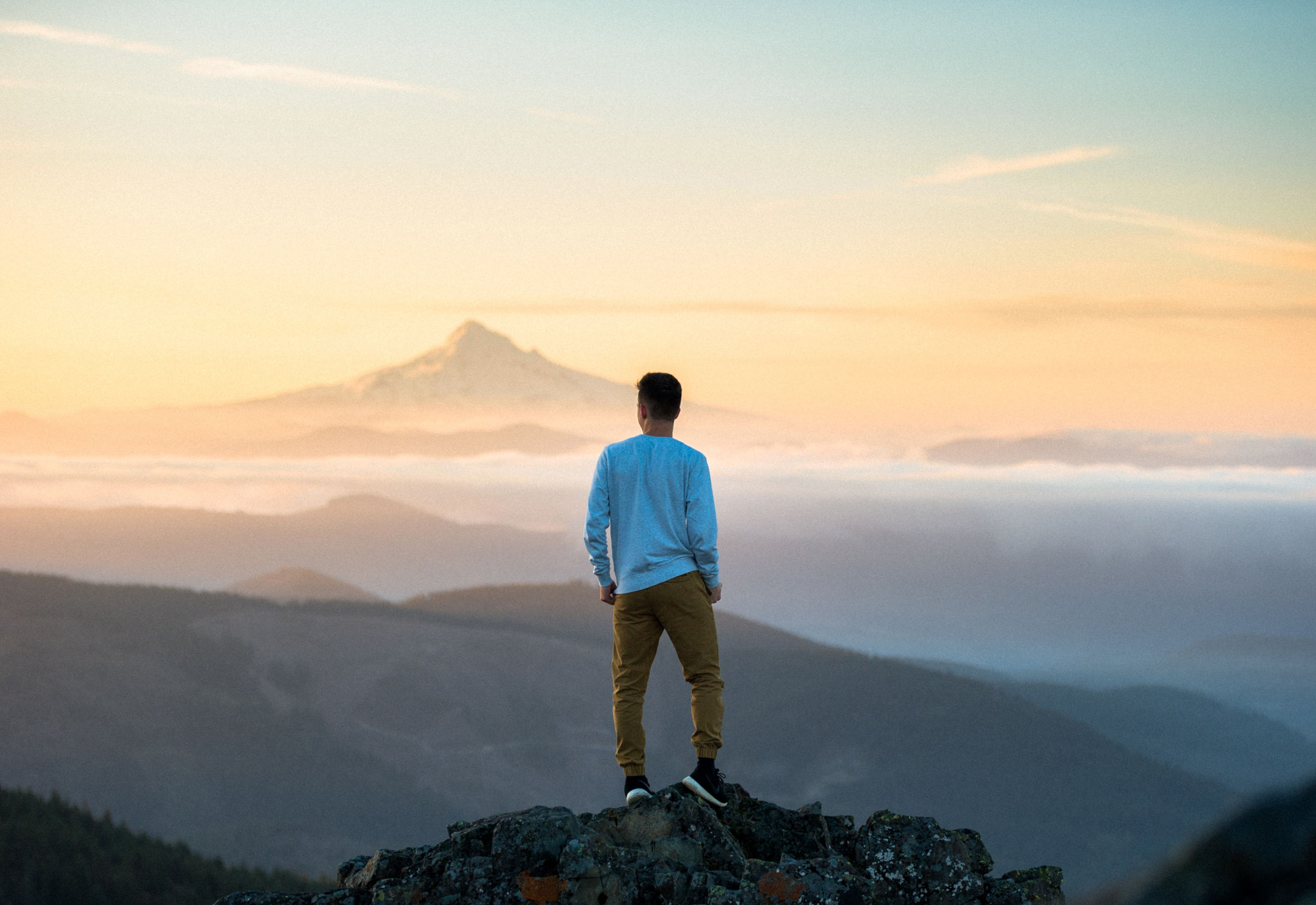 Motivation: Break From Work
A study on solo travelling, commissioned by Klook and conducted by You Gov, shows that the vast majority of travelers are interested in travelling solo, regardless of their age, gender, or nationality. In fact, 76% of Filipinos in the survey have already travelled solo or will be willing to do so in the future.
Filipinos cite taking a break from work as primary motivation for flying solo. It's a change of scenery from their normal, day-to-day routine that allows them a breath of fresh air. Additionally, most Filipino respondents also said travelling solo lets them enjoy 'me time' as a sort of reward for themselves. These top two reasons suggest that Filipino travelers value their independence more than ever.

Concern: Loneliness
However, despite this increase in willingness to travel solo, many Filipinos find themselves hesitant over taking that leave and booking that much-needed trip because of their fear of loneliness. Almost 50% of the survey respondents cited their 'fear of loneliness' as the biggest hurdle in solo travelling. Humans are social creatures by nature, so it's understandable that travelers are worried they would crave social interaction during their trips.
This fear, however, shouldn't stop you from going on that much-needed solo trip. There are so many things you'll learn when traveling alone about the place you're visiting or even about yourself. It might even change your life.
In addition to loneliness, the study found that Filipinos cited planning and booking the itinerary on their own and concerns about safety as their other apprehensions for traveling solo.
Solution?
What do you need to do to prepare yourself then? Research! There are many tips and safety measures you can take when you're travelling alone. If it's your first time travelling alone, you should also learn about the know-how's of travelling solo, especially abroad.
As for loneliness, travelling solo doesn't mean you can't have any social interaction. You're going to a new place, so you'll end up talking to so many new people, whether you're just lost and in need of directions or you just want someone to take your pictures. And of course, travelling solo doesn't mean you can't make new friends. In fact, this is the perfect opportunity to do so! There are so many travellers going solo nowadays that you'd have no problem finding them.
Though if you're no longer in the mood to socialize, you can always enjoy some music to have a taste of home, while going through the many activities Klook has made available for solo travellers.
Klook helps travelers tap into the many joys of solo travel through interactive, memorable, and affordable activities that can be enjoyed in a group or alone. By joining a Klook experience, travelers instantly tap into a global community of like-minded travelers from more than 180 countries and counting. Offering more than 100,000 activities, services and experiences on its trusted travel platform, Klook has something for every type of solo traveler.
Got an upcoming solo trip lined up? Book your activities with Klook and P500 off on your activities when you use the KLOOKCHRISTMAS promo code with a minimum spend of P5,500. Valid until December 31, 2019 only. Be sure to check out Klook's official Facebook page for more updates.
When are you booking that solo trip? Tell us below!