7 Tagaytay Venues for Your Dream Intimate Garden Wedding
Enjoy the great outdoors for your special day.
by Ina Louise Manto | April 29, 2021
Weddings used to grand; some even going up to 300 guests for couples who want to go out on their special day. However, safety and health protocols changed the way we celebrate weddings now – small and intimate gatherings have become the new normal. But that doesn't mean you wouldn't hold your once-in-a-lifetime celebration somewhere special.
With its cool weather and picturesque views, Tagaytay makes the perfect wedding venue where you can comfortably celebrate your special day. Considering a garden wedding? Here are some venues you might want to consider:
Narra Hill, Tagaytay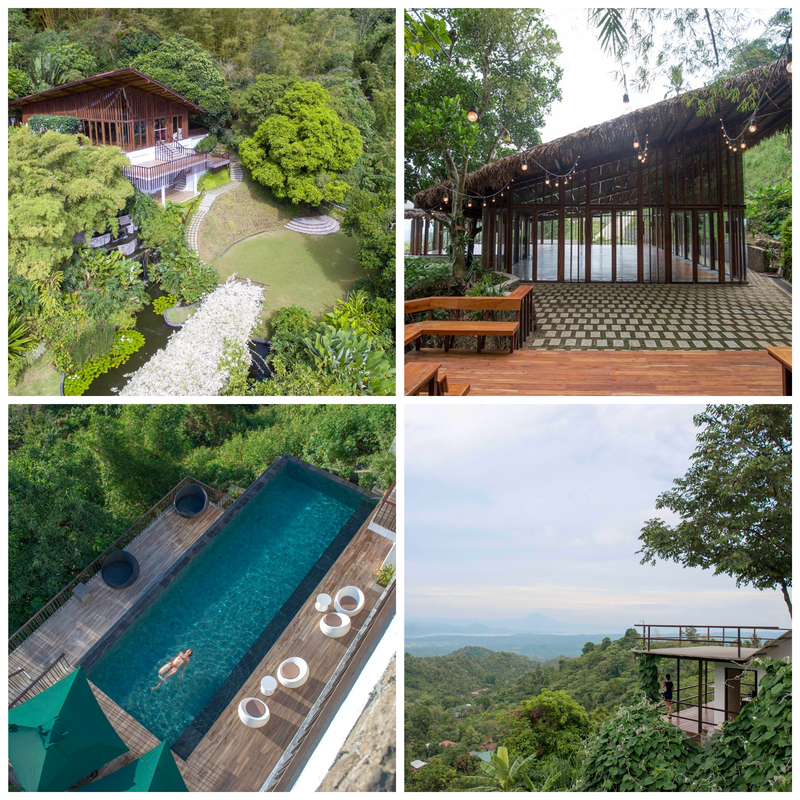 Other than the cool weather and Bulalo, the scenic Taal Lake is what everyone wants to see when visiting Tagaytay, and you can have it as your backdrop for your wedding. Nestled in the ridges surrounded by a forest, it's probably one of the dreamiest locations you'll find in the city. The glasshouse makes the perfect wedding reception venue too, and it looks magical at night.
Amberfields Farmhouse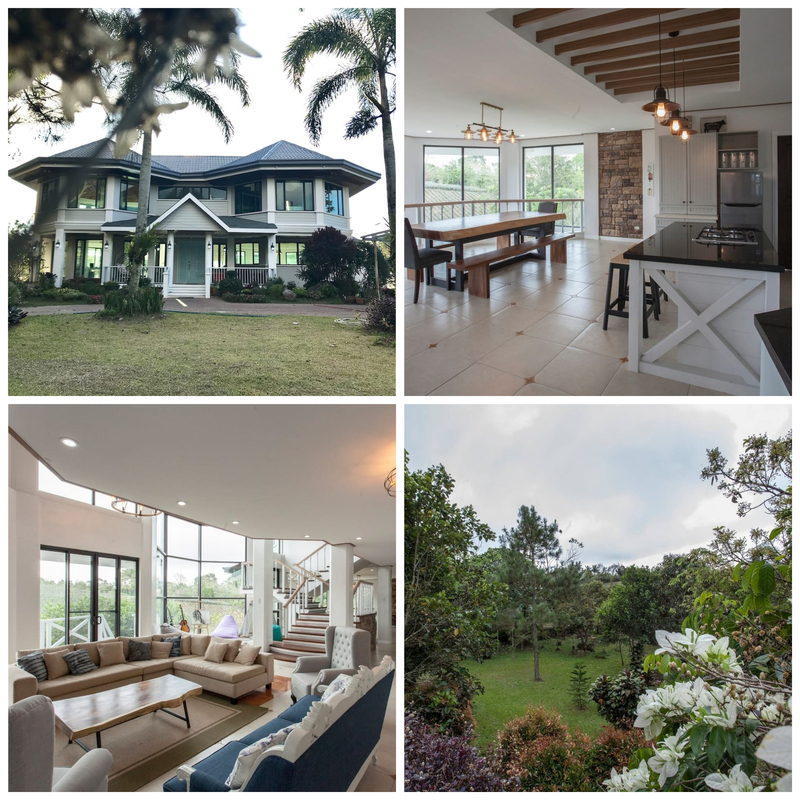 A favorite for pre-nuptial photo shoots, Amerberfields Farmhouse can double not only as a wedding venue but also as an accommodation to family members and guests. This beautiful modern farmhouse has four bedrooms and 25 beds, and every corner of the house is just picture perfect.
Fernwood Gardens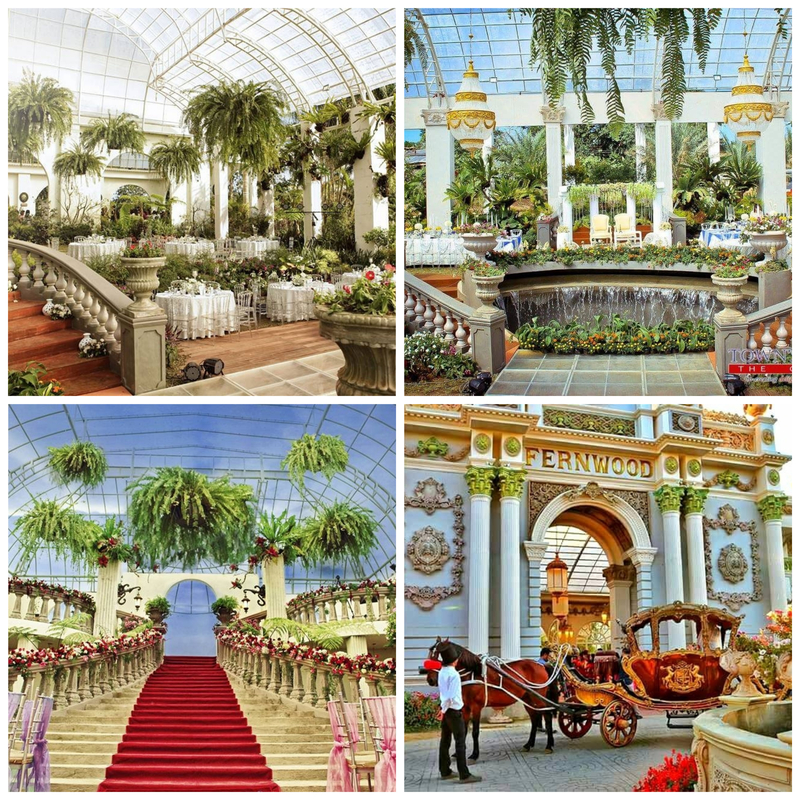 Known as the Royal Garden of the South, Fernwood Gardens would make any bride feel like a princess. With its castle-like grounds and the unique glass garden house, this venue looks like it's a fairytale that came to life. You can even rent a carriage that would make any couple feel like royalty. P.S. If you're a fan of Studio Ghibli's Howl's Moving Castle, the glass garden house looks similar to the King of Ingary's garden seen in the movie.
Two Gardens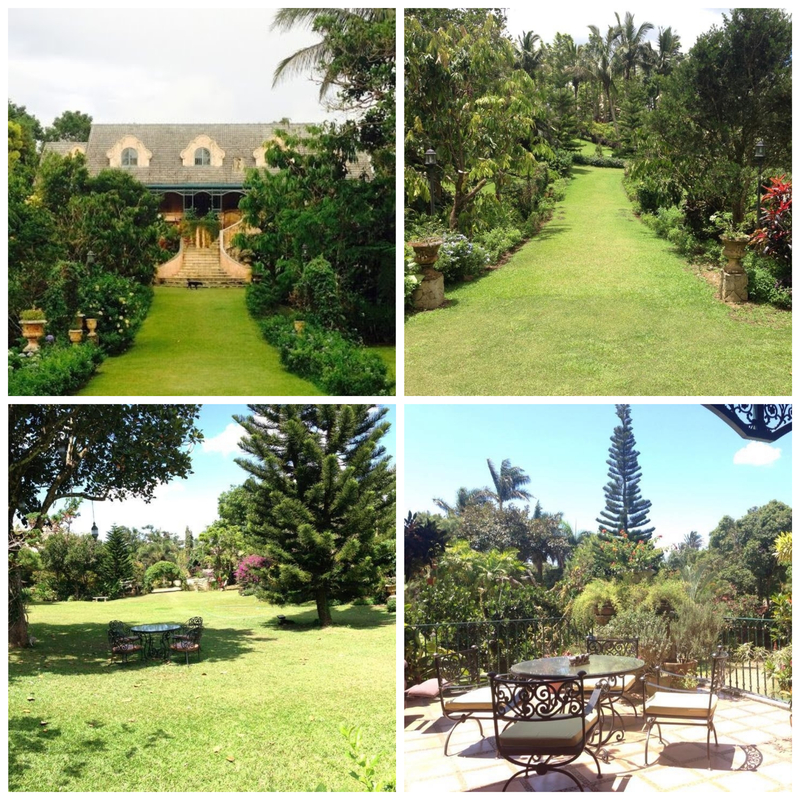 Ever wondered what it's like to be married in the middle of a forest? If going up to Baguio is too far, Two Gardens is the way to go. This cozy home has two gardens (as the name suggests) where one is surrounded by tall pine trees, making you feel like you just went on a long drive to the Summer Capital.
Nature Lodge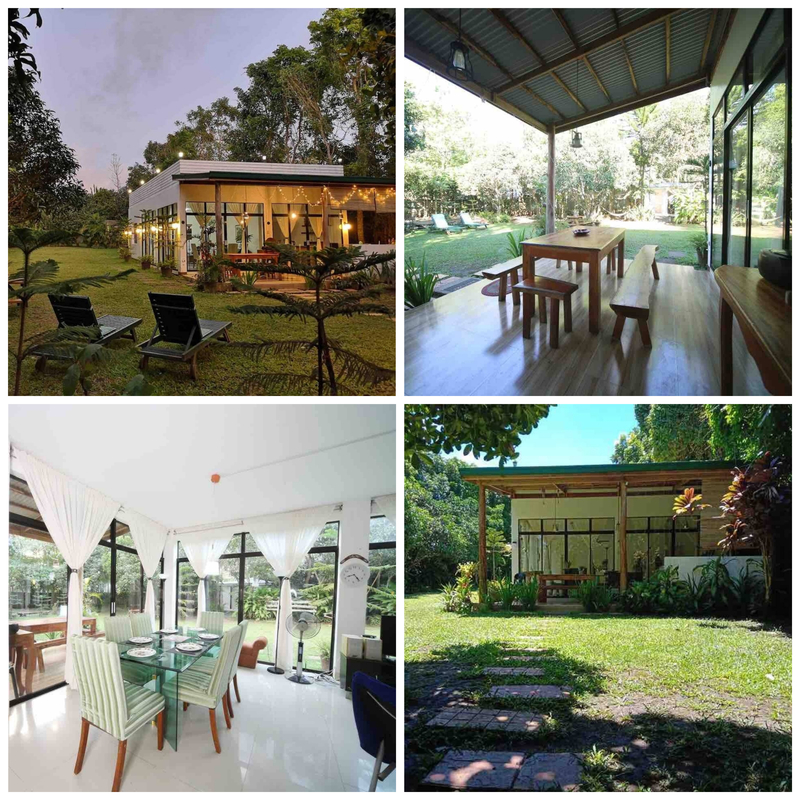 This modern bungalow may only have 77 sqm and one bedroom that can accommodate up to six guests, but don't let this discourage you from holding your dream wedding here. Its garden space is spacious enough, 2000 square meters to be exact, to have a setup for both the ceremony and reception. The property is surrounded by mango and mahogany trees, giving you the outdoor wedding of your dreams.
Palmos Place
If you're going for a rustic wedding, this provincial home would give you scenic views of mountains and glistening waters from nearby shorelines. Palmos Place is located in the highland of Nasugbu, which is just a 15-minute drive away from Twin Lakes Tagaytay. Surrounded by Mount Talamitam and Mount Batulao, this space boasts 1.5 hectares of different fruit-bearing trees and a 360-degree viewing deck. It also has two pools, perfect for guests staying overnight.
Hillcreek Gardens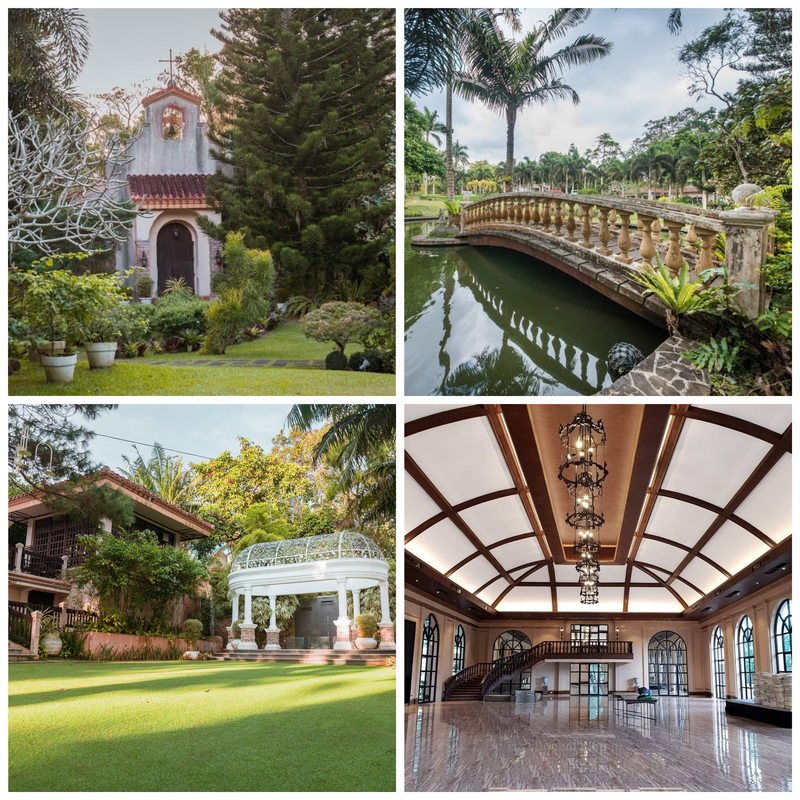 Hillcreek Gardens is one of Tagaytay's premier event venues. It has 34 luxurious bedrooms and unique function areas and venues surrounded by lush gardens that would make any celebration not only special but also relaxing. They have four venues to choose from: Grand Ballroom, Pavilion, Garden, and Flowerhouse Place, which are inclusive of a complimentary overnight stay.
Which one is your pick?