This Gorgeous Resort in Batangas Lets You Experience Bali and New Zealand — No Flights Needed!
If you miss traveling abroad, here's where you should go!
by Ina Louise Manto | April 30, 2021
Been dreaming of visiting Bali or New Zealand? You don't have to wait until the international travel goes back to normal as these popular tourist destinations have now become nearer. Pinoys love taking photos and your IG game would be taken to the test at this Batangas resort's many IG-worthy spots. If you're looking for a quick getaway in nature that would make you feel like you traveled abroad, check out Villa Jovita Resort:
Villa Jovita Resort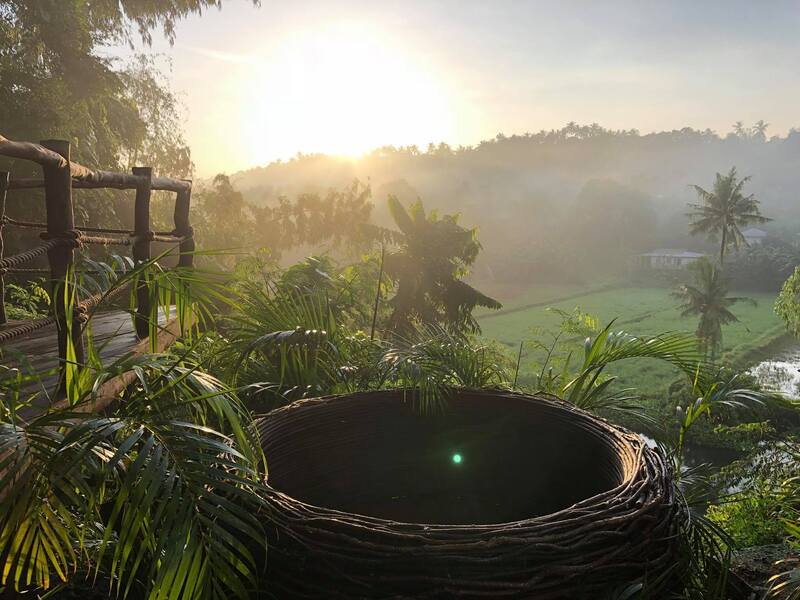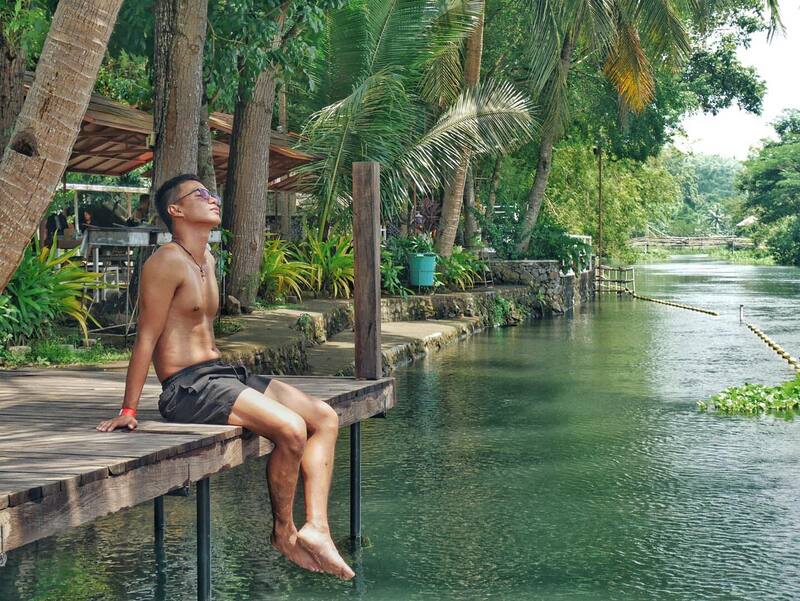 Dubbed as the "Bali of Batangas", Villa Jovita Resort has become a favorite spot over the years for Pinoys who wish to "go out" of the country without the need to have passports and expensive airplanes tickets. Just a two to three drive from the metro, this resort in Agoncillo in Batangas would let you experience a getaway in nature and bring you to two popular international destinations: Bali and New Zealand.
Bali Corner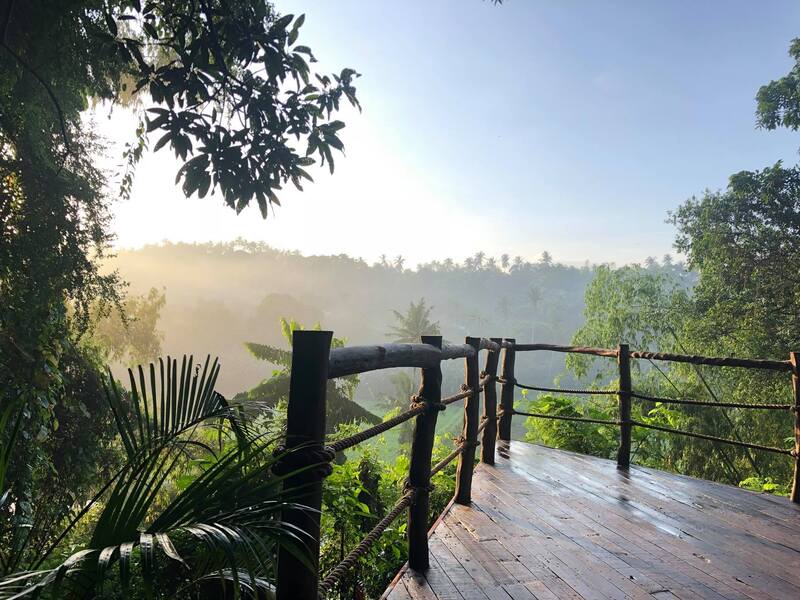 Villa Jovita's Bali Corner is its most popular spot that's worth lining up for.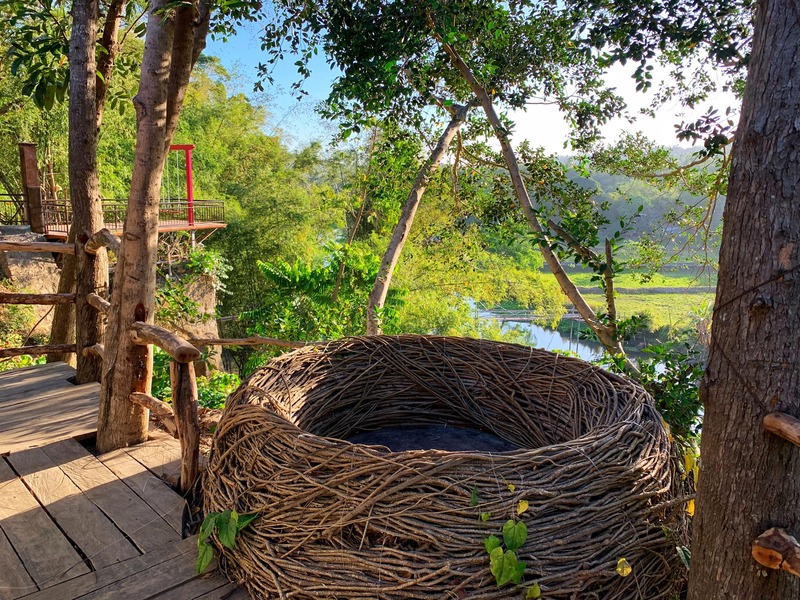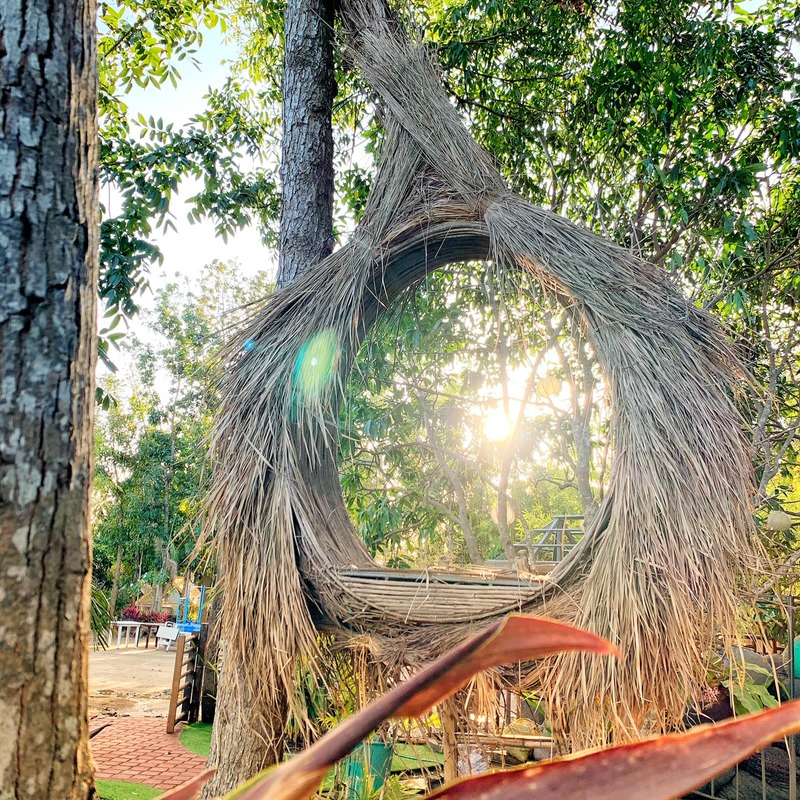 Overlooking a paddy field and lush greenery, this corner would certainly make you feel like you're in Bali. There are several spots in this corner: giant nests and the iconic Bali Swing, which they call the Batangas Swing.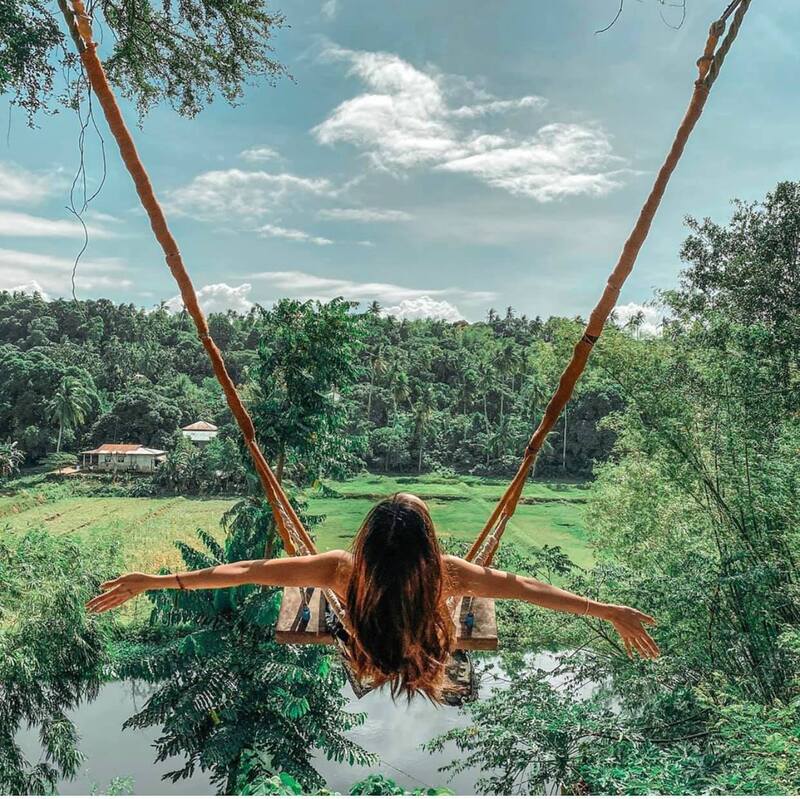 According to the owners, some even end up in tears from being too scared of the giant swing's height! Would you go for it?
Hobbiton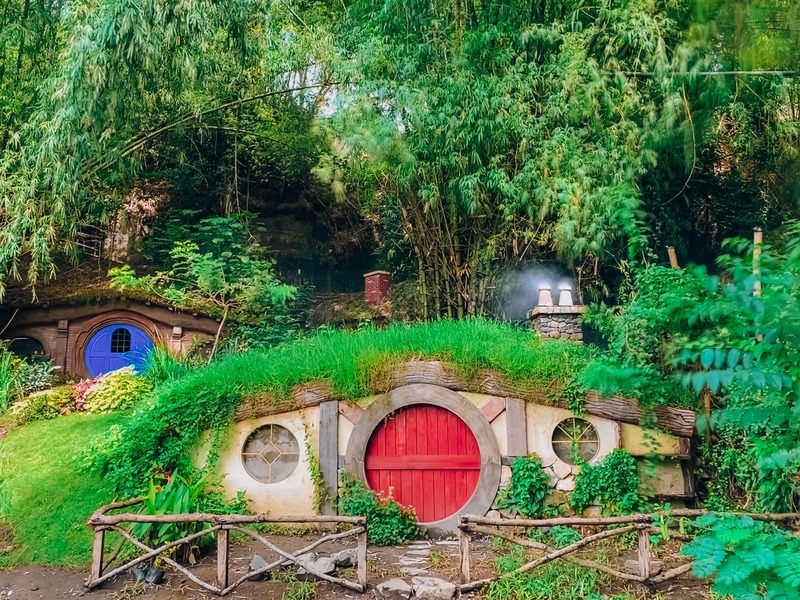 The pandemic had Villa Jovita's services come to a halt but that didn't stop them from developing their already picturesque space. Constructed in 2020, their version of The Lord of the Rings' Hobbiton is the latest addition to the resort and it's a spot that fans shouldn't miss.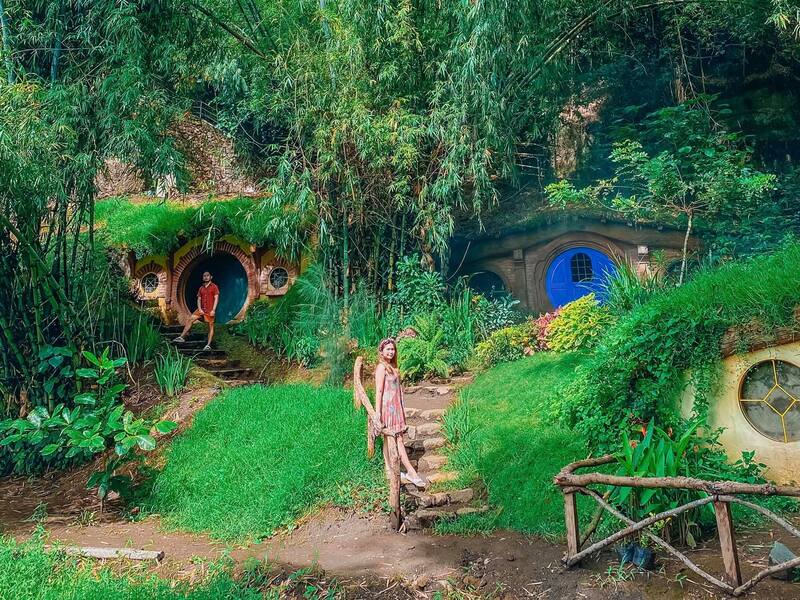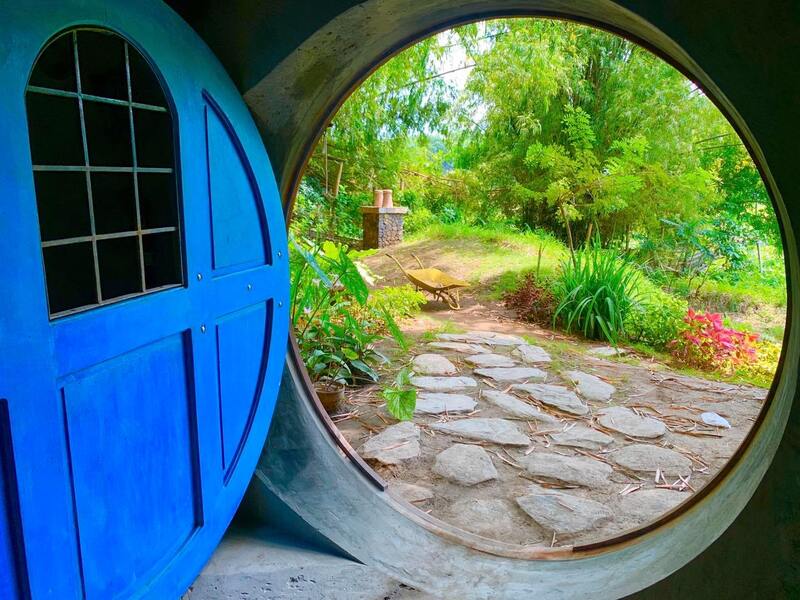 Sure, New Zealand would give you the filming location but Villa Jovita's version would give you the same experience. You can also see smoke coming out of chimneys just like in the movies, and it has easily become a new favorite spot for photoshoots.
Riverside Pools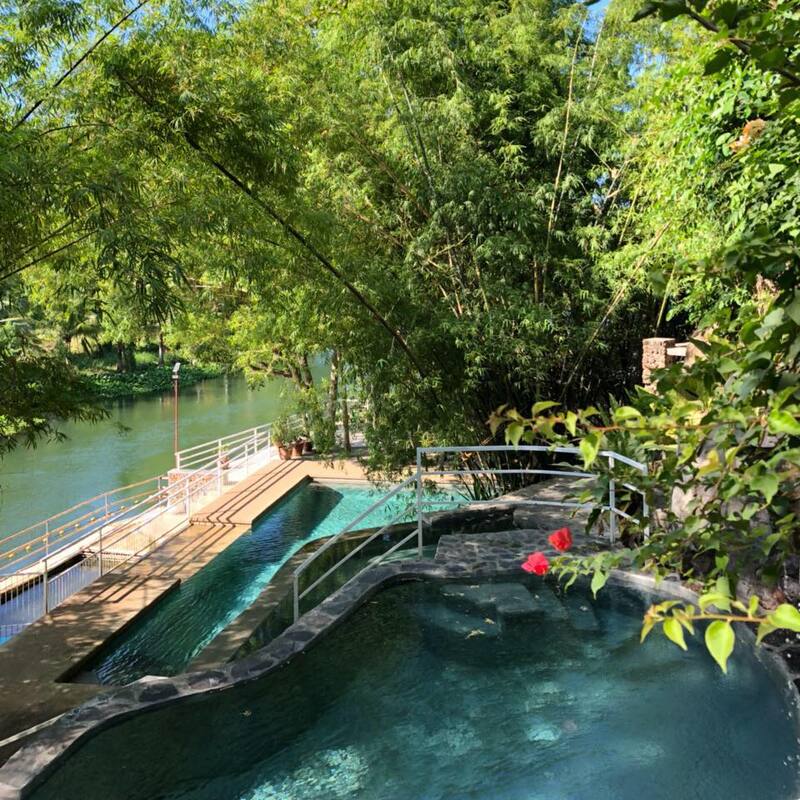 Surrounded by lush bamboo trees, Villa Jovita's riverside pools give guests the most relaxing views while enjoying the cool water. Unlike most pools you'd find in resorts, all of the pools here are all-natural and don't get treated with chlorine. The riverside pools are placed on different levels, giving guests another corner for taking photos for the gram.
Accommodation and rates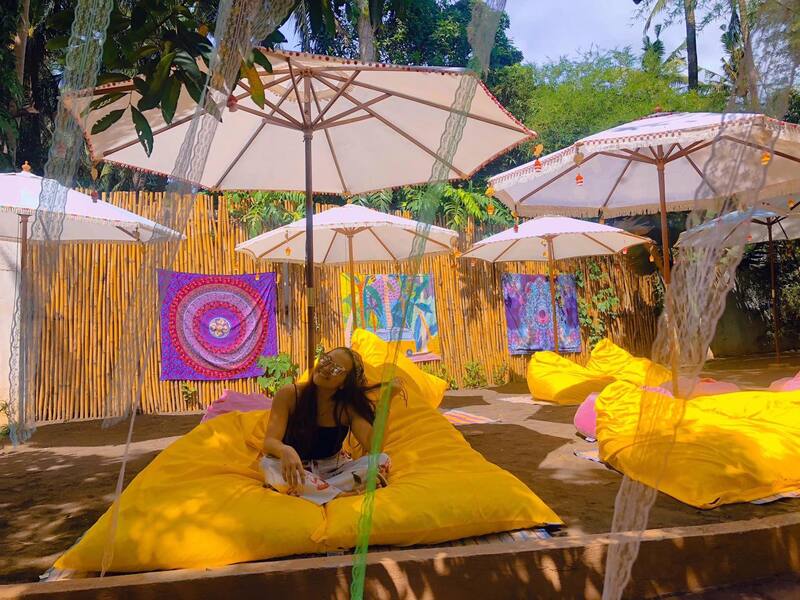 Aside from the cottages, you can rent for a day tour, Villa Jovita also has rooms perfect for families just like this loft.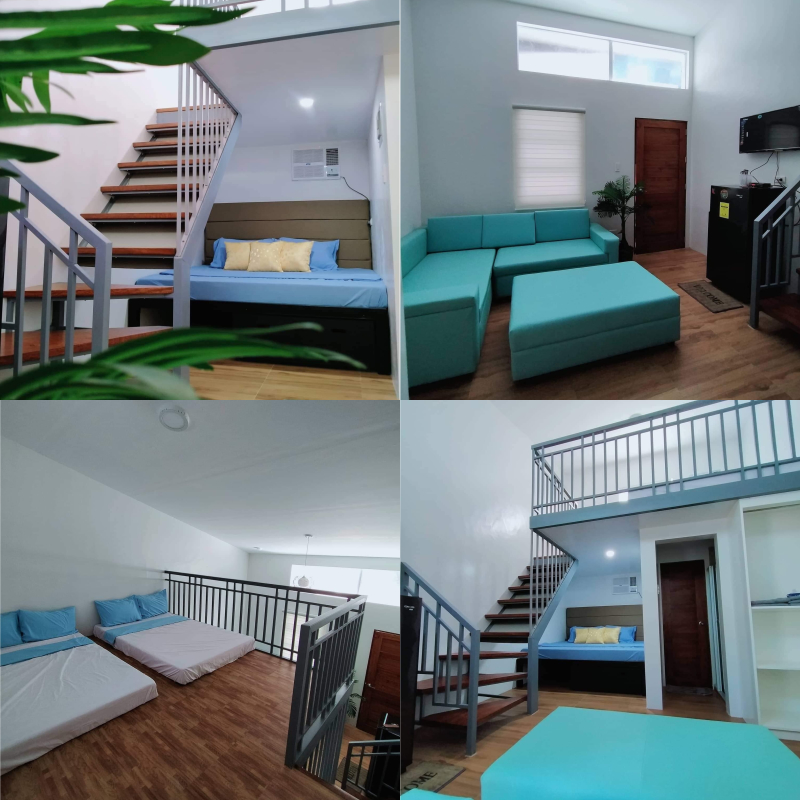 They also have three couple rooms and four family rooms with rates starting at P3,900 per night.
For day tours, P300 is inclusive of access to the Bali Corner and Hobbiton. An additional P120 per head is charged for swimming (4 hours).
Villa Jovita is located in Brgy. Santa Cruz, Agoncillo, Batangas. They are open daily from 8 AM – 5 PM. Walk-ins are allowed.
To book a stay and get more info, visit their official Facebook page.
READ MORE:
These 6 Local Resorts Will Give You Your Dream Bali Holiday Without the Expensive Airfare
These 'Hobbit Houses' Aren't in New Zealand, But in Lucban, Quezon!
Get Back to Nature at This Eco-Friendly Bed and Breakfast in Cavite