This Antipolo Airbnb Lets You Admire the Metro Manila Skyline from a Rooftop Infinity Pool
It feels like you're on top of the world, or Mega Manila, rather.
by Jon Christoffer Obice | April 29, 2021
We've pretty much explored every corner of our own house during this pandemic that while looking for an Airbnb accommodation, we can't help but search for something we haven't seen in our homes.
Netflix and chill in the sala? Done. Dinner by the garden? Quite common. But what about having a romantic dinner on the rooftop, chilling in a private infinity pool, and having an endless view of Metro Manila all at once? This could give you sensory overload, but it's all possible in this private guesthouse in Antipolo City.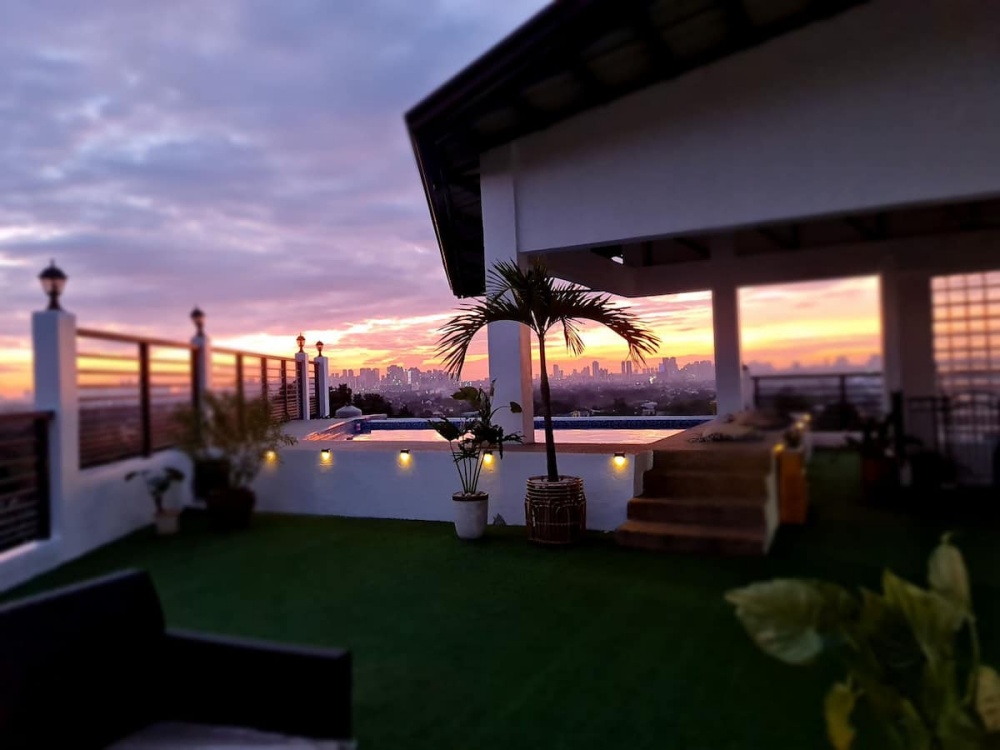 T&A Airbnb: Get a slice of concrete paradise just 30min away from the metro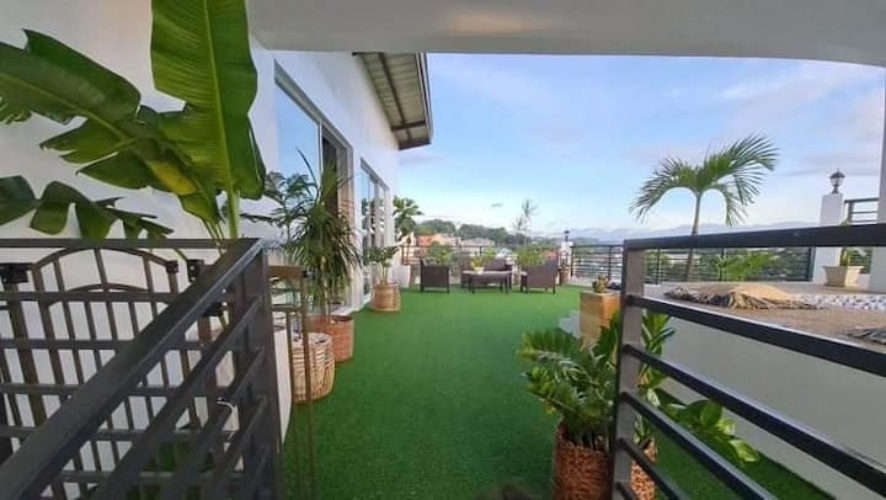 Situated right in the capital of Rizal Province, T&A Airbnb is just 30 minutes away from Ortigas. If you want a quick getaway from the city and you crave a change of scenery, the private infinity pool is just what you need. You will still see a glimpse of the city, in fact, a whole 360-degree view of the metropolis.
From epic sunsets to sparkling night lights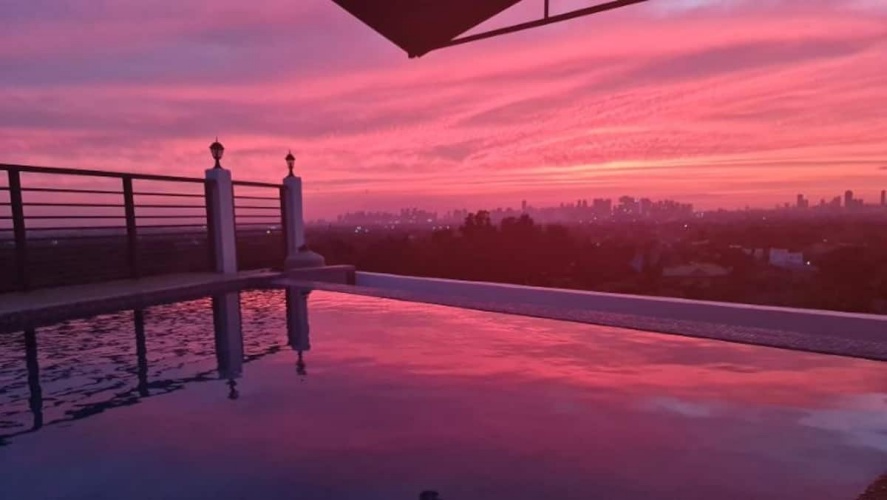 The crowded concrete jungle you've been living in is now a vast horizon you're looking at through the edge of your pool. See the colors change from the vibrant hues of sunrise to the dramatic outburst of orangy skies during sunset. Watch the day end as flickering city lights dominate Manila's skyline by nighttime.
Just imagine the power you hold if you privately book the entire guesthouse to yourself with your special someone, beloved relatives, and treasured friends? The whole horizon of Manila's cityscape and Rizal's mountain ranges is like a real-life Netflix movie. Pop some champagne, and alas, you're in for a romantic night.
It's like a villa with an overlooking view of Mega Manila
The 200-sqm rooftop deck is exclusive for guests only. Access is given to guests only to ensure your privacy. You can swim as much as you want as long as you won't be blasting loud music from your speakers.
For those who would be bringing their cars, you could park on the ground premises for free. Only two cars are allowed to park inside the garage, but there are also five parking slots in front of the house.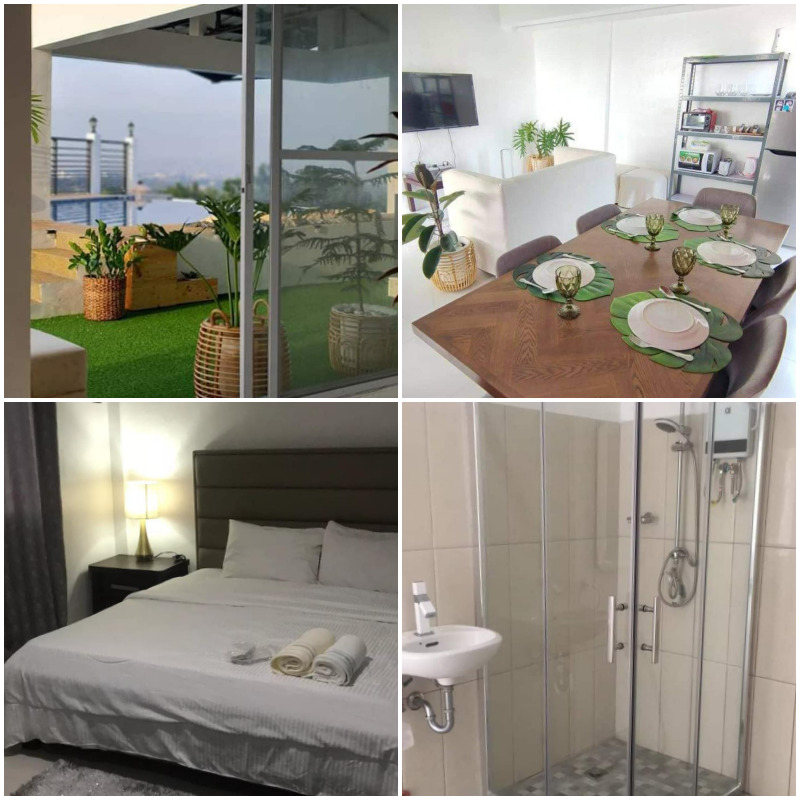 This is also perfect for those who are working from home. The WiFi connection is relatively fast since you're literally on top of  Rizal and Metro Manila — no competition for connectivity. Every room also has dedicated workspaces. Just make sure not to smoke and bring pets with you as they are not allowed.
You can own a slice of paradise in the middle of Mega Manila for just P7,640 a night. If you're stoked to give this a try, you may visit T&A Airbnb's site for more info.
READ MORE:
8 Breathtaking Exclusive Stays in Antipolo That Have Private Pools
Treat Yourself to a Relaxing Gateway at this Breathtaking Garden Spa in Antipolo
Fall in Love with Nature at this Idyllic Campsite in Rizal