Enjoy Views Straight Out of the Netherlands at This Gorgeous Farmstead in Batangas
No need to buy expensive plane tickets.
by Ina Louise Manto | September 24, 2020
Batangas offers many unique spots – from the cold weather and views near Tagaytay to the sandy white beaches for beating the summer heat. Tourists looking to taste authentic Batangas Lomi often frequent to Lipa, which is also known for its cool weather and multiple Catholic churches. But other than this rainy day comfort food, this picturesque farmstead has been attracting visitors who want to feel like they went to the Netherlands.
The Old Grove Farmstead
When passing by the CALABARZON Star Tollway on one of your trips to the beach, you might've spotted a big red barn along the way. Located in Brgy. Lodlod, Lipa City, The Old Grove Farmstead has gotten fans from both Batangueños and tourists.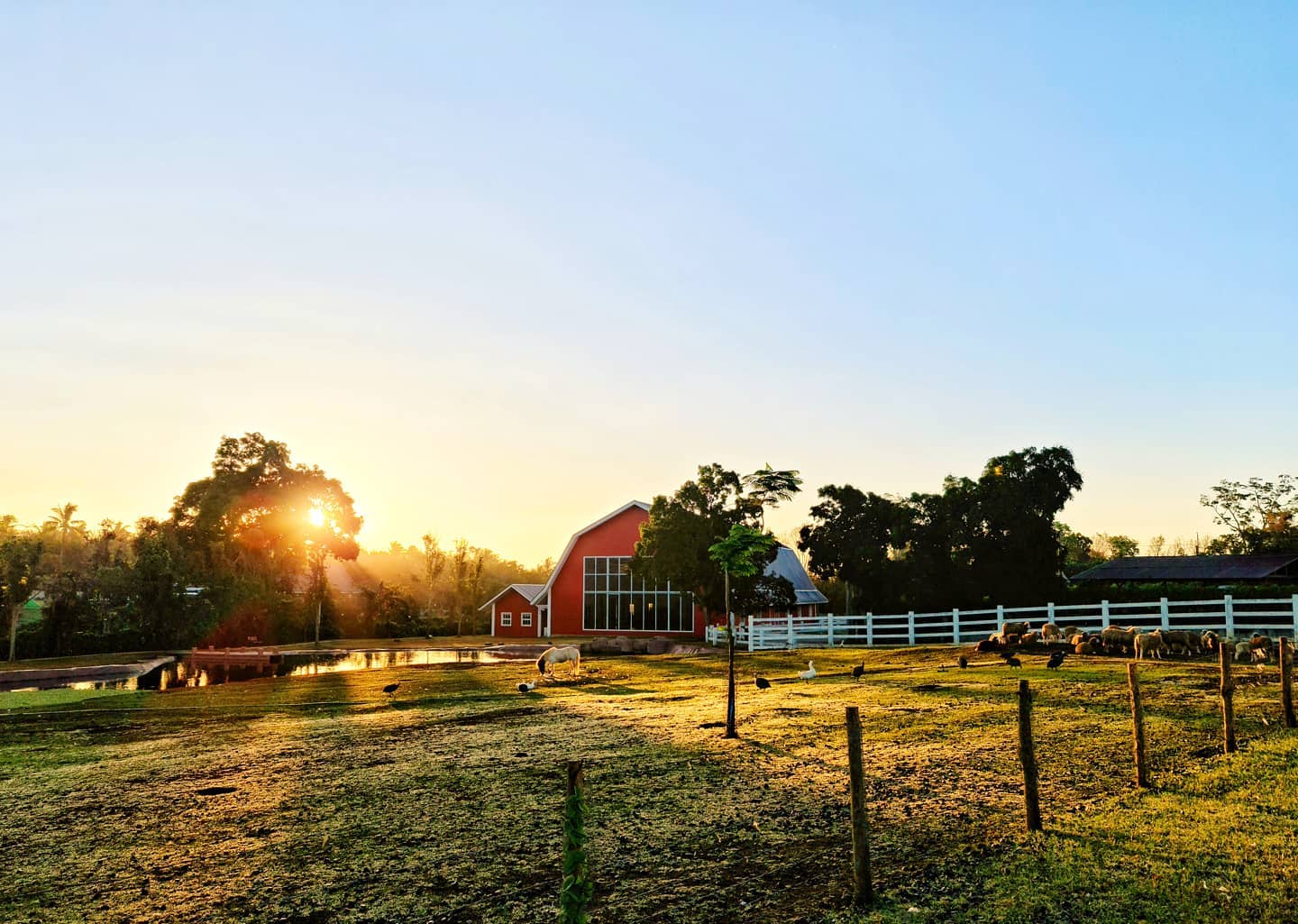 The five-hectare space has been designed to look like a Western farmstead, complete with a big red barn, pond, and windmill. While international travel seems to be something we can't do for a while, you can see views straight out of the Netherlands by just going on a two-hour drive from the Metro. No wonder why the farm has become a hotspot for photoshoots!
View this post on Instagram
View this post on Instagram
One of the main attractions of The Old Grove Farmstead is their barn but with a twist. It isn't the home of farm animals and an abundant stock of hay; it's an event center that has become a favorite for wedding receptions and the like. Couples nowadays often opt for intimate weddings, which makes the farmstead a picture-perfect place to hold special gatherings.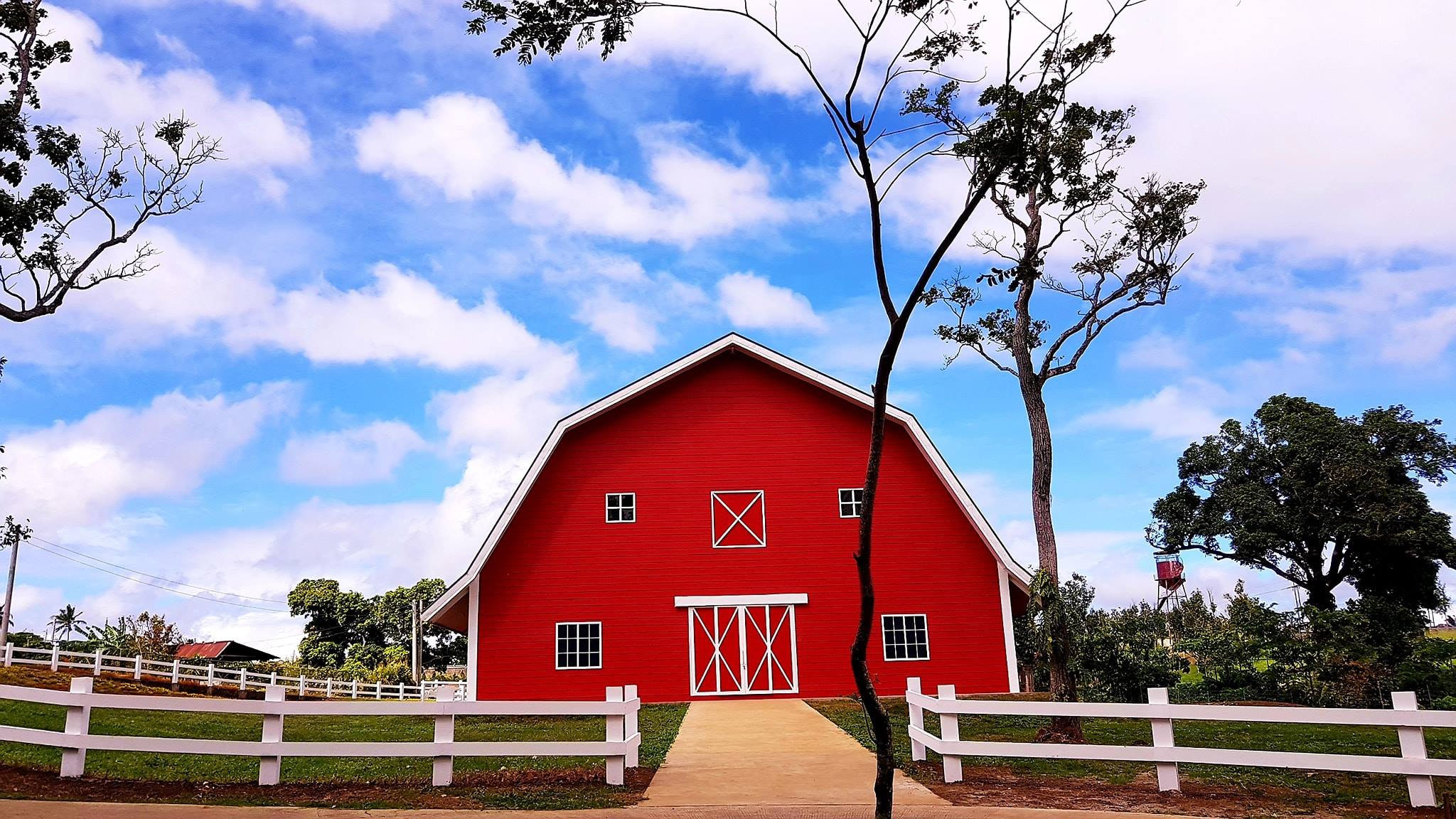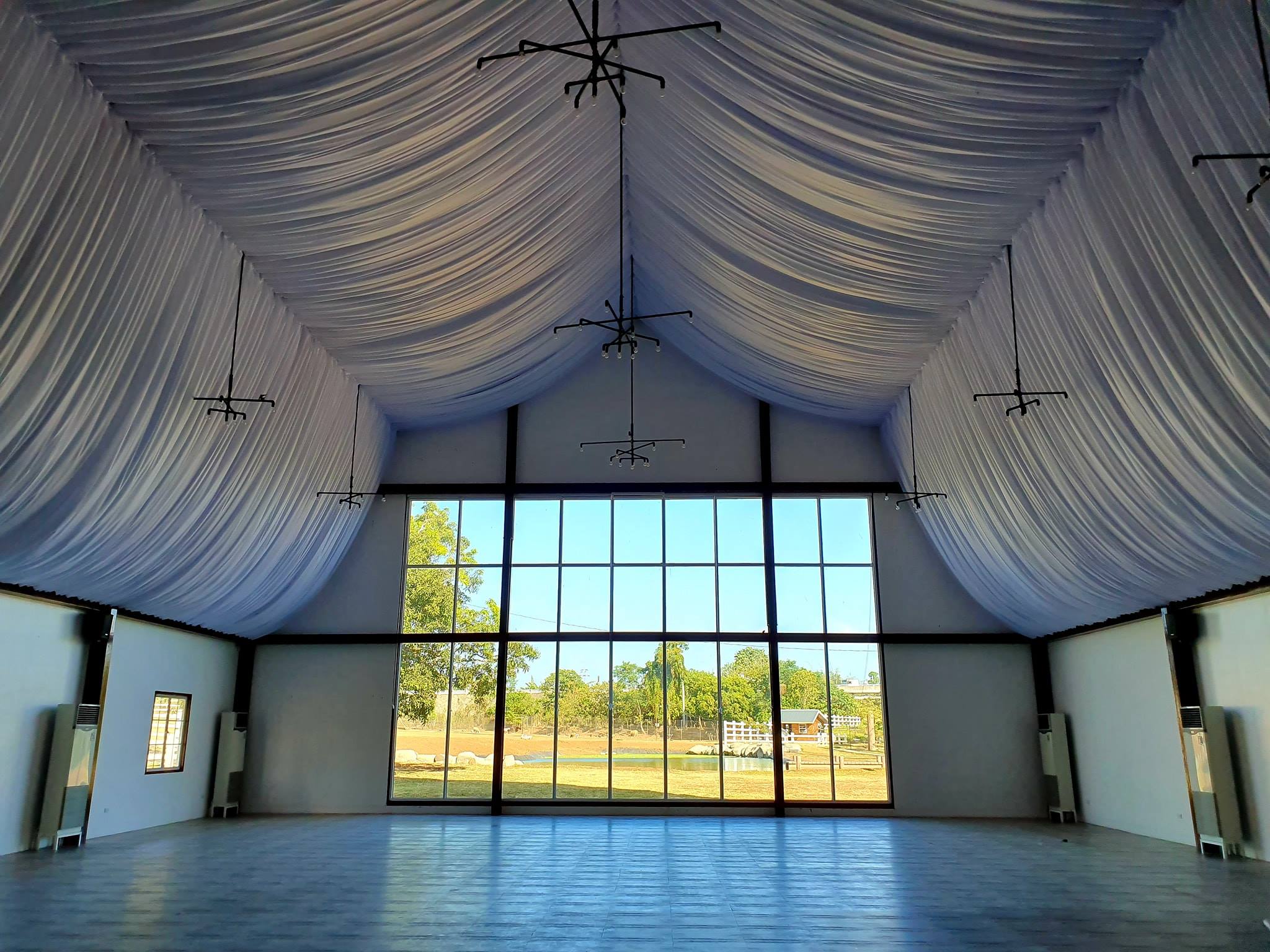 Who said the whole family needs to travel to the other side of the world?
What you can do here
Aside from holding receptions at the big red barn, The Old Grove's overall aesthetics and design have easily become eye candy for photoshoots. Some even dress up in layers to look like they're abroad!
View this post on Instagram
They offer packages for photoshoots where you have access to all their facilities, including some well-designed and rustic spots that would look nice in photos.
View this post on Instagram
View this post on Instagram
View this post on Instagram
Other than photoshoots, you can also dine and chill at The Old Grove's Harvest Café or cool off at their pool. Even the cabanas on the side are fit for picture-taking!
View this post on Instagram
View this post on Instagram
What's a farm without animals? Visitors can also have photos taken with sheep or the ducks in the pond, where you take a boat ride.
Day Tours and Rates
Day tours at The Old Grove Farmstead start at Php 500 (weekdays) for adults, which is inclusive of a consumable Php 200 at the Harvest Café. You can also enjoy a weekend buffet for Php 700, inclusive of the day trip fee.
For photoshoots and use of the pool, visit their Facebook page for more information.
More places to see in Batangas:  
LOOK: This Beloved Beach Resort Is a Paradise Tucked in Laiya, Batangas
Go Glamping by Taal Lake at This Picturesque Resort in Batangas
These Airbnbs in Batangas will Give You a Slice of Paradise Near the Metro/