The One Month Weekend Travel Plan Challenge (Part 4)
Do something new every week!
by Gene Loves Acosta | August 02, 2016
There's a saying "Rest, if you must, but don't you quit," and since we're all about self-love and exploring new places, we say go ahead and find new spots to eat, drink, be merry, escape, and breathe fresh air.
Here's a list to get you started:
WEEK 1 – Mount Purro Nature Reserve
Purok 5, Barangay Calawis, Antipolo City | Website
Surrounded by nature, this place is perfect for those who are looking for a much-needed respite from the hustle and bustle of city life—and it's only an hour and half drive from Quezon City! During the day, you can enjoy the cool breeze while reading a book under towering trees, or simply have quiet time under a blanket of stars.
The place has a relaxing vibe, but it also offers some exciting activities if you want to work up a sweat. Aside from rope courses, you can climb a mountain, go horseback riding, trek to the waterfalls or play in their game room. You can even join a tree-planting activity or acquaint yourself with the Dumagats (the indigenous people of the Sierra Madre Mountain range) and learn about their life experiences.
Sounds like a lot for a day? Stay overnight and bring the whole gang! They offer affordable accommodations, whether it's for a small or big group.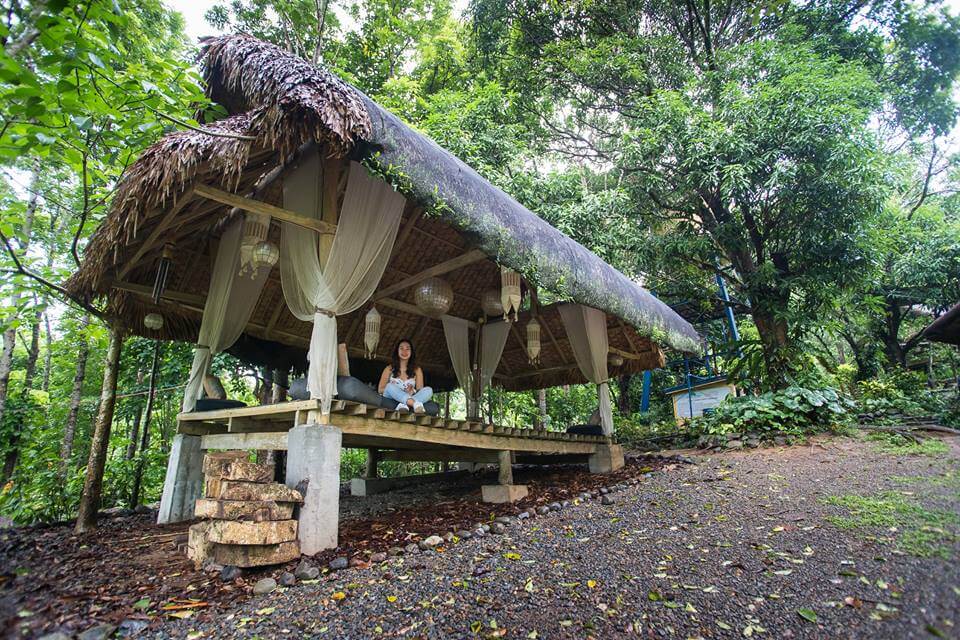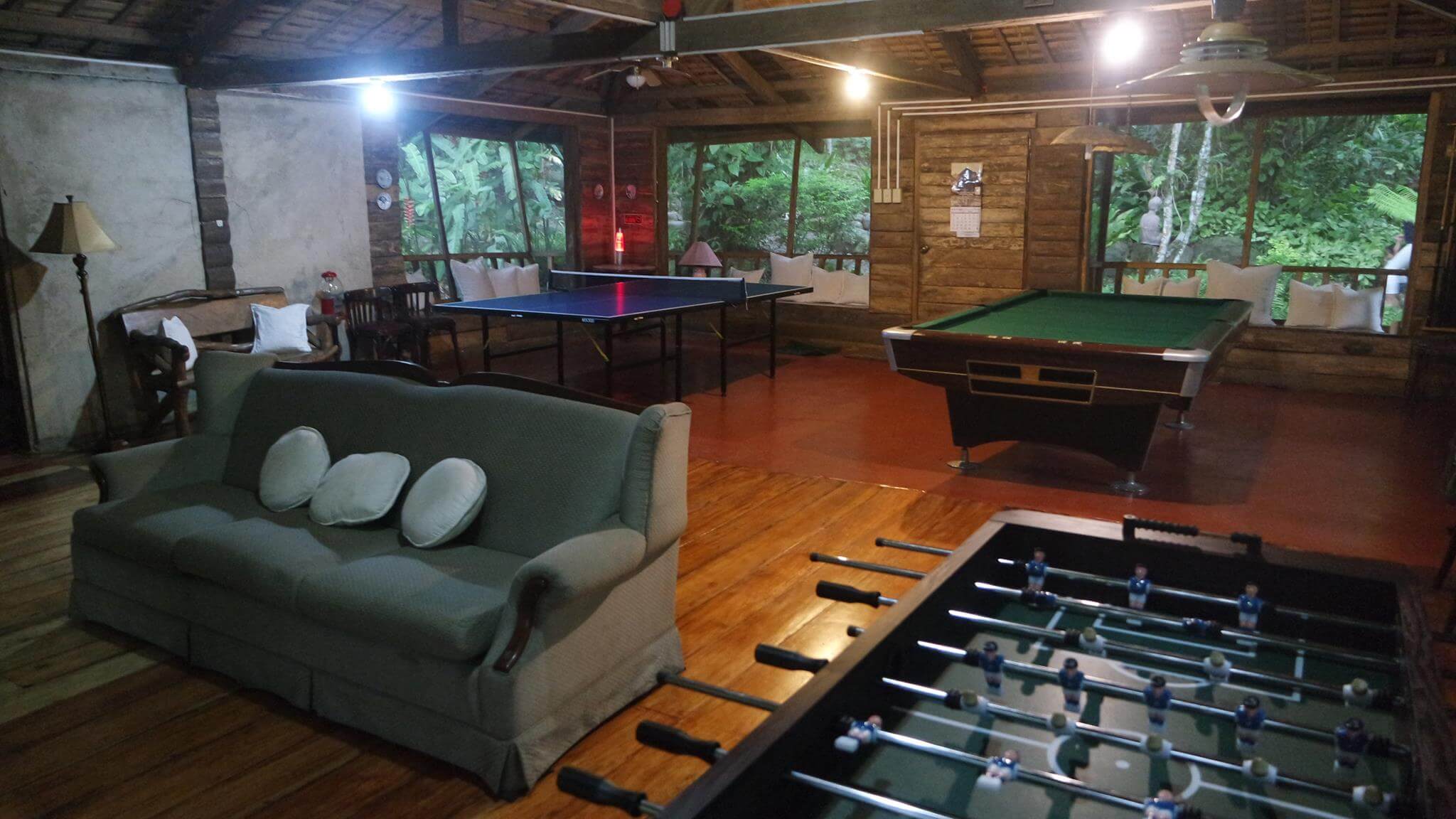 WEEK 2 – Gandiva Archery & Café
Unit 703-705 One Corporate Center, Julia Vargas Cor. Meralco Avenue, Ortigas Center, Pasig City Philippines | Website
Squeeze in something fun to do between work days and visit this charming after-office hangout spot. Aside from the delectable food that they offer (try one of their best-sellers,  the Veggie Supreme Pizza, PHP275 for 12-inch), you can also learn how to hit the bull's eye. Its indoor archery range is good for newbies and archery enthusiasts with an hourly fee of PHP150. If you want to take your archery skills to the next level, Gandiva also sells starter bows.
WEEK 3 – Bike Adventures in Intramuros
Intramuros, Manila | Website
For a quick culture fix, one of the best places to visit near Manila is Intramuros. Make your trip more exciting by exploring the historic walled city on a bamboo bike! The guided tour will last for about two and half hours for only PHP1200 per head. It already covers ten locations as well as the bike and helmet rental, bottled water and all entrance fees. It's a group activity, but you can also arrange for a private tour (like a different kind of date with the beau?).
WEEK 4 – Ball Pit Manila
101 Urban Avenue, 1224 Makati | Website
We've found the perfect place for those days when you just want to forget about being an adult—and it involves swimming around in a ball pit filled with 80,000 white balls for an hour! The entrance fee is only PHP349 which already comes with two rounds of regular coffee or iced tea, but make sure to call for reservations as they can only accommodate 20 people in one go.  While inside the pit, you can try various games with your friends, including the treasure hunt, oddball and hide from the boss.
The adult concept playground and café (sorry, only 16 years old and above are allowed) also offers a selection of card and board games for people to enjoy.
For other quick weekend getaway near the metro, also read:
Top Road Trip Destinations near Manila

4 Beautiful White Beaches near Metro Manila

12 Mountains near Manila for Newbie-Friendly Day Hikes

6 of the Hippest Places to Stay in Baler