This Exclusive Beach House in Batangas has Access to a Private Beach
Time to gear up for the summer!
by Ina Louise Manto | March 16, 2021
Looking for a place to cool off this summer without having to worry about crowded resorts? This beach house in Laiya, Batangas offers the privacy that you need, from the stylish home to the exclusive beach.
Casa Martin
Whether it's for an intimate celebration or a much-awaited summer getaway, private homes and resorts have been a popular go-to these days for people looking for a change of scenery.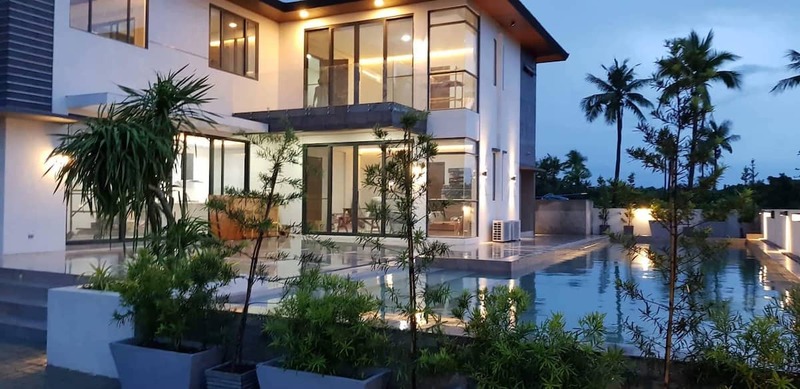 Nestled along the shore of a Pinoy summer getaway favorite, Laiya, Casa Martin is a residential resort that opened in 2018. Over 600 square meters large, this sprawling stylish home can accommodate up to 16 guests. It's perfect for the summer getaway that you'd kept postponing from last year!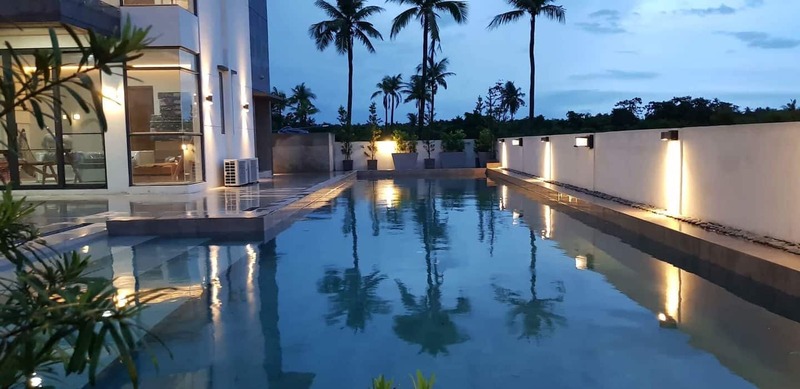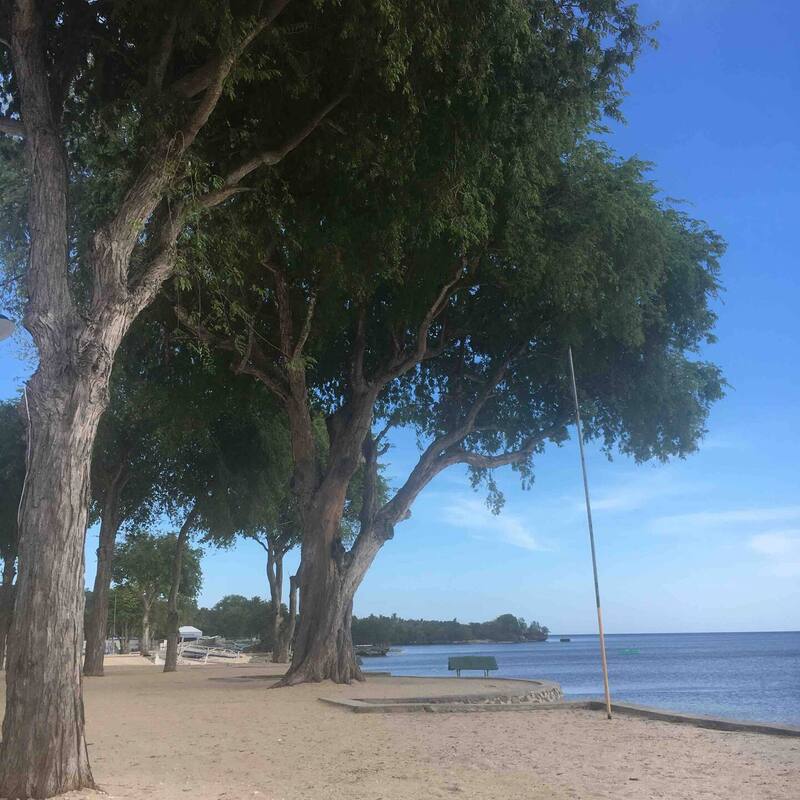 The property is just across Tamarind Cove, which is an exclusive beach for guests at Porto Laiya. It's just three minutes away from Casa Martin, and you don't have to worry about the crowds you'd usually find in most beach resorts.
Amenities
Casa Martin has ample space to host your next summer getaway. The two-storey house has three bedrooms; each room has its own bathroom, walk-in closet, air conditioning unit, and a 40-inch smart TV.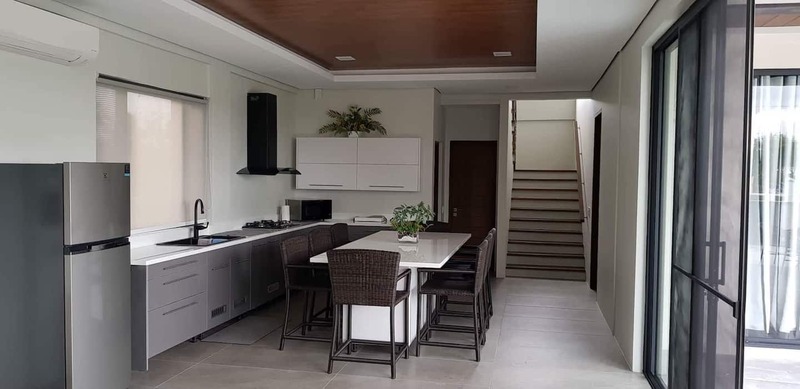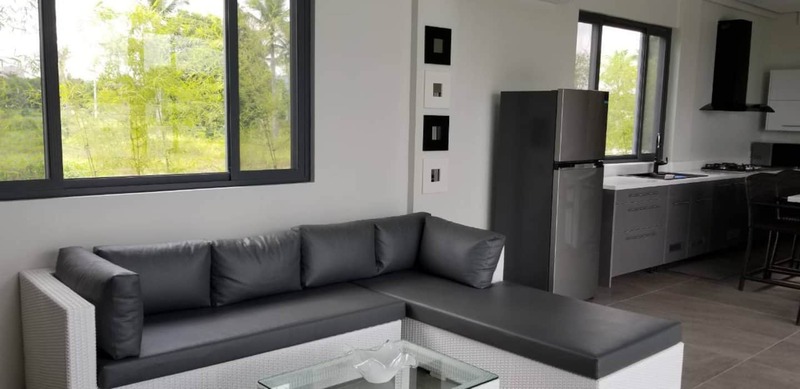 The living area on the first floor overlooks the pool and beside it is the fully functional kitchen. The modern kitchen is equipped with tools and appliances like a refrigerator, microwave, coffee maker, and rice cooker. For convenience, guests may opt to have their meals cooked by caretakers.
After a day of enjoying the sea and sand, guests can continue the fun at the house's 18-meter lap swimming pool.
The property also has ample parking space, accommodating up to eight cars.
Rates at Casa Martin start at P33,000 per night.
For more information or booking, visit this Airbnb listing.