Want to Go On a Day Trip and Enjoy Nature? Here's Where You Can Go in Bulacan
It's time to reconnect with nature.
by Meryl Medel | October 19, 2020
Most people think that nature is so far away from the metro. Sure, there are some pockets of green spaces like parks around the city that you could visit. Yet when you really want to immerse yourself in nature, it seems like a lot of work to visit the beautiful pine trees in Baguio or the sprawling beaches of Boracay and Siargao.
But don't worry, just a couple of hours away from Metro Manila and perfect for a day trip is the province of Bulacan, full of the wonders of nature you've been wanting for a breath of fresh air. Check out these nature tourist destinations in Bulacan you should add to your itinerary.
The Secret Haven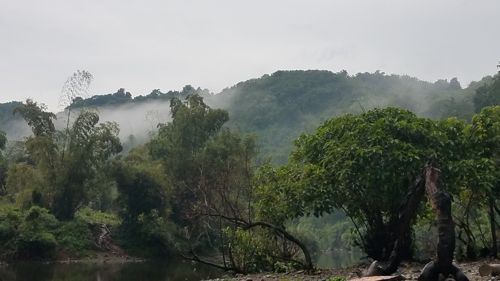 Just two to three hours away from Quezon City is this little nature heaven. For only PHP 50 (the environmental fee), you can enter The Secret Haven and enjoy all sorts of things, from picnic spots, camping grounds, and walking trails to a natural cave and spring and the Banahaw River. You can choose to just rent a family tent (with a table and 6 chairs) when you visit for a day trip or to camp overnight and wake up to a foggy morning by the river. Learn more here.
Malangaan Cave and Spring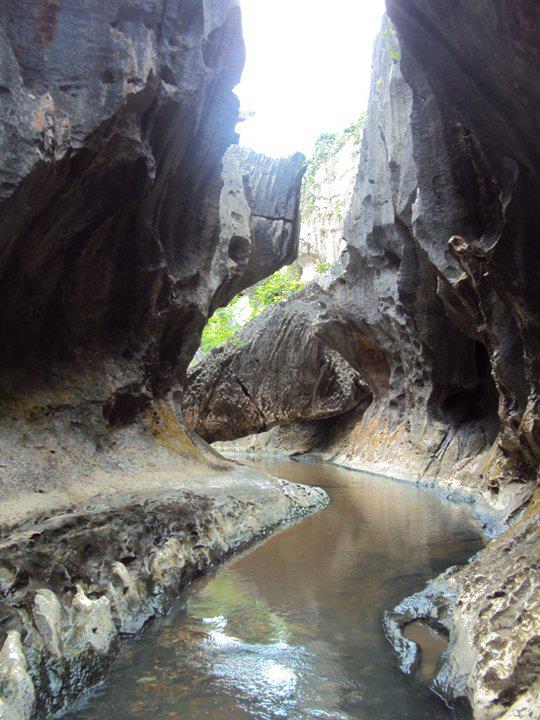 If you're up for an adventure and you're not afraid of enclosed spaces, you should try trekking through the caves to get to this hidden sanctuary. Malangaan Cave and Spring is nearly untouched, with gorgeous rock formations and a refreshing spring. There are kubos to relax in and kiosks that sell food if you didn't want to bring any. Interestingly, this place is located at the borders of Brgy. Camachile, Dona Remedios Trinidad and Brgy. Tukod, San Rafael, Bulacan, so while here, you're technically in two places at once, too.
13 Falls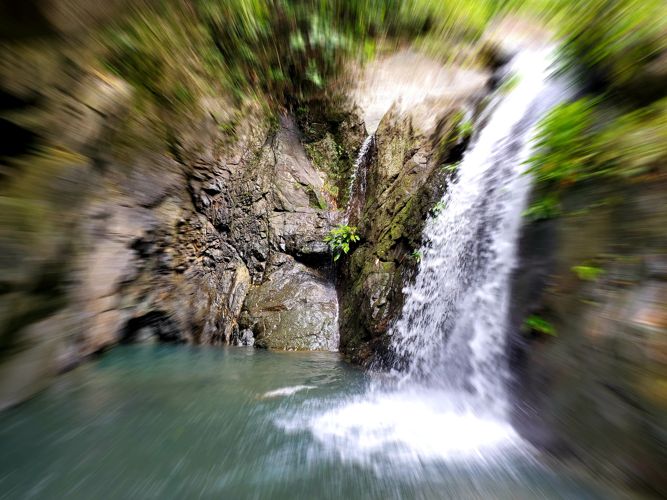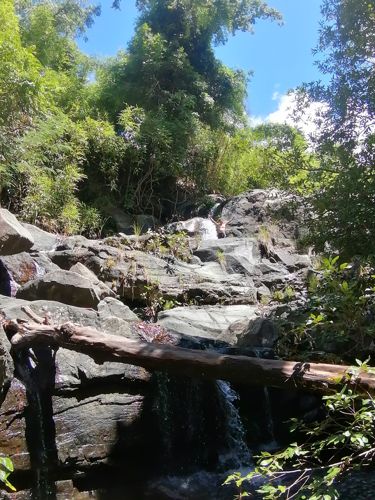 Up for a trek and a swim? Then the 13 Falls, managed by Avalon Ecofarm and Resort, is a must-visit. It's made up of 13 mini waterfalls which you can see one by one after trekking through some exhilarating rock formations. The waterfalls have varying degrees of height, with their waters differing in depths. Trekking around is a bit dangerous due to the slippery slopes, so make sure to be careful. If you want to visit all 13 waterfalls, you only need to pay an environmental fee of PHP 170. Learn more here.
The Greenery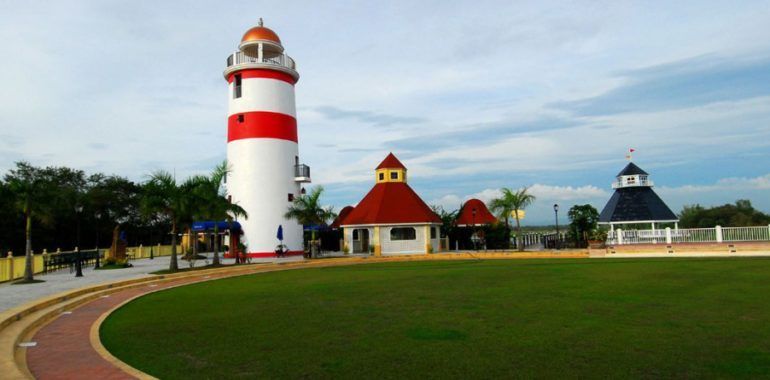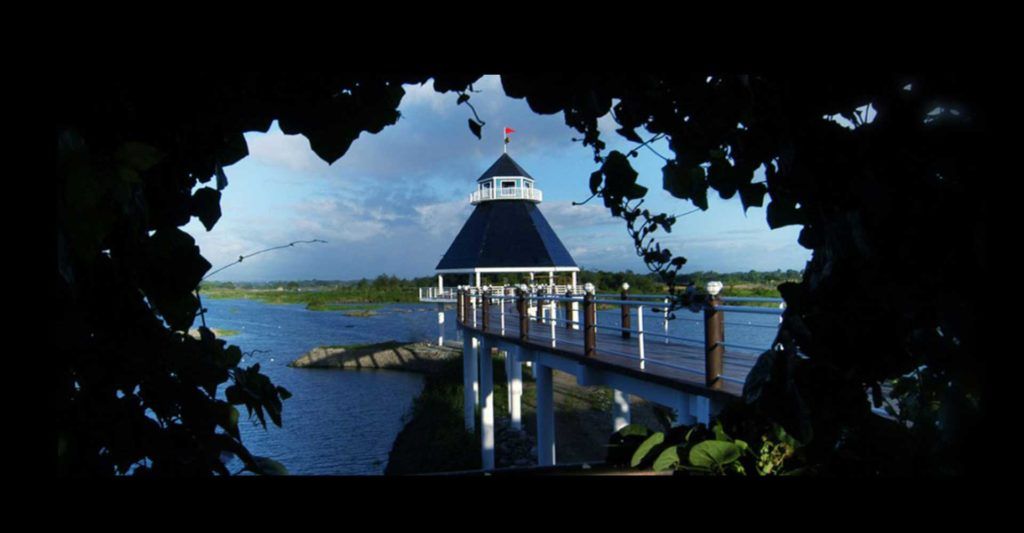 A wedding venue and resort, The Greenery in Bulacan may be less natural than the other Bulacan tourist destinations on this list, but it is definitely a picture-perfect destination. Walking around the grounds is like exploring a different country. The Lighthouse looks like a pretty European nook by the sea, while the Barnhouse is an American countryside dream. The Floating Gazebo sits in the middle of a mini lake, so make sure to take pictures with all the Instagrammable views behind you. Learn more here.
Which of these tourist destinations in Bulacan have you visited already? Tell us about your experience.
ALSO READ:
This Tree House of Love in Bulacan Is the Perfect Place for a Couple's Getaway
Philippine Festivals: Bulacan's Obando Fertility Rites
Get Away From It All with These Beautiful Rustic Bahay Kubos On Airbnb