Marvel at a Sea of Clouds at This Picturesque Camping Site in Tanay
One of Tanay's largest camping grounds where you can enjoy a full outdoor adventure.
by Ina Louise Manto | July 28, 2021
We've all been cooped indoors for too long and a relaxing getaway in nature is probably what you've been dreaming of these days. Fortunately, you don't have to travel too far to enjoy it. Nestled in Tanay's hills, Viewscape Nature's Park would give you the nature adventure you've been craving and more.
An outdoor adventure at Viewscape Nature's Park
Imagine waking up to a sea of clouds and a colorful sunrise – that's the breathtaking view you'll get to experience at Viewscape Nature's Park. Surrounded by a view of the Sierra Madre Mountains, Viewscape is one of Tanay's largest open camping ground destinations. It's also the home of diverse terrain, flora and fauna, a dragon fruit plantation, and wild animals including civet cats and wild birds. If you're a fan of KathNiel, you'd recognize the grounds as one of the filming locations of their 2015 teleserye, Pangako Sa 'Yo.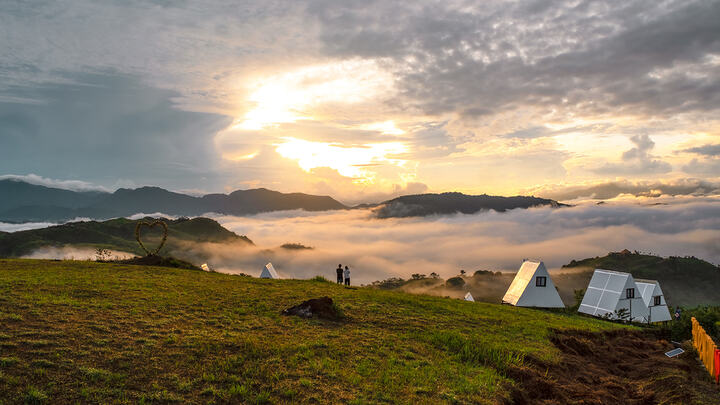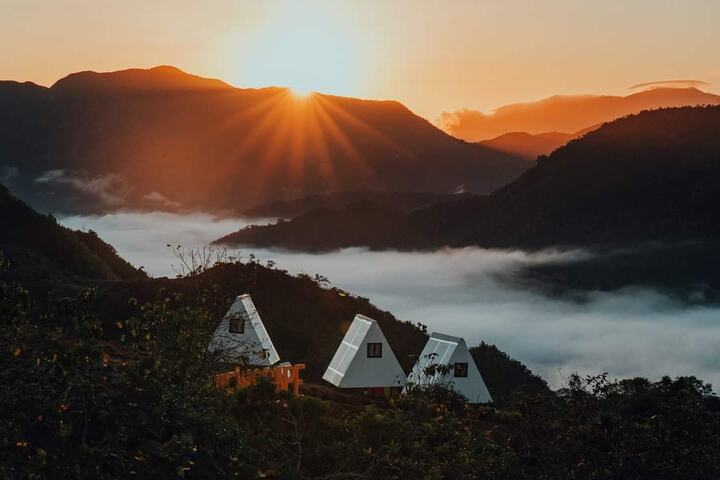 Viewscape is a popular camping site for both newbies and patrons but they also offer much more. Guests will enjoy a complete adventure in nature, which begins with a short hike to the grounds. They also have an Adventure Trail experience where you'll get to explore the campgrounds, visit caves, and go bird watching. Make sure to gear up for these activities!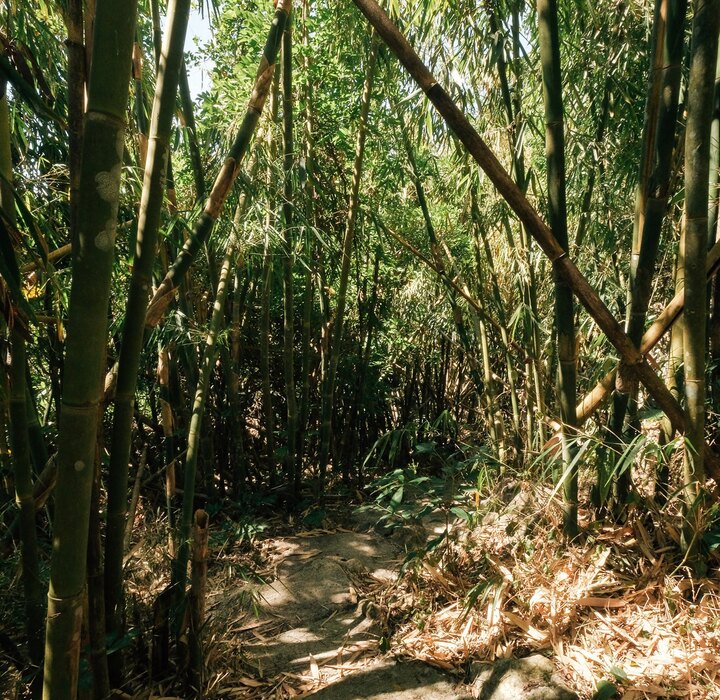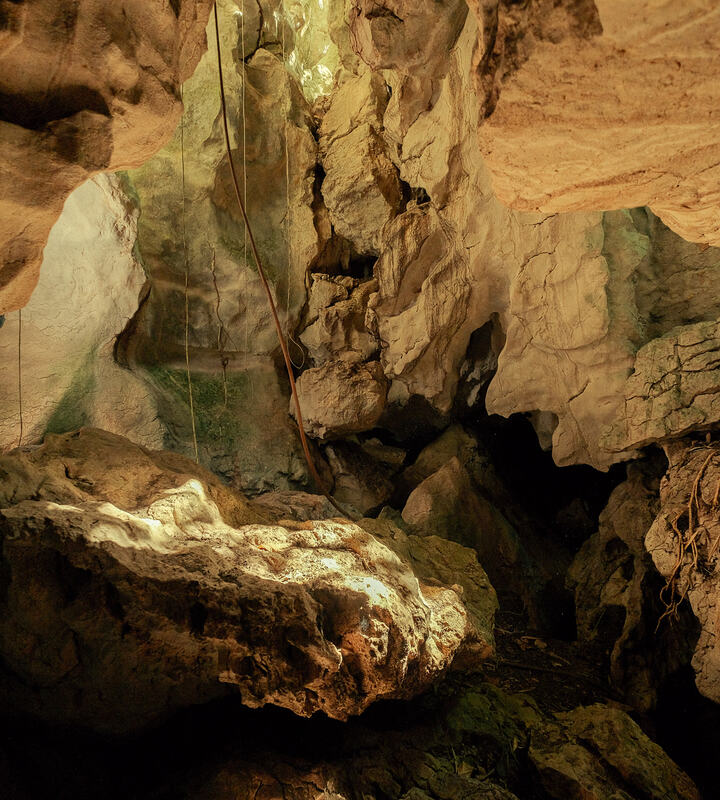 Nature is the best backdrop for your photos, and astrophotography is another popular activity in Viewscape. There's nothing more magical than falling asleep under the stars or enjoying the night sky while staying warm in the bonfire area.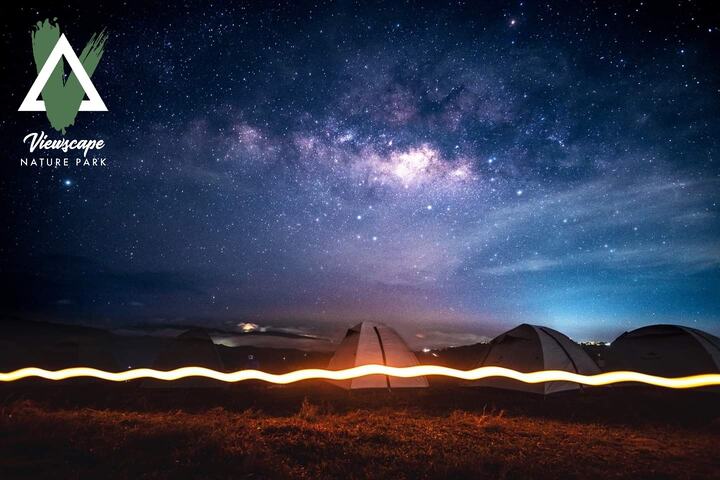 To make the most out of your adventure, you can go for cooked meals served by Viewscape instead. No more worrying about bringing cooking tools and equipment!
Rates and accommodation
Guests are free to bring their own tents, but those who don't have theirs can rent a tent good for four for P500. If you want a more comfortable stay, Ubod Rooms are available for rent. They're A-shaped rooms perfect for glamping and come with a complete setup for comfortable sleep for P2,500 a night.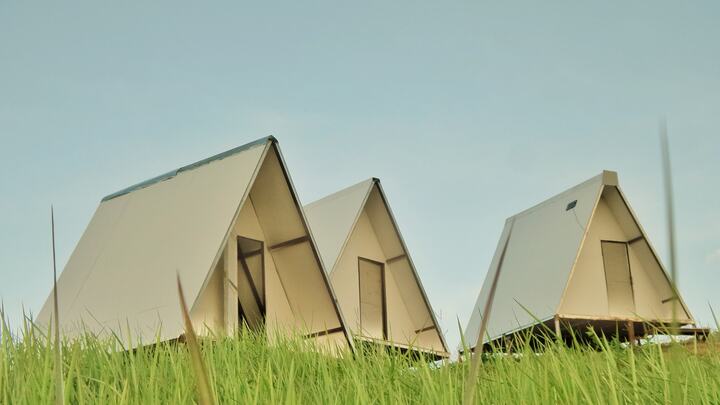 They also have modern rooms with the following rates:
Family Room with T/B (Good 6Pax) – P4,000.00
Family Room common T/B (Good 4Pax) – P2,500.00
Guest Room with T/B (Good 2Pax) – P2,500.00
Single Room common T/B (Good 2Pax) – P2,000.00
Other fees and rates:
Day Tour entrance fee – P150 per head
Overnight entrance fee – P250 per head
Camping Tent (Good 4 Pax) – P500.00
Camping Mattress – P100.00
Tent Pitching – P200.00
Car Camping/Tenting/RoofTent – P500.00
Kawa Bath – P300.00
Viewscape Nature's Park is located in Sitio Maysawa, Brgy. Cuyambay, Tanay, Rizal.
For more information and inquiries, visit their Facebook page or send a message to these numbers: 09309273053, 09510189136, or 09309860284.
MORE: Missing the Great Outdoors? Check Out Some of the Campsites Just Outside Metro Manila