Get a Taste of Bali at This Picture-Perfect Resort in Maragondon, Cavite
It's a Bali-inspired haven within reach.
by Jon Christoffer Obice | July 28, 2021
Bali has become one of the standards for that perfect tropical island getaway in the world because of its gorgeous beaches, cozy villas, teeming flora and fauna, and picture-perfect scenery everywhere. Unfortunately, the ongoing global pandemic has temporarily put a stop to those of us who want to travel there.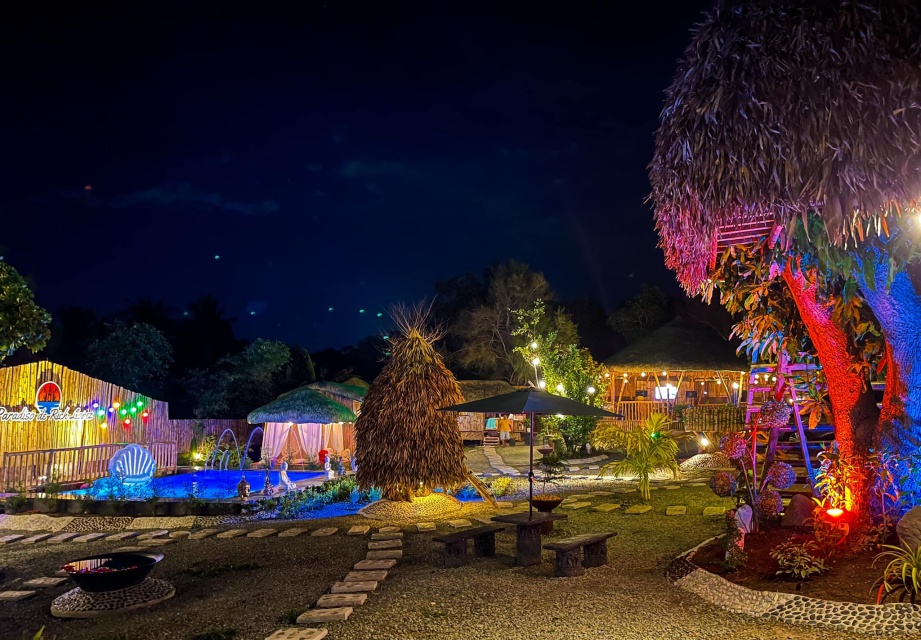 But that doesn't mean you can't have your own slice of Bali in the Philippines. In fact, so many resorts here have even dubbed themselves as the "Bali of the Philippines." This picturesque resort in Maragondon, Cavite is one of those. Its Bali-inspired design may just take your breath away.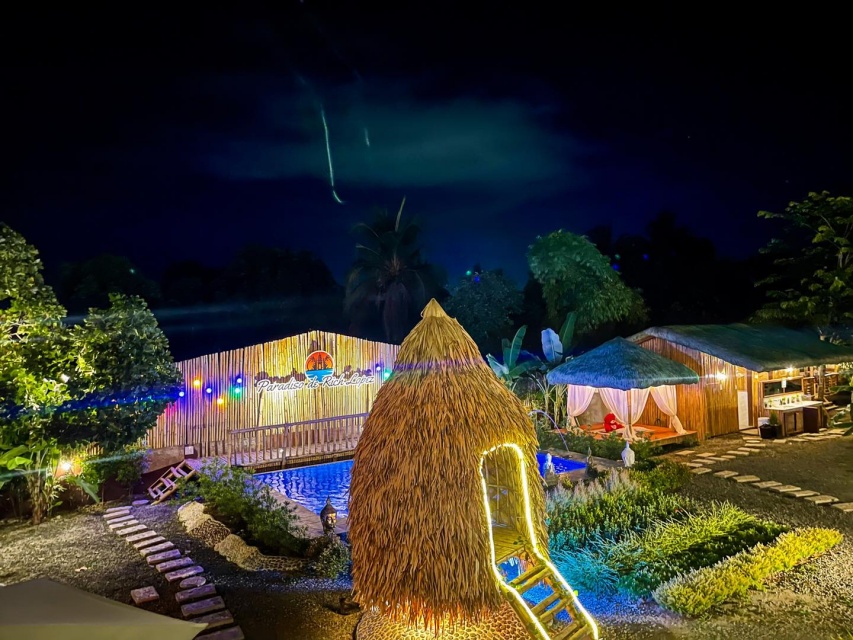 Paradiso de Rich Lopez 
Located at Pinagsanhan A in Maragondon, Paradiso de Rich Lopez is the next best thing to paradise. Ideal for barkadas and family gatherings, this private beach resort features incredible amenities perfect for bonding and relaxation. It's pet-friendly, too.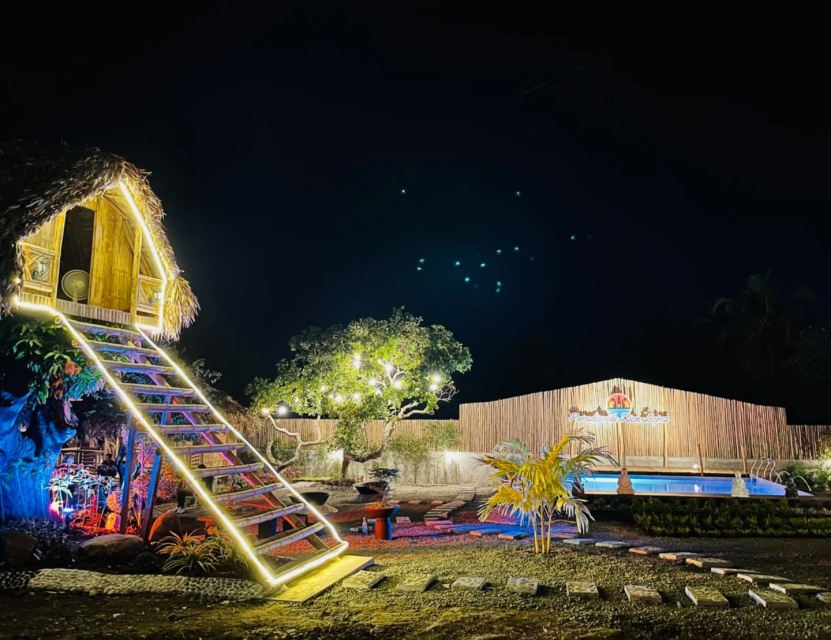 You'll be greeted by lush trees and flowering plants once you step inside the resort. Reminiscent of Bali's beautiful beach resorts, Paradiso de Rich Lopez features 4 kubo houses, 2 pugad houses, a main house, and an entertainment area.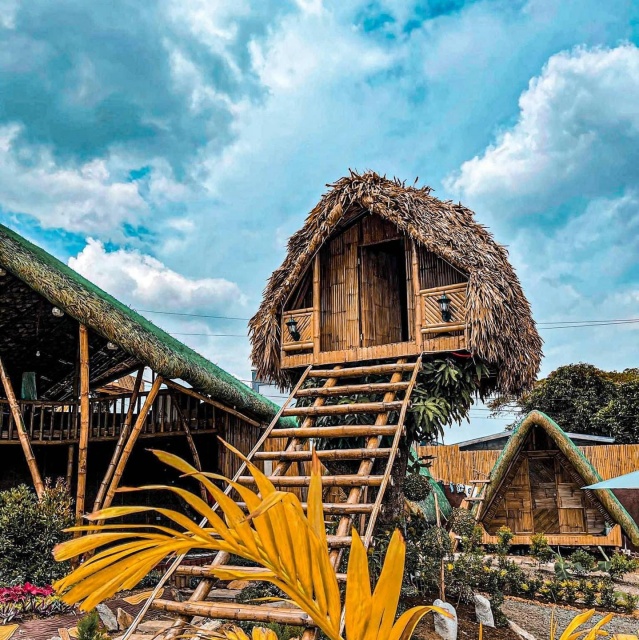 The pavilion can accommodate up to 30 persons and also serves as a karaoke area. Note that karaoke time is from 10:00 AM to 8:00 PM only.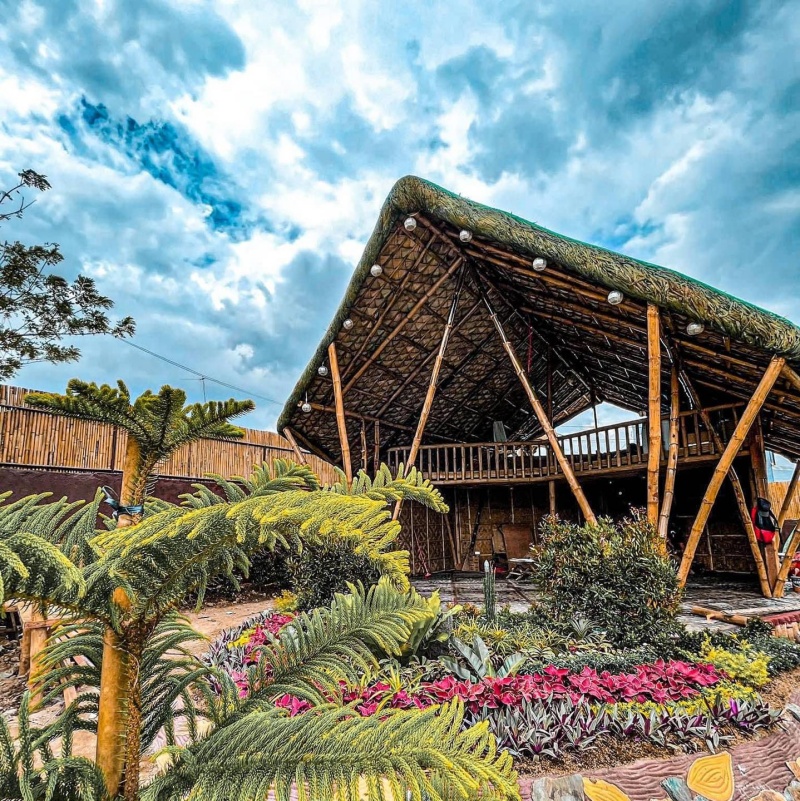 There's a swimming pool which you can use from 9:00 AM to 11:30 AM, and from 5:00 PM to 8:00 PM. Just make sure you maintain proper physical distancing.
You can also have your very own pictorial by posing in one of their giant kawa (a type of wok), woven hammocks, and in front of the Bali-style beach cabanas.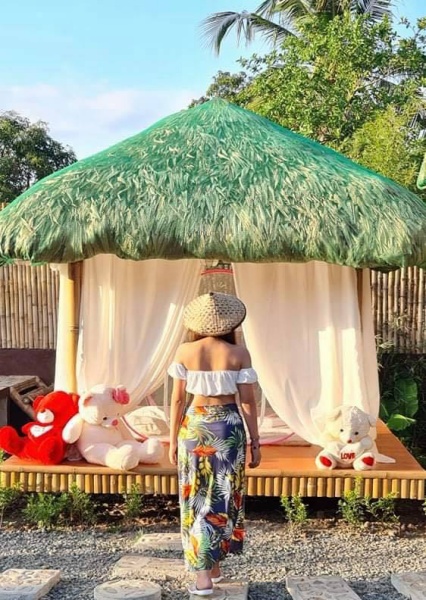 There's no corkage fee on outside food, so take advantage of the resort's kitchen. Here, you can use their refrigerator, rice cooker, and other cooking utensils for free. Bring your own charcoal if you want to use the grill.
If you don't feel like cooking, there's an in-house restaurant called Rich Café. One must-try is the pinakbet at Php 650, good for 8 to 10 people. You have to order before you arrive at the resort, though. Just send them a message on Facebook for the updated menu.
Flexible rates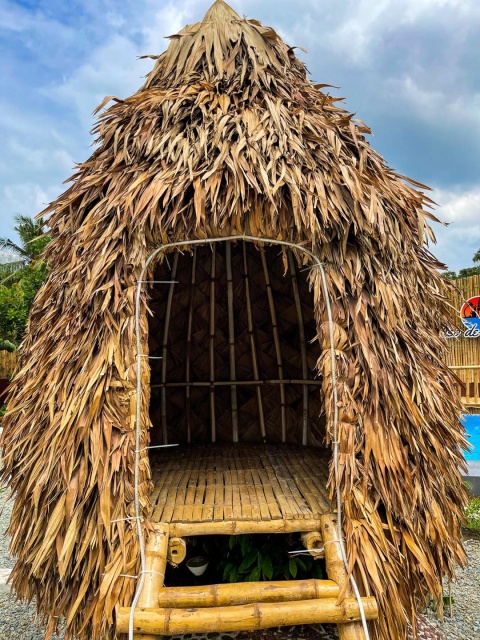 An early reservation is important. At the moment, the beach resort can only accommodate a maximum of 45 people to comply with health and safety protocols. You'll need to secure a down payment which costs Php 300 per person. This is non-refundable. You also have to pay a Php 1,000 security deposit. This is refundable as long as you don't cause any damages or leave any waste at the resort upon checkout.
Make sure you secure full payment 10 days before check-in. On weekdays, rates start at Php 10,000 for a group of 6 to 10 people, Php 12,000 for 11 to 15 people, Php 15,000 for 16 to 20 people, Php 20,000 for 21 to 30 people, and Php 25,000 for 31 to 40 people.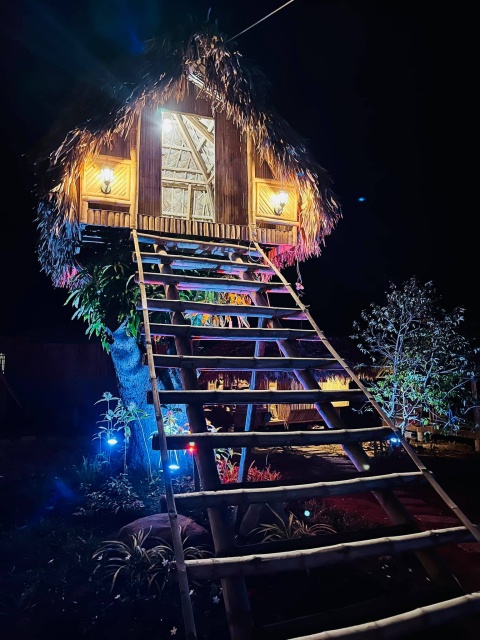 Weekend rates (Friday to Saturday, Saturday to Sunday, and Sunday to Monday) start at Php 15,000 and up. Rates may vary during holidays.
Check-in time is at 4:00 PM, while checkout time is at 12:00 PM on the next day.
To book your stay, contact 09663328723. For more information, you can visit their Facebook page here.
READ MORE: 
Feel Like You're in Bali at this Seafront Earth House in Batangas
This Balinese Private Resort in Laguna Will Bring You a Tropical Getaway
This Resort in Batangas Lets You Experience Bali Without Getting on a Plane
Catch the Best Sunsets at this Bali-Inspired Seafront Bamboo House in Batangas
These 6 Local Resorts Will Give You Your Dream Bali Holiday Without the Expensive Airfare