Experience Lakeside Living at this Cozy Family Home in Caliraya
There's a pool and a lake - what's your choice?
by Ina Louise Manto | March 25, 2021
We all dream on going on a luxurious getaway but sometimes, all you want is just another home away from home, a place to enjoy time with the family and reconnect with nature. Just a few hours' drive from the Metro, this idyllic lakeside family home in Cavinti is the perfect place to make amazing memories with friends or family.
Villa Ippa
Nestled just a few steps from the man-made Lake Caliraya in Cavinti, Laguna, Villa Ippa is a cozy family home with a surrounding landscaped garden and greenery. It's a charming old villa, but it's got modern appliances and a big pool.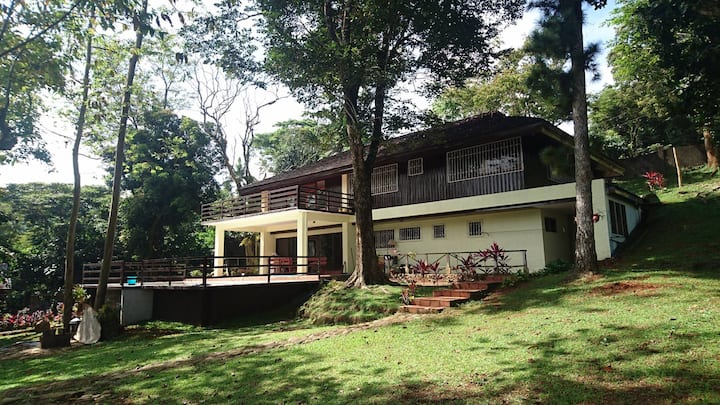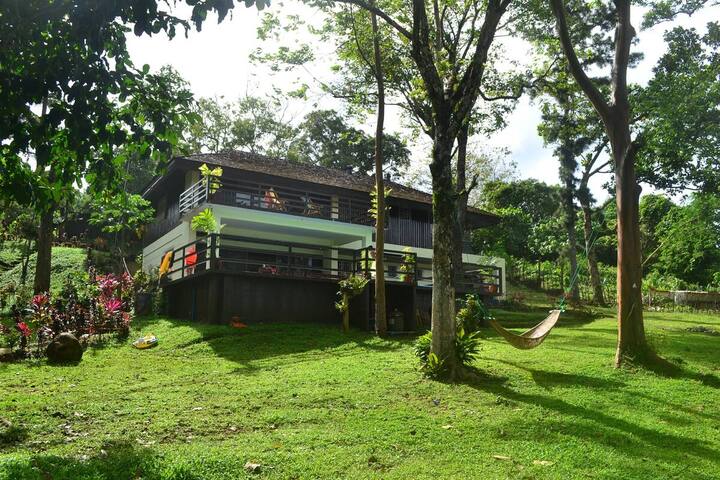 Villa Ippa is the perfect location for hosting your family's next summer getaway. The quaint stay is big enough to accommodate up to 15 guests with its spacious four bedrooms, living room, dining room, and balcony. The second-floor balcony overlooks the glistening lake, where you can spend early mornings appreciating the view over a cup of coffee.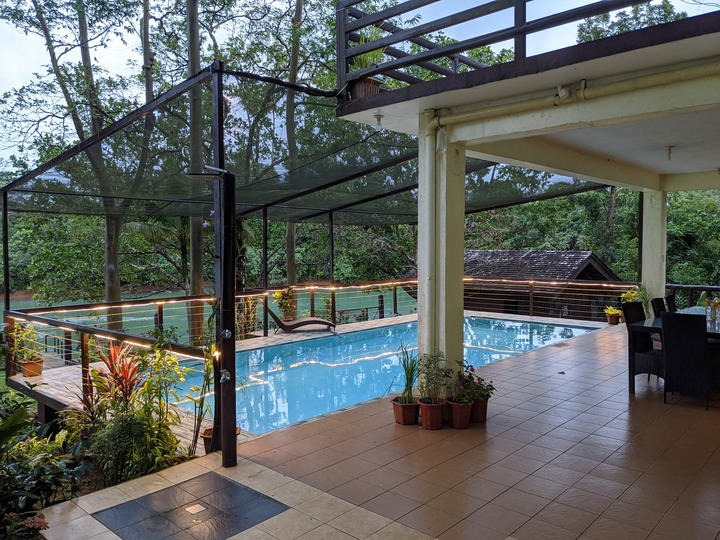 A patio is also located by the pool where you can dine al fresco.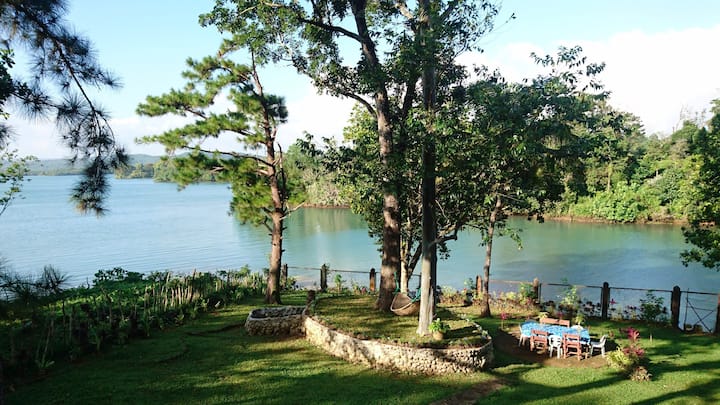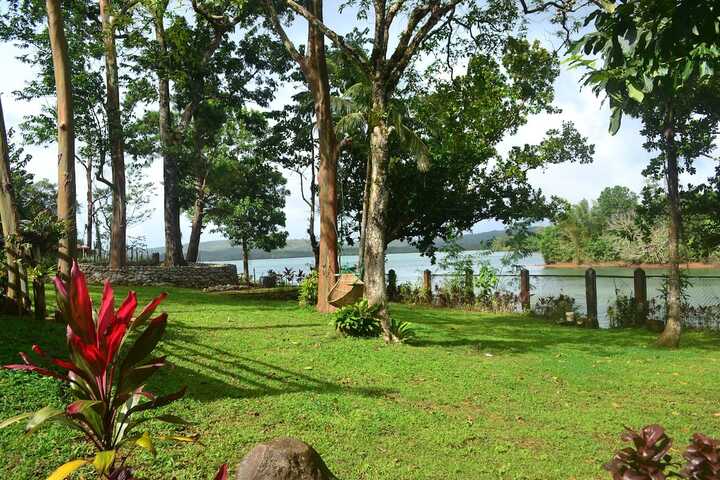 Should you have kids with you, they'll enjoy the spacious garden where they can run around playing games or rest in the hammock.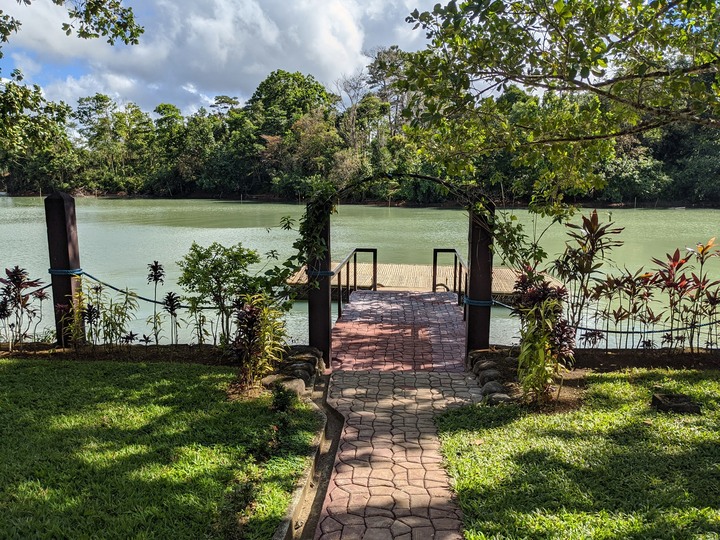 If you don't want to swim in the pool, you can try the cool lake. There's a bamboo raft in front of the house where you can just hang or have a setup for a romantic dinner.
You'd probably want to stay away from your phone when you go to a place as peaceful as this, but in case it can't be helped or you're looking for a WFH location, the villa also has WiFi.
Rates at Villa Ippa start at P12,664 per night.
For more information and bookings, visit this Airbnb listing or send a message to their official Facebook page. 
READ MORE:
This Lake House in Laguna Is the Perfect Place to Get Away
Lake Caliraya: Check Out this Floating Cottage at the Eco Saddle Resort
For the Next Long Weekend, Cool Off at this Beachfront House in Quezon
Go on a Relaxing Getaway at this Idyllic River Front Resort in Laguna