Vitamin Sea: Start Planning Your Weekend Escapade at These Zambales Beach Resorts
Two to three hours from the metro lies Zambales' serene beaches.
by Kyzia Maramara | November 25, 2020
At this point, it's no joke how urbanites are extremely deprived of the good 'ole Vitamin Sea. We're raring to go out, dip our toes in the sand and sea even for the weekend. But of course, we want to be smart about our wanderlust too. These beach resorts in Zambales have continued their operations although some strictly accommodate only Zambales residents. Still, there's the possibility that they might open for Manileños or nearby cities soon, and when that day comes, you definitely want to be first on the list. Check out these must-visit beach resorts and campsites in Zambales where you can spend a safe open-air carefree weekend.
Limliwa Beach Resort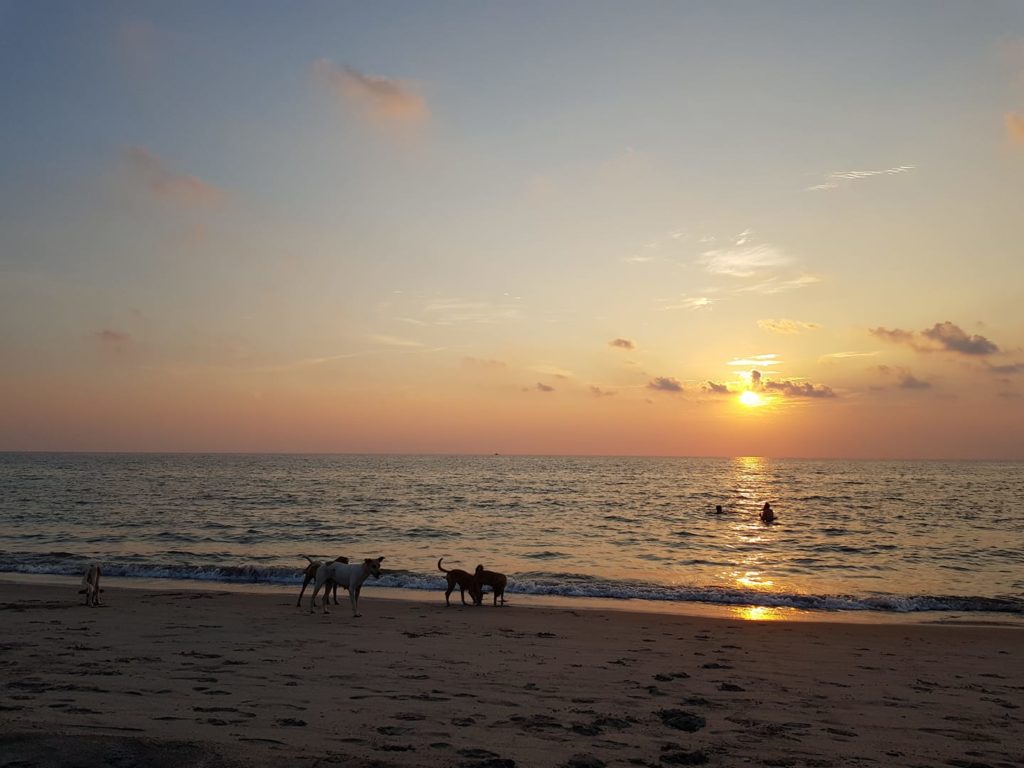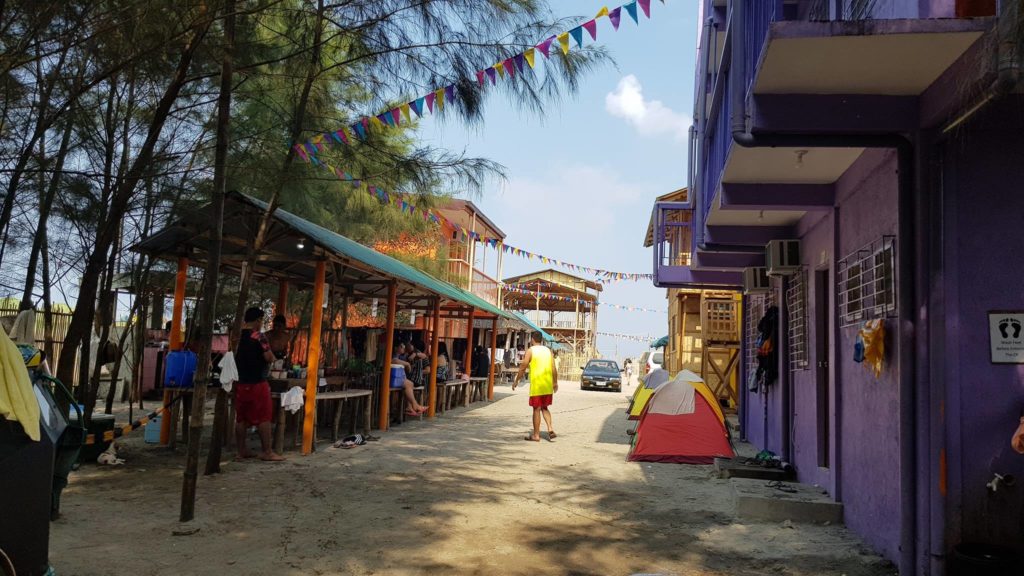 Sitio Liwliwa, San Felipe, Zambales
Go for a day tour to recharge your spirits or stay for the weekend at Limliwa Beach Resort. They have a number of kubo or nipa huts and rooms to accommodate pairs or groups of up to 4 people. There's an entrance fee of P250 for day tours which includes access to the beach, picnic huts, pavilions, and the open park. Kubo rentals start at P1,500 and room rentals at P2,000. Visit their Facebook page to know more about room rates. For reservations and inquiries, reach them via messenger or contact them at 0917 522 1139 or 0918 920 6153.
Kwentong Dagat
View this post on Instagram
View this post on Instagram
Sitio Liwliwa, San Felipe, Zambales
Named as the first-ever vegan resort in Zambales, Kwentong Dagat provides a sweet escape from the busyness of life. They have nipa and abaca rooms for 2 to 6 persons starting at P3,988 for weekdays and P4,688 for weekends and holidays. The rooms are inclusive of a simple breakfast, air-conditioning, shared bathroom, and more. Of course, since they're a vegan resort, their dishes are a must-try, each priced at P270.
Kwentong Dagat is open for Zambales residents or essential/business travelers with complete documents. Guests are also required to show a Health Travel Pass and a negative COVID-19 rapid or swab test not later than 3 weeks old. For more information, visit their website. You can also send them a message on Facebook for inquiries.
Kapitan's Liwa Surf Resort
View this post on Instagram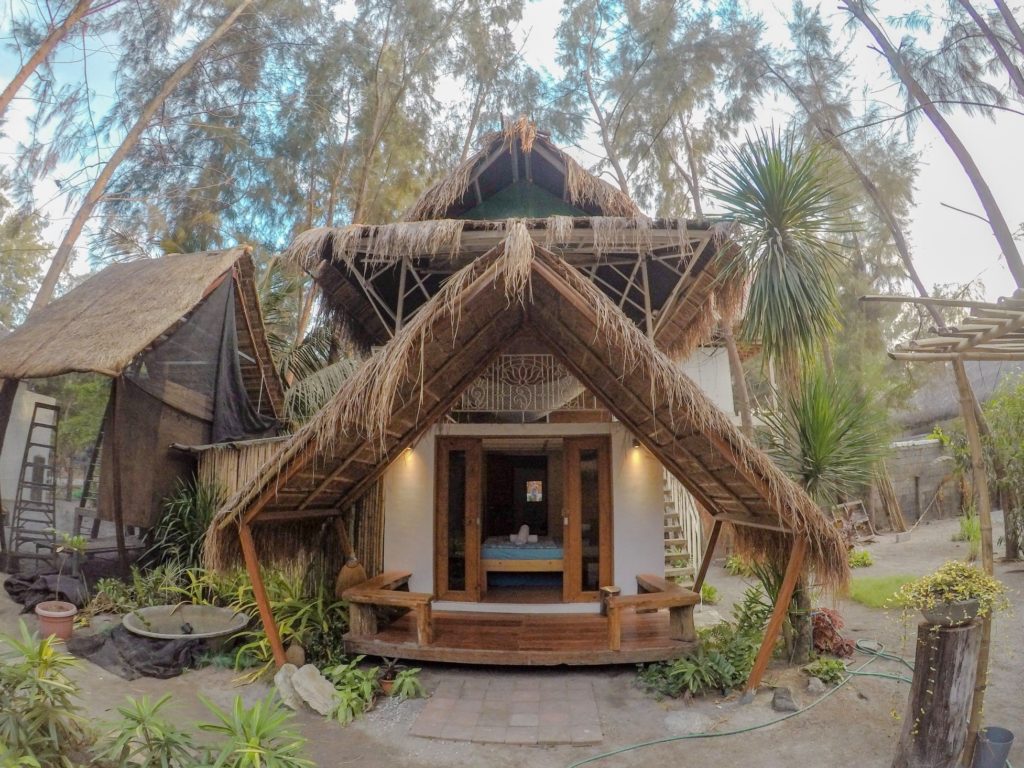 Sitio Liwliwa, San Felipe, Zambales
Kapitan's Liwa Surf Resort is known as one of the best surf spots in Zambales. Pre-lockdown, it's frequented by avid surfers, enthusiasts, and friends looking for a relaxing time outside the city. The resort reopened its doors back in August but until now is only limited to Zambales residents with ID proof of residency. All other guests must only visit for non-leisure purposes with valid travel authority. You may message them on Facebook or contact them at 0920 907 0412 for inquiries or reservations.
Zambali Beach Resort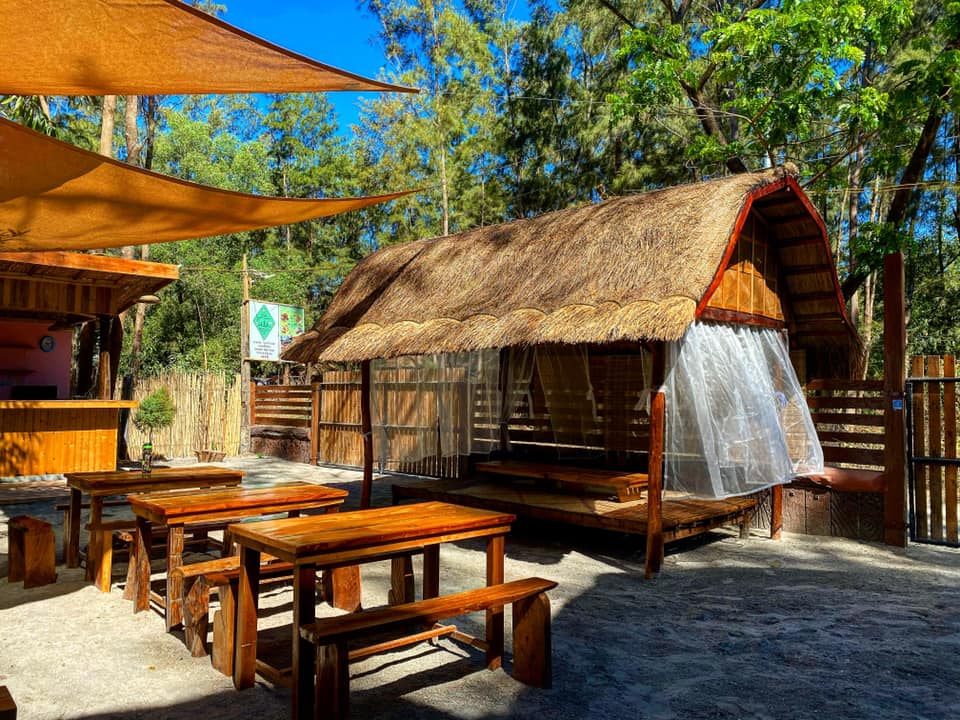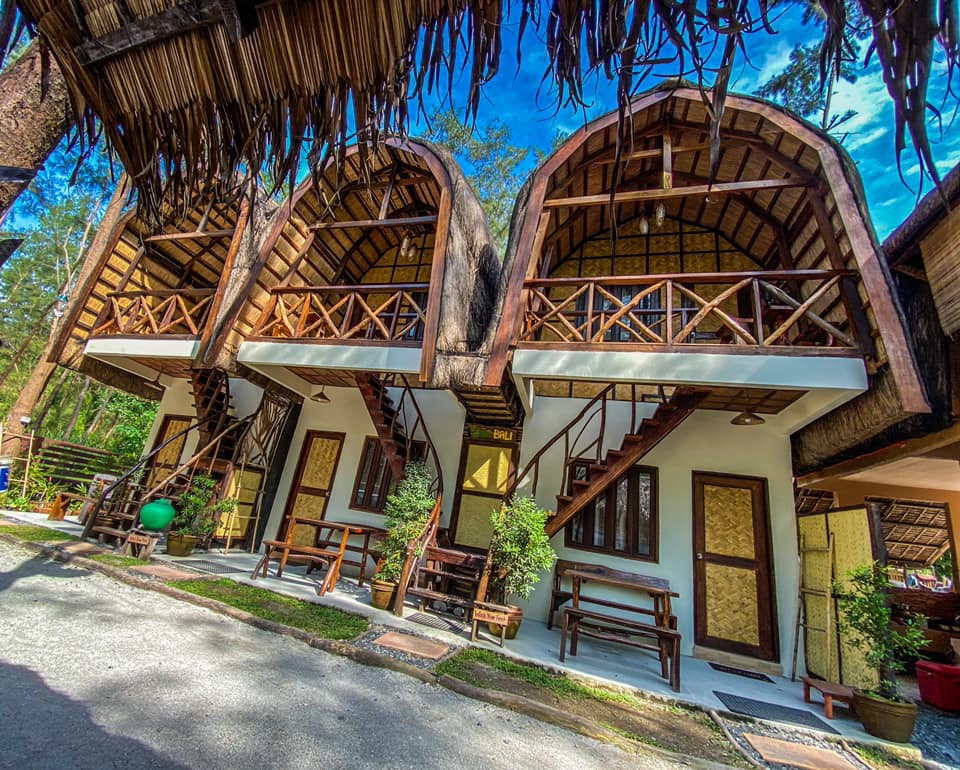 Sitio Liwliwa, San Felipe, Zambales
Enjoy the sand, the sea, and an aesthetic accommodation at Zambali Beach Resort. They are open for Zambales residents itching to feel the sand between their toes. Zambali can also provide a fun ATV Adventure ride for guests. There's nothing more relaxing than spending a weekend at the beach or pulling up a chair and marveling at the beautiful pine trees. Send Zambali Beach Resort a message on Facebook for inquiries and reservations.
Beach Haven Campsite Liwliwa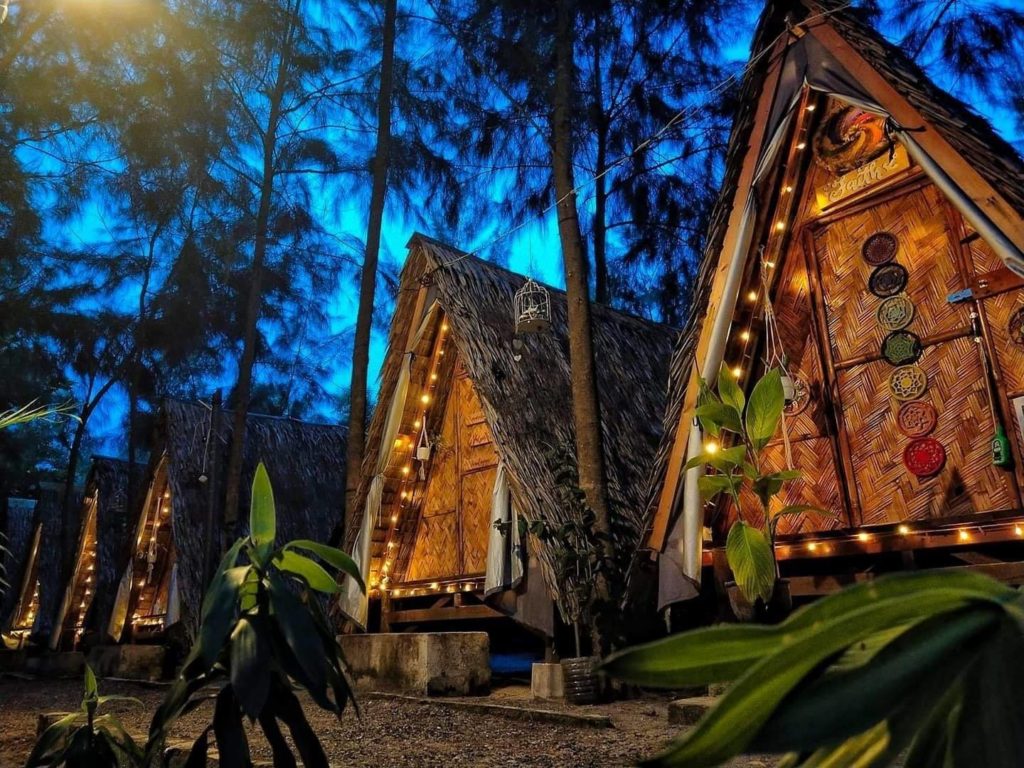 Sitio Liwliwa, Brgy Sto. Nino, San Felipe, Zambales
Beach Haven Campsite Liwliwa is a "camping ground and picnic ground for outdoor enthusiasts." They have cozy nipa huts for rent but there's also a stretch of beach lined with pine trees where you can pitch tents and be one with nature. Weddings are also held at the Campsite, a testament to the beauty of the surroundings. Send them a message on Facebook for instructions on how to book a visit.
Casa Angelina
View this post on Instagram
View this post on Instagram
Cabangan, Zambales
Casa Angelina has Ocean View and Garden View units that are clean, spacious, and built from natural materials such as hardwood and nipa roof. Their newest room is called the Artists Loft, an air-conditioned studio space that sleeps two to six persons with a veranda overlooking the sea. Casa Angelina's rooms start at P3000 for two people. You can message them on Facebook for reservations but you can also find them on Airbnb.
Sundowners Zambales
View this post on Instagram
View this post on Instagram
Danacbunga, Botolan Zambales
Sundowners Zambales is a breathtaking paradise located at Botolan, Zambales. It's a two-hectare beachfront resort with six spacious villas and six bedroom grand pool villas. Guests are treated to the resort's two infinity pools (which make for great photos especially during sunsets), a bar and restaurant, and a hundred-meter beach. What's even more exciting is that Sundowners is still expanding to include more villas, a wedding pavilion, and more. Check out their website for bookings and more information.
All Blue Nature Resort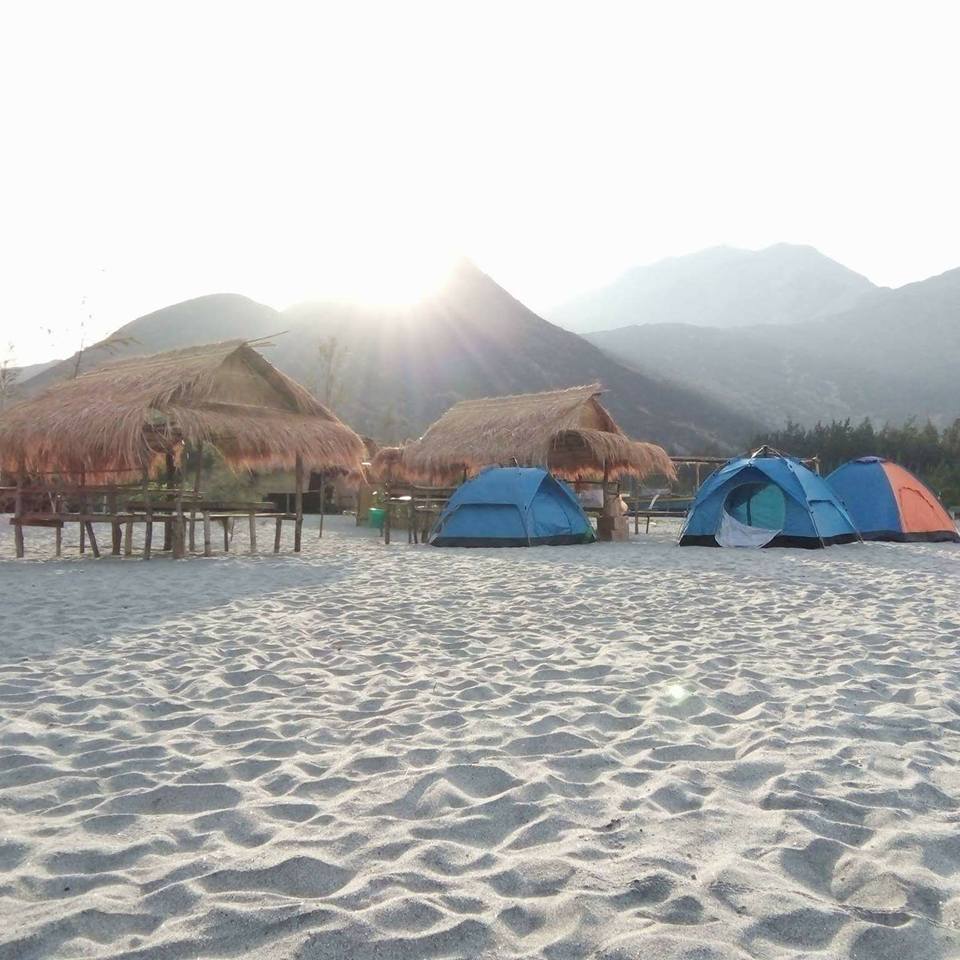 Ngasasa, San Antonio, Zambales
All Blue Nature Resort boasts of beautiful sandy white beach, clear blue sea, and a majestic view of hills and mountains. Guests can spend a relaxing time hiking, snorkeling, playing volleyball in the sand, and more. Nadine Lustre and James Reid even spent some time there shooting scenes for their movie. All Blue Nature Resort has announced that they will be opening soon before the year ends. Follow them on Facebook for updates.
READ MORE:
Go Glamping At These Campsites You Can Book On Airbnb
From Beach Houses to Rainforest Retreats: 9 Amazing Airbnbs in Zambales
Dip Your Toes in These White Sand Beaches Near Manila