Go on a Secluded Nature Retreat at This Mountain Cabin in Antipolo
Bring your pet, a book, and go off the grid.
by Ina Louise Manto | June 09, 2021
With days full of emails, responsibilities at home, and the constant buzzing of notifications you have to deal with every day, you've probably thought of escaping this noise and monotony even just for a few days. Tucked within the mountains of Antipolo, this cabin is worth checking out for your next staycation.
Antipolo Mountain Cabin at Phillip's Sanctuary
With little to no phone signal, this new cabin is the place to be if you want to go off the grid for a few days. Located in Phillip's Sanctuary, a 30-hectare farm estate in Antipolo, this mountain cabin would give you the peace and relaxation you've been probably dreaming of. After all, going on a nature retreat is one of the ways to reset and recharge.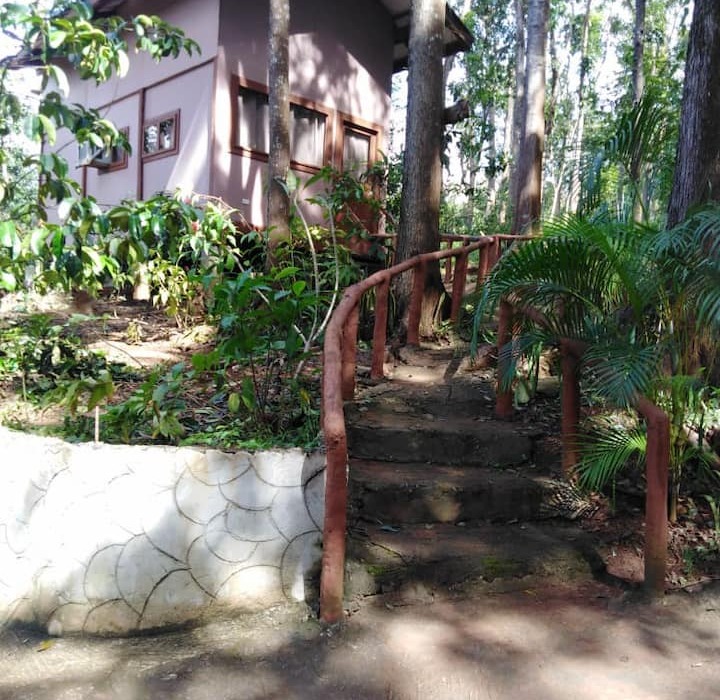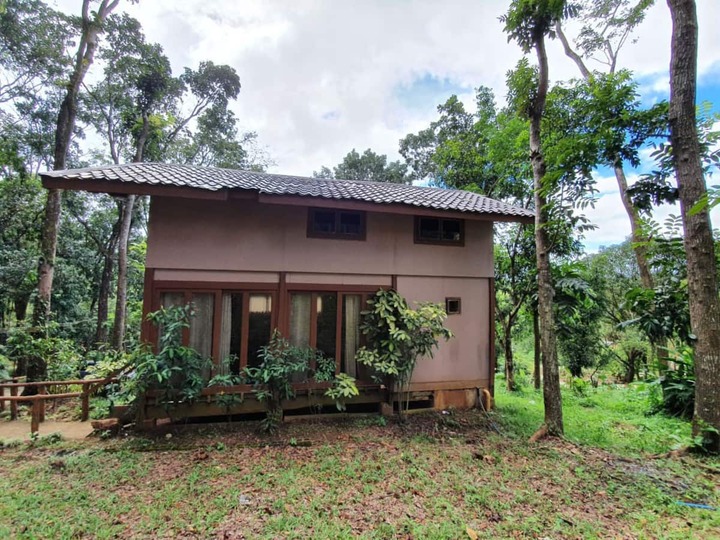 This mountain cabin can accommodate up to four guests and it has two double beds. The room gives a view of the green outdoors, adding to its peaceful ambiance. For guests of more than four, three floor mattresses are also available.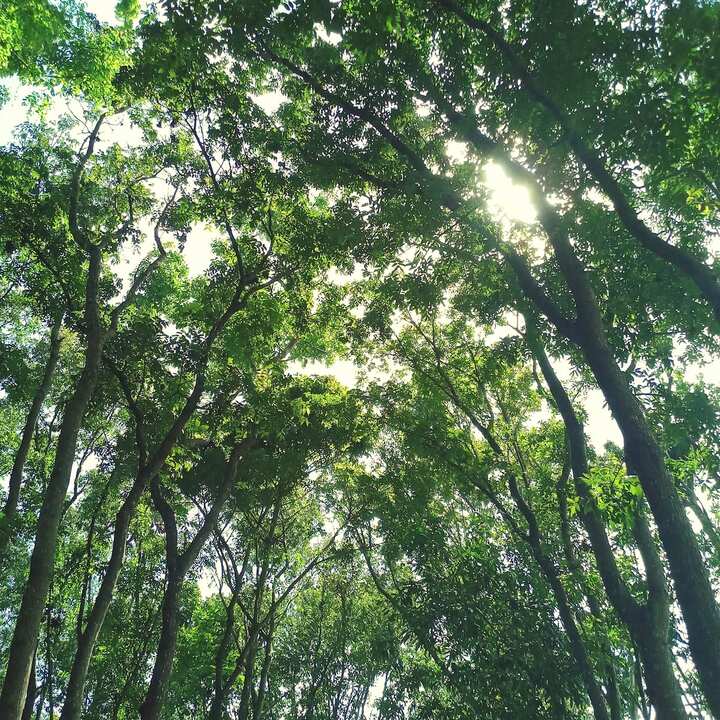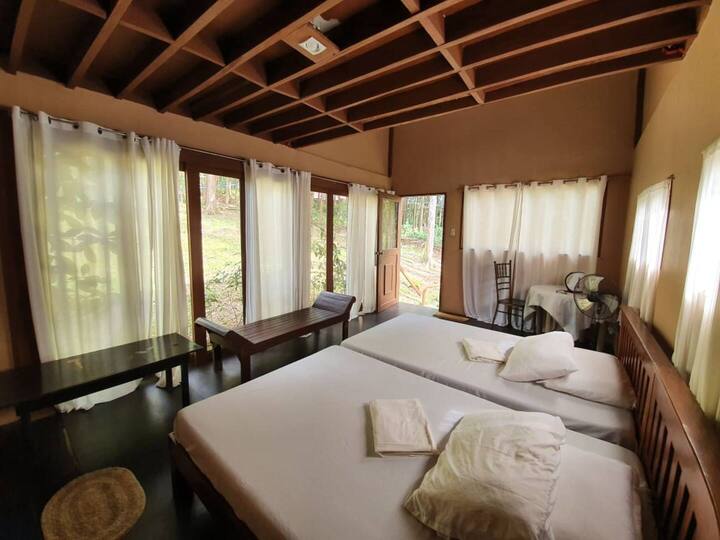 There are spots to explore around Phillip's Sanctuary, including a swimming pool you can have to yourself, as well as animal enclosures with furry and feathered friends like ostriches! They also have various outdoor activities like obstacle courses, ziplining, and camping.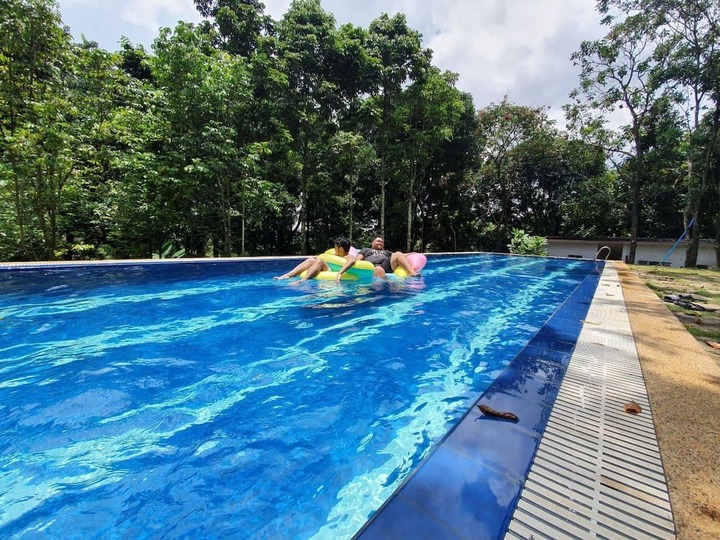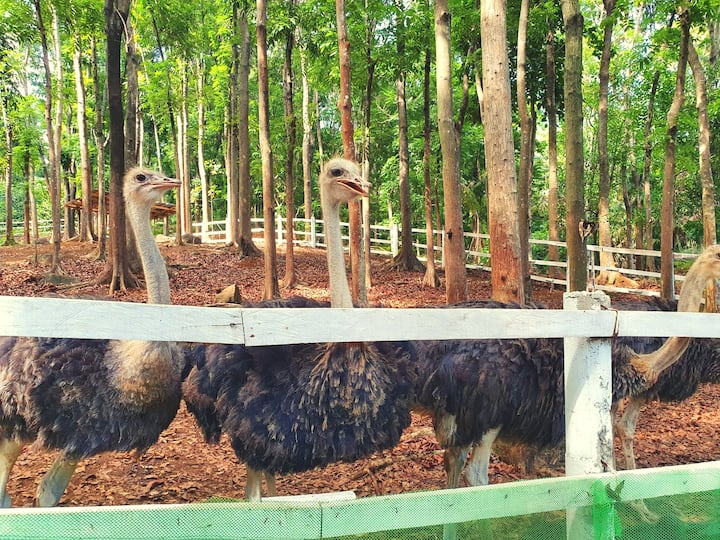 Rates at this mountain cabin in Antipolo start at P3,980 per night.
Book your stay here.
MORE: 10 Relaxing Airbnb Getaways in Rizal for When You Need to Recharge in Nature