Asian Airlines with the Best Business Class Experience
You need to include these in your bucket list.
by Therese Aseoche | July 16, 2018
When you're splurging on the luxury and comfort that comes with flying Business Class, you shouldn't ever settle for a mediocre experience. From the coziness and spaciousness of your seat to the gourmet in-flight meals, every aspect matters in getting the ultimate satisfaction and your money's worth. So before you book that expensive seat on your next vacation, here is a list of the top Asian Airlines that guarantee an amazing First Class experience you'll never forget:
Etihad Airways
Etihad Airways' Business Class product on both its Airbus A380s and Boeing 787-9s has caught worldwide attention for one simple reason: it's utterly sensational.
The moment you step inside the plane, you first meet its impressive bar lounge that features a comfy curved couch and an array of different wines and spirits you can indulge in anytime during the flight, right before you make your way to your seat where a fresh glass of champagne and a hot towel will be waiting for you.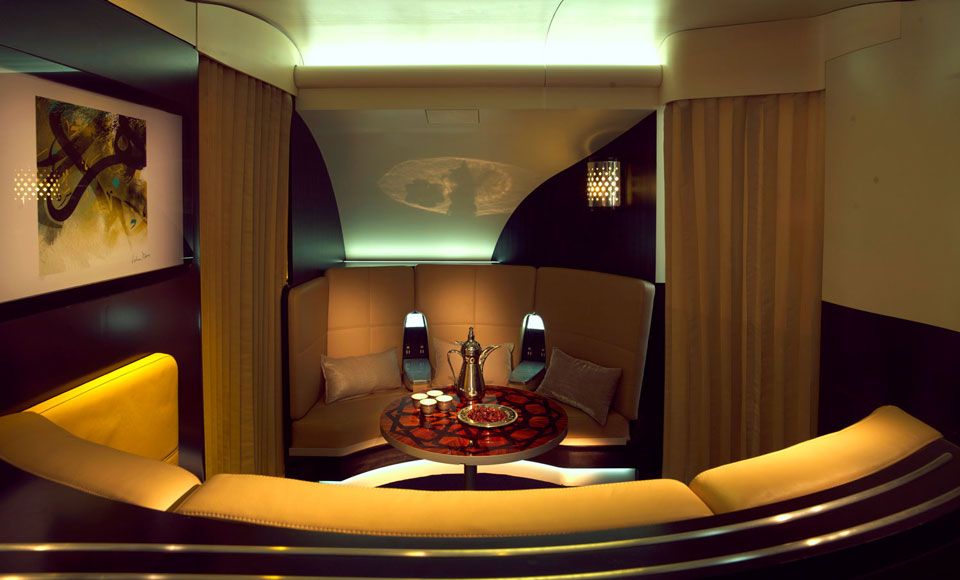 What may be a bit off-putting to some is how its rows alternate between front-facing and rear-facing seats. But it hardly makes a difference when you're up in the air.