Asian Airlines with the Best Business Class Experience
You need to include these in your bucket list.
by Therese Aseoche | July 16, 2018
Singapore Airlines
Just like Emirates, Singapore Airlines holds its Business Class* section on the upper deck above the Economy section which guarantees smooth boarding and disembarking.
It's very sleek and stylish — the perfect atmosphere for a luxurious experience — with lots of privacy, legroom, and space to store all your personal belongings.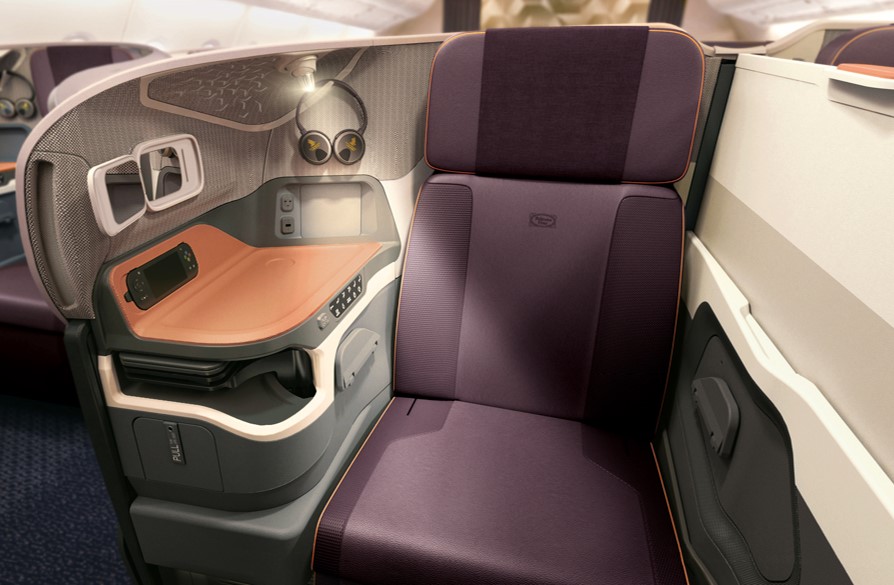 Seats are made of soft brown leather and are seemingly encased in a futuristic-looking pod. The features take inspiration from a high-end car, from its side mirror to its seat controls. There is also a ton of storage space located in various places around your seat which will delight those who love to keep their things organized.