Asian Airlines with the Best Business Class Experience
You need to include these in your bucket list.
by Therese Aseoche | July 16, 2018
Qatar Airways
As the Airline of the Year in 2017, Qatar Airways has a lot to brag about its newest QSuite, a.k.a. the World's Best Business Class.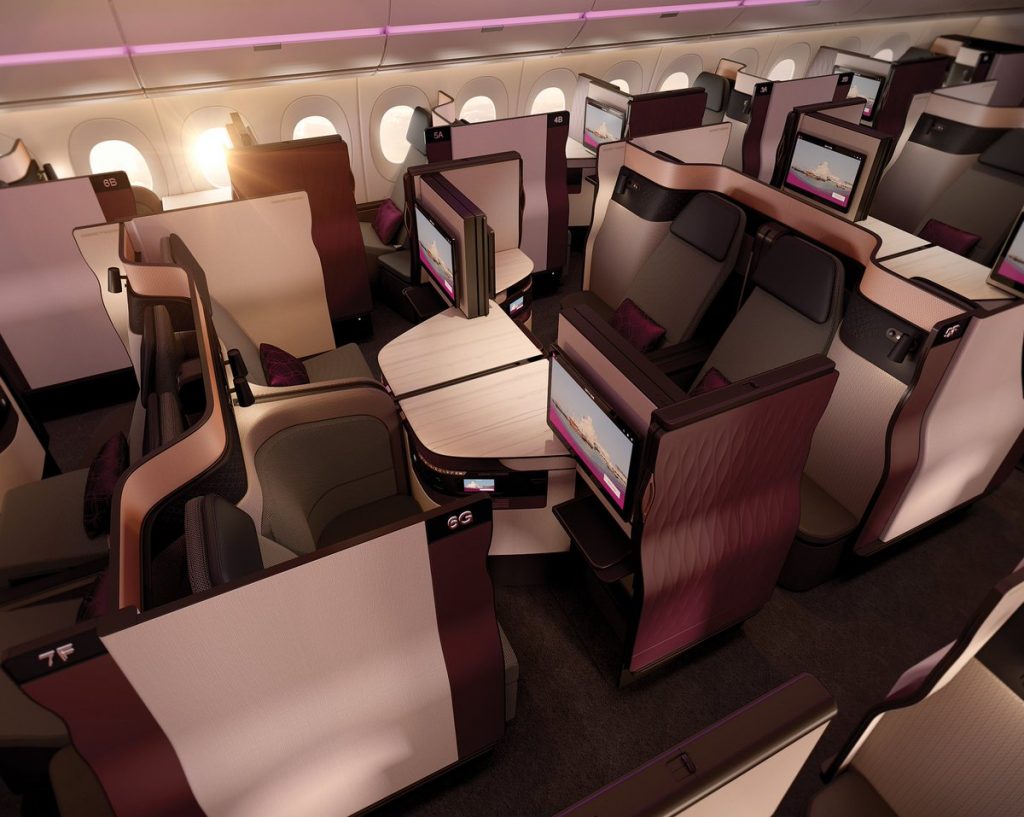 Your seat is what they describe to be a "high-tech oasis" where you can take pleasure in the comfort and luxury of having an all-in-one control panel — equipped with a number of buttons that control your seat and the lighting, a number of USB ports and power outlets to charge your gadgets, and a touchscreen controller to access your in-flight entertainment — just within your reach. There is also a discreet storage compartment underneath your armrest so you can keep your belongings organized and out of the way. Additionally, the in-flight entertainment is considered to be one of the best there is among all Business Class providers.
What makes Qatar Airways' QSuite stand out is the sense of ultimate privacy it gives to passengers. Each seat has a sliding door that closes you off from the aisles, as well as a Do Not Disturb button, to give you that rest and relaxation you need without the disturbance of people walking past you.