Asian Airlines with the Best Business Class Experience
You need to include these in your bucket list.
by Therese Aseoche | July 16, 2018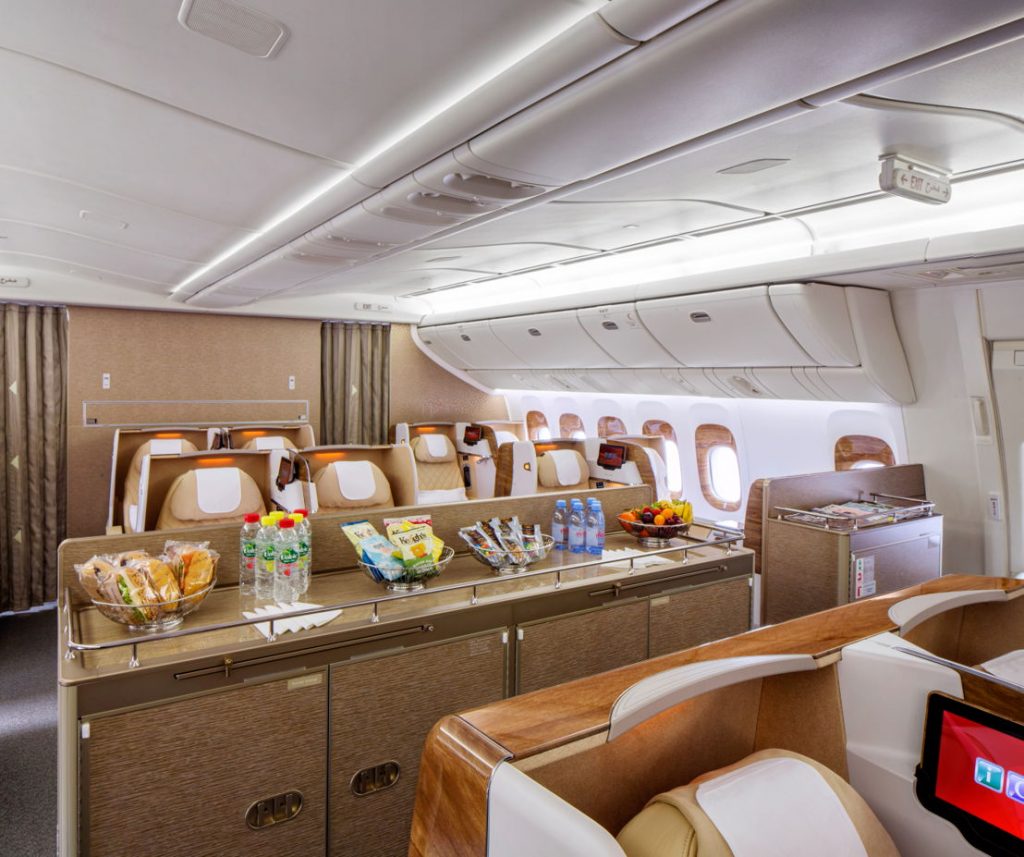 The seats are made with a leather finish for extra comfort and luxury. Each is also equipped with a personal 23-inch entertainment system with a touchscreen controller, and even an HDMI port so you can connect your personal devices and watch videos and content you already have with you.
Though the seats are forward-facing and has a few more seats per row than what is standard, it's not so cramped that you'll feel too close for comfort with your neighbor.
When it's time for the turndown service, the flight attendants will meticulously fix your seat into a comfy bed complete with a light mattress, a pillow, and a blanket.