Experience the Hacienda Lifestyle at This Historic Airbnb in Batangas
The property has ties to the Lupang Hinirang's lyricist!
by Meryl Medel | March 30, 2021
Getting away seems to be the theme of this past year, especially when you've been stuck in one place for quite a while. Sometimes, the best way to escape is to go back to the basics and disconnect from technology and the internet. This is what Bahay Trinidad in Batangas is offering you — a space where you can enjoy your environment and maybe even experience a little bit of that hacienda lifestyle.
A brief history
Located in the middle of a one-hectare coconut plantation farm, Bahay Trinidad is a heritage-style house that was inspired by the many beautiful vintage homes from the Spanish and American periods.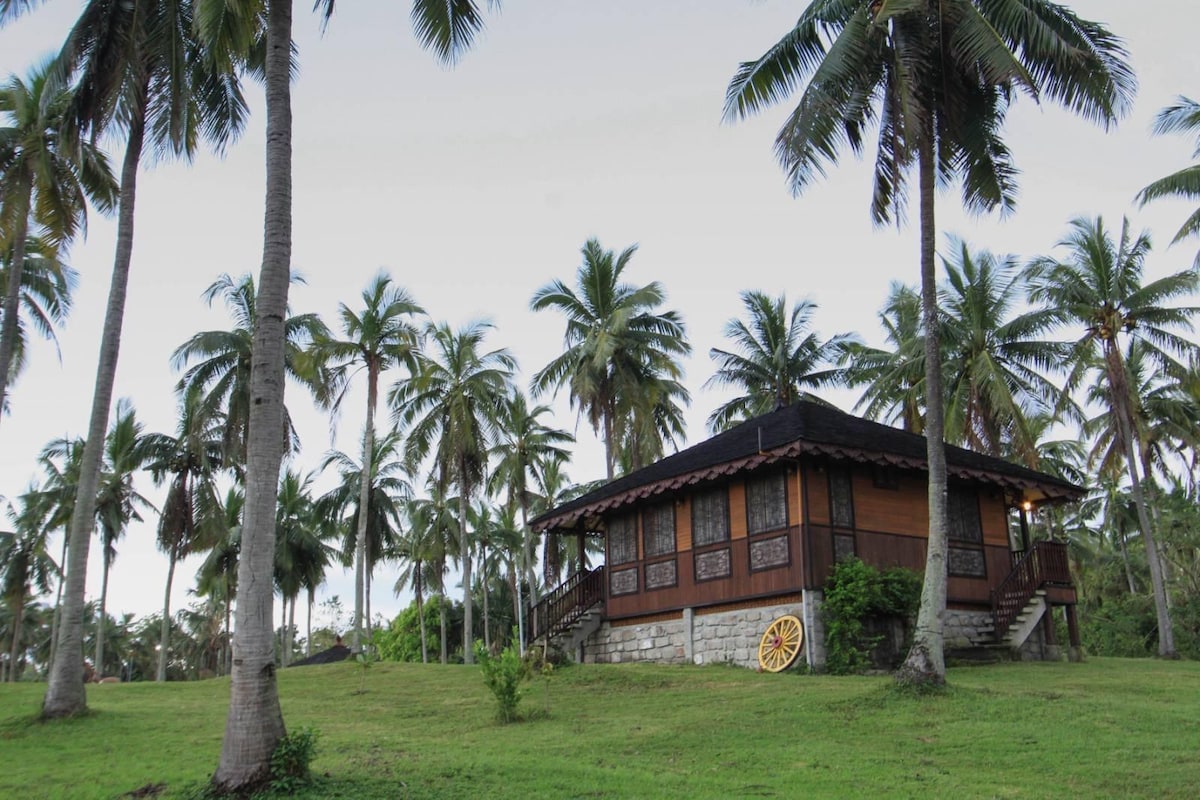 The property's roots can be traced all the way back to Dona Trinidad Palma Jacinto, the granddaughter of poet and soldier Jose Palma, who wrote the lyrics of what is now known as the Philippine National Anthem. Bahay Trinidad was built in her honor, with her great-granddaughter Trinidad Jacinto Bufi being its loving caretaker.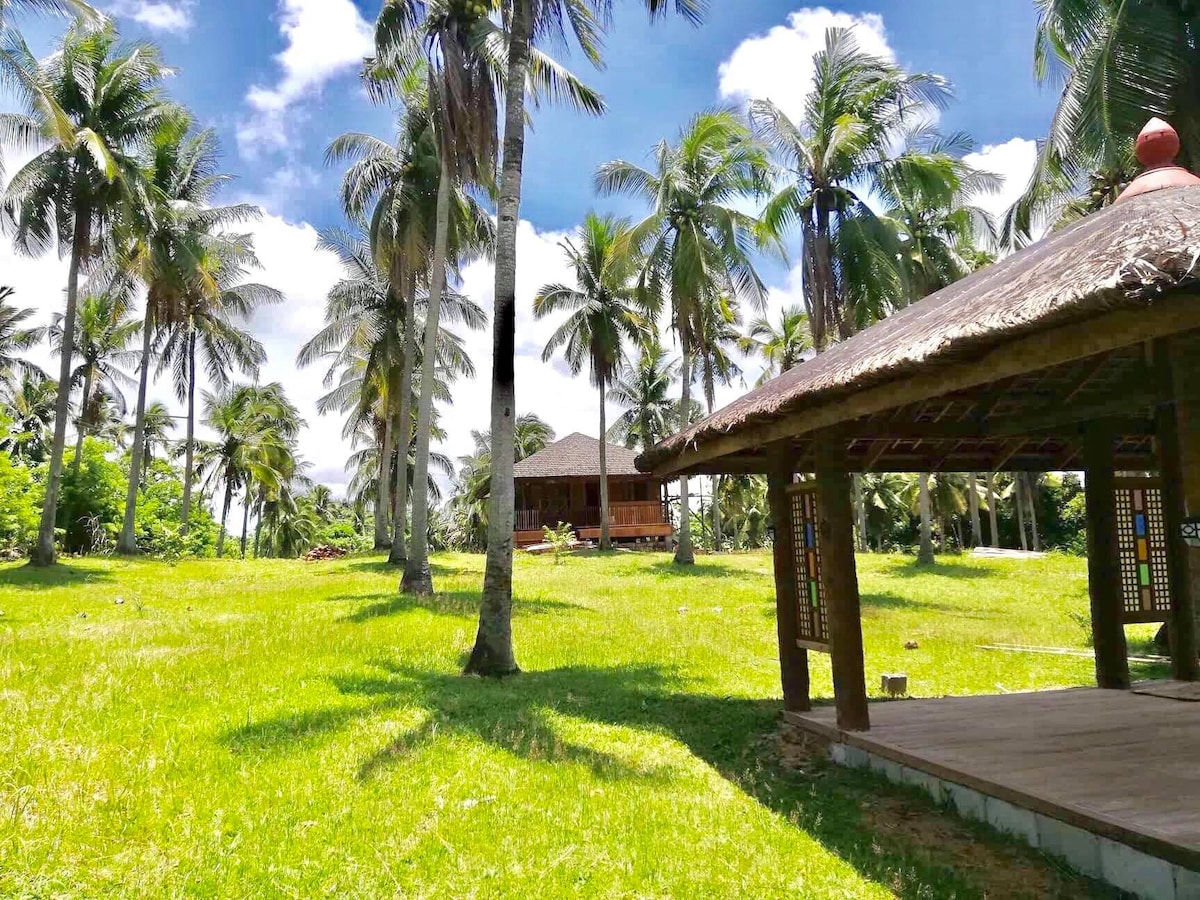 The house's design harkens back to the home styles during her lifetime, with a few modern additions for convenience.
The house
Bahay Trinidad is an elevated one-floor structure made of 100% real old wood, creating an authentic heritage house vibe. The furniture and decors are likewise authentic antique and vintage items that add to the overall Spanish-period hacienda ambiance.
There are three bedrooms available for guests: 1 master bedroom and 2 guestrooms. The master bedroom has a queen-size bed, while the guestrooms have double decks that can accommodate more people. If those aren't enough, Bahay Trinidad also has a loft that can house two people, already equipped with clean mattresses and pillows for a more unique and fun sleeping experience.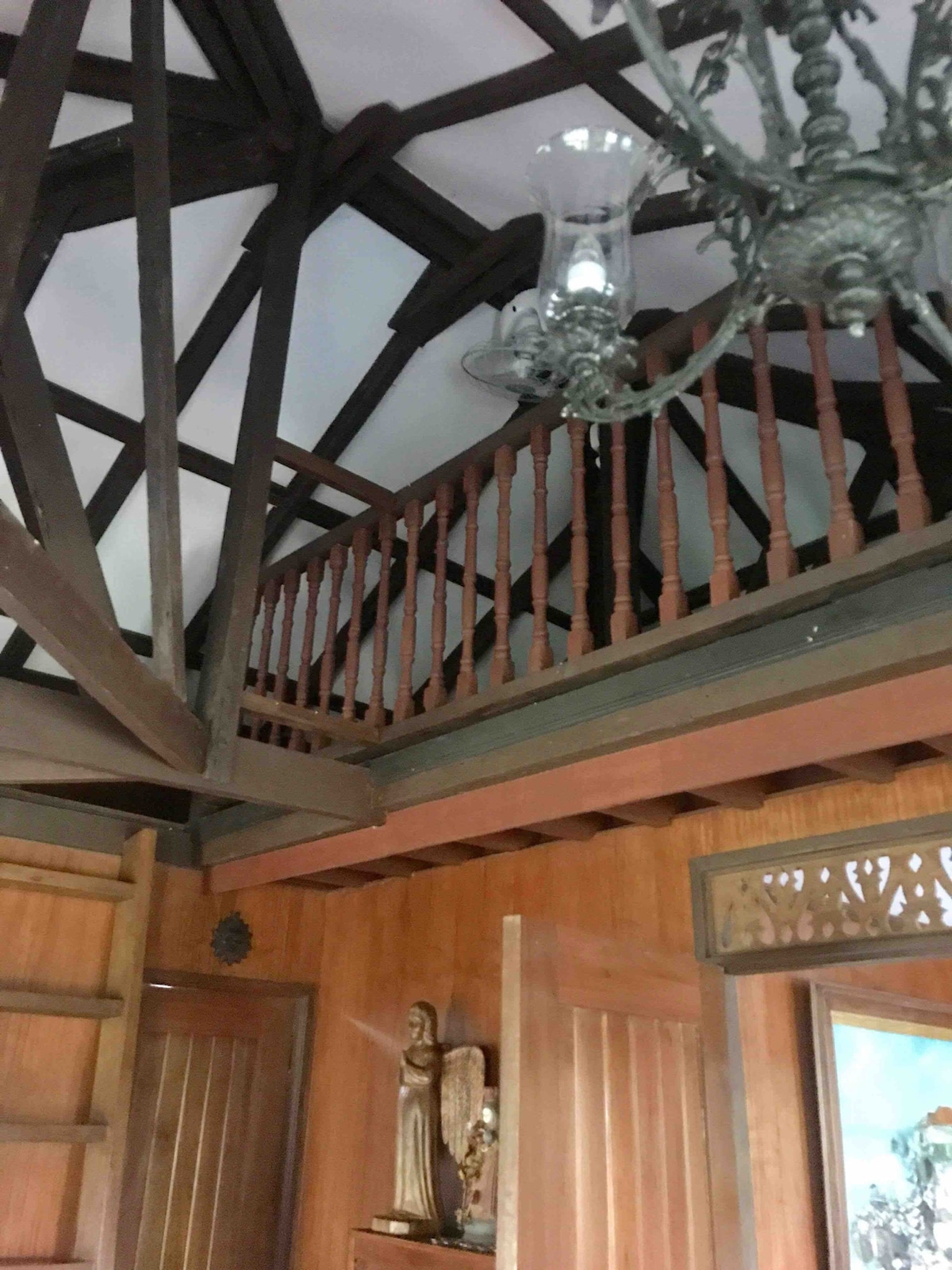 Bahay Trinidad has modern-style bathrooms with showerheads and vintage fixtures for convenience. But they also offer a one-of-a-kind vintage wooden bathtub that allows you to experience how people took a bath back in the Spanish era.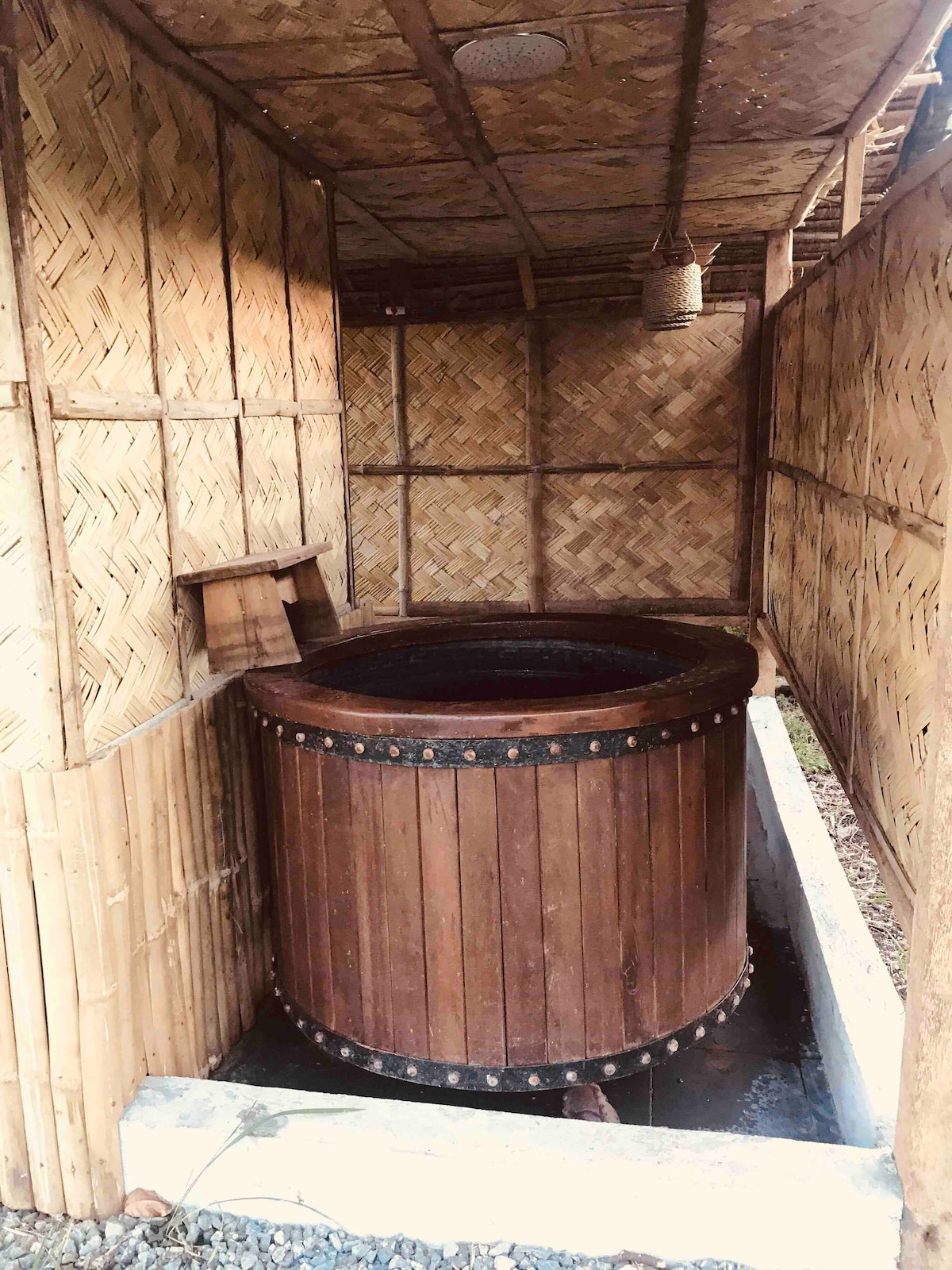 There are also several kubo-style gazebos that serve as outdoor dining areas near the house, as well as a separate kubong kusina, where you can cook and grill without worrying about the smoke and smell.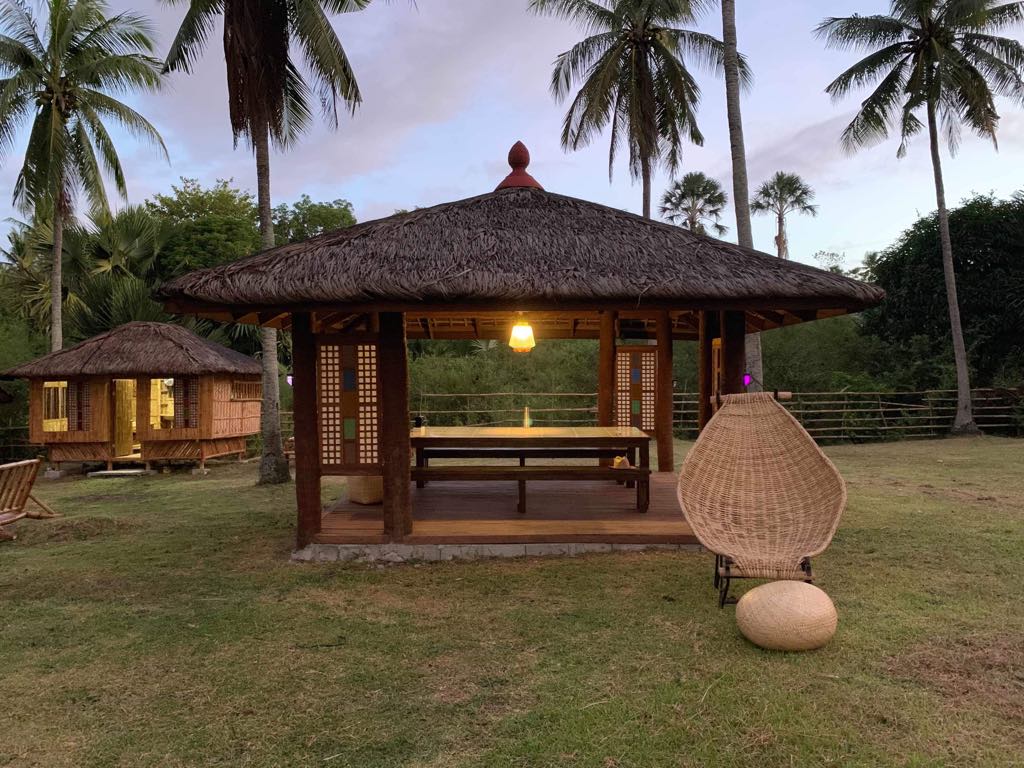 The whole farm is at the guests' disposal, so you can freely explore the whole one-hectare property to your heart's content.
The location
Only an hour's drive away from the metro, Bahay Trinidad is found in Bufi Farm in Barangay Abung, San Juan, Batangas. You can find it easily through Google Maps. The house is also located near several beaches like Calubcub, Puting Buhangin, and Laiya, so quick beach trips are easy to organize.
Book your stay here.
READ MORE:
Appreciate Asian History and Culture in These Museums with Free Admission
This Batangas Resort Lets You Travel Back in Time with its Filipino-Spanish Rooms
Take a Journey Back in Time at This Gorgeous Bed and Breakfast in Laguna
8 Heritage Tours That Make Learning History Fun