10 Things to Do in Balesin on a Rainy Day
Because it's a self-contained rainy day paradise.
by Tim Henares | November 07, 2016
Balesin is a getaway that, for the uninitiated, does a pretty good impression of paradise on earth. You have a great white sand beach, and all the accompanying beach-related activities you can shake a stick at.
Unfortunately, on rainy days, tempting the fates of the sea is not a very bright idea. Thankfully, Balesin is no less lovely of a place to enjoy even if diving, swimming in the beach, wakeboarding, or surfing are struck off the list.
Here's just 10 great things you can enjoy in Balesin, as we ourselves experienced during our rainy weekend there.
1. Take a guided tour of the island.
Board a golf cart, and see the entirety of the island in an hour. There is so much to do and so much to see in Balesin, and you can be sure to know what to look for by taking the guided tour.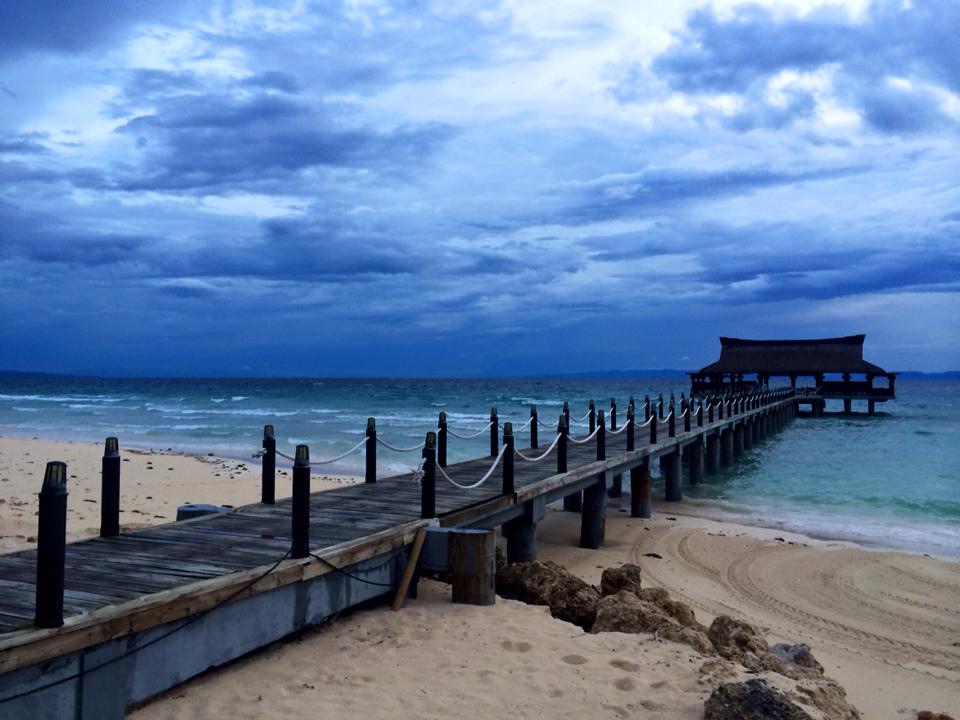 2. Go on a food trip.
Tapa and Crispy Tadyang in Balesin Village. Four-cheese pizza in Toscano Village. Every single village stop is home to incomparable specialties from the Philippines, Italy, Indonesia, Thailand, France, Spain, and even Greece, so you are never left wanting for a variety of cuisine.
3. Fish using their fishing pen.
The island's seafood restaurant has a fishing pen that allows you to catch fish and to cook them afterwards. It's not quite being in the beach itself, but it certainly is fun. Or you could go ahead and order crabs from their crab farm, with crabs growing up to 2.5 kilograms. That's hefty!
4. Rainy jogging.
In about two hours, you can travel the 13-Km trail of Balesin by jogging, and you get to enjoy all the sights the island has to offer, plus get the workout of your life. Win-win!
5. Swim – in the pools.
From black-tiled pools that keep themselves warm most of the day to the choice of freshwater or seawater pools, you don't need to go to the beaches to enjoy the water in Balesin. The swimming pools keep you pretty busy enough, for sure.
6. Enjoy the beachside.
Walking along the coast on a rainy day is the perfect time for some inner peace and oneness with the elements.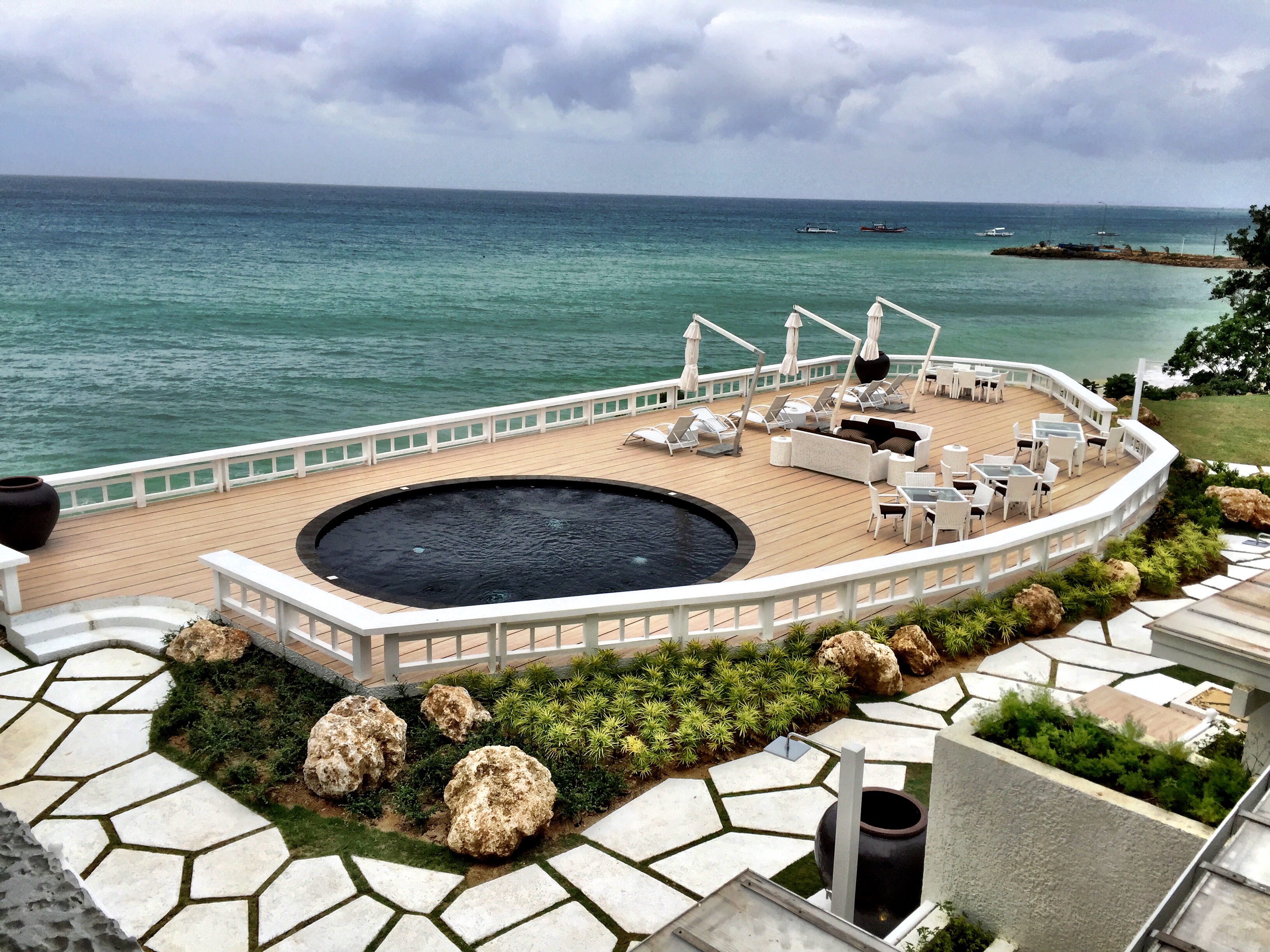 7. Take in the sights.
We can't advise this enough: there is so much to see on the island. Don't let the rain stop you.
8. Drop by the aviary.
In the middle of the island, Balesin's aviary stands as living testament to the beautiful wildlife you can see on the island. If you like seeing the birds and the bees, give half of them a try by dropping by the aviary!
9. Go to the spa.
A massage scored by actual rain drops, with a great view of the beach? Yes, please!
10. Cuddle.
It's cuddle weather! Your trip to Balesin is not inclusive of a cuddle buddy, though. Sorry!