The One Month Travel Plan Challenge: November Edition
A trip for every weekend of the month!
by Therese Aseoche | October 31, 2016
Make November one of your 2016 highlights by taking this month-long weekend travel challenge around the Philippines.
Weekend 1: La Mesa Ecopark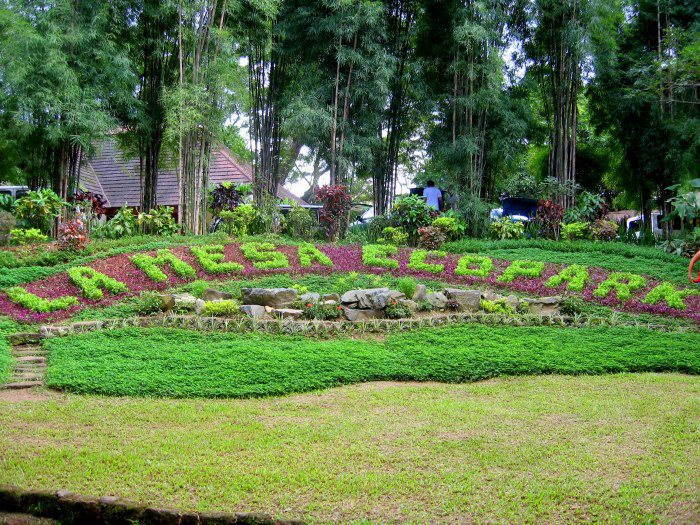 Spend an entire day lounging around La Mesa Ecopark in Quezon City. For a minimal fee of just Php 50 (regular price), you can relax and do a lot of fun activities of your choosing. You can swim, have a picnic, go hiking, try the zipline, or just enjoy the peaceful scenery.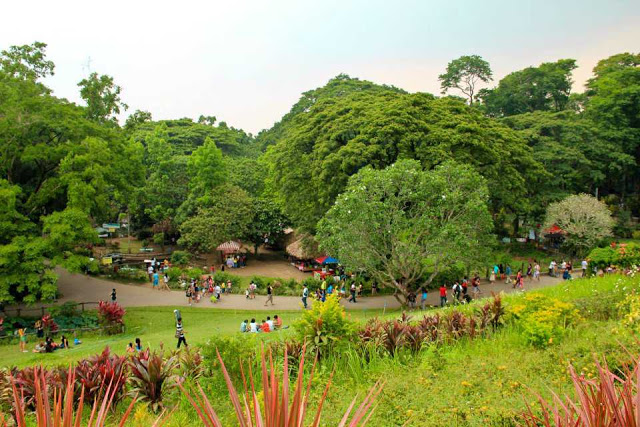 It's the perfect weekend destination for those who don't really want to venture too far from the Metro immediately after the long break.
Weekend 2: Rock Climbing at Biri Island
Biri Island is a nearly unheard of travel destination which makes it the perfect place to go on a solo adventure. The towering rock formations scattered around the island are enough to take your breath away.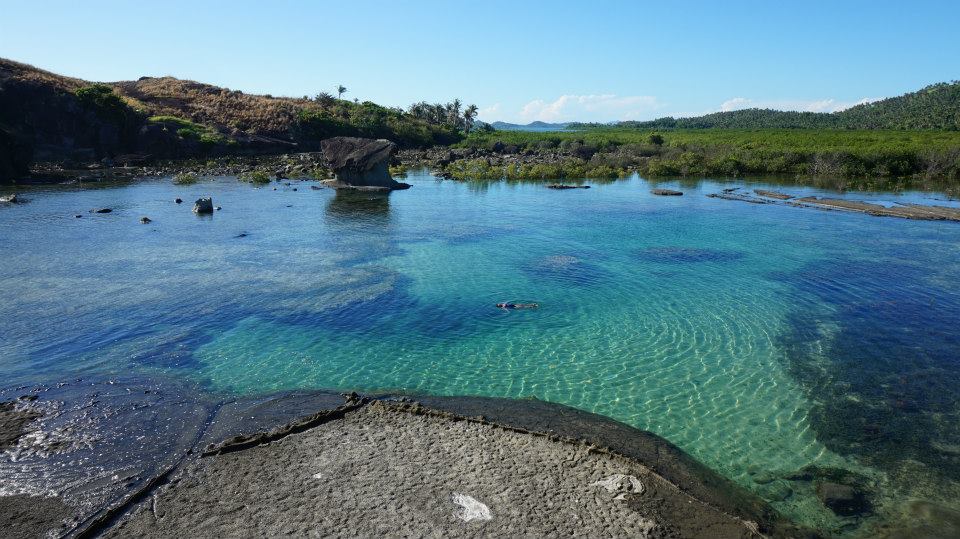 You can also swim and dive in the natural pools and lakes that surround the individual rock formations. And while you're there, why not volunteer for the Biri Initiative—a non-government organization that aims to protect Biri Island's underwater resources. As a volunteer, you will help get rid of pests that feed on the island's corals and spread awareness on more sustainable methods of fishing.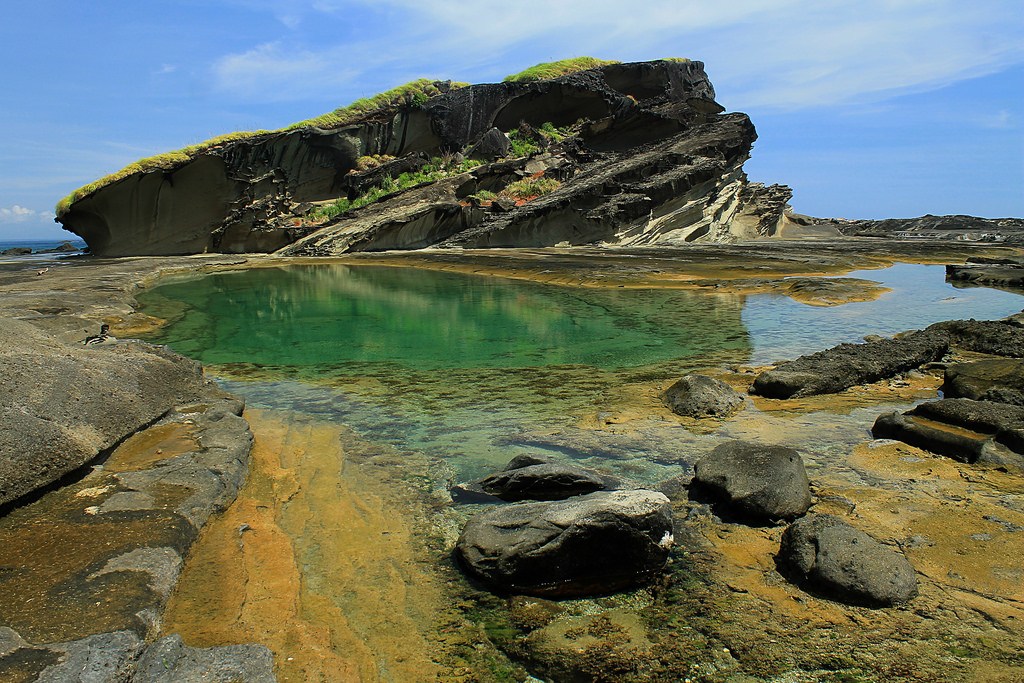 You can stay in the various lodges within the area, but Villa Amor Resort is a popular choice among visitors. You can book a 2-person fan room for Php 800, or an air conditioned one for Php 1,300. Just contact Rolly at (+63) 935 366 1415 or Salvie at (+63) 977 656 3973.
Read our quick guide to Biri Island here.
Weekend 3: Seaside Camping at Pagbilao Beaches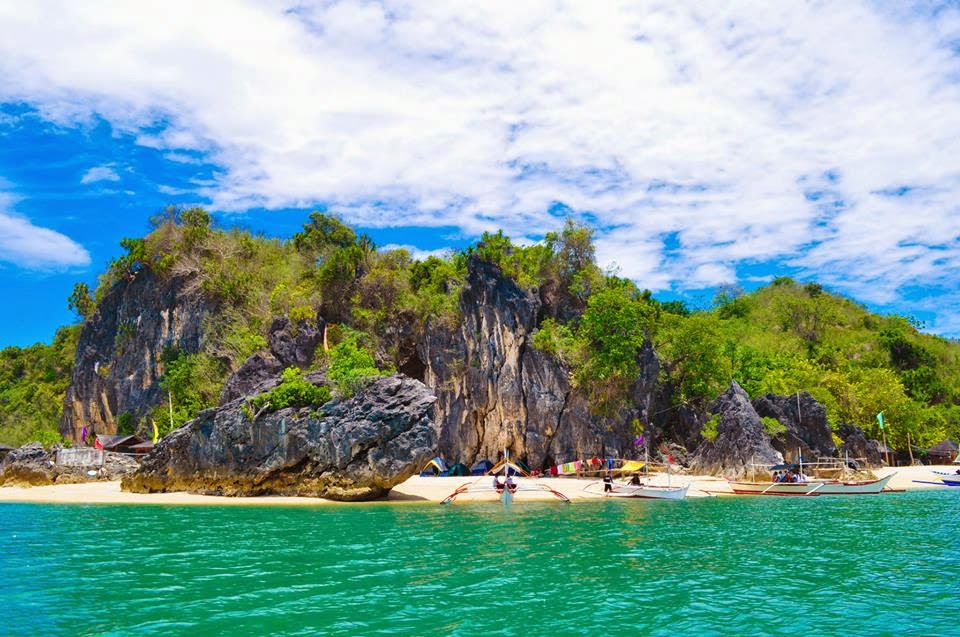 You'll never want to leave the beaches of Pagbilao after you've tried camping by the sea. There are three to visit—Borawan, Dampalitan and Puting Buhangin—and each are a splendor in their own right.
For a price of Php 220, you can stay overnight at the beach of your choosing. Tent rentals and pitching fees vary among the three beaches (Borawan's tents being the most expensive at Php 500) but your decision on where to stay for the night should depend on the camping experience you want to have. Visit Borawan Island Resort's official website for more details on how to book your trip. 
Read our guide to Pagbilao's Beaches here.
Weekend 4: Day Trip Surfari at Magra Beach Resort
Try your hand at surfing the waves of the closest surfspot from Metro Manila. Set-up camp at Magra Beach Resort and Nature Park in Real, Quezon and enjoy the adrenaline-filled beach life as a break from the drag of city living. The resort is prided to be an eco-friendly campsite with clean amenities and easy access to a roadside seafood market.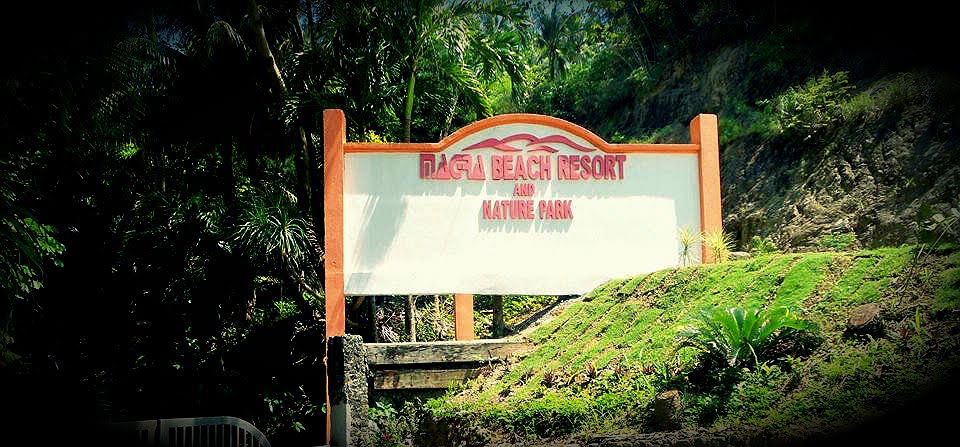 You can avail of a Surfari Day Trip package which costs Php 1,950 per person inclusive of round trip transportation from Ortigas Center to Magra Resort, lunch, and the resort entrance fee.
Basic surfing lessons at priced at Php 1,000 per student for 2 hours. Additional surfing lessons are priced at Php500 per hour. Surfboards can be rented for Php 200 per hour, Php 500 for half a day, and Php 800 for the entire day.
Make sure to book the Surfari Package in advance! Contact the following numbers: (+632) 631 28 05 or (+63) 917 894 67 67. You can read more about the rates and activities on the Philippine Surfing Academy's Facebook page. 
Which of these are you doing this weekend? Tell us below!