5 Beach Destinations NCR+ Residents Can Now Visit
Don't you just miss the beach?
by Jon Christoffer Obice | June 17, 2021
Some of you might have given up on your barkada's plans because of the difficulty in traveling to different provinces these days. And most likely, these will sadly remain as a forgotten convo in your GC, or as they say, a "drawing."
But after the NCR+ bubble transitioned to a more relaxed General Community Quarantine, travelers from NCR+ can now visit other areas under Modified General Community Quarantine (or MGCQ) and vice versa — provided they show the necessary documentation. The task force also emphasized that only travelers below 18 years old and seniors above 65 years old are required to take the RT-PCR test before departure (though this requirement could vary per LGU). The rest of the Philippines is already under MGCQ, except for a few, allowing for leisure travel to get back on track towards recovery. 
The dry season might be over, but that doesn't mean we can't still take that long-overdue beach getaway. Here are some of the best beaches open to NCR residents and what you need to know before visiting.
La Union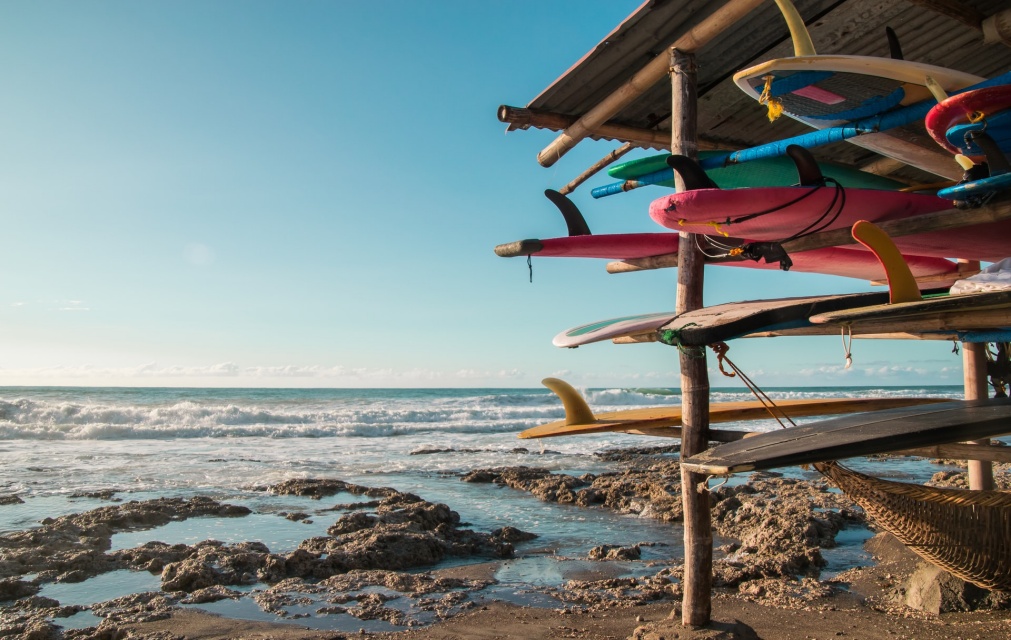 La Union reopened its borders to NCR Plus folks approximately a week before ECQ was lifted in the metro. LU's local government unit announced on May 22 to resume tourism for travelers from Luzon aged 15 to 65. Requirements to enter the province include pre-booked travel arrangements from a Department of Tourism (DOT)-accredited travel operator or agency, negative RT-PCR test results (either swab or saliva) taken within 72 hours, a government-issued ID, a QR-coded Tourist Pass available through La Union's Tara Na! VISITA System, and a verified Tourist Access Pass upon entry.
El Nido, Palawan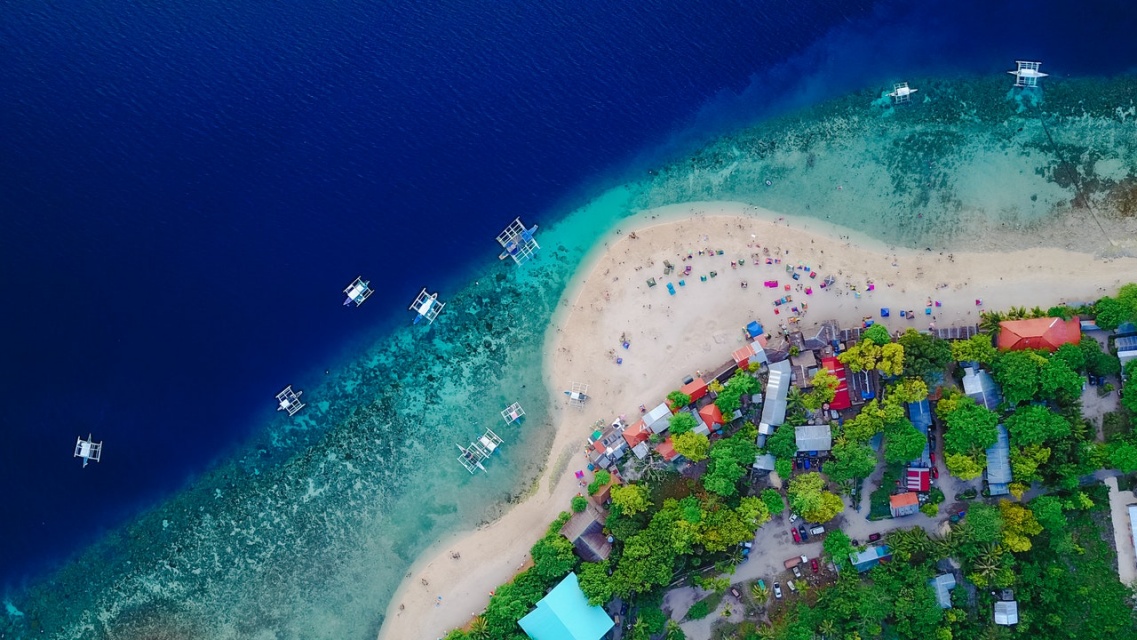 Since November 30, 2020, El Nido in Palawan is once again giving access to travelers from Manila to explore its renowned beaches, unique limestone rock formations, and mystic lagoons. Philippine residents and domestic tourists just need to show the following documents: 
negative RT-PCR test results taken at least 72 hours before travel

valid ID

confirmed accommodation booking at a DOT-accredited hotel or resort

a pre-booked tour with a DOT-accredited travel agency, and 

a roundtrip direct flight to El Nido 
The good news is they allow tourists of all ages to visit and participate in activities on the island.
Bohol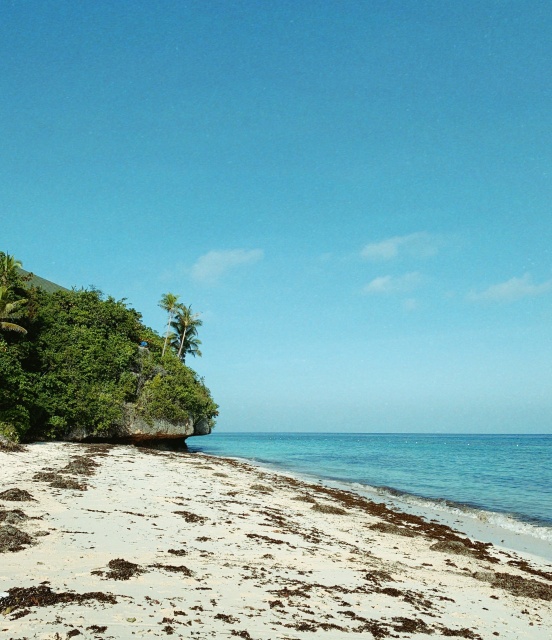 Bohol has also reopened its doors for tourists residing in MGCQ and GCQ areas since December 2020. While age restrictions have been more relaxed in the area, El Nido is still off-limits to individuals with comorbidities. 
Before you go, make sure to bring the following: negative RT-PCR test results taken within 72 hours prior to arrival, valid ID, flight booking, confirmed accredited hotel or resort accommodation booking, QR code and letter of confirmation from the Municipality of Panglao (registered through tourism.bohol.gov.ph), and pre-arranged trips with a DOT-accredited tour operator. DIY tours and walk-in visitors are no part of the region's social distancing efforts.
Boracay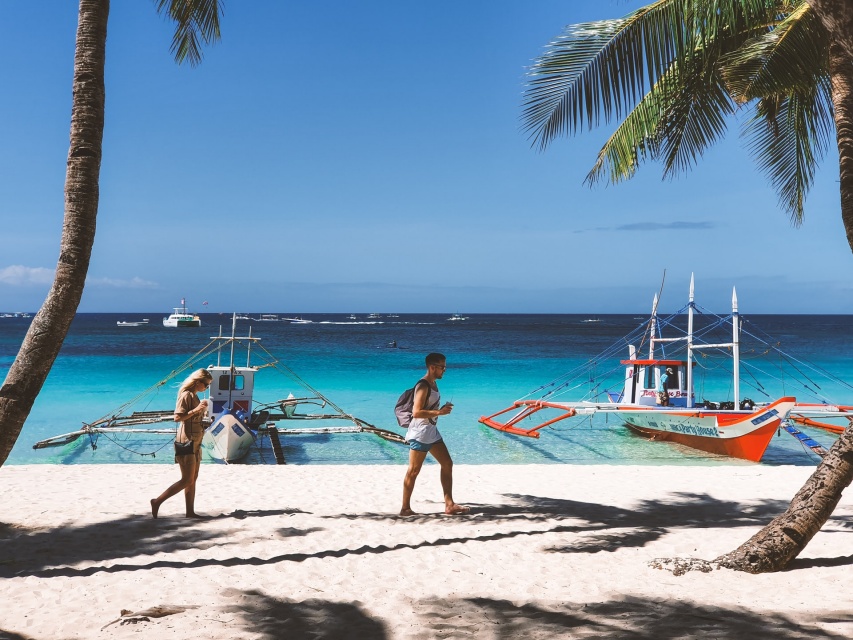 Everyone's favorite summer destination has also allowed NCR Plus tourists to travel to Boracay again starting June 1. Like Bohol, there are currently no age restrictions prior to visiting the island. However, individuals with comorbidities and pregnant women shall remain restricted.
The residents of Boracay are working hard to maintain the place COVID-free despite a few isolated cases here and there. So before you can experience paradise, there are steps that you need to complete first. These include getting a negative RT-PCR test to acquiring your personal QR code.
Upon arrival, you will be asked to show your negative RT-PCR test taken at least 72 hours prior to departure, a roundtrip flight to Caticlan Airport (Kalibo Airport is strictly for locals only), confirmed booking at an accredited hotel or resort accommodation, an accomplished health declaration form (registered through www.touristboracay.com) along with your valid ID, personal QR code issued at least 12 hours before travel, and the Traze App for contract tracing.
Siargao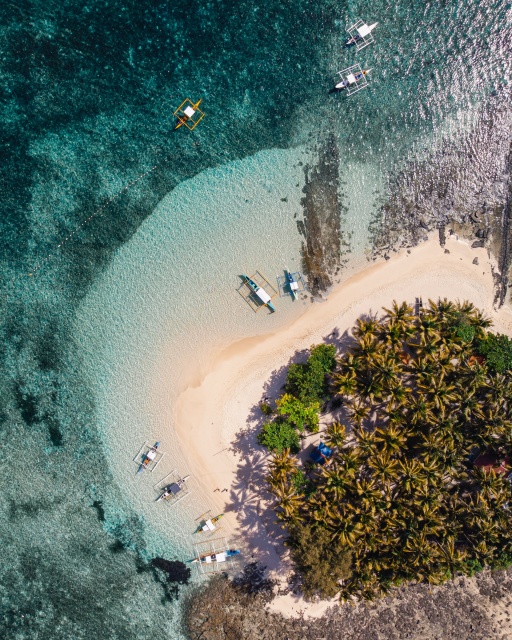 The country's major surfing hub has reopened for domestic tourists from GCQ and MGCQ areas as of November 2020. If you need to get out of the city for a rewarding experience, Siargao is the place to be. Thanks to its unique offerings—from bracing surfing activities to getting a tan on the white sand beaches. But before you make all of that happen, you need to cross out several requirements first.
Like in other destinations, you will need to provide your travel documents.
a negative RT-PCR saliva or swab test result

confirmed roundtrip flight booking to Siargao

at least 2 days confirmed booking at an accredited hotel or resort accommodation,

a copy of your valid or government-issued ID
All of these should be sent to sdntourism@gmail.com a day before your trip. Then, you will receive an email if your application is ready. After that, you can now get your personal Surigao del Norte e-HEALTH Pass with a QR code through the SSCT Subay App for contract tracing purposes.
READ MORE: 
Go Camping Near the Beach at This Exclusive Farmstead in Lobo, Batangas
Have a Scenic Beach Cove to Yourself at this IG-Worthy Chalet in Puerto Galera
LOOK: This Beach in Aurora Turned Pink After Thousands of Alamang Wash Up on Shore
This Island Beach Bar in Pangasinan Will Let You Enjoy Unlimited Food with a Stunning Beach View
Experience a Luxurious Nature Getaway With Your Family at this Posh Beach Resort in Nasugbu, Batangas