Zambales Will Reopen Its Tourist Destinations Soon and Here's What You Need To Know
You'll be able to visit a favorite travel destination sooner than you think.
by Ina Louise Manto | December 16, 2020
Known for its sandy beaches, picturesque coves, and snorkeling spots, Zambales is a favorite destination among Pinoys for getaways. In fact, it's is one of the most-visited tourist destinations in Central Luzon, which generates a P1.4 billion income per year. Next to agriculture, tourism is the second-highest revenue earner for Zambales.
Like other locations in the country, the Central Luzon province also had to suffer due to the pandemic. As an effort to recover from the loss, the province will slowly open its borders to both local and international tourists, as announced by Zambales Governor Hermogenes Ebdane Jr.
Zambales gov't to partner with the Department of Tourism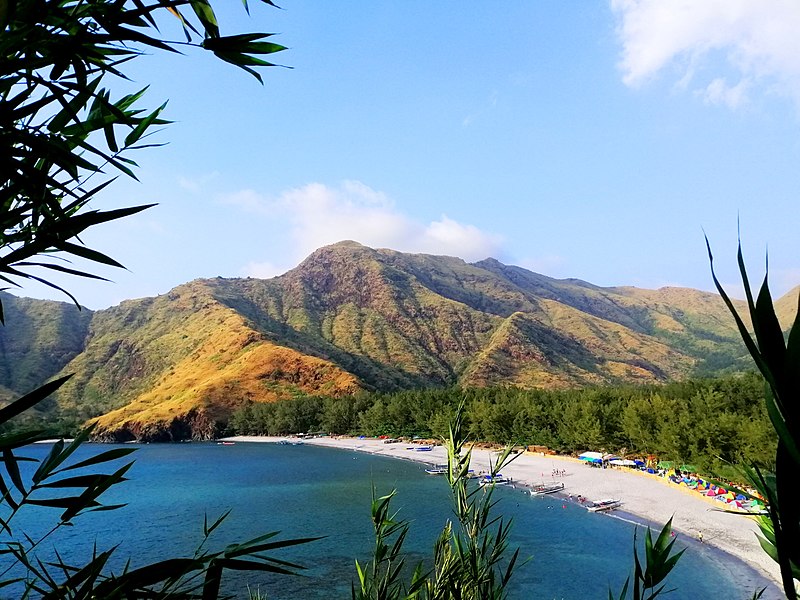 In an online forum, Tourism Secretary Bernadette Romulo-Puyat approved the reopening of the province due to its readiness and capacity to maintain health safety protocols. "Zambales is one of the most prepared and best-managed areas in terms of curbing the spread of the coronavirus disease," Romulo-Puyat shared.
The reopening of Zambales' borders for tourism calls for the strict implementation of health and safety protocols. In line with this, the Department of Tourism has agreed to fund a Visitor Management System for Zambales, which is similar to Baguio's VISITA System.
DOT and DOLE will provide benefit packages to stakeholders including P5,000 financial assistance for employees of DOT-accredited businesses who suffered during the pandemic.
The DOT will also be providing the following:
An online registration system for the entry and exit of tourists
Capability build-up training for the implementation of health and safety protocols in tourism establishments
Working-capital loan for tourism establishments payable in four years
Free RT-PCR test to all tourism frontline workers
Protocols before reopening
Zambales Governor Ebdane shared that before the reopening of the province, a system for the entry and exit of tourists must be established by tourism facilities. They should also prepare an advanced booking system, scheme to reduce the interaction not only between tourists and establishment employees but also among visitors themselves and provide sanitation equipment and fixtures.
The P1.4-billion local tourism in Zambales is anchored on attractions like resorts in 11 out of 13 municipalities situated along the coast and other destinations like mountains, rivers, waterfalls, caves, and lakes.
Which Zambales destinations would you like to visit soon?
Places to see around Zambales:
Capture Breathtaking Sunsets By the Beach at This Resort in Zambales
Find Your Flow at this Unique Vegan Beach Resort and Glamping Site in Zambales
Vitamin Sea: Start Planning Your Weekend Escapade at These Zambales Beach Resorts
From Beach Houses to Rainforest Retreats: 9 Amazing Airbnbs in Zambales
These Private Beach Villas in Zambales Are Giving Us Some Serious Santorini Vibes