Enjoy an Exclusive Ocean View at This Private Modern Beach House in Zambales
It's always good to find a view that you could own to yourself. Now, who's ready for the summer?
by Jon Christoffer Obice | April 24, 2021
If you're already thinking about where you're going as soon as travel restrictions ease, you can't go wrong with the beach. For self-confessed beach bums, scoring a beachfront stay is a huge win, bonus if you're facing the sunset or sunrise view. And if you happen to have the entire view to yourself, that's the dream!
For those who don't want to go too far from the metro, Indira Beach House in Botolan, Zambales could be on top of your list! Only 3.5 hours away from Manila, this modern beach house facing the West Philippine Sea could give you the peace, serenity, and clarity that you've been craving for that short escape in the countryside.
Enjoy the spacious area and the endless view of the sea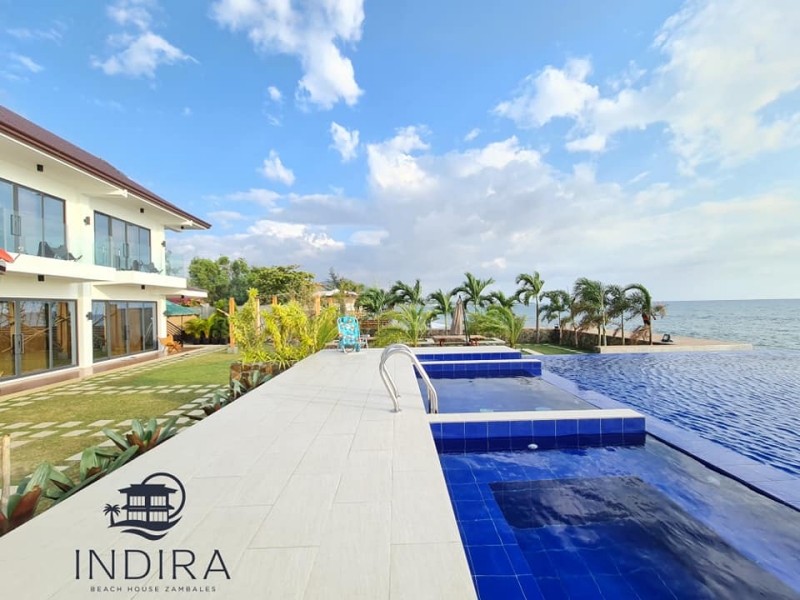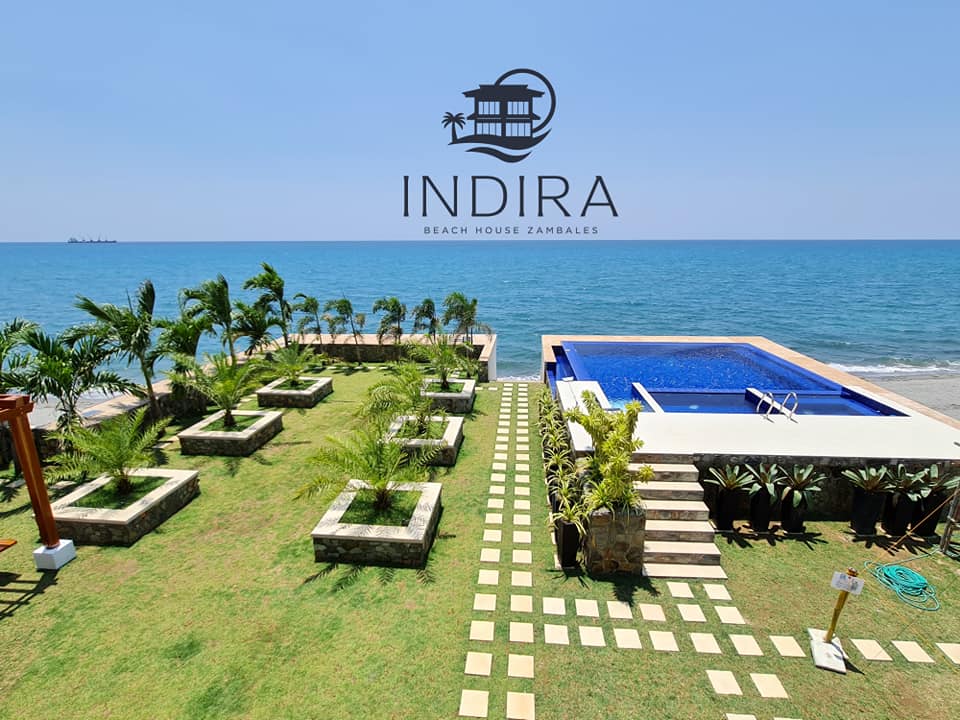 If you're working in a remote setup, this beach house is perfect for you. No unexpected sound from dogs barking or from chickens in your neighborhood. If you've always struggled with keeping your family members from walking into the frame of your IG photos, this place is so spacious you could just find a spot somewhere near the infinity pool or just lie on the grass in front of the patio. You don't need a filter or for this, the entire sea is the perfect background.
Enjoy the house to yourselves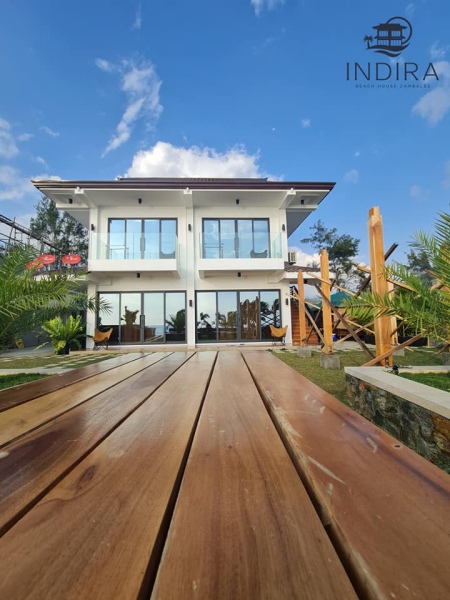 The best part about staying at Indira Beach House is the exclusivity. You get the whole place to yourself! This place could accommodate up to 14 guests, with two bedrooms, 10 beds, and three bathrooms.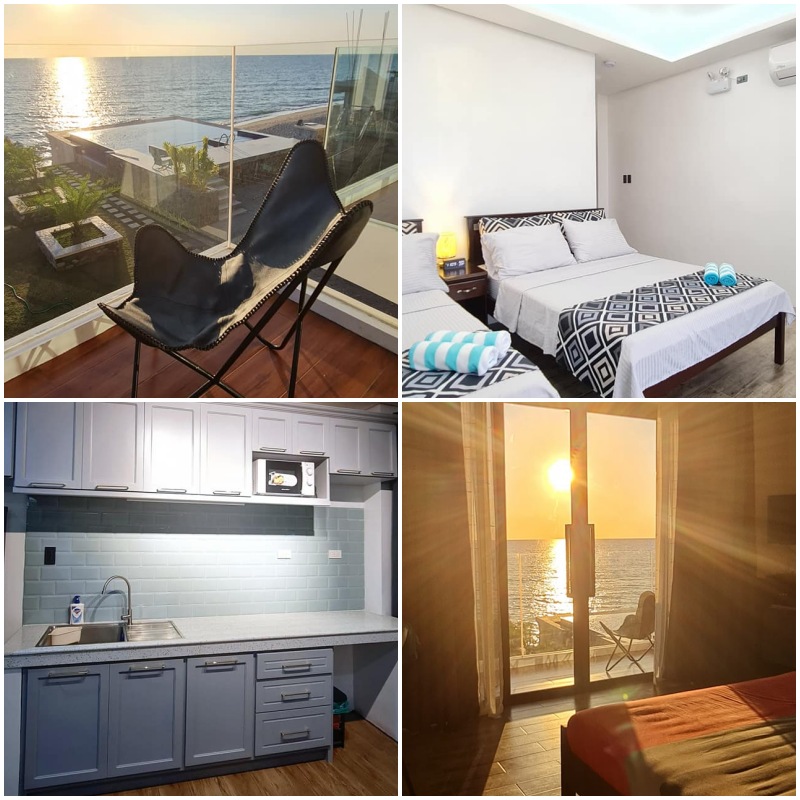 And if you want to change the scenery a bit, you may also set up tents in the yard. At night, you can have an infinite view of the stars.
Bask under the summer sun as you soak in the infinity pool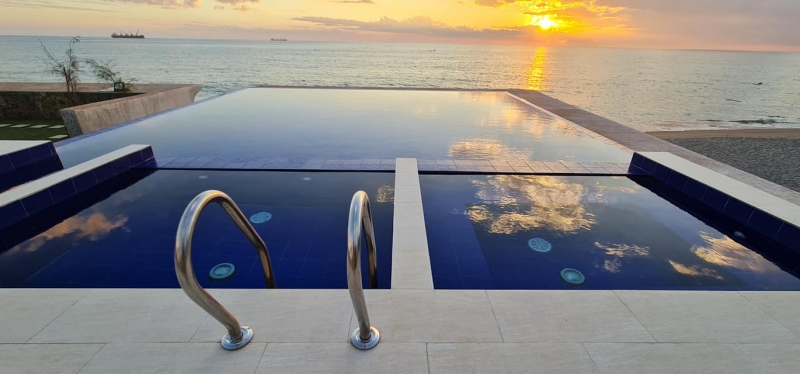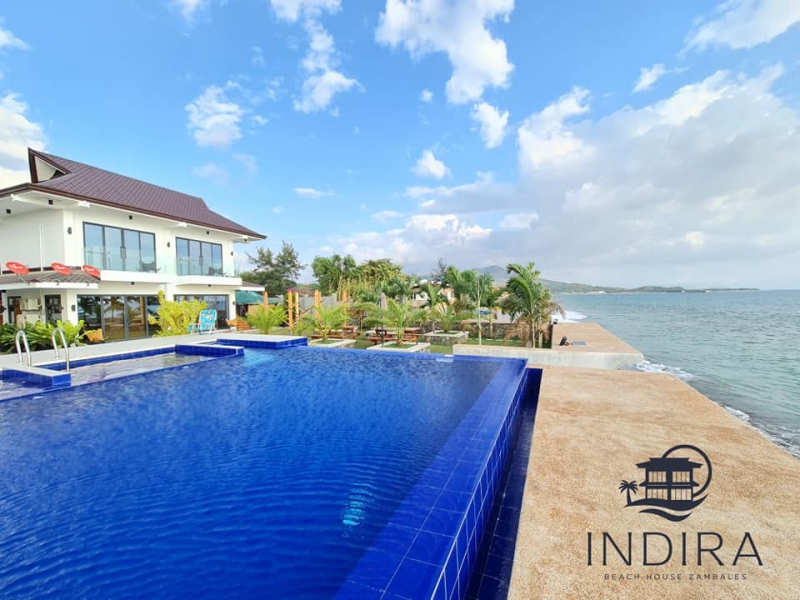 Who doesn't like infinity pools? Well even if you don't, Indira Beach House's main feature is the pool, it might even be one of the main reasons why you got hooked up in this place. Situated on the western coastline of the country, this beach house in Zambales is blessed with a frontal view of an epic Philippine sunset, maybe even better than Manila Bay 'cause here there are no buildings—it's just you, the sea, and the sun.
Check-in time starts at 2 pm and check-out is at 12nn the next day. This resort is quite strict when it comes to rules—no smoking, no pets, and no parties—which is just timely. To check the rates, you may inquire on this page.
How to get there
Indira Beach House Zambales is in Botolan, near Ohana Beach Camp. For more details on rates, travel requirements, and restrictions, contact them on Facebook or at +639178025918.
Are you now stoked to hit the beach once the MECQ restrictions end? Tell us which would be the first on your bucket list!
READ MORE: