How Much Does a Luxury Island Getaway in the Philippines Cost?
Living the Crazy Rich Asian life.
by Desiree Pore | August 08, 2017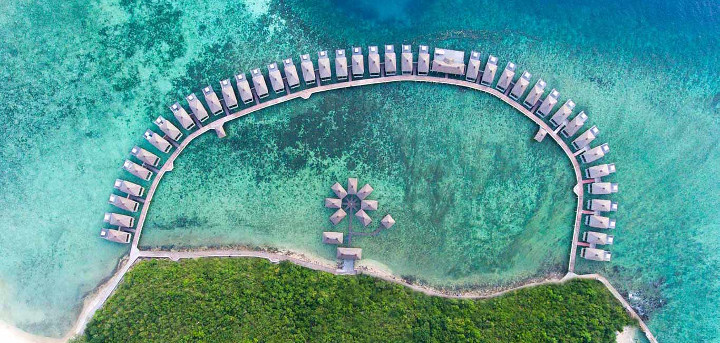 The Philippines is known for its endless shores and vast bodies of water, one is ought to make a private getaway out of it. If you're looking for a resort that's posh and at the same time peaceful, look no further, as there are numerous members-only resorts here in the country.
Here, we list down some of the most luxurious and exclusive resorts in the Philippines that you'd want to be a member of.
Balesin Island Club