How Much Does a Luxury Island Getaway in the Philippines Cost?
Living the Crazy Rich Asian life.
by Desiree Pore | August 08, 2017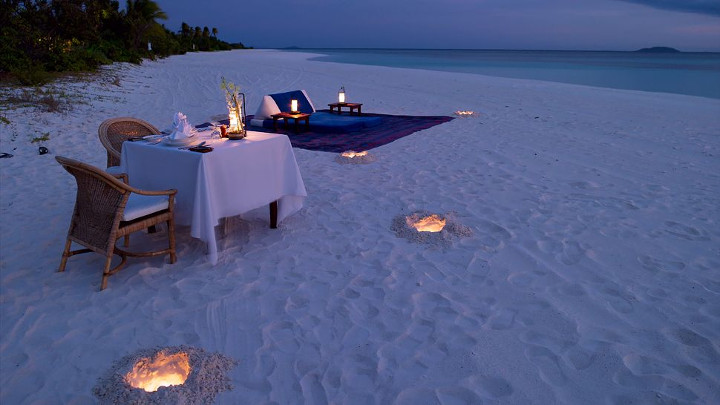 Amanpulo boasts luxury amenities in the world-class beauty of Palawan. And as far as luxury resorts go, they have the usual everything. Full disclosure: people go to Amanpulo for the privacy, the illusion of having an entire white sand-fringed island paradise all to yourself.
Huma Island Resort and Spa