How Much Does a Luxury Island Getaway in the Philippines Cost?
Living the Crazy Rich Asian life.
by Desiree Pore | August 08, 2017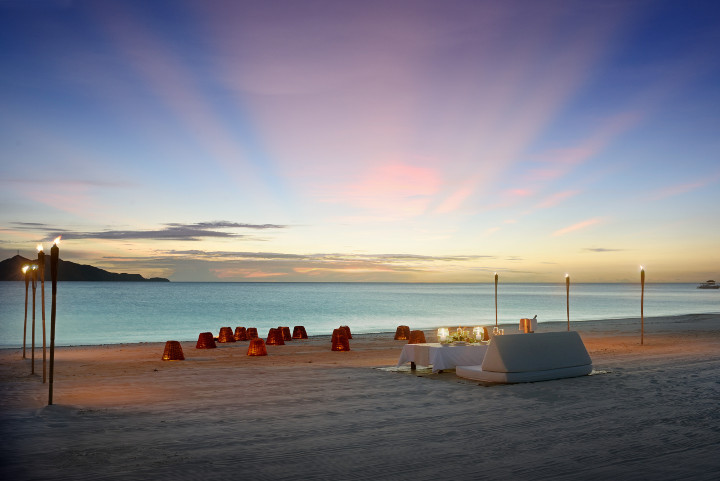 Rate per night: Standard rates start at USD1,100 or PHP55,000 a night before taxes and fees 
Arguably the most popular exclusive resort in the country, Amanpulo Resort is located in one of the world's top islands, Palawan. The resort, which attracts both local and foreign tourists, is being visited because of its remote setup, literally a private getaway. The only way to get to the stunning island is by private jet, which takes off from a small hangar at the Ninoy Aquino International Airport.