How Much Does a Luxury Island Getaway in the Philippines Cost?
Living the Crazy Rich Asian life.
by Desiree Pore | August 08, 2017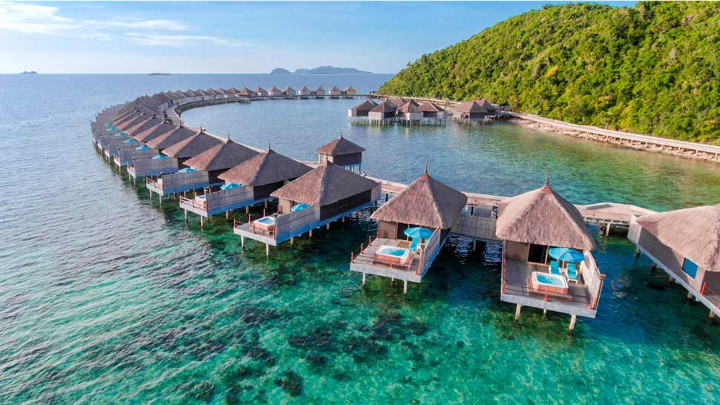 With 64 stilt villas, each with its own Jacuzzi, available resulting to the unending views of the island's pristine waters, you wouldn't want to leave this peaceful sanctuary.
Got anything to add? Share it with us in the comments below!