How Much Does a Luxury Island Getaway in the Philippines Cost?
Living the Crazy Rich Asian life.
by Desiree Pore | August 08, 2017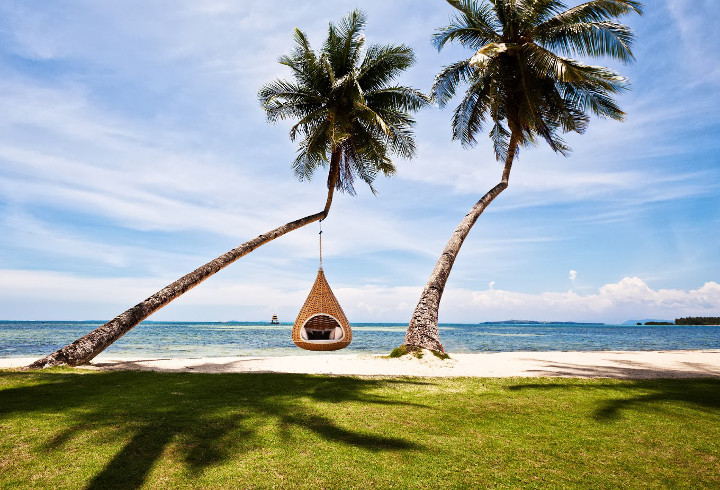 Rates are all-inclusive at the island resort, and they promise a getaway tailor-fit to your desires — "from cocktails to bespoke menus, surfing lessons to spa therapies."
The resort has been earning quite the reputation to foreign travelers, even being featured in international publications such as Vogue, Robb Report and Travel & Leisure.
Club Punta Fuego