How Much Does a Luxury Island Getaway in the Philippines Cost?
Living the Crazy Rich Asian life.
by Desiree Pore | August 08, 2017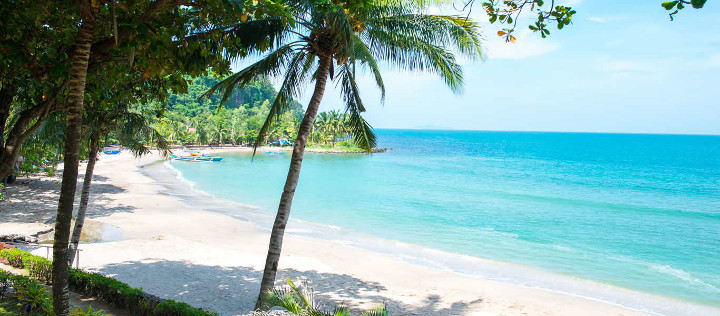 Membership fee: PHP600,000 for a club share, which includes access to the golf course and the yacht club
Rates per night for non-members: Casitas start at about PHP9,000 
Situated approximately two hours away from the metro, Club Punta Fuego is a luxurious and private resort that's located in Nasugbu, Batangas. Punta Fuego has 12 beaches, three restaurants, 16 suites and so much more.
The private resort is also home to a nine-hole golf course and a yacht club aptly named the Punta Fuego Yacht Club that members can enjoy. Amenities such as biking, snorkeling, jet skiing, wakeboarding are all available for club members.