This Flower Farm in the Clouds Will Be Your Next Insta Spot in Benguet
Wishing my backyard can look as beautiful.
by Ina Louise Manto | September 02, 2020
Oh, to be frolicking around a bed of flowers like Julie Andrews in The Sound of Music – you can mimic the iconic scene without having to travel abroad. There are plenty of spots worth seeing in the North: from beaches to heritage sites that can bring you back to the 1800s. But something magical and colorful waits if you go farther. Northern Blossom Flower Farm is just a 1.5-hour drive from Baguio, and it's definitely worth the extra travel time.
Northern Blossom Flower Farm
Nestled in the mountains of Atok, Benguet, Northern Blossom Flower Farm didn't begin as a tourist attraction but to support their cut flower business. They have a store in Dangwa, Northern Blossom Flower Shop, which is a popular spot among florists and event organizers and they directly source their blossoms from the farm in Benguet. They've provided flowers for celebrity weddings and even for the Malacañang.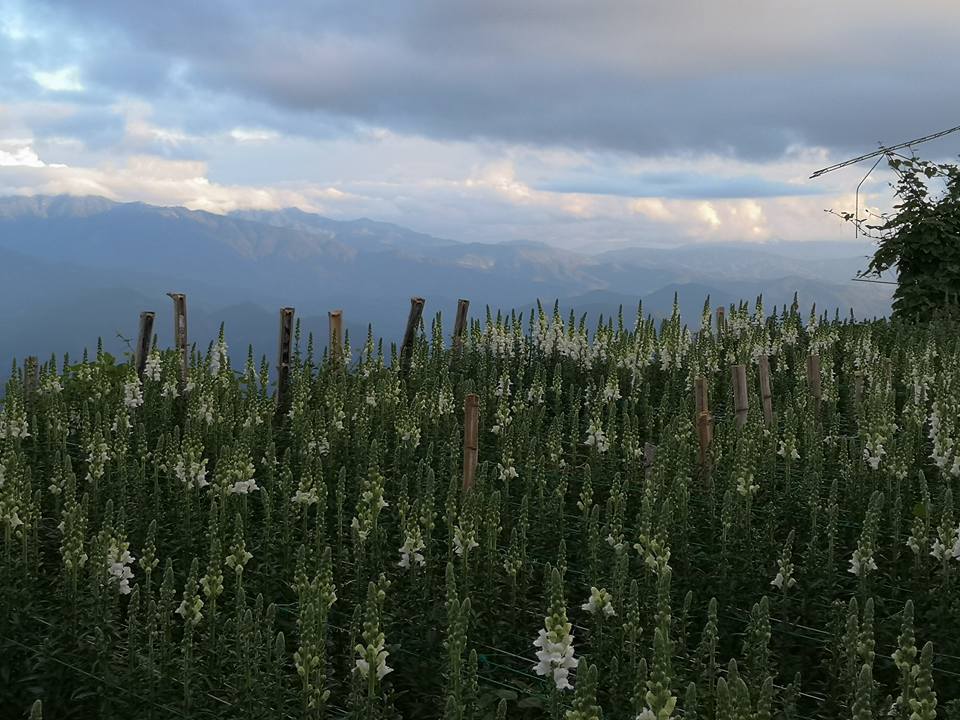 Its owner, Lany Ganayan, and her family only decided to open the farm to tourists in 2018 due to popular demand. Clients would visit the farm just to enjoy the view and it's truly something that's hard to miss. Some moments are worth remaining just as memories but this scenic location is one that would make you want to take more than a hundred photos.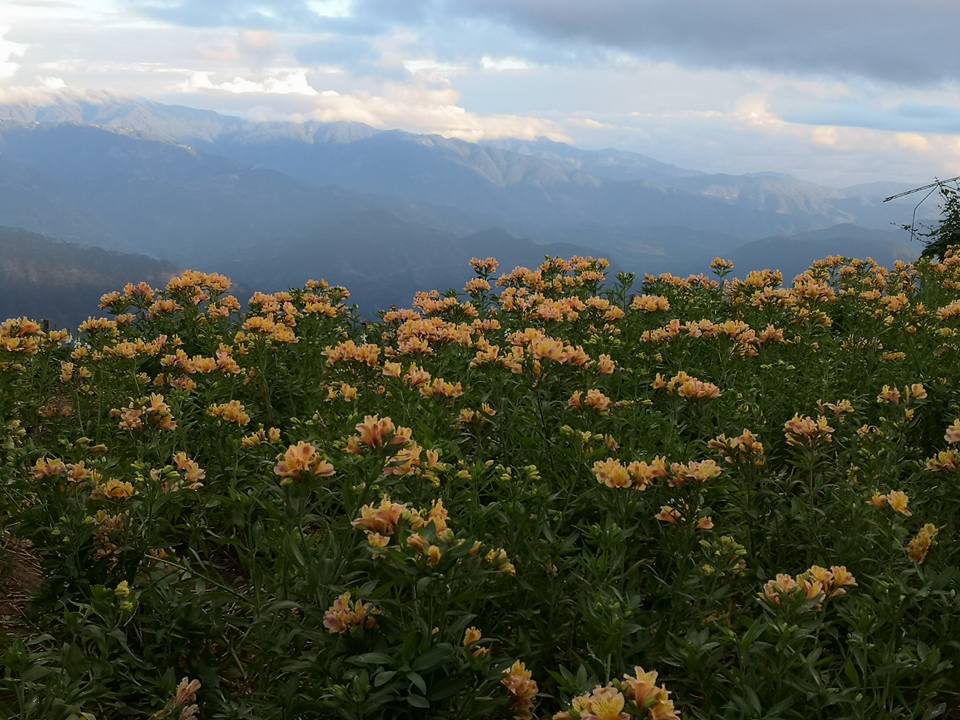 The two-hectare farm is at the family's backyard. The hill is lined with hundreds of flowers that bloom in different colors. Breath-taking views of the surrounding mountains such as Mt. Pulag fall in the background, which get covered in fog when temperatures begin to drop. According to the owner, some tourists go as early as before the crack of dawn, covered in jackets with flashlights on hand, to get a glimpse of the golden sunrise.
View this post on Instagram
View this post on Instagram
Northern Blooms' seedlings are bought in Japan.  The high altitude in Atok makes a perfect location for budding flowers. Some days, temperatures drop to zero degrees and farmers waking up to vegetables and flowers covered in frost have become normal in the area.
View this post on Instagram
View this post on Instagram
One of the main attractions on the farm is their rose cabbages. The northern region is popular for growing fruits and vegetables that only thrive in cold temperature, and this vegetable is so beautiful that it'd look perfect as a table centerpiece, not just an ingredient in dishes.
Farm Tour Rates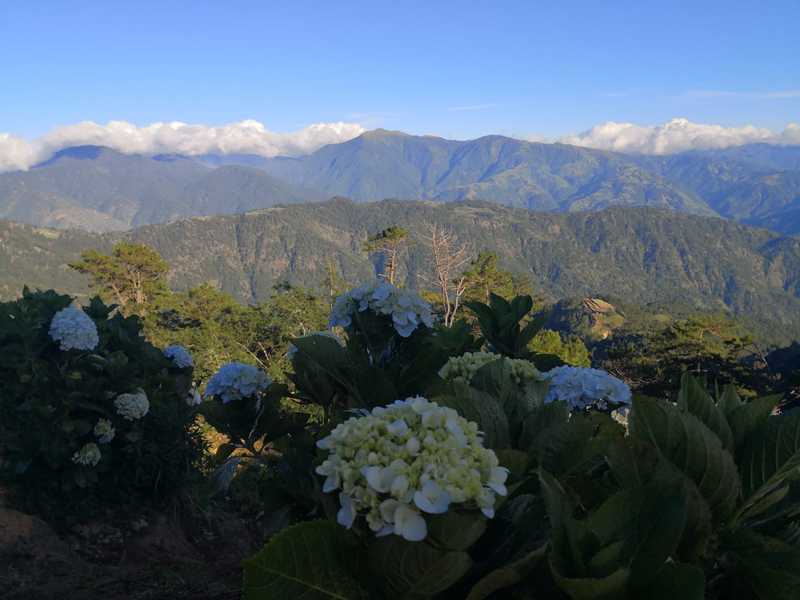 The best months to visit are from January to April, where the weather's the coldest. Here are their rates for day tours:
Adults (11 to 59 year-olds) – Php 250.00
Senior/PWD (ID is required) – Php 200.00
Kids (6 to 10-year-olds) – Php 50.00
On top of that, a Php 20 environmental fee is also charged. The owners have also opened a transient house in the farm, which can accommodate up to twenty guests.
How to get there
In Baguio, hail a taxi to Dangwa Bus Terminal. At the terminal, buy a ticket to Northern Blossoms Flower Farm in Atok, Benguet. A ticket costs Php 85 for an air-conditioned bus while Php 75 is charged for an ordinary or non-aircon bus. Travel time will approximately take an hour and a half.
Northern Blossom Flower Farm is still closed due to the ongoing quarantine. For updates on when they'll open for the public again, follow their Facebook page.