No Disneyland, no Victoria Peak, just you and the real Hong Kong.
Street hawking, Hong Kong style.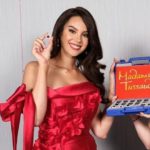 The wax figure will be displayed in Madame Tussauds Singapore, Bangkok, and Hong Kong.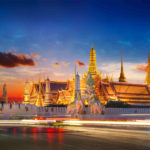 Flight deals to Bali, Hong Kong, Bangkok and more!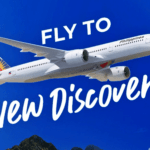 Seat sales, new flight routes, and more.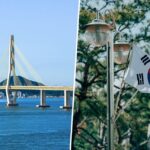 Make your travel plans to South Korea come true.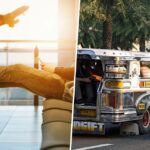 International travel is slowly becoming the norm again.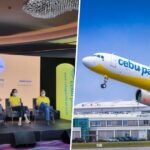 Schedule your next trip ASAP!
International Travel International Travel International Travel Select your destination to learn about its travel rules and requirements. Please note that due to the nature of the COVID-19 pandemic, travel requirements…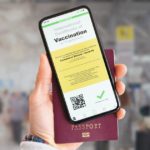 If you can't contain your urge to travel abroad, here are the first countries you may want to visit.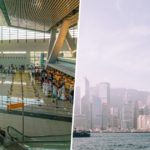 Time to reschedule your flights.
And a high school student did all the art!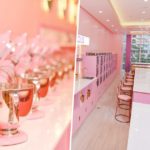 Don't have the kitchen equipment to whip up your dream bakes? This baking studio in BGC may be just what you need.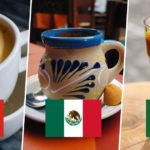 How do you like your coffee in the morning?
In between the days he spends fending off trolls and writing opinion pieces, he manages his own beach resort and still manages to find time for travel.