Travel period is from Nov. 1, 2019 to Mar. 31, 2020!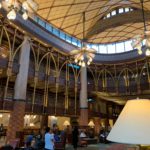 The most magical lodge in the most magical place!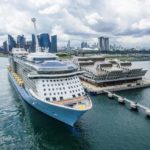 There's more than one way to travel.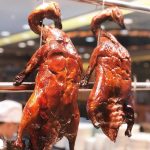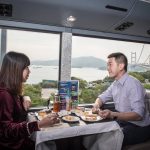 The fastest way to anyone's heart.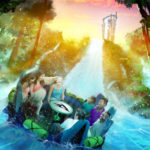 Your trip to Disneyland and Universal Studios is about to get more exciting.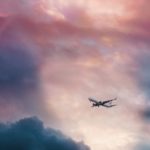 Tick off more destinations from your bucket list in 2018!